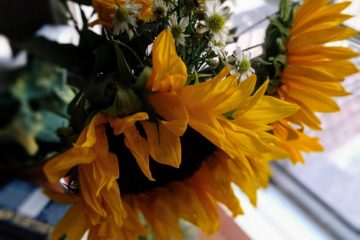 I'm in trouble when it comes to my daughter. She's just too much like me – contrary.
I had been concerned my entire life about my fertility and my chances of conception. In fact, out of the three times I've been pregnant in my life, two of them ended prematurely. It's natural and it happens and I expected it continue to happen. December 2016 was a rough enough month that I was willing to give up trying for a bit.
Please follow and like Reverie Acupuncture!