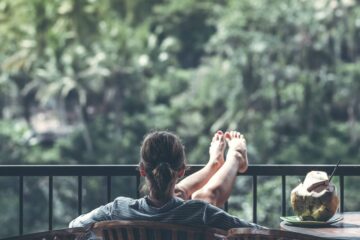 You have read about how to book your appointment with me.
You have read about what to expect during your appointment.
But what about after your appointment? What happens after an acupuncture appointment? Is there anything that you should know before you leave the office?
​Absolutely. In my experience as an acupuncturist, what happens outside of the treatment space is more important than what happens inside of it. The same is true for any practitioner. Your doctor's appointment won't help you get over your ear infection if you don't take your antibiotics. Your massage therapy appointment won't be effective for more than a week if you don't follow your practitioner's advice.
​After-care and homework are a vital part of any treatment plan. So here are six pieces of advice to help you get the most from your acupuncture treatment.
(more…)