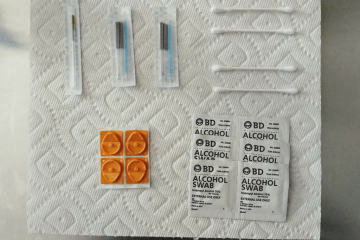 The fact is that his question was a very important question that triggers other questions:
What is Clean Needle Technique (CNT)?
What is the difference between dry needling and acupuncture?
Who is allowed to do acupuncture?
What kind of training do people get before they are allowed to needle?
What are some signs that your practitioner may be unsafe?
These are all very important questions that should be answered for every patient who wants to be in the know.