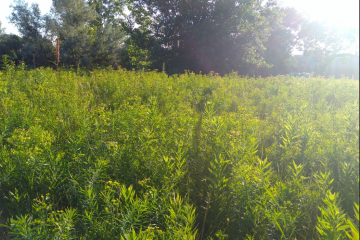 "The fifth season?"
Yes, there's a fifth season. In Chinese Medicine there are 5 "phases" or elements and each element creates a category of things that correlate with it – tastes, diseases, smells, emotions and seasons.
But there is some misunderstanding about what the fifth season actually is and to clear up that understanding we have to look back to the classics.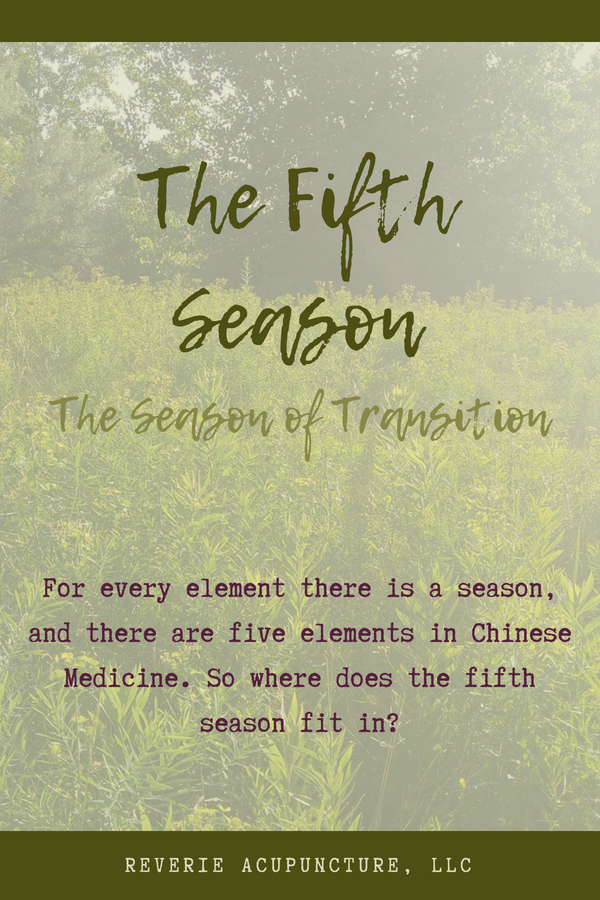 Please follow and like Reverie Acupuncture!