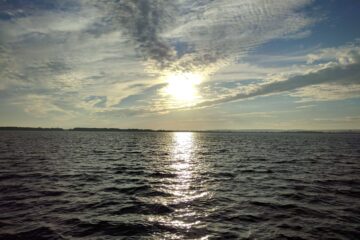 Emotions are complicated. Psychology is complicated. Humans, well, we're complicated.
This season we've been diving deeply into emotional and psychological disorders on the blog. We started on Halloween with Sun Si Miao's ghost points, the ancient treatment for conditions like addiction, bipolar, depression and anxiety.
Last week we talked about the shen, or how we understand spirit and consciousness in Chinese medicine.
But this week I thought we would get back to acupuncture and discuss an interesting group of points – the outer shu points – and tie them back to their impact on the shen.