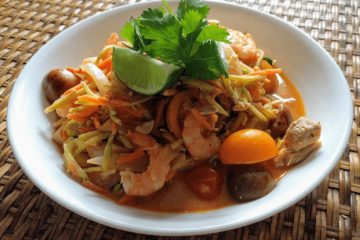 The Complementary Care Police are probably going to come and take my holistic health practitioner card away for saying this, but: I really don't like detoxes.
I know that they're all the rage and for good reason – the good ones, when done right, are great! But there are a ton of bad ones out there, and they're usually done incorrectly or at a time that's harmful to patients. It's time that we, as a holistic community, have a chat about that.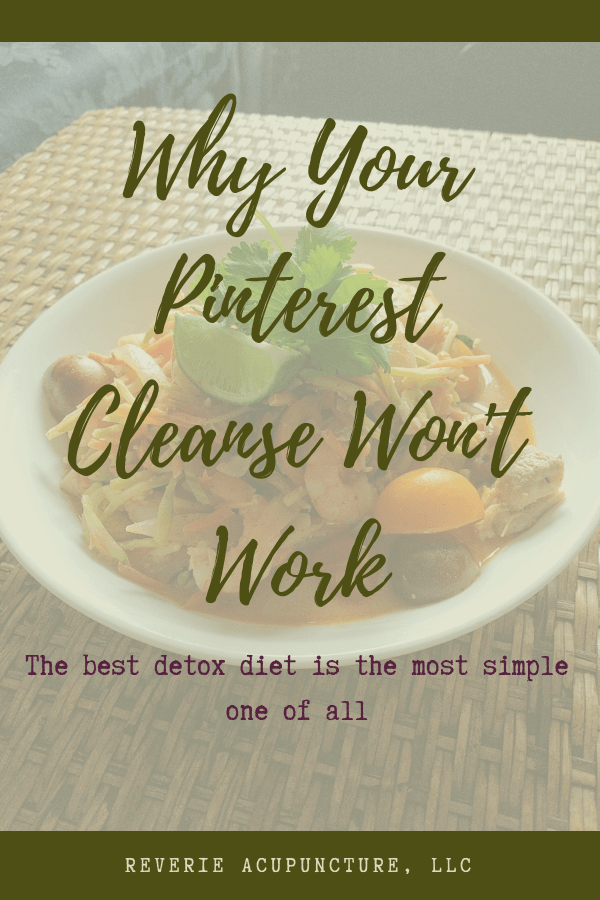 (more…)
Please follow and like Reverie Acupuncture!