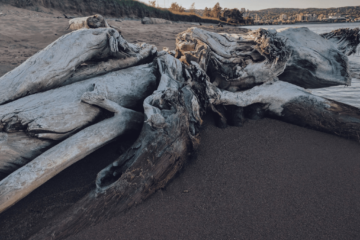 We're coming up on the halfway point of liver season and I promise I'll start talking about something else with the next blog post. But understanding the elements of Classical Chinese medicine is crucial to recognizing patterns of imbalance in yourself.
That's why this year my focus is on teaching you the foundations, so that you can bring seasonal living together with learning what your body needs, and what season your body is in. Because while we are part of the world, we are not always in synch with it.
This blog post is about imbalances in the liver system and what it looks like when our qi isn't flowing optimally.
(more…)