Time for another Sunday round up! This week we get to see the infant sleep schedule, check out a new study about midwifery, and I'm sorry but we're getting a little political.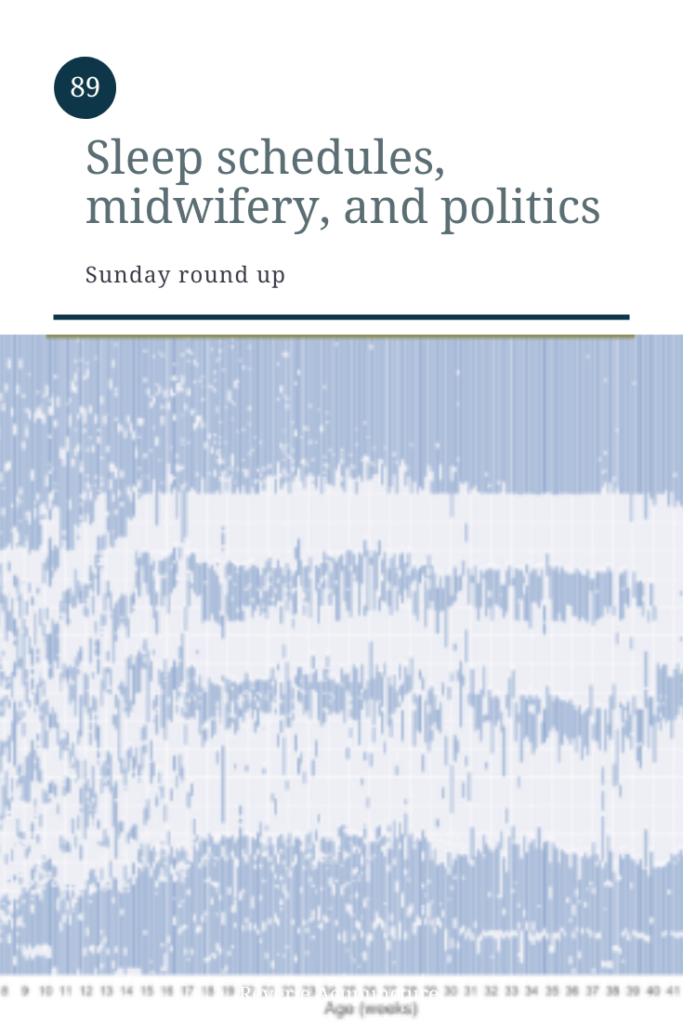 The information in this post is for general purposes only and does not constitute medical advice. This post does contain affiliate links, for which I will receive a small commission at no additional cost to you. For more information please see my privacy policy.
Sleep during the first year
We all know that sleep in the first year of life is difficult to predict but that over the course of the year it gets easier to manage. In the first few months, the idea that you will one day again be able to sleep through the night is beautiful.
But do you know what else is beautiful? Seeing it. This is a chart of a newborn's sleeping habits posted by u/jiuguangw on r/data is beautiful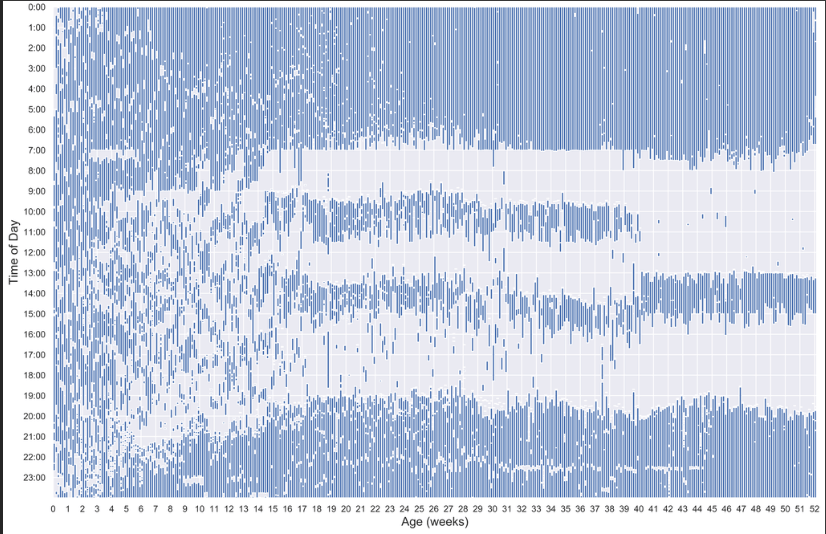 Check it out here.
Safe with a midwife
I want to be clear: I am not implying that you're not safe with an OB. OB-Gyns are fantastic practitioners with lots of training to be excellent at what they do. My mom and I would not be here today if it weren't for the OB at the hospital I was born at.
But just like how internists prefer pharmaceutical medications and surgeons prefer surgeries, midwives and OBs prefer the tools in their respective toolboxes and it shows in birth outcomes.
A recent study has show that if you choose to deliver with a midwife you have a much higher chance of a low intervention birth.
There were 30 percent fewer C-sections for first time moms and fewer women got epidurals. Women who worked with a midwife were less likely to be induced, to have an episiotomy and forceps and vacuums weren't needed as often.

RACHEL BELLE
For more, check out this article:
Dog days of pregnancy
Now, I try not to get super political on my blog mainly because the stress over political conversations is not conducive to a healing environment. But this tweet keeps floating around my Facebook and Instagram feed and it's like the universe is trying to get me to share it: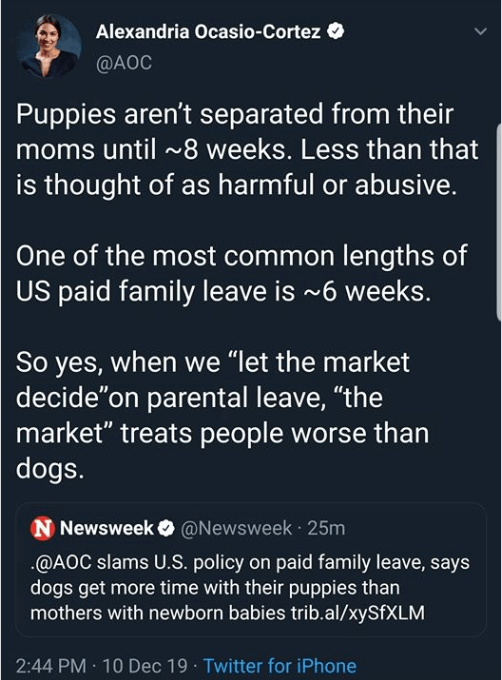 Dogs have more rights than women when it comes to maternal health care. If we do the 1 year is 7 years of dog years conversion, we're separating birthing people and babies at the dog equivalent of 6 days old. Even puppy mills don't do that because their dogs would die.
January Events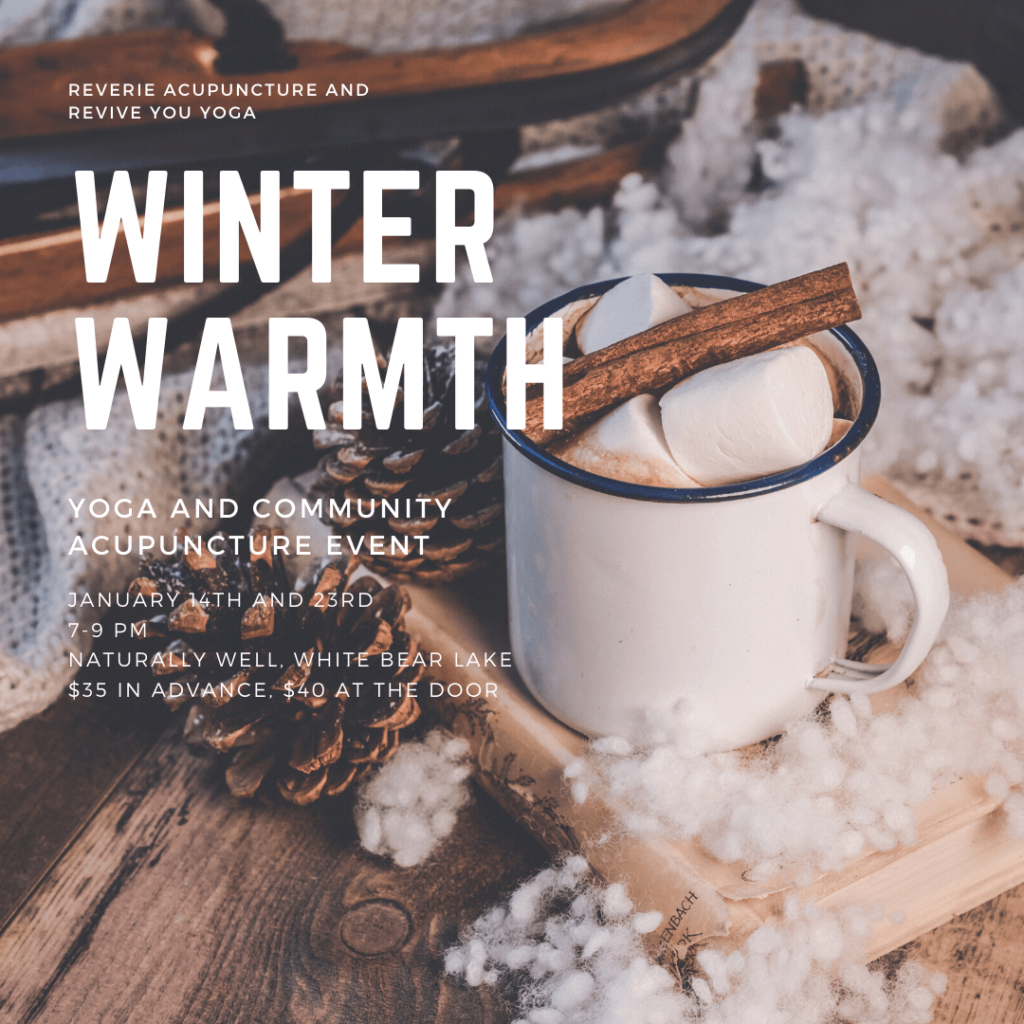 The yoga and acupuncture events continue to be super popular so Nicole and I are doing two in January. Come spend some time in front of the Naturally Well fireplace the evenings of January 14th and January 23rd for some yin yoga and community acupuncture. Sign up on Acusimple.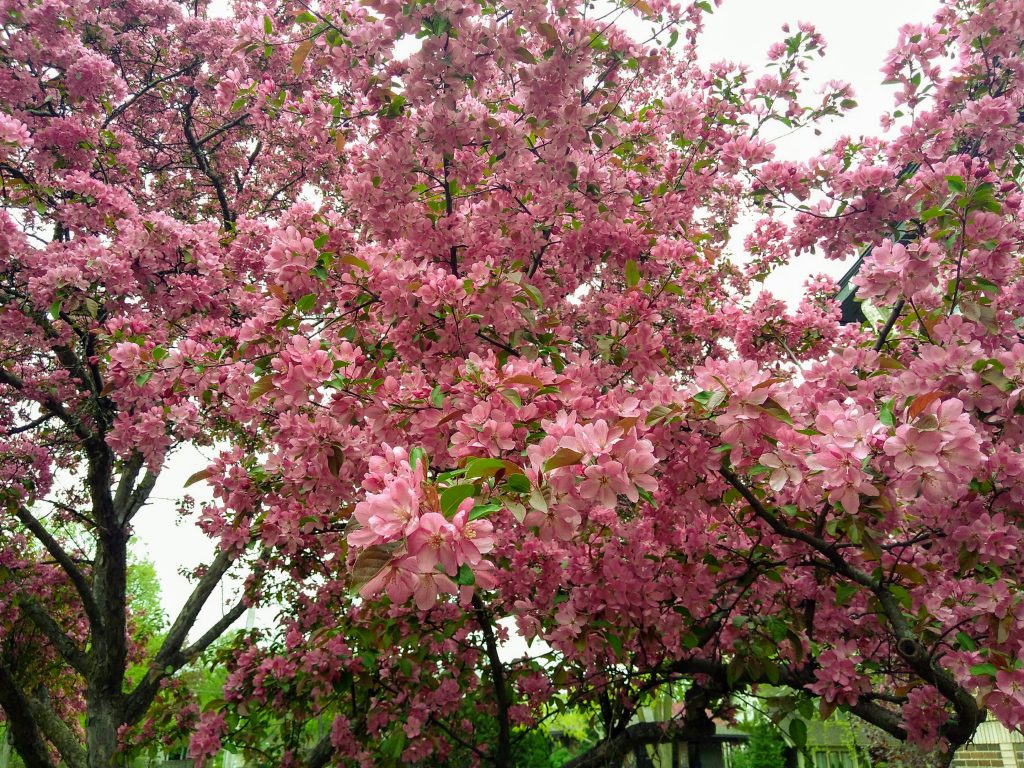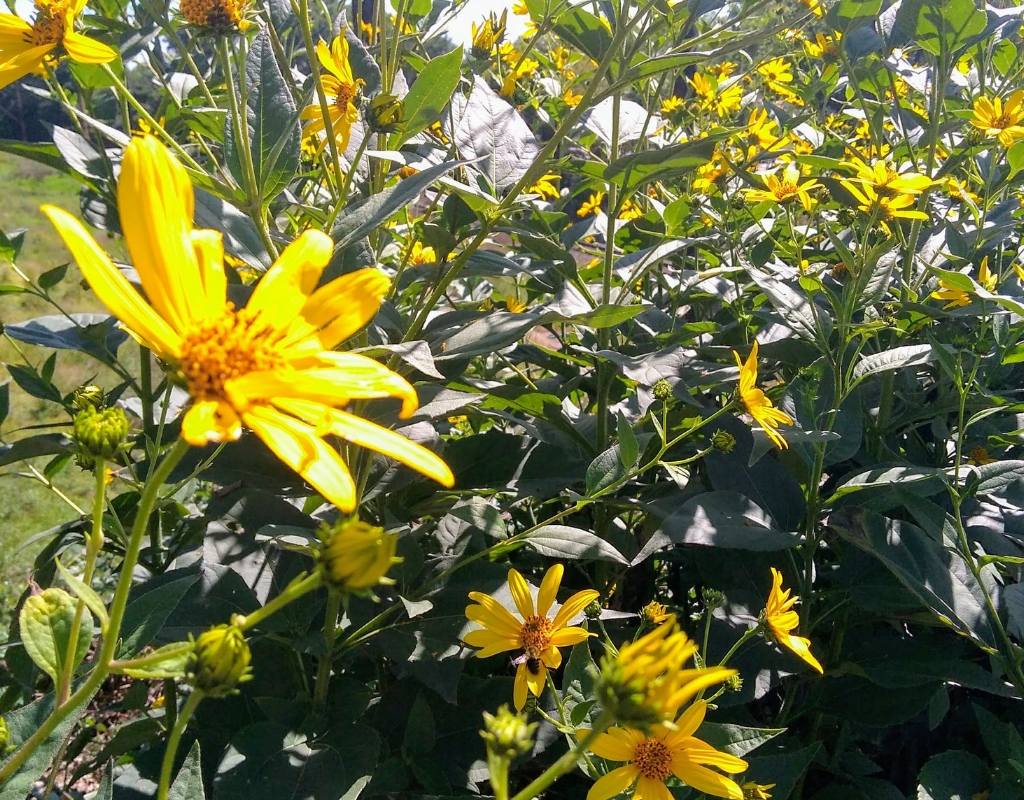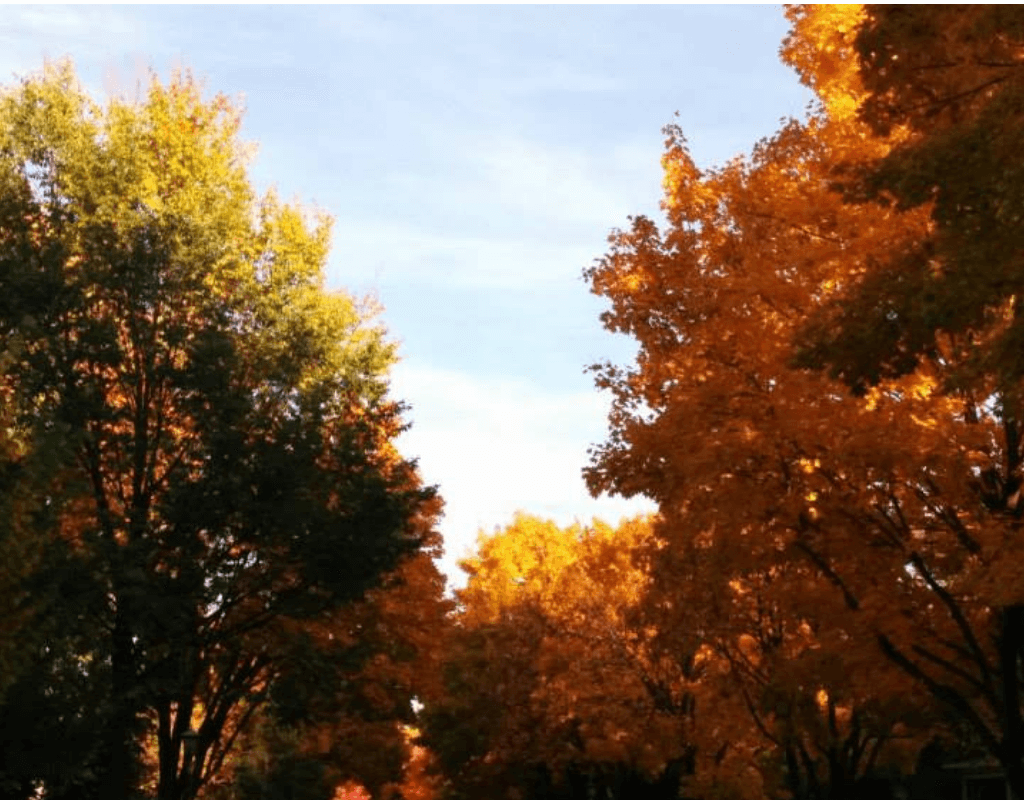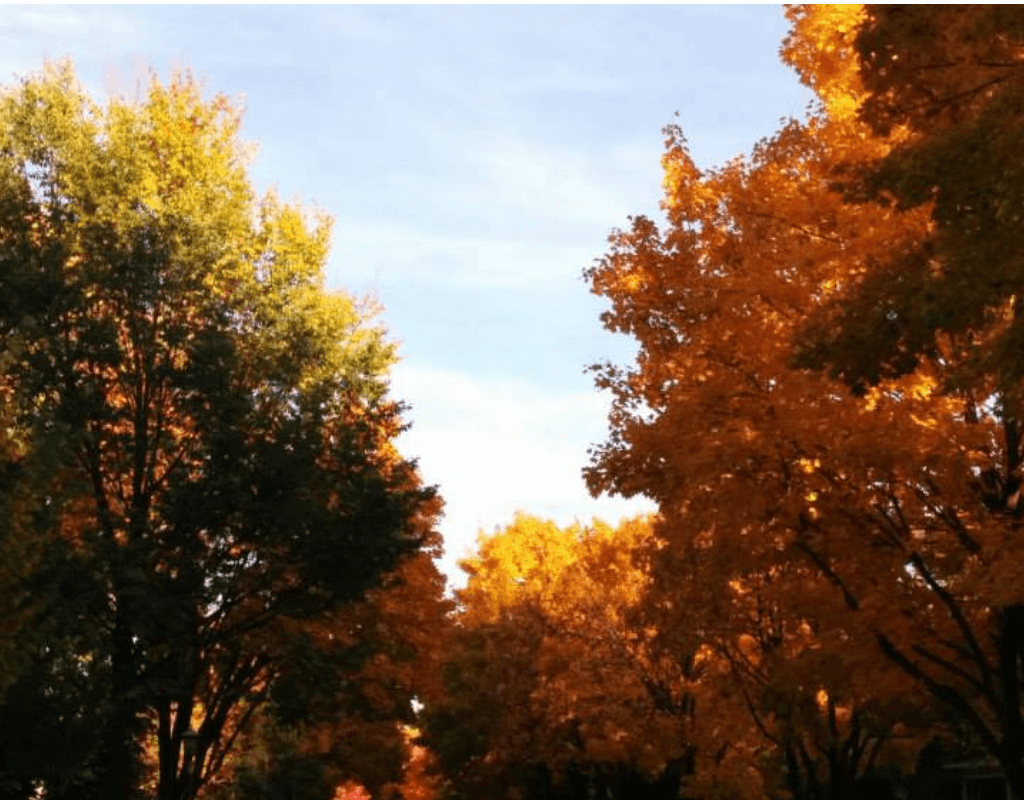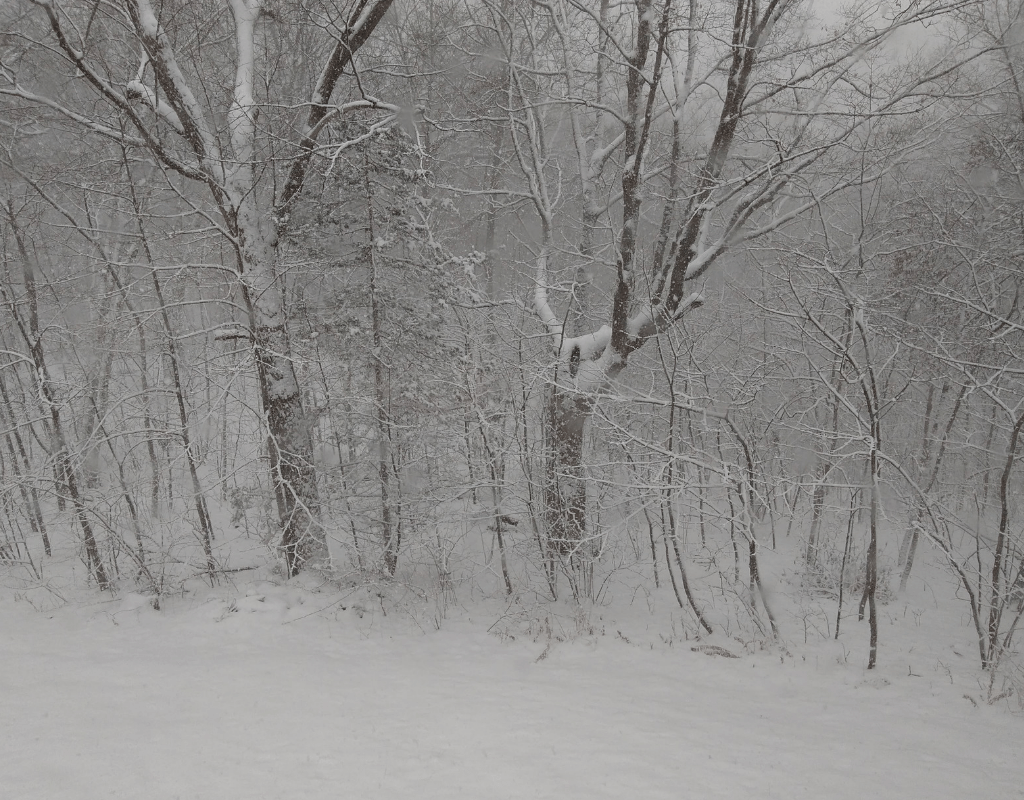 Disclaimer: I am an acupuncturist in the state of Minnesota, and the information falls within my scope of practice in my state. However, unless I have directed you here as your homework I am probably not your acupuncturist. The information in this post is for general purposes only and does not constitute medical advice. As always, check with your own acupuncturist or primary care provider before making any lifestyle changes. This post does not create a patient-practitioner relationship and I am not liable for any losses or damages resulting or relating to the content in this post.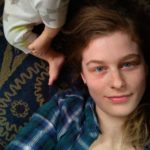 Jessica Gustafson is a licensed acupuncturist in St Paul and White Bear Lake, MN specializing in women's health and fertility. She loves working with patients through the Health Foundations Birth Center on Grand Avenue in St Paul as well as doing home visits in the Twin Cities area. Check out the services page for more information!
​
​Follow Reverie Acupuncture on Facebook, Pinterest and Instagram for updates! Please follow and like Reverie Acupuncture!