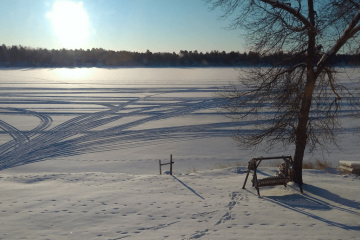 When we think of the big picture of the year, there is the cold season and the warm season. Winter and summer. Yin and yang.
Of course, the year can be broken down further, into the four seasons: winter, spring, summer and autumn or even further, into the eight weather terms.
When we look at the seasons on the wheel and think about them in the context of the eight weather terms we can see how the most yin part of the year – the winter solstice – is the middle of winter. And that the winter solstice, being the depth of yin contains within it the seed of yang.