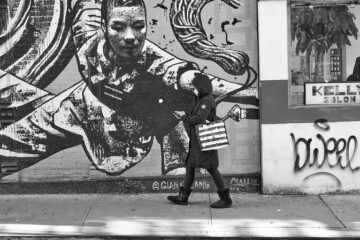 We need to stop panicking about Covid-19.
Covid-19, otherwise known as the novel coronavirus, 2019-nCoV, and as "the coronavirus" is a mutation of a common upper respiratory infection that has been making headlines for everything from its death toll to cleared shelves at Costco.
Friends and patients alike have asked me for my opinion about Covid-19 and I thought I would write a newsletter to send out. And then it exploded into an essay.
Before we get into it I want to be abundantly clear: Covid-19 is serious. Deadly serious. You might be fine. You might catch it and feel like you only have a minor cold. Or you might catch it and spend the next four months recovering your ability to breathe.
I mention the flu A LOT in this piece. Covid-19 isn't a "bad flu." And to understand the difference we have to get down to basics.
(more…)