Today's post is going to be short because, plot twist, I'm not going to be writing it – you are. Journaling is a tool that I use at least once a day in my personal self-care strategy. If I could find a way to develop journaling prompts to support acupuncture treatments I absolutely would.
In the past, journaling prompts have been reserved for the occasional newsletter but with the upcoming changes to both the newsletter and the blog that's going to change a bit.
So go grab a journal and a pen and let's get started.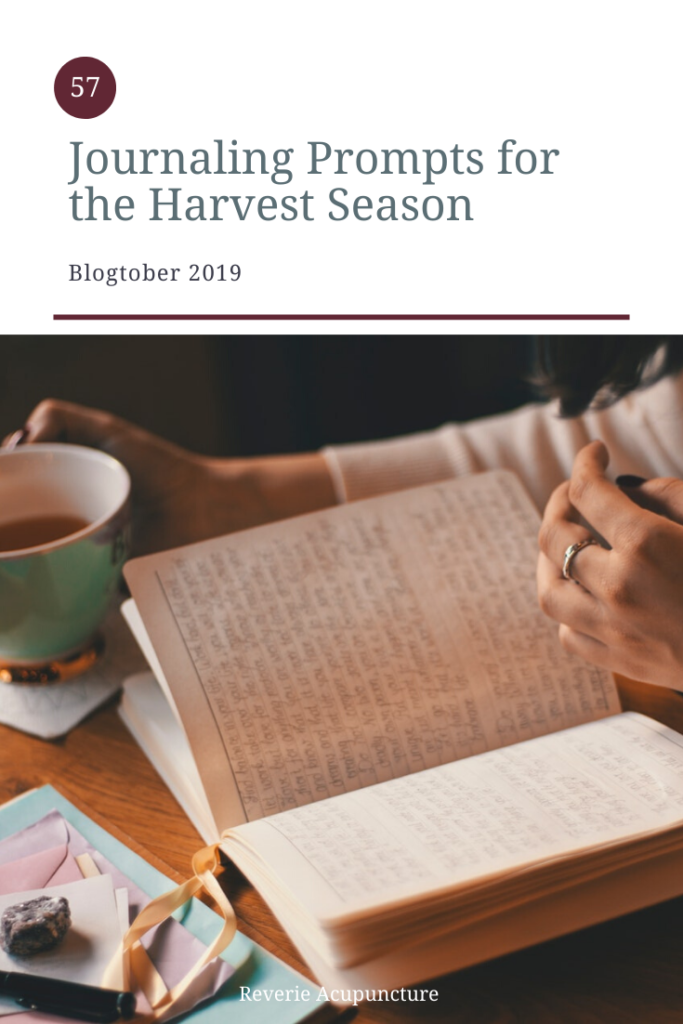 This post is part of the Blogtober challenge of 2019.
The information in this post is for general purposes only and does not constitute medical advice. This post does contain affiliate links. For more information please see my privacy policy.
Blogtober is bringing in a lot of new visitors so I wanted to do a quick recap of the seasons and ancient Chinese philosophy. Like the ancient Europeans, the Chinese sages marked seasonal change by four main pillars: the vernal (or spring) equinox, the summer solstice, the autumnal equinox, and the winter solstice. Between each of these pillars is a midpoint that marks the beginning of the season which the Huang Di Nei Jing creatively names, "the beginning of [the season]"
Chapter 5 of the Huang Di Nei Jing Ling Shu, states:
"The heaven has eight weather terms, i.e. the beginning of spring, the spring equinox, the beginning of summer, the summer solstice, the beginning of autumn, the autumnal equinox, the beginning of winter and the winter solstice."
These three month seasons roughly correlate to ancient European seasonal breakdowns. For instance, Beltane or "May Day" is celebrated in Ireland at the beginning of May and marks the beginning of summer. In fact, it's Irish name "Cétshamhain" means "first of summer".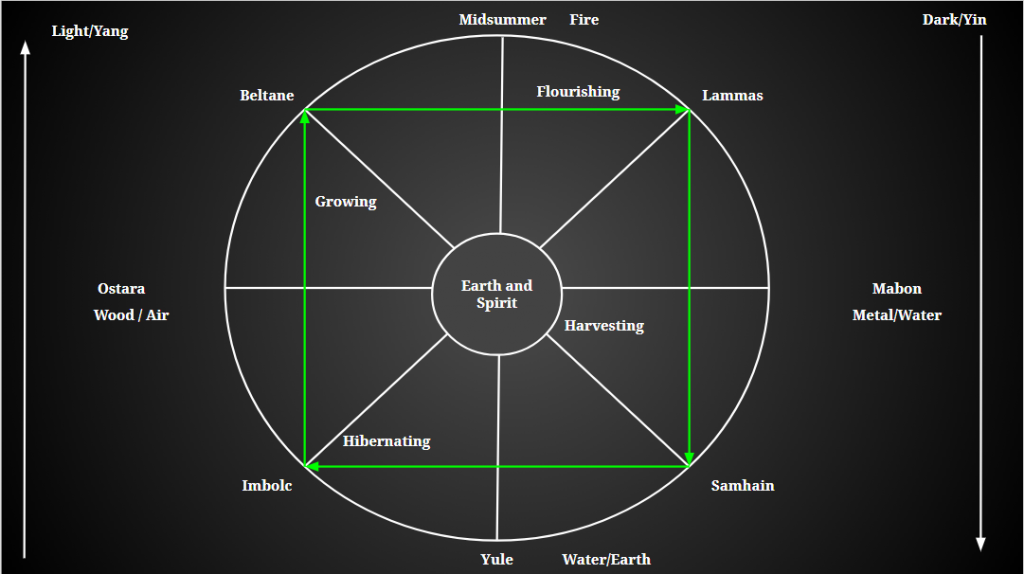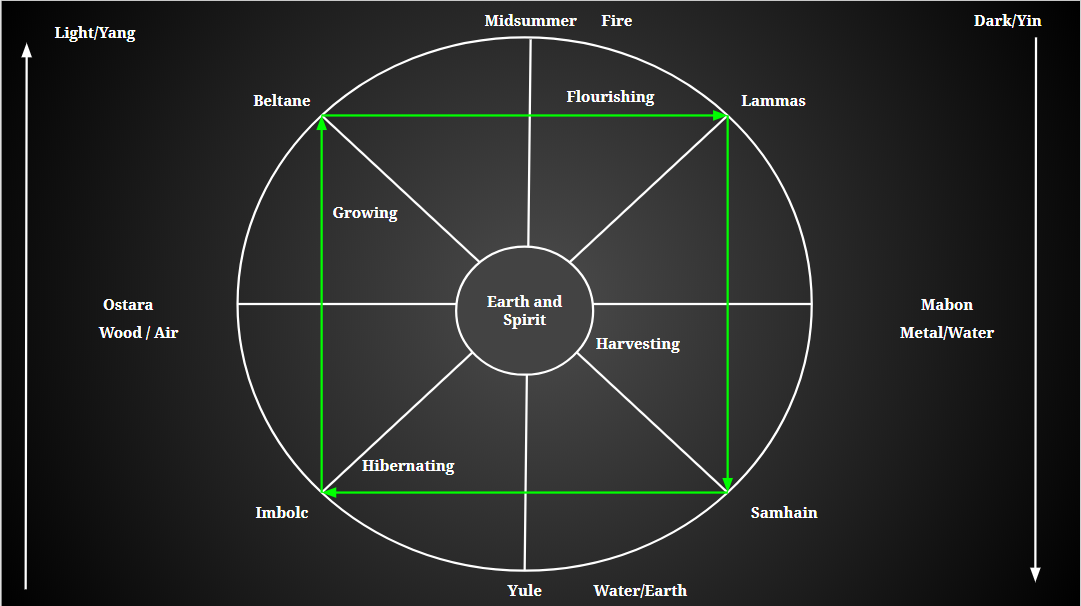 According to Chapter 2 of the Huang Di Nei Jing Ling Shu, each of these three month seasons has a characteristic related to how yin or yang they are and the actions of the world around us during these periods.
Winter is the "season of shutting and storing" which I refer to as hibernation or stillness. It has the yin characteristics of water – cooling and slow-moving. Spring is "a time of birth and spread" and has the expansive characteristics of wood. Summer is called "the season of flourishing" and has the vibrant characteristics of fire. And in autumn,
"…the shapes of all living things on earth become mature naturally and are ready to be harvested."
We are in the harvest season.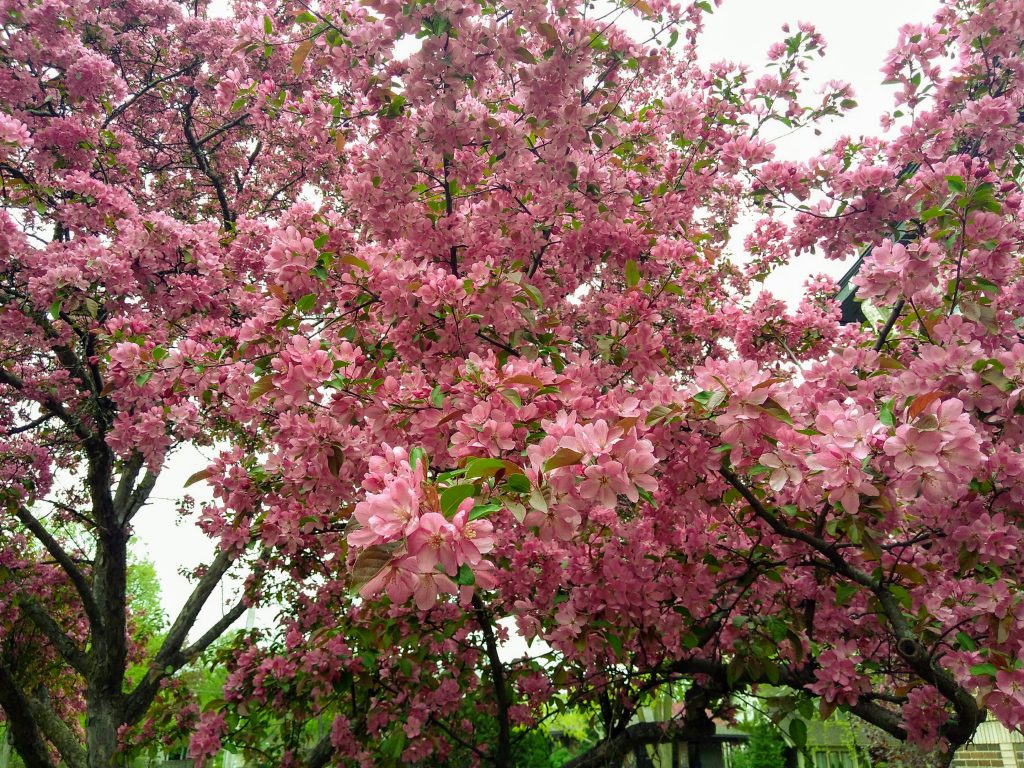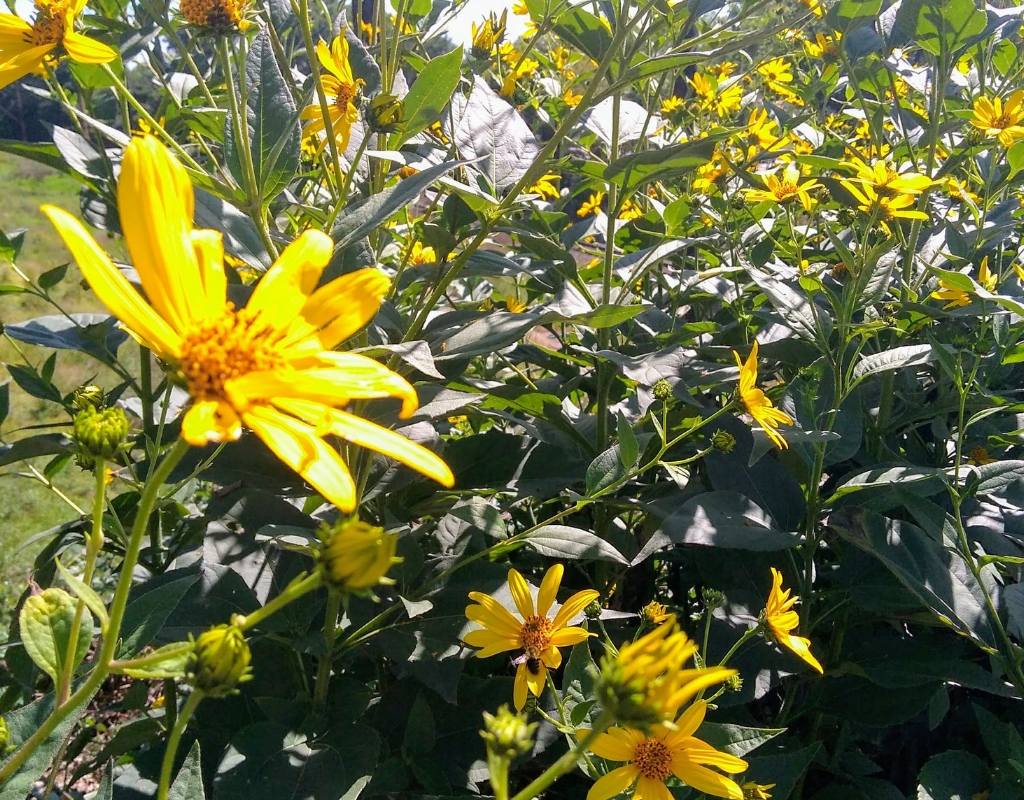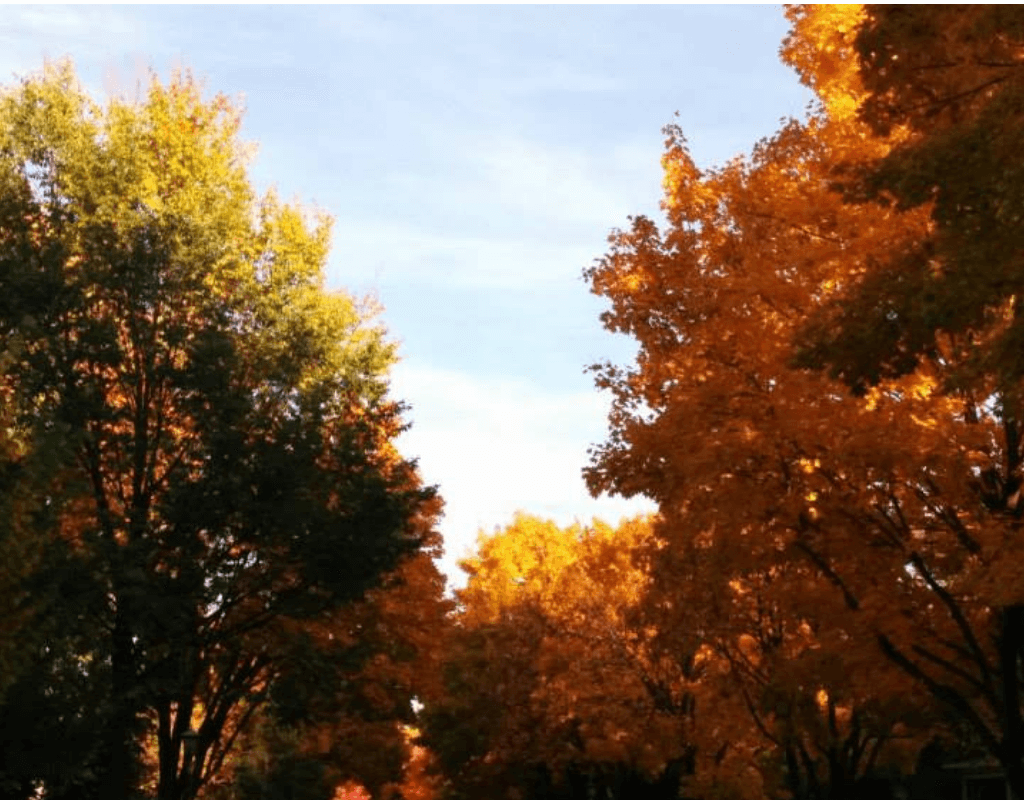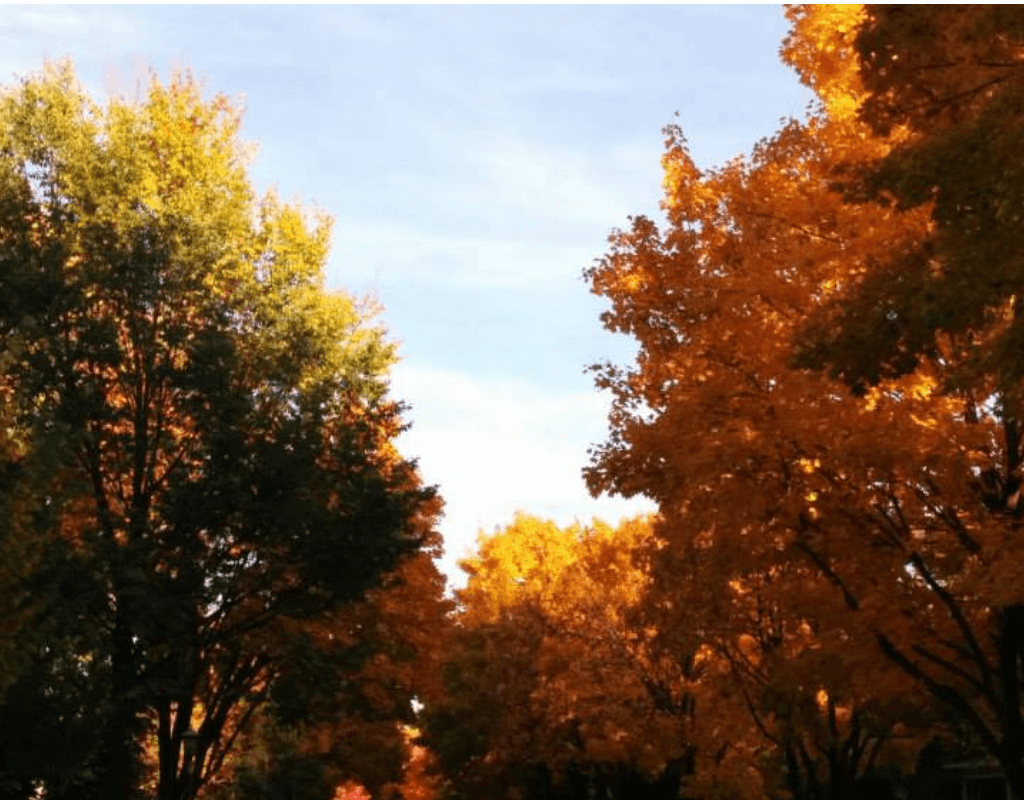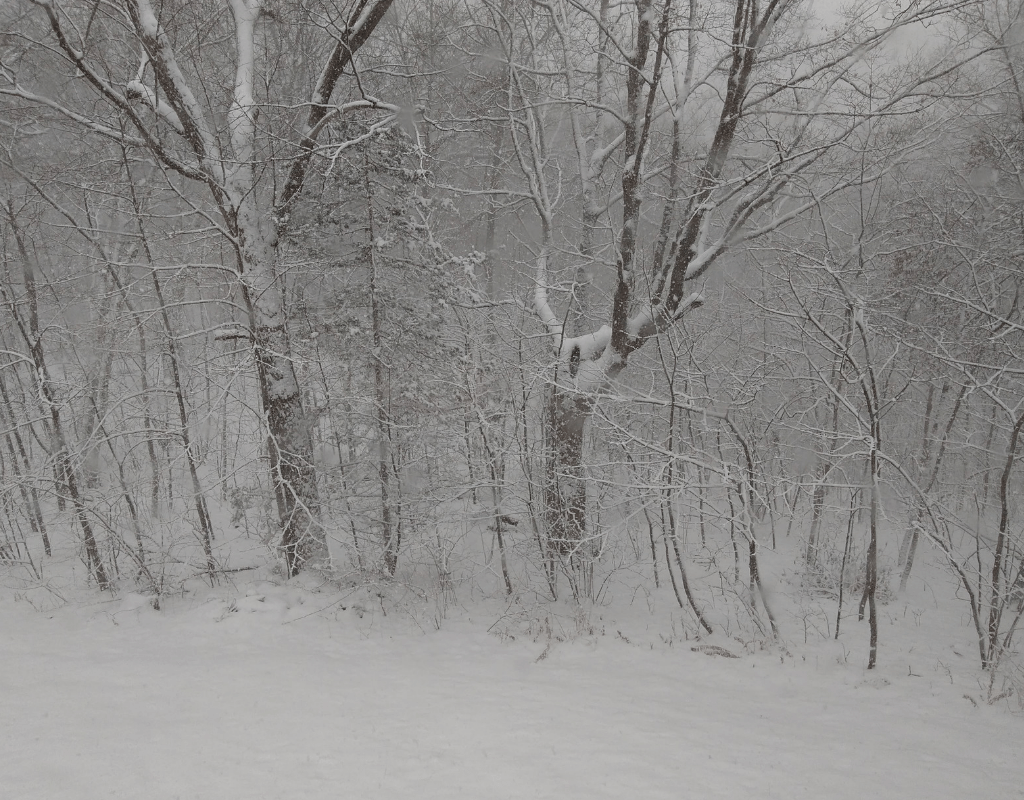 Autumn lifestyles
You can check out more about living seasonally in the autumn in this blog post here but the main ideas are:
look around you a decide what you need, what you want to keep with you to nourish yourself through the winter and discard the rest
make sure that you are prepared for winter with nourishing foods and drink
prevention is key: begin dressing warmly early, make preparations for the upcoming light change, and have plans to cope with the cold winter seasonal
But the most important part of seasonal living is to remember that the seasons don't just affect us physically. These journaling prompts will help you develop a plan to get yourself ready for your upcoming hibernation.
Ready? Pens up!
What did you grow this summer that you are grateful for or are proud of? Choose 3 to 5 things, big or small and write about them for a little bit. Bask in the glow of your harvest.
What developed this summer that is ready to be released? Did you develop any bad habits or are there any projects that didn't turn out quite right and can be "composted"?
How will the things you grew this summer nourish you throughout the winter?
What is a healthy habit you developed for yourself physically and what is one you can release?
What is a healthy habit you developed for yourself mentally and what is one you can release?
What is a healthy habit you developed for yourself spiritually and what is one you can release?
I hope you enjoyed these prompts! Tomorrow's post will be a round up of the news, podcasts, and other awesome things I found to share with you during the week including an awesome study on vaginal steaming! Make sure to check it out.
Speaking of the newsletter, are you subscribed?
Resources and links
Spring living
The wood element
Wood element disharmonies
Cover photo and featured image by Alina Vilchenko from Pexels
Disclaimer: I am an acupuncturist in the state of Minnesota, and the information falls within my scope of practice in my state. However, unless I have directed you here as your homework I am probably not your acupuncturist. The information in this post is for general purposes only and does not constitute medical advice. As always, check with your own acupuncturist or primary care provider before making any lifestyle changes. This post does not create a patient-practitioner relationship and I am not liable for any losses or damages resulting or relating to the content in this post.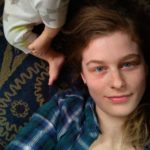 Jessica Gustafson is a licensed acupuncturist in St Paul, MN specializing in women's health and fertility. She loves working with patients through the Health Foundations Birth Center on Grand Avenue in St Paul, at Naturally Well in White Bear Lake, and doing home visits in the Twin Cities area. Check out the services page for more information!
​
​Follow Reverie Acupuncture on Facebook, Pinterest and Instagram for updates! Please follow and like Reverie Acupuncture!