Day sixteen of blogtober and I've gotten so many posts I've wanted to do off my plate! And what that has done is opened the door for questions and suggestions from you – the readers. One reader asked me for a post on common misconceptions about acupuncture.
Every single one of these misconceptions is a conversation I have had at least once, either with a potential patient or another practitioner. Some have to do with safety, and some have to do with the woo aspect of acupuncture.
So, let's get into these five common misconceptions about acupuncture.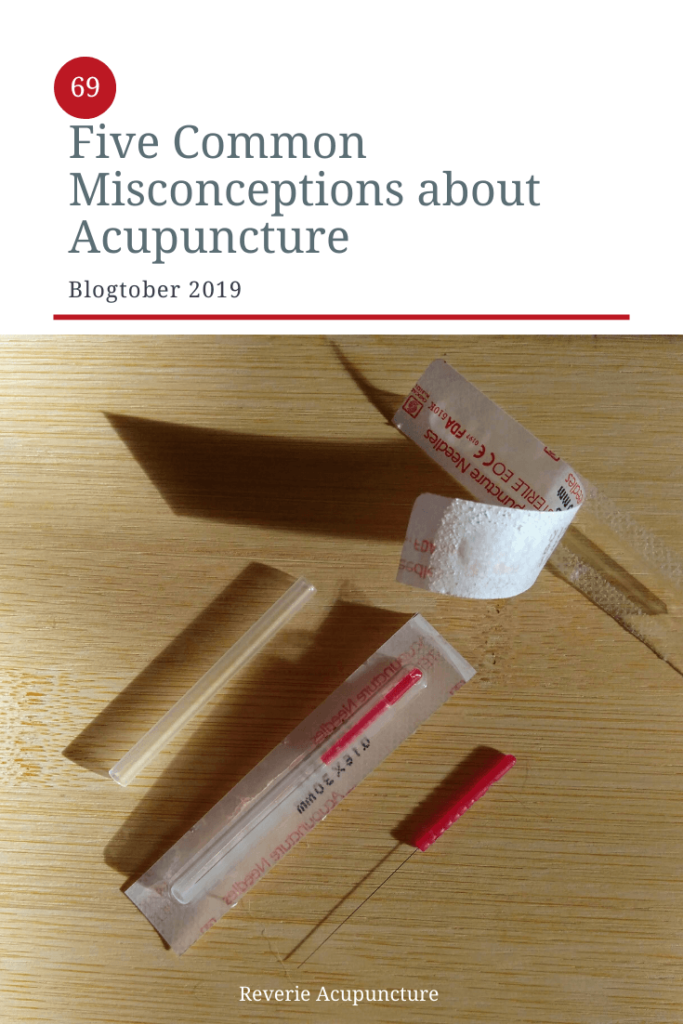 The information in this post is for general purposes only and does not constitute medical advice. This post may contain affiliate links. For more information please see my privacy policy.
1. Acupuncture is just dry needling, but with a lot of unnecessary theory around it
First of all, what is dry needling?
Dry needling is the process of stimulating a trigger point (a pocket of hyper-irritable metabolic waste) with a solid bore needle to relieve discomfort both locally and away from the point. Dry needling is "dry" because much of Janet Travell's work involved the injection of sterile saline solution to trigger points – it was "wet".
Equating acupuncture and dry needling ignores the vast majority of what acupuncture treats. Dry needling is only indicated for a small subsection of musculoskeletal concerns. Acupuncture treats everything from amenorrhea to herpes zoster.
Furthermore, that "unnecessary theory" is thousands of years of trial and error distilled into natural metaphor as a teaching tool. It might sound weird to hear your acupuncturist talking about wind, damp, qi, and blood but these metaphors have medical analogs in hormonal cascades, infections, inflammation and more.
That theory applies to musculoskeletal issues just as much as it does internal medicine. It's this theory and trial and error that has taught us needle depths, techniques, angles, and most importantly, needling safety, that dry needling practitioners miss (often at the risk of their patients.)
2. Acupuncture is just placebo
This is one of those misconceptions that isn't completely true or untrue.
It's isn't "just" placebo any more than your regular doctor's visits are just placebo.
The effectiveness of a prescribed treatment from a Western practitioner or even the effectiveness of surgery can be positively or negatively impacted based on how comfortable, clean, and professional you perceive the waiting room and treatment rooms to be.
In that way, yes, acupuncture works in part by placebo because the same is true for acupuncture offices.
But, just like how Western medicine doesn't have just one route of efficacy, acupuncture works in many ways.
It works by impacting blood flow
It works by stimulating the nervous system
It works by triggering changes in your hormonal cascades
It works by physically impacting your musculoskeletal system
It works by triggering a parasympathetic state (rest and digest versus fight or flight)
And while many studies are floating around about how acupuncture "isn't better than placebo" for many conditions, remember that the same is true for many of the over-the-counter medications most of us take without question.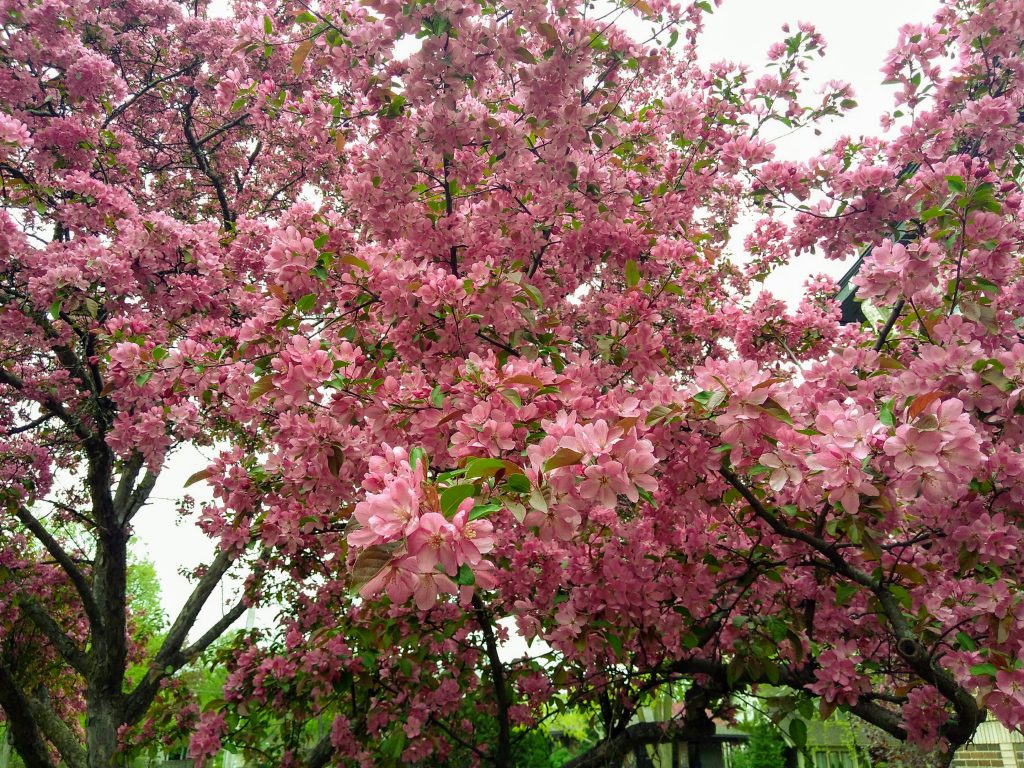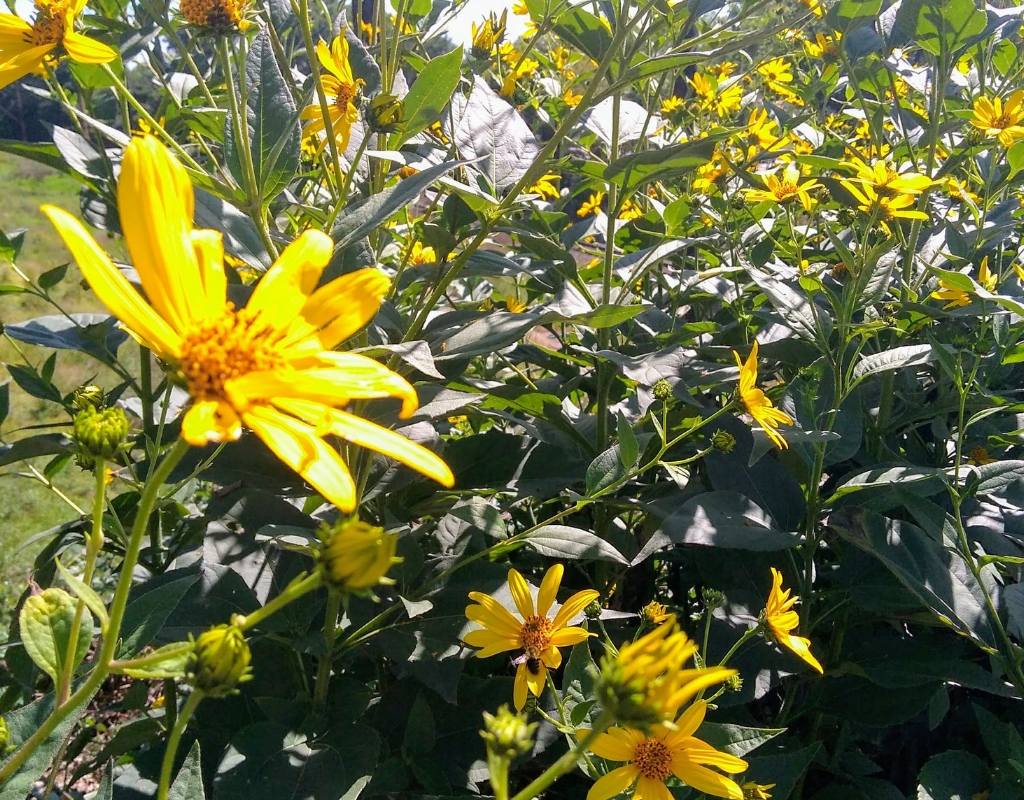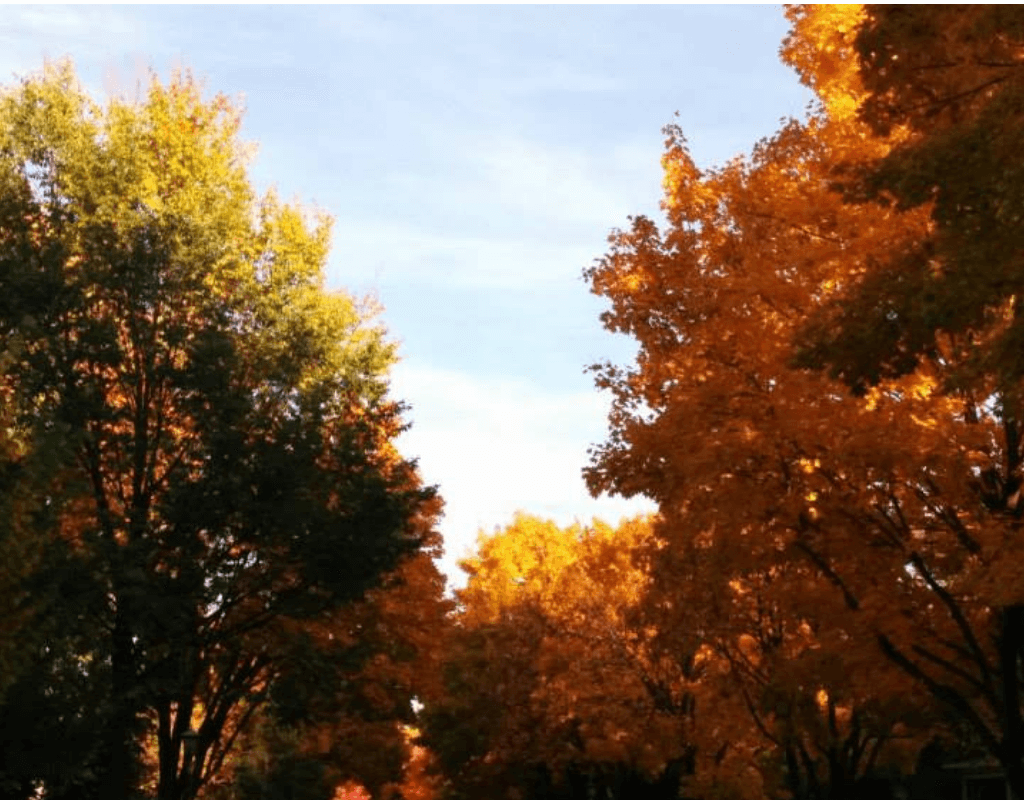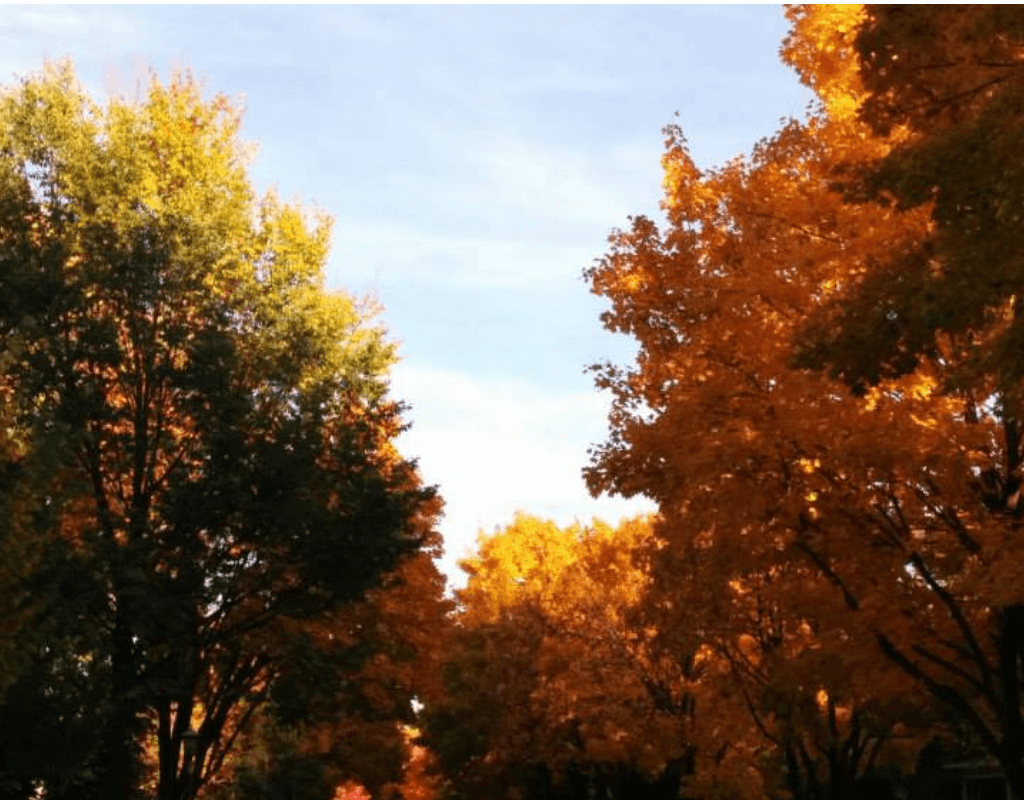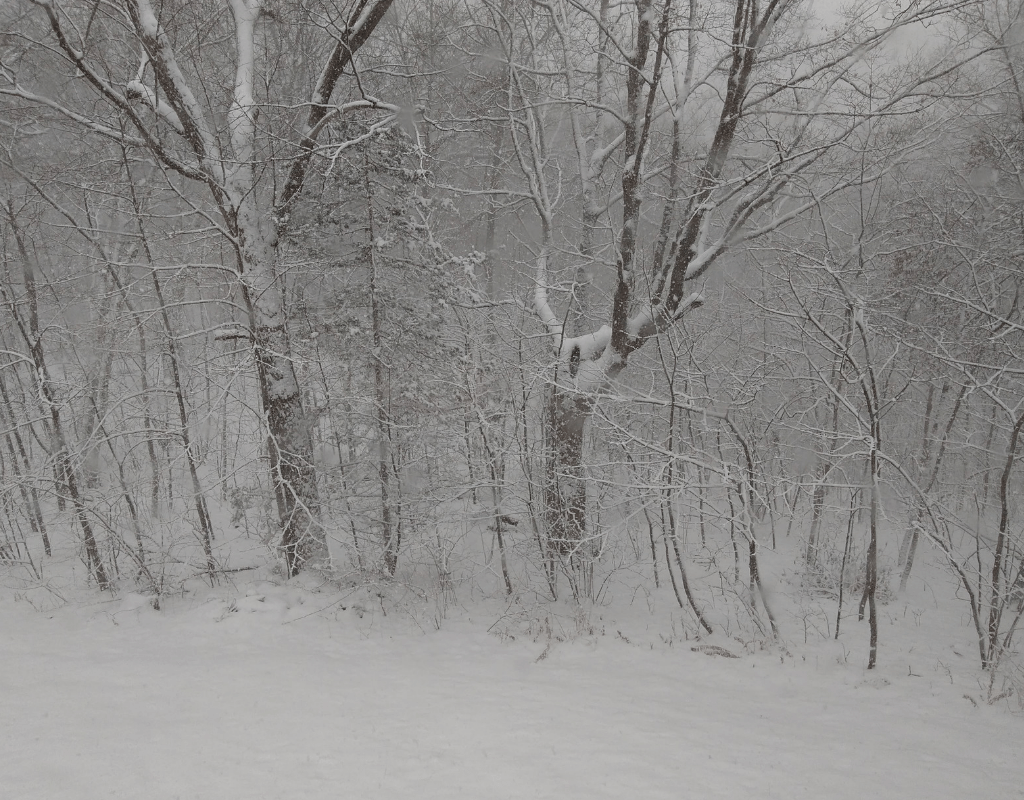 3. Acupuncture is witchcraft and therefore not suitable for the truly faithful
Let's touch on the woo of acupuncture for a hot second.
When acupuncture was introduced to the US in the 1970s, qi was still being defined as energy. This defined acupuncture solidly as energy medicine and inextricably tied it with the New Age movement.
Acupuncture is no more an energy medicine than Western medicine is energy medicine. The metaphor of energy can be applied to everything. We can see antibiotics as energetically cold to treat an incredibly hot bacterial infection. We can see surgery to remove a mass as a way to open a channel and relieve stagnation.
As we saw above, acupuncture has very a physical and measurable scientific basis.
A sticky point for some, however, is Spirit. It is no acupuncturist's job to muck about with your immortal soul and even though some of us talk about the spirit we're not talking about anything outside of our physical scope of practice.
In this case, spirit means your consciousness, not your Spirit. When we say that we're calming your shen or calming your spirit, what we mean is lowering anxiety, helping you relax – in general, we're supporting your mood and helping you focus. We're bringing the part of you that isn't physical – your emotions and thoughts – into a more controlled and relaxed state.
Acupuncture isn't magic (though it can feel magical!) and even though there are a lot of references to soul and spirit in our Classics, the health of those two things is between you and the Universe.
4. Acupuncture is a weekend training course
In order to practice acupuncture in the state of Minnesota, I need (at minimum):
a master's degree or higher in acupuncture or oriental medicine (including herbs and other techniques)
to be a Diplomate of either Acupuncture or Oriental medicine through the National Certification Commission for Acupuncture and Oriental Medicine which requires passing 4 boards, and maintaining a minimum level of continuing education
to be certified in CPR
and to adhere to the scope of practice of my state
In Minnesota, in order for a medical doctor to practice acupuncture, someone who is already treating patients with medications and procedures and is well acquainted with anatomy and physiology, they still need 300 hours of training.
But for a physical therapist to practice? That's a weekend course in – what else – dry needling.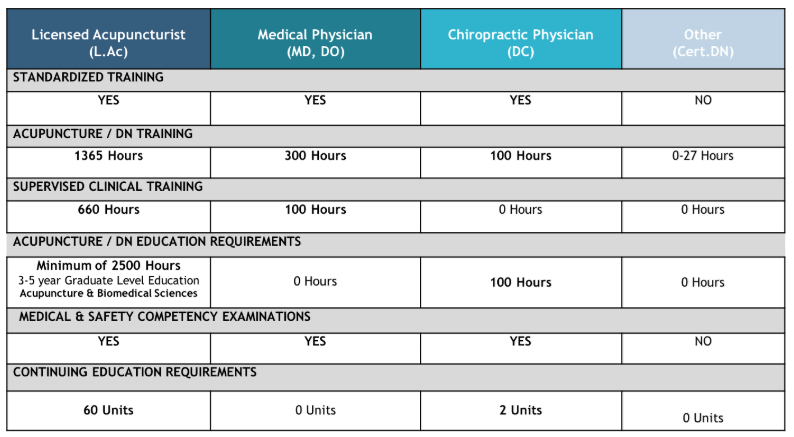 If you want to know more about why that's a problem make sure you check out this post about needling safety and training.
But if you want a quick example of why 27 hours isn't enough, I want to discuss a Youtube video (which has since been taken down) that I was shown while I was in school.
The video was of a physical therapist teaching a room full of future dry needlers how to needle the intercostal space – the space between ribs. The subject used for the demonstration later suffered from a collapsed lung.
My classroom was full of people who were a year away from being able to legally practice acupuncture and we were able to identify the exact moment this instructor hit the lung by the way his hand moved. We were able to tell our instructor exactly what this person had done wrong and how they could have avoided an injury to the person on the table.
And this person on the video was teaching others how to do it.
Acupuncture is not a weekend course, but dry needling is.
5. Research shows that acupuncture isn't super-effective
This, in part, echos back to #2 – yes, there are a lot of studies floating around that acupuncture is "no better than placebo" at a lot of things. And there are a couple of reasons for that.
0/10 on technique
Often, the placebo that acupuncture is being tested against isn't actually a placebo. In fact, it's really hard to find a good placebo for acupuncture.
One "placebo" method is to needle points, but they aren't actual acupuncture points or they aren't points indicated for the condition. But in terms of musculoskeletal conditions (the vast majority of studies I've found), this is an issue because of ashi points.
Ashi points are painful points (ashi! Ouch! That hurts!) and while these aren't classic points, they're valid to needle for pain relief. Therefore, they aren't a placebo. You're treating the placebo group when needling these points, invalidating the control for your study.
Another "placebo" method is to take a toothpick or other instrument and place it at the acupuncture point for a moment without actually piercing the skin. Except that that's also an acupuncture technique. You're still stimulating and therefore treating the point making this not placebo and skewing the numbers.
Even if you figured out a good way to create a placebo group, there's another issue:
That's the wrong pattern!
Let me give you a Western example of what this looks like to an acupuncturist:
You're a scientist and you want to test the effectiveness of an antibiotic on nasal stuffiness, sneezing, and postnasal drip.
You find 600 people who fit the parameters of your study, you fight for the significant funding you'll need to test your hypothesis, and now you're set. You give your test group the medication and the control group the placebo.
The problem is that some of the people in the test group just have allergies – this is an immune condition antibiotics wouldn't work for. Some people have a cold – this is a viral condition antibiotics wouldn't work for. Some people have a fungal infection – antibiotics might make this worse. And a small subsection has a bacterial infection the antibiotics help with.
But by now, the numbers are stacked against you – it looks like your treatment isn't any better than a placebo.
This study would never happen because modern researchers know that they would have to find a certain set of people – those with bacterial sinus infections – to test their antibiotics on. But the same is true for acupuncture studies, we need to be testing on appropriate patterns.
If we're testing acupuncture on low back pain, we need to make sure that we're testing a set of points for the kidney yang deficiency type of low back pain on patients that actually have kidney yang deficiency. Treating a qi stagnation patient with kidney yang deficiency points would be as ineffective as treating a viral cold with antibiotics.
But that's how acupuncture is studied. There's no pattern diagnosis. No tracking changes in pulse and tongues. No indication that they screened to see if maybe this was a better case for herbs, cupping, or tui na (massage). Everybody just got the same "acupuncture" treatment.
That's not acupuncture. That's dry needling for internal conditions.
And that's not all!
This was going to be a post on 10 common misconceptions of acupuncture but it kind of blew up. There are a lot of misconceptions about acupuncture that have simple explanations and it's incredibly important that these explanations make it out to the the general public.
Make sure you check back tomorrow for five more acupuncture misconceptions and let's keep busting these myths.
Interested in natural wellness? Sign up for the newsletter and get natural wellness delivered straight to your inbox!
Resources and links
Acupuncture 101: How to talk to your acupuncturist
A case with iatrogenic pneumothorax due to deep dry needling
Ibuprofen 'barely better than placebo' at treating back pain
Acetaminophen No Better Than Placebo for Back Pain
Shen: Discovering Spirit in the Season of Stillness
Acupuncture Safety: Knowing your Practitioner
Disclaimer: I am an acupuncturist in the state of Minnesota, and the information falls within my scope of practice in my state. However, unless I have directed you here as your homework I am probably not your acupuncturist. The information in this post is for general purposes only and does not constitute medical advice. As always, check with your own acupuncturist or primary care provider before making any lifestyle changes. This post does not create a patient-practitioner relationship and I am not liable for any losses or damages resulting or relating to the content in this post.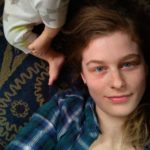 Jessica Gustafson is a licensed acupuncturist in St Paul, MN specializing in women's health and fertility. She loves working with patients through the Health Foundations Birth Center on Grand Avenue in St Paul, Naturally Well in White Bear Lake, and doing home visits in the Twin Cities area. Check out the services page for more information!
​
​Follow Reverie Acupuncture on Facebook, Pinterest and Instagram for updates! Please follow and like Reverie Acupuncture!