Yesterday's post about acupuncture misconceptions was super fun to write but it got a little out of hand. I talk about acupuncture a lot. As you can imagine, it's kind of my thing. So when it comes to misconceptions I have a lot to say.
The ten misconceptions about acupuncture could have easily turned into a four to five thousand word blog post and I'm not going to do that to you folx. So here we are, part two – five more misconceptions about acupuncture.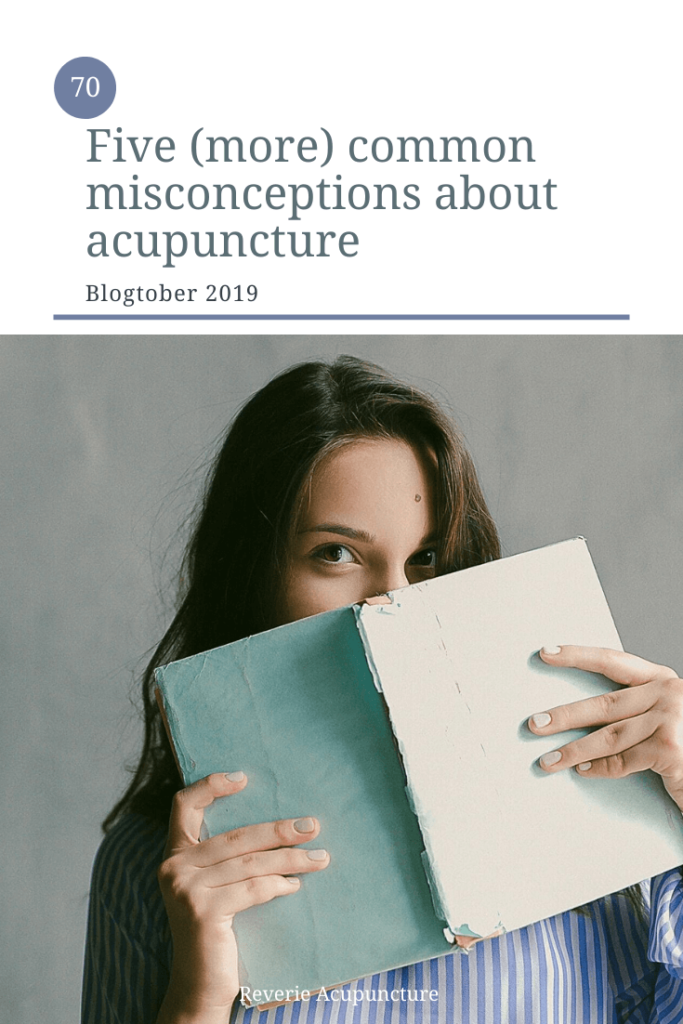 The information in this post is for general purposes only and does not constitute medical advice. This post does contain affiliate links, for which I will receive a small commission at no additional cost to you. For more information please see my privacy policy.
1. Acupuncture is about as long as a massage therapy certification
This is a misconception that is much more common from other practitioners than from patients.
I started out in massage therapy and I am very proud of my training. My program taught me a lot about anatomy and physiology, how the body moves, and how to positively impact the musculoskeletal system. It was also longer than most accredited programs in my state – 900+ hours as opposed to 500 hours, giving me a degree instead of a certification.
It was a great program and so are the 500 hour certifications.
But I'm also really proud of the 3500+ hours I put into my acupuncture training and when I hear other practitioners telling people that acupuncture training is the same as a massage program or worse, a 20-100 hour dry-needling or musculoskeletal certificate, I cringe.
Acupuncture and Traditional Chinese Medicine (TCM) is so much more complicated than "put the needles in the body and try not to do any damage." Like I said in the last post, TCM is thousands of years of trial and error distilled into a fairly complicated nature metaphor that explains the function of the human body.
There is no way that I could have learned this rich medicine in 900 hours or less.
2. Acupuncture (and other complementary medicines) replace modern Western care
This misconception comes from a lot of places:
it comes from Western practitioners who think this is what I'm telling my patients
it comes from patients who have lost faith in Western medicine
and it comes from other complementary practitioners who actually believe this
I'm just going to put this to bed here: acupuncture and complementary medicines are not meant to replace other's care.
This belief arises from the use of the word "alternative" – "alternative medicines" are used as another option and to the exclusion of another medicine. This is dualistic thinking and on this blog and at this site, we are holistic thinkers.
Holistic medicine approaches things not only from a mind, body, and spirit place but also, a "Why not both?" place?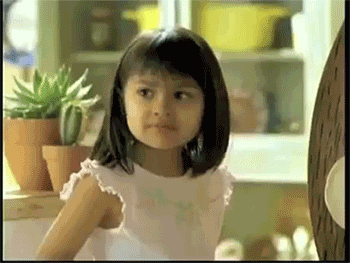 Nothing is ever wholly yin or wholly yang. There is always a seed of the other within one.
For instance, I work in a free-standing birth center. The midwives I work with are naturally minded, but rooted in modern medicine. They know how to monitor heart rates, prescribe medications, do cervical checks, and even administer IVs and Pitocin if needed. I can't do any of that.
But we can work together to manage anxiety and depression in expecting patients, reduce nausea and pain, and sometimes – by our powers combined – we can encourage the birthing person's body to make birth happen.
The same is true for cancer patients – acupuncture and TCM probably won't cure cancer. But it can help with the side effects of treatments. When I interned in hospitals, I helped to reduce the pain medications needed, helping medical teams meet their goals of reducing the opiate load on the population.
We work better together. We're complementary – we build each other up. But we can't replace each other.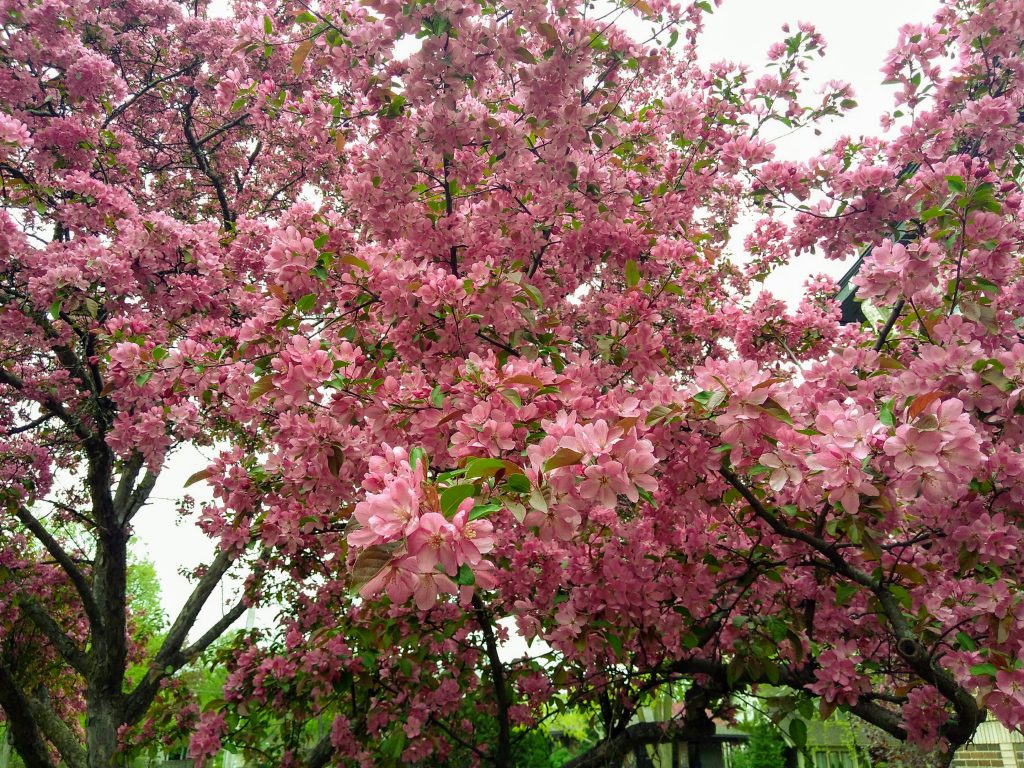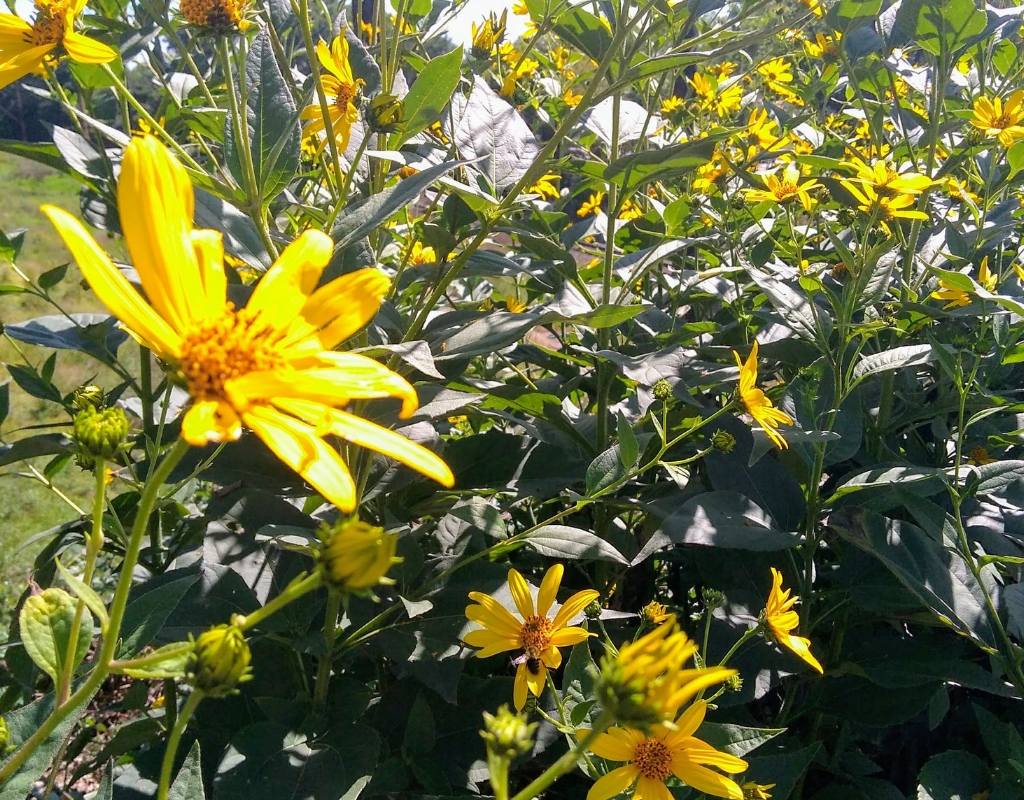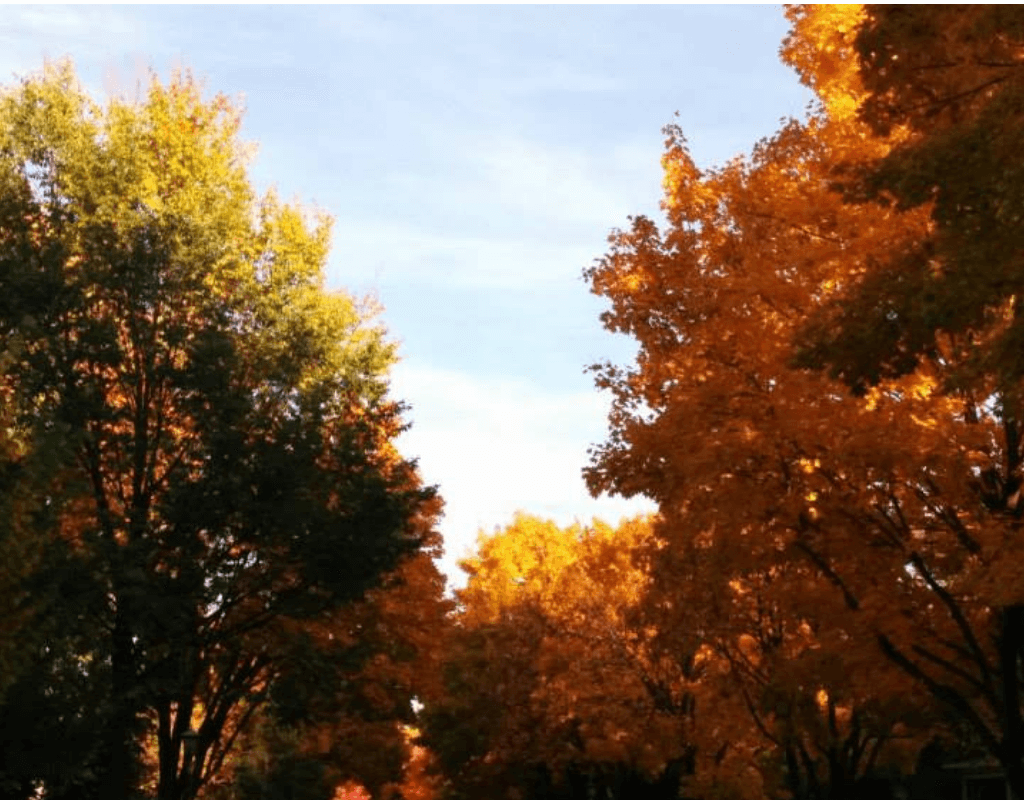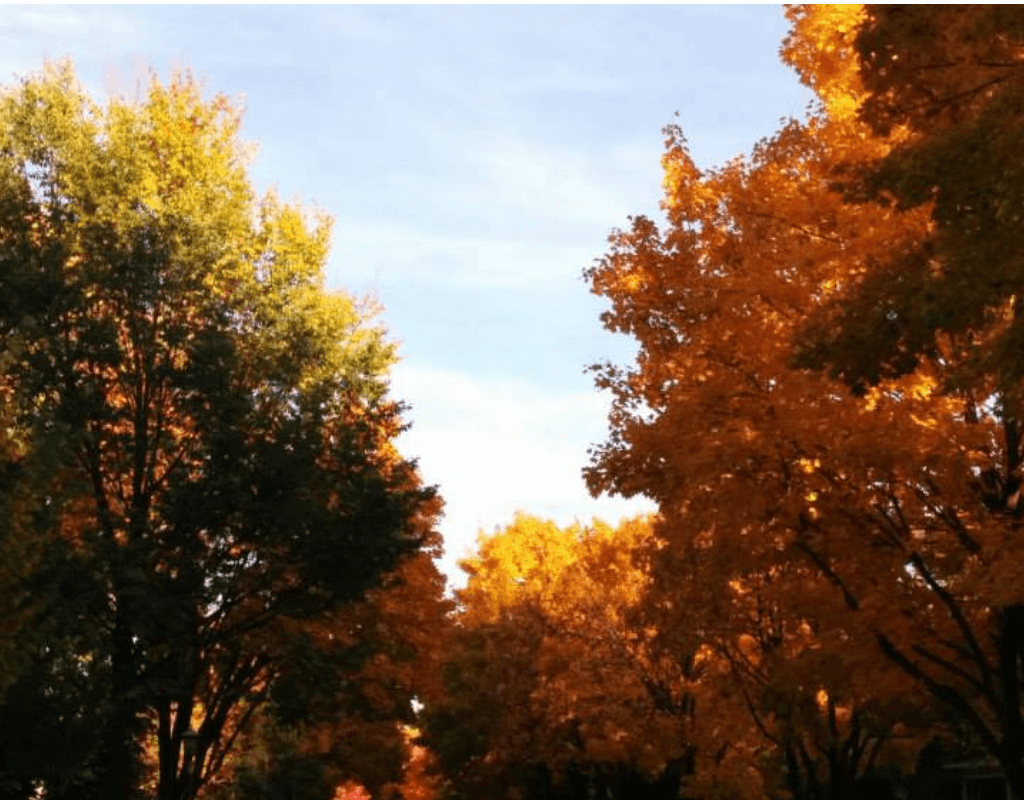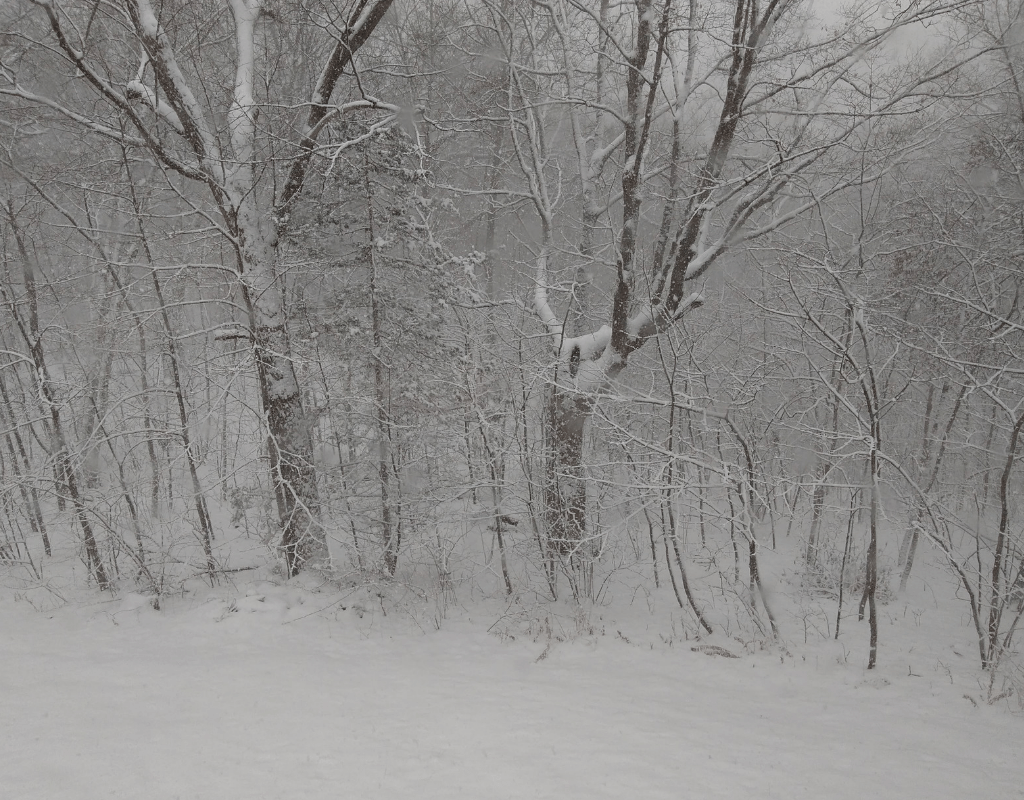 3. It's safe to needle through clothes
I cringed when I typed this. The fact that some poorly trained practitioners (who did NOT go to acupuncture school) do this today terrifies me. Someone, somewhere out there in America will do this today and risks making their patient very, very sick.
Why did I emphasize that they didn't go to acupuncture school?
Because to get that NCCAOM certification I mentioned in the last blog post you need to pass another certification – you need to pass your Clean Needle Technique exam.
The guidebook for CNT is a monster. I once worked with a chiropractor who wanted to print it out and keep it in the office for reference. Her eyes bugged out when I told her the PDF was 275 pages. We take needling safety very seriously.
And this isn't something we pass along with all of our exit exams. Oh no. We have to pass this at the end of the first year in school before we ever touch a patient or even another student. There is both a written and a practical aspect to this exam and if you fail, you have to wait months before you can do it again.
Because of the strict standards of CNT, we use single-use, solid-bore needles in sterile packaging that we set out on a "clean field". We don't touch the needles unless we've washed our hands, either with a hand sanitizer or rubbing alcohol. The reason we do this is that we don't want to introduce any bacteria or microbes into your body.
If we did all that, and then needled through your clothes we would be bringing all the fibers, dust, debris, and microbes you collect from walking around into your tissues. Staph, MRSA, and other types of infections are terrible to deal with and not using CNT increases your chances of contracting them.
If someone is going to needle you through your clothes, pack up and leave the clinic. You do not owe them money. Just go.
4. Acupuncture is like Pitocin and can be used to induce labor
This is a common misconception I encounter because of my specialty.
There is one person (or maybe two or three, depending on how many kiddos you're carrying) who determines when labor naturally starts – it's the baby.
The job of a doctor inducing labor (a medical induction) is to save a mother or a baby's life. Medical inductions are done when there is (hopefully) a risk to either mom or baby if they waited for labor to progress on its own. (How medical inductions are done to suit the schedule of the hospital or attending is a soapbox for another day.)
The job of a midwife inducing labor (also a medical induction) is to encourage the mother's body to naturally progress. The things I hear most often from my patients is about membrane sweeps and the dreaded castor oil smoothie. These inductions are usually saved for postdate birthing people to give baby as long as possible to develop but are done so that the mom can still birth in the place she feels safest – the birth center or her home.
The job of an acupuncturist "inducing labor" (NOT a medical induction) is to do nothing more than support the mom's body in its transformation. I often call this "birth prep" because the actual process starts at 37 weeks and it's acupuncture, self-massage, in-office bodywork, herbs, moxa – whatever is needed to accomplish three things:
to support yin growth until it naturally transforms to yang activity
to make sure that the birthing person's qi and blood is flowing smoothly
to open the door to the uterus (the cervix)
By tonifying and building yin, we're supporting the development of the baby and once that's done, the baby decides that it's time to get things going.
By moving qi and blood we help the mother stay calm and open, giving the baby room to descend.
By giving exercises to stretch and open the pelvic floor, the baby descends and puts pressure on the cervix which helps it dilate.
None of this induces labor the same way Pitocin, Cervidil, membrane stripping, or castor oil smoothies do. But it does encourage labor to happen sooner by giving the mother's body more of what it needs. And there's an added benefit – because of all this lovely additional yin, yang, qi and blood acupuncture prepped labors are shorter and have less need for intervention, according to a study published in Geburtshilfe Perinatol.
So, no. Acupuncture is not Pitocin. But it's a great addition to your prenatal plan.
Interested in a birth prep series? Schedule a free, 15-minute phone consult today
5. Acupuncture is really only effective for pain
If you've read this far, you have already heard me mention
nausea
medication reduction
medication side effects
anxiety
depression
preparing for birth
Traditional Chinese Medicine was the only medical game for thousands of years in China. When I said that it can treat everything from "amenorrhea to herpes zoster" I meant it, because that's what it was used for.
Most modern research for acupuncture has been done on pain and those are the studies that had the most positive outcomes. But that doesn't mean that acupuncture is limited to treating pain.
A random week in my clinic includes treating:
infertility
pregnancy discomfort in the first trimester
recovering physically and emotionally from a loss
anxiety
insomnia
depression
allergies and sinus issues
low sperm count
non-optimal positioning of babies
general wellness
So, if you have an issue you think acupuncture might help with, call one up! We're happy to talk about what we do and how we can help. And we'd be more than happy to be a part of your care team.
Want more natural health info delivered straight to your inbox? Sign up for the mailing list today!
Resources and Links
Five Common Misconceptions about Acupuncture
The Clean Needle Technique Manual, 7th edition
Acupuncture for Birth Preparation and Labor Induction
Featured image and cover photo by Daria Shevtsova from Pexels
Disclaimer: I am an acupuncturist in the state of Minnesota, and the information falls within my scope of practice in my state. However, unless I have directed you here as your homework I am probably not your acupuncturist. The information in this post is for general purposes only and does not constitute medical advice. As always, check with your own acupuncturist or primary care provider before making any lifestyle changes. This post does not create a patient-practitioner relationship and I am not liable for any losses or damages resulting or relating to the content in this post.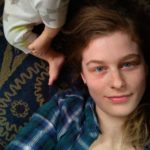 Jessica Gustafson is a licensed acupuncturist in St Paul, MN specializing in women's health and fertility. She loves working with patients through the Health Foundations Birth Center on Grand Avenue in St Paul, at Naturally Well in White Bear Lake, and doing home visits in the Twin Cities area. Check out the services page for more information!
​
​Follow Reverie Acupuncture on Facebook, Pinterest and Instagram for updates! Please follow and like Reverie Acupuncture!