Day 21 of blogtober? If you would have said, "Jess, you'll still be blogging three weeks from now" I might have laughed in your face. And who would have thought that I would have gone from Chinese philosophy to parenting?
Honestly, probably some of my regular readers. But not me.
Parenting has always been a tricky subject for me because I see it as such a delicate balance of respecting my little person's personhood and having enough discipline to teach her how to navigate the world. These five books are some of the best for helping me find that balance.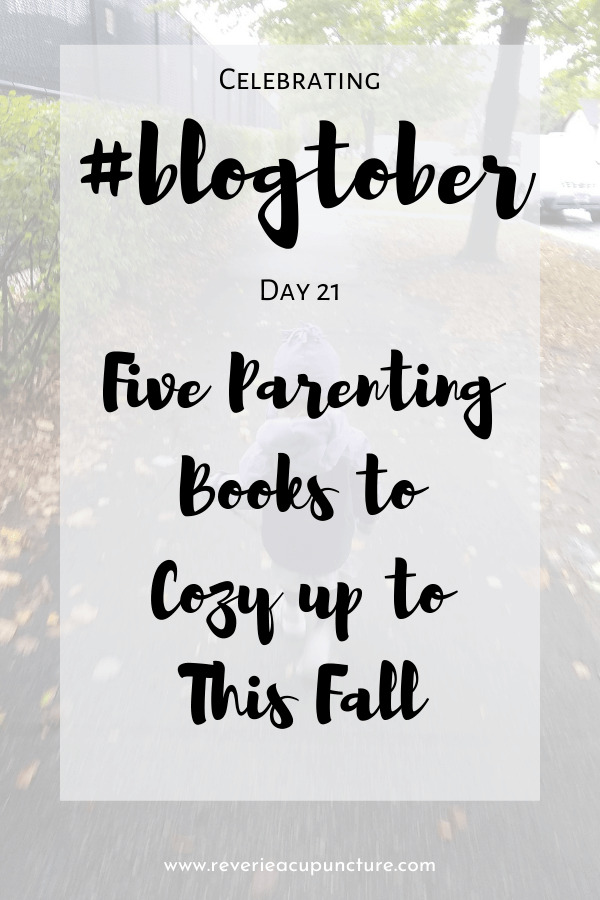 The information in this post is for general purposes only and does not constitute medical advice. This post may contain affiliate links. For more information please see my privacy policy.
The Danish Way of Parenting by Jessica Joelle Alexander and Iben Dissing Sandahl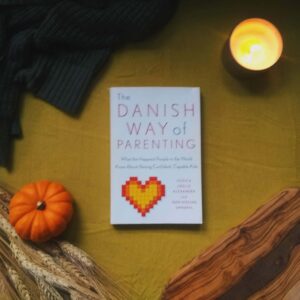 I love this book so much I'm on a second read through.
The Danish Way of Parenting by Iben Dissing Sandahl and Jessica Joelle Alexander was an eye-opening read for me regarding how I was raised and has shaped the foundation of how we have chosen to parent. Sandahl and Alexander work thorough an acronym of parent to discuss how the laid back but involved Danish parenting style helps raise resilient kids.
Their framework is set in the acronym "PARENT"
Play
Authenticity
Reframing
Empathy
No ultimatums
Togetherness
Each chapter was familiar and wildly radical to me, at the same time. To find out what I mean, you'll have to pick up your own copy here.
There's No Such Thing As Bad Weather by Linda Åkeson McGurk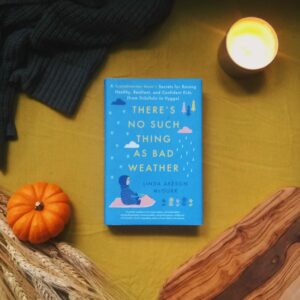 There's No Such Thing As Bad Weather by Linda Åkeson McGurk is another twist on Scandinavian parenting styles. Again, the focus is on building resilient kids but in Åkeson's book, there's also an emphasis on connecting with nature.
Over and over the theme arises: connections through the foods they eat, the games they play, and of course, the weather they are allowed to play in.
It reminded me of the days we would go out for recess with snow and ice everywhere, or while it was raining, and I think of all the kids these days that don't get to make snow forts and mud pies.
I highly recommend this book if you've ever been curious about forest school or are just wondering how to get your kids away from a screen.
Pick up your copy here.
Oh Crap! Potty Training by Jamie Glowacki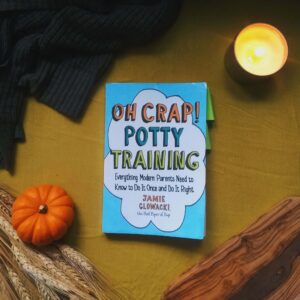 This isn't strictly a parenting book per se, but Jamie Glowacki's book on potty training might be the only reason I'm sane right now.
Oh Crap! Potty Training is a method of potty training that gets you from diapers to the potty in less than a week. Many people tout this as the "three-day potty training method" but make no mistake – it's going to take a lot longer before your kiddo gets it and that title doesn't cover the tears and screams and body fluids those days are filled with.
But here's the thing – this book is rooted in the same respect based parenting style as The Danish Way of Parenting and There's No Such Thing as Bad Weather. She's all about respect and firmness, but without treats, cajoling, or threats.
My favorite passage was entitled "Handing Your Child Success." It wasn't about doing it for them (because that's neither helpful nor possible). She emphasized that you needed to make success attainable. If you're going on a shopping trip, don't make it a six-hour endeavor if they're only a freshly minted potty-goer.
So much of her advice extends beyond potty training and I honestly believe this book made me a better mom. She has another book I haven't read (and therefore can't recommend) called "Oh Crap! I Have a Toddler" which is definitely on my reading list.
Pick up your copy Oh Crap! Potty Training by Jamie Glowacki and get potty training off to a great start.
And Baby Makes Three by John M Gottman and Julie Schwartz Gottman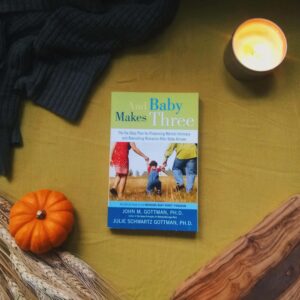 "What is a relationship book doing in a list of parenting books?"
I hear you. But I have a counter: "Why aren't strong parental connections more of an emphasis is a culture that laments its 50% divorce rate?"
Parents – biological, adoptive, step, foster – however they appear in a child's life provide their foundation. The way parents talk to each other and to the child shape that child's inner voice and lays the groundwork for their behavior for the rest of their lives.
No matter how strong your relationship is right now, it will change when a baby comes home and it doesn't matter how many kids are already at home because every kid is different.
And Baby Makes Three is the Gottman's approach to navigating the postpartum period and learning how to be parents together. Being able to healthily handle conflict will not only teach your little one valuable life skills as they watch you communicate but support their cognitive and behavioral development going forward.
You can pick up your copy here.
The Five Love Languages by Gary Chapman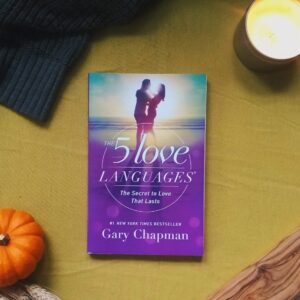 This leads me to my second non-parenting parenting book – The Five Love Languages by Gary Chapman.
This book breaks how you communicate down into five basic groups:
words of affirmation
acts of service
receiving gifts
quality time
physical touch
Learning to communicate the way your partner and child need rather than what you think they need makes for easier relationships with more respect and kindness. This is the same foundation I was talking about for And Baby Makes Three; by modeling healthy relationships for and to our child we lay the groundwork for healthy psychological development.
There is a companion book to this "The Five Love Languages of Children" that I have not picked up yet that addresses this directly. One day I might, but until then I hope that modeling positive relationships, respecting her, allowing her to play, and all of the other things I've learned from books will be enough for her to feel appropriately loved.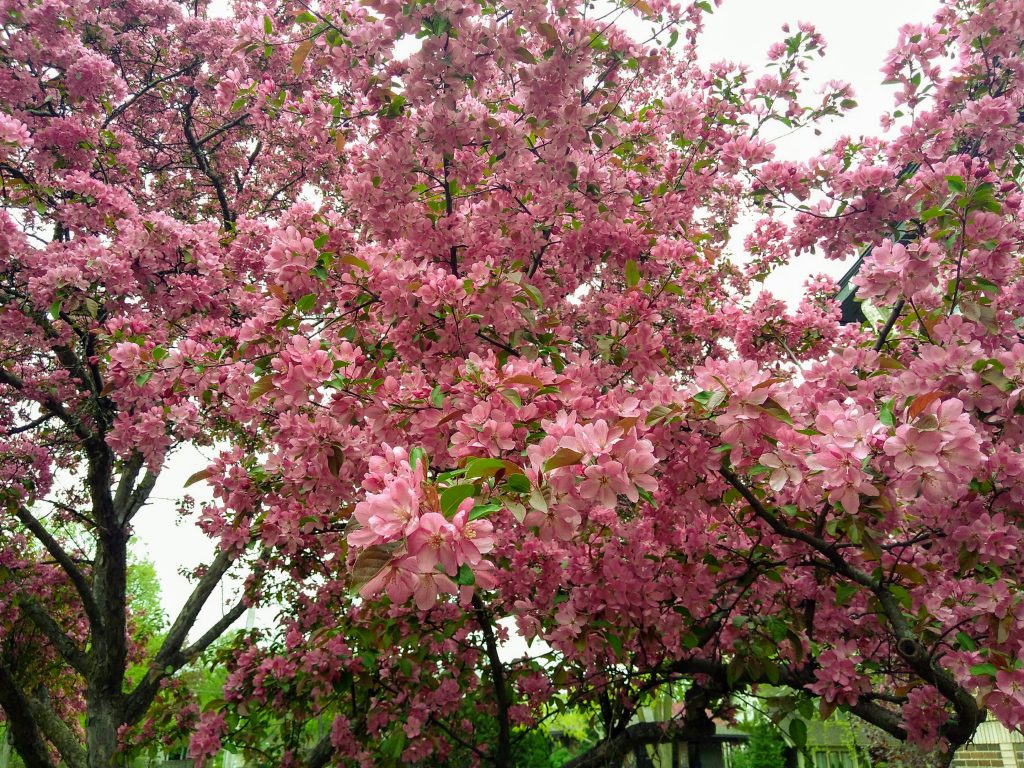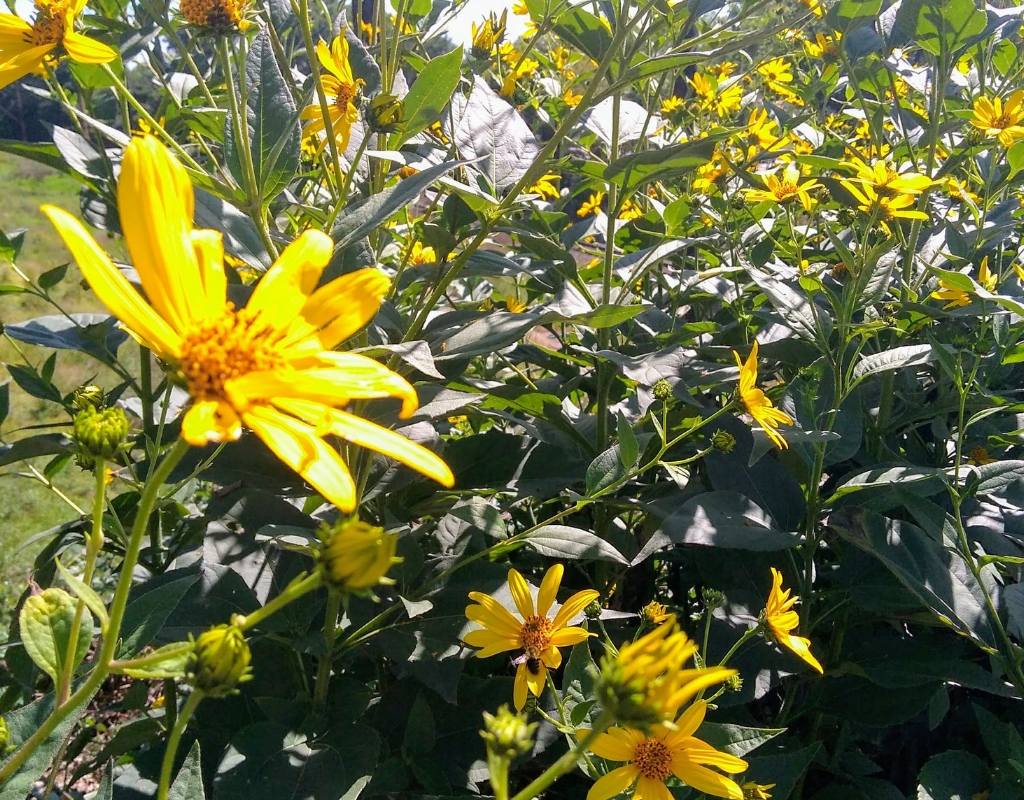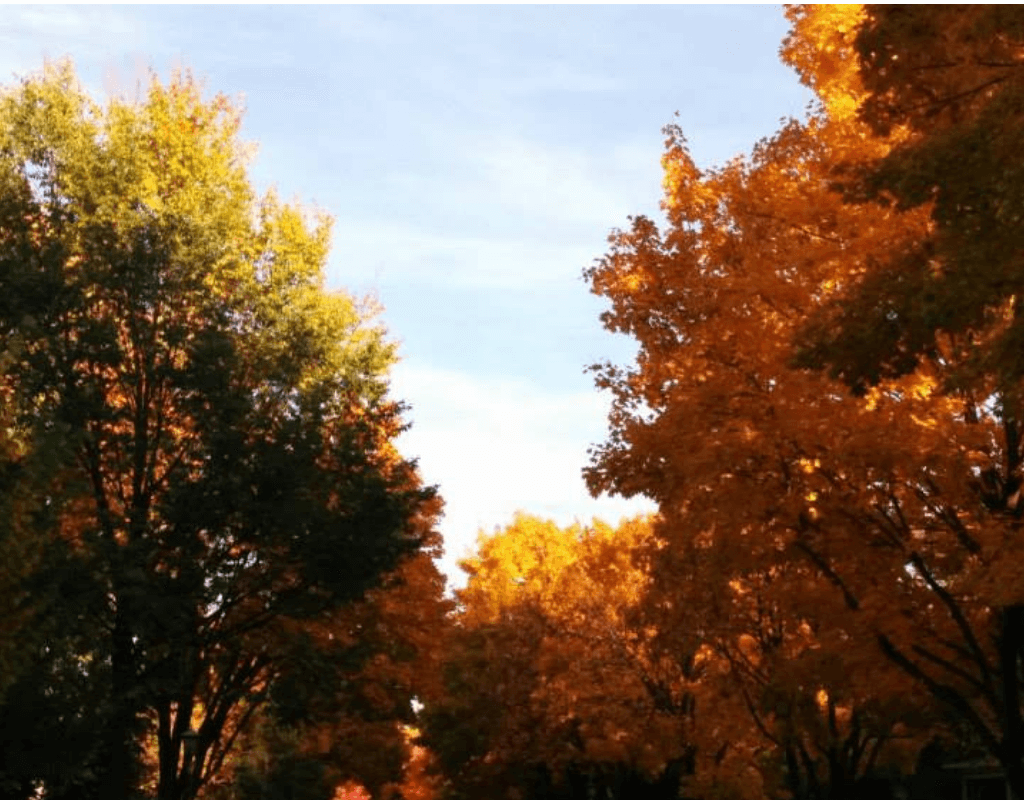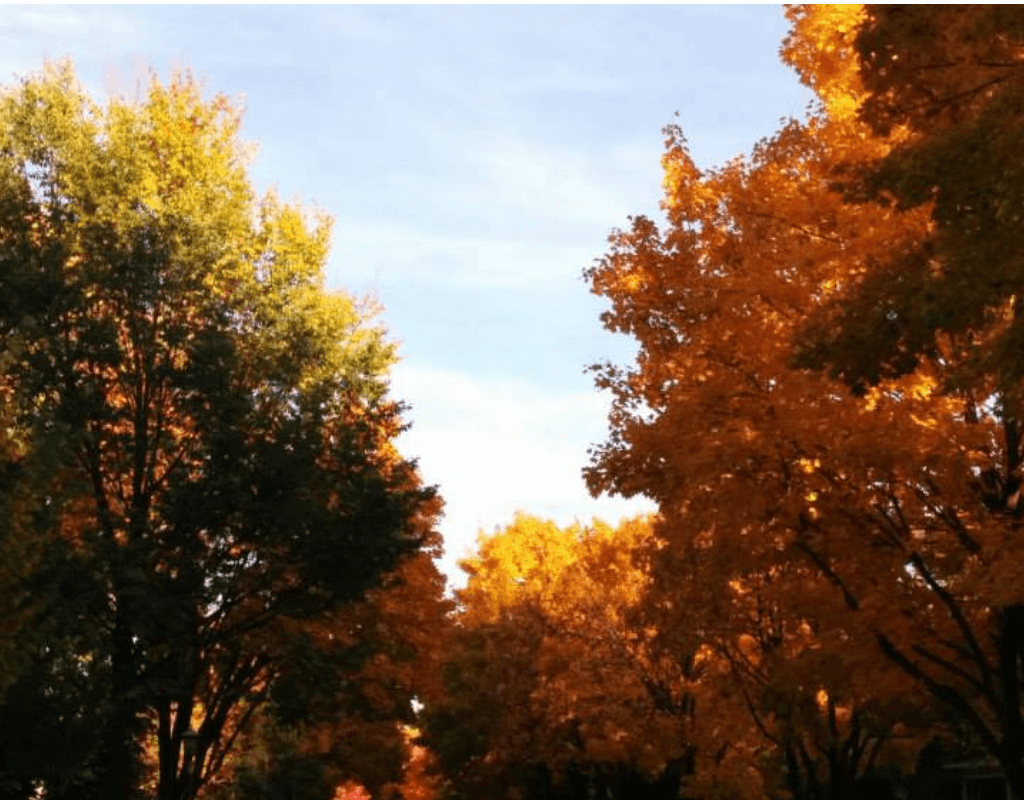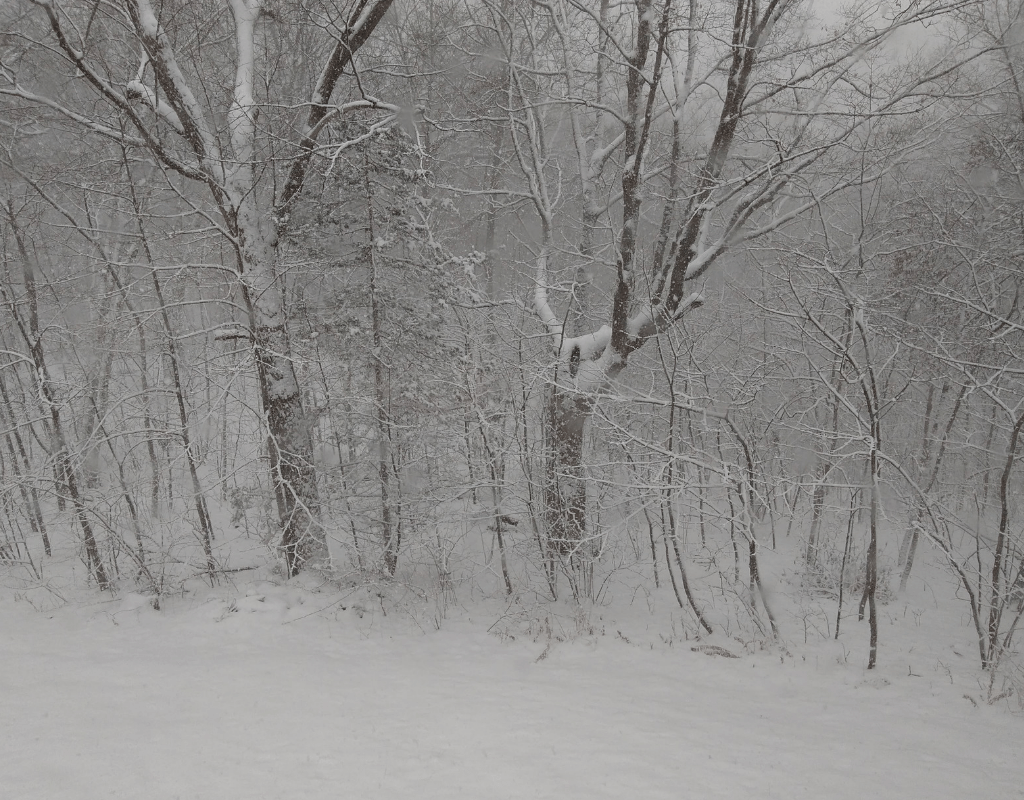 Resources and links
The Danish Way of Parenting by Jessica Joelle Alexander and Iben Dissing Sandahl
There's No Such Thing As Bad Weather by Linda Åkeson McGurk
Oh Crap! Potty Training by Jamie Glowacki
And Baby Makes Three by John M Gottman and Julie Schwartz Gottman
The Five Love Languages by Gary Chapman
Disclaimer: I am an acupuncturist in the state of Minnesota, and the information falls within my scope of practice in my state. However, unless I have directed you here as your homework I am probably not your acupuncturist. The information in this post is for general purposes only and does not constitute medical advice. As always, check with your own acupuncturist or primary care provider before making any lifestyle changes. This post does not create a patient-practitioner relationship and I am not liable for any losses or damages resulting or relating to the content in this post.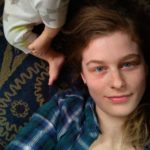 Jessica Gustafson is a licensed acupuncturist in St Paul, MN specializing in women's health and fertility. She loves working with patients through the Health Foundations Birth Center on Grand Avenue in St Paul as well as doing home visits in the Twin Cities area. Check out the services page for more information!
​
​Follow Reverie Acupuncture on Facebook, Pinterest and Instagram for updates! Please follow and like Reverie Acupuncture!