Self-care is a major part of health care. They are so enmeshed that it's difficult to separate them but as busy parents, we still remember to go to our physicals and get our teeth cleaned. While these big checkups are important, the little decisions we make every day have a bigger impact on our health than our dentists tut-tutting us about our flossing habit every six months.
It's so hard to take care of ourselves when we have our jobs, our kids, and our households to take care of, too.
When we're so busy, how could we possibly add self-care to the list of everything we need to accomplish?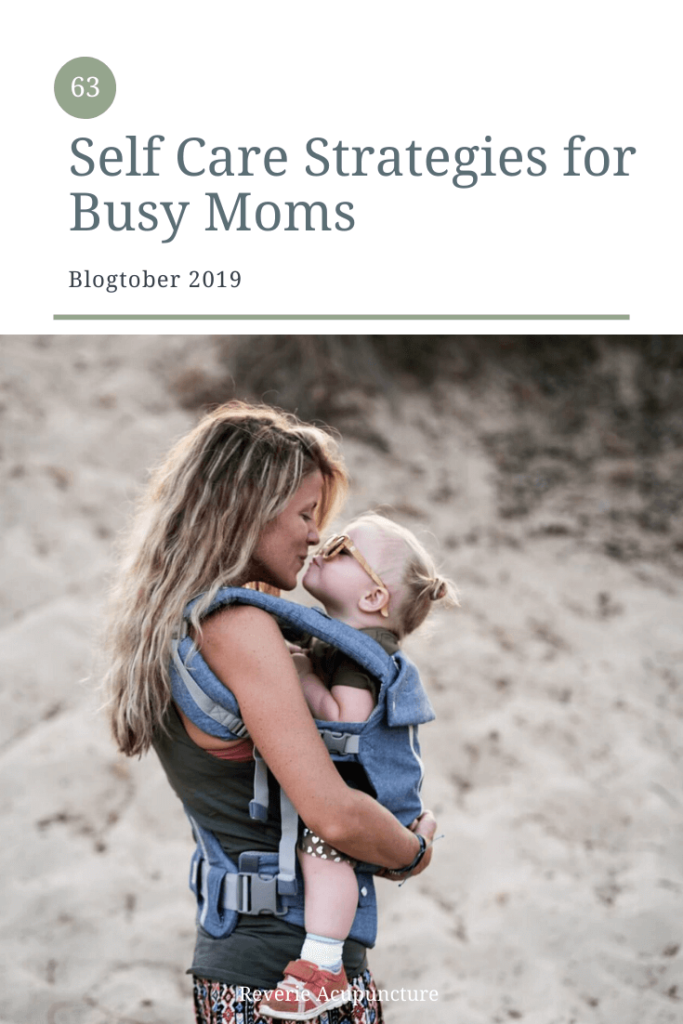 The information in this post is for general purposes only and does not constitute medical advice. This post does contain affiliate links, for which I will receive a small commission at no additional cost to you. For more information please see my privacy policy.
The first and most important rule is:
Don't make self-care another thing on your to-do list.
Now, I know that this is the exact OPPOSITE of the advice you've seen floating around about self-care so let me elaborate.
To-do lists are stressful. They are long or short lists of everything we are trying to accomplish. At the end of the day, we can feel minor (or major) guilt for not having been able to accomplish everything on our lists.
Putting self-care on the to-do list is detrimental to our self-care goals in two ways:
self-care is now intrinsically tied up in guilt which lessens its positive impact
we still haven't prioritized it. So now it's just an "optional thing" that feels gross, because it's all tied up in guilt
To-do lists don't prioritize by themselves; we can prioritize things on a to-do list by making decisions about what's important but usually, they're running lists of tasks. We need to prioritize self-care.
Start small
Lately, one of my favorite books has been Atomic Habits by James Clear. (affiliate link) I've been talking about it so much that my husband is listening to it on Audible. It's that big in my life right now.
His main philosophy is that if you only improve 1% every day, you are in an exponentially different place at the end of the year. And this is true for self-care.
For a lot of moms, we have so much on our plates that it's hard to make time to do all of the things we're told to do and it's easiest to de-prioritize ourselves.
So, start small and if you can, build it into or on top of something you're already doing. Clear refers to this as "habit stacking" and it's a great way to build a habit on top of another habit.
Some examples would be:
You want to start tongue scraping because you heard that it's really good for your dental health. So you keep your tongue scraper by your toothbrush. Since you brush your teeth every morning and your tongue scraper is out and obvious, you begin to build tongue scraping in as part of your dental health routine.
You want to start meditating but you don't know where to fit it into your day. So just before you settle into bed to go to sleep, you set a timer for one minute and focus on your breathing.
You want to start a gratitude list so every day when you open your bullet journal to review your to-do list, you list out 3-5 things you're grateful for.
Plan something big
While you're working on getting these small changes rolled into habits I want you to plan something big. Depending on your budget this could be a 45-minute massage or it could be a girl's trip. But the point is that it takes a financial investment and it takes up space on your calendar.
Financial and temporal commitments are very important to us and committing immediately prioritizes the event.
While a single girl's trip or a single massage won't undo the stresses of modern life, the excitement you'll have around the event and the associated relaxation is something you'll remember. You'll be more likely to prioritize something like this in the future.
Reduce, replace, resume
Over the past few years, I've worked with many patients who are trying to build self-care into their routines, either by reducing bad habits or building up good ones.
Some people are really good at going cold turkey but many people aren't. And even for the people who can go cold turkey, relapse happens. We're human, it's ok.
One of my favorite methods of making progress on self-care and healthcare goals is "reduce, replace, resume."
Reduce
Let's say that you drink a glass of wine a night to relax but you read my post on the health risks of alcohol in estrogen dominant people. You still want to maintain the social connection drinking wine affords you so you decide to reduce your intake to a glass of wine a week (the recommended amount for women in a recent Danish study.)
You save this one glass a week for a night out with your partner, an end of week celebration, or a night with your friends.
This cuts your calories, positively impacts your immune system, reduces the chronic inflammatory response in your body, but you can still have fun without feeling guilty. Go you!
Replace
I had a patient who was drinking a Coke a day forever to stay awake. This was on top of his two cups of coffee in the morning.
One year, he and his partner lucked into a Soda Stream through a white elephant game. My patient decided that to save money he was going to start making the Soda Stream cola instead of buying a coke. Every day he would make himself the cola.
Over time he realized he wasn't finishing the cola at work. He didn't need as much to stay awake and he was making the cola every day or two.
And then every several days.
And then once a week.
They don't even have the soda stream anymore, and he only drinks cola on special occasions.
I have another patient who replaced Mountain Dew with sweeter varieties of kombucha.
I have another patient who cut her smoking habit by replacing it with cocoa bean cigarettes.
Finding a healthier alternative may take some research but it is well worth the effort.
Resume
This has two aspects:
The first is to resume an old habit that you used to enjoy. Did you enjoy journaling when you were younger? Journaling is an excellent self-care technique and finding a way to fit it into your morning routine would be really beneficial. We are more likely to stick with the habits we enjoy.
Need to get in shape? Did you like dancing? Don't bother with spin class, find a dance class.
Want to eat healthier? Did you used to like cooking and now it's on auto-pilot through meal planning? Plan one new healthy recipe a week.
The other aspect is about satisfying curiosity. If you cut out an unhealthy habit and you've been thinking about it a lot lately (and it's not a dangerous habit), sometimes drinking a half a bottle of coke or staying up past eleven once is enough to remind you how bad it feels in your body.
That's the key: if you're going to risk falling back into your habit by resuming it as an experiment you have to be in tune with your body. This is an advanced self-care experiment and I don't recommend it until you are well aware of what is going on in your body AND you have someone to hold you accountable to your health.
Give yourself some grace
Lastly, you are going to fail.
I love Brené Brown for this:
You choose to live in the arena, you're going to get your ass kicked. You're going to fall, you're going to fail, you're going to know heartbreak…

Brené Brown
Trying to improve yourself is a big endeavor and you are going to have setbacks. That's ok. You are human.
Here's the thing though. No one said the first of the month is the only day that can be day one. No one said Mondays are day one. Any day can be day one. You can start again tomorrow. You don't even have to wait until tomorrow for many self-care habits.
You're human; you fumbled. It's ok. Establishing new habits is hard work.
But you can do it. And as you do, you'll model the resilience and commitment to improvement that you want to see in your kids.
And that's pretty amazing, isn't it?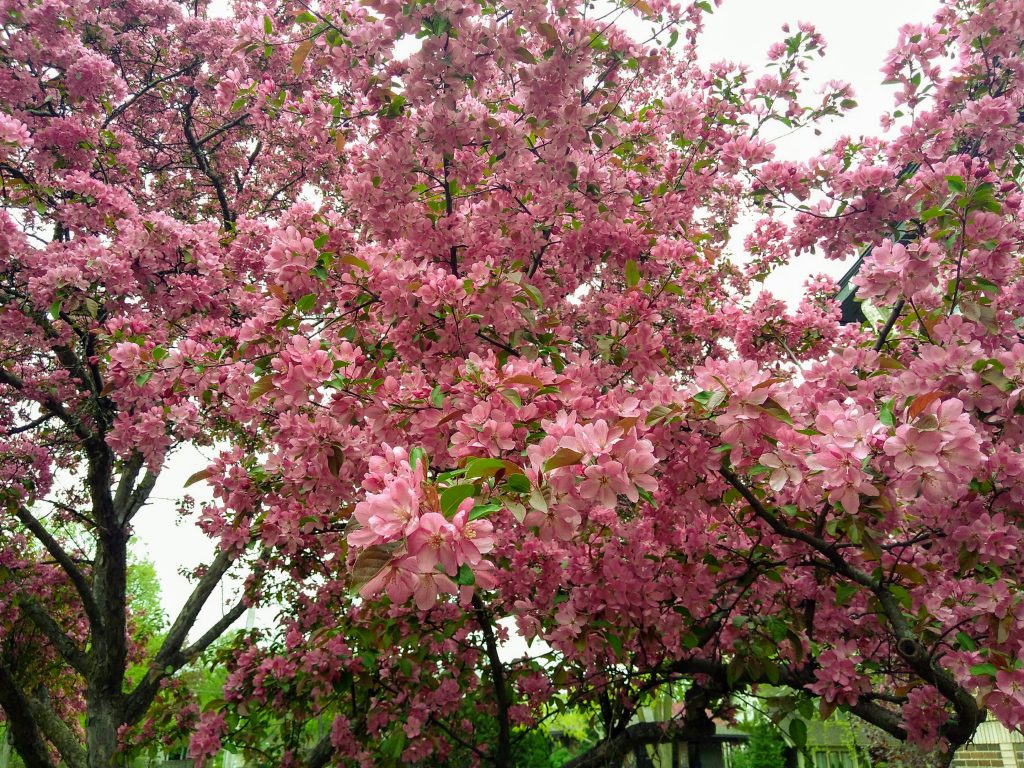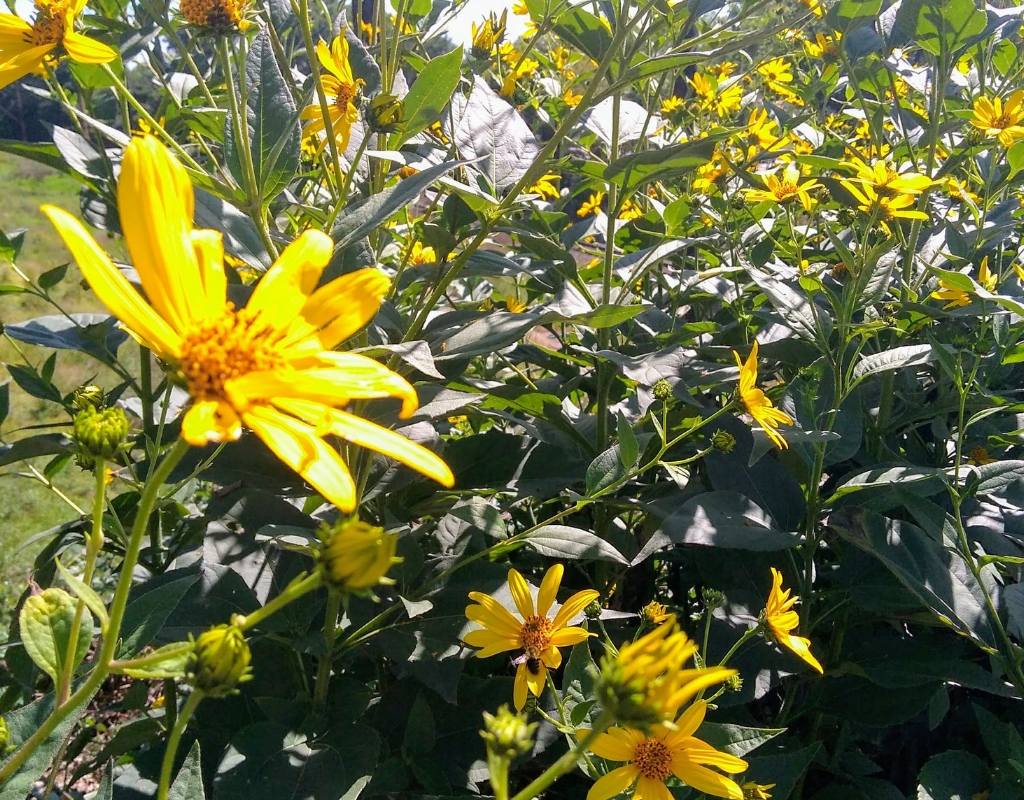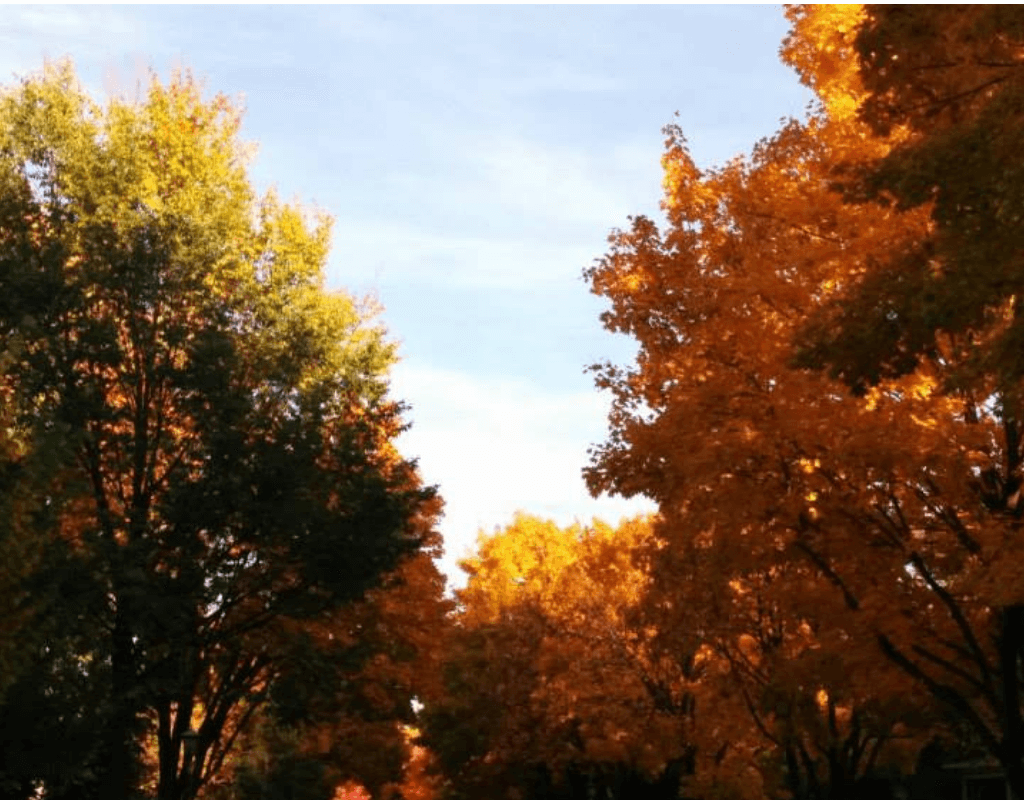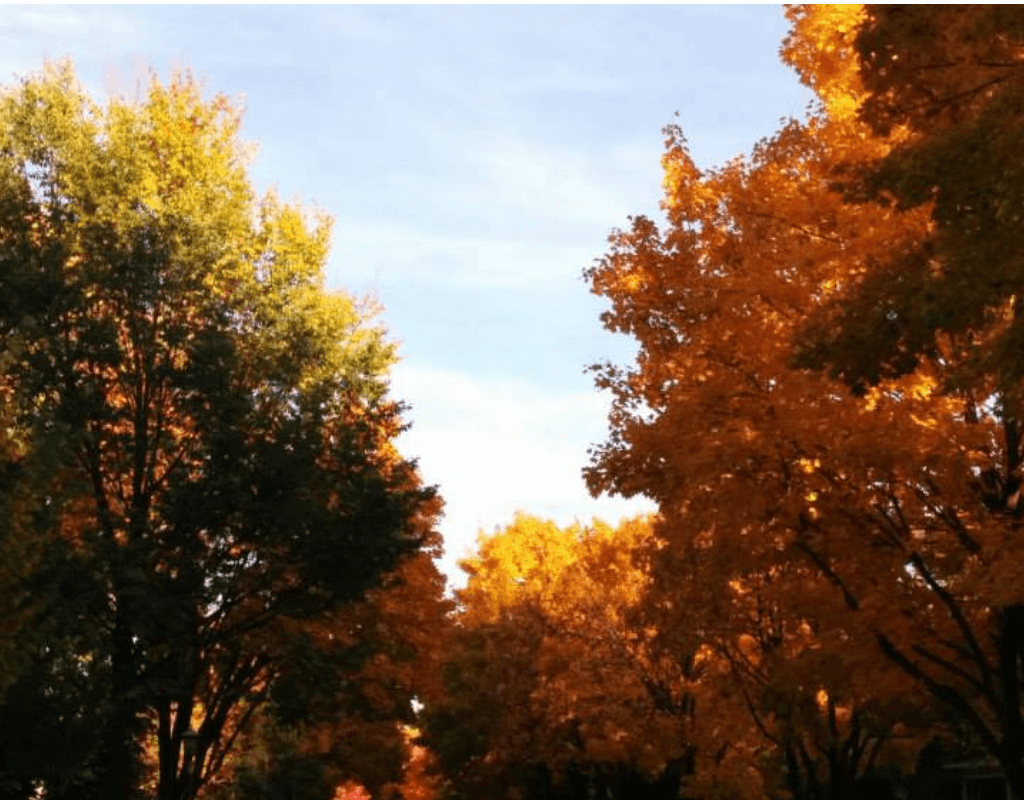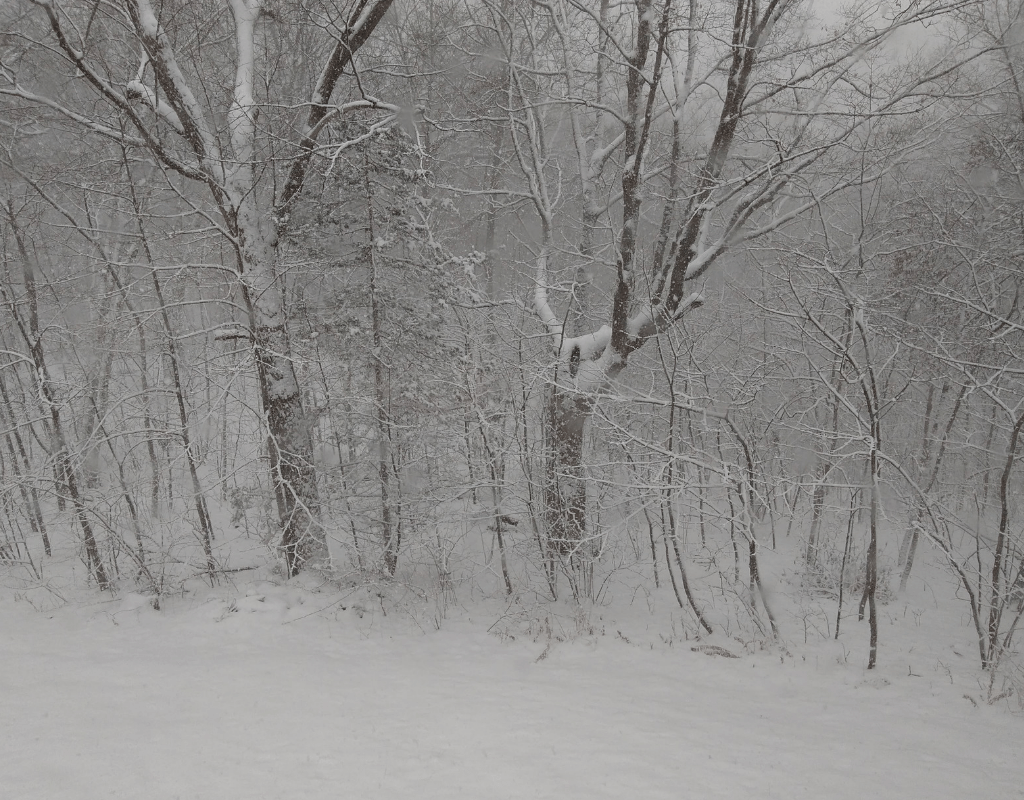 Resources and Links
Atomic Habits by James Clear
James Clear Habit Stacking
Featured image and cover photo by Josh Willink from Pexels
Disclaimer: I am an acupuncturist in the state of Minnesota, and the information falls within my scope of practice in my state. However, unless I have directed you here as your homework I am probably not your acupuncturist. The information in this post is for general purposes only and does not constitute medical advice. As always, check with your own acupuncturist or primary care provider before making any lifestyle changes. This post does not create a patient-practitioner relationship and I am not liable for any losses or damages resulting or relating to the content in this post.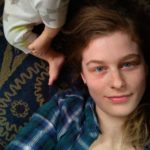 Jessica Gustafson is a licensed acupuncturist in St Paul, MN specializing in women's health and fertility. She loves working with patients through the Health Foundations Birth Center on Grand Avenue in St Paul as well as doing home visits in the Twin Cities area. Check out the services page for more information!
​
​Follow Reverie Acupuncture on Facebook, Pinterest and Instagram for updates! Please follow and like Reverie Acupuncture!