Nothing says fall to me more than a cup of hot apple cider and a stack of books on my side table.
Some of you know this, many of you don't: this isn't my first blog. It's my third! The last two faded into obscurity but the very first one was called 'Shelfhelpless' because I have an eternal love of self-help books.
So for this second blogtober post, I'd like to share six of my favorite shelf-help books in the hopes that you can find the same sort of joy in them that I have.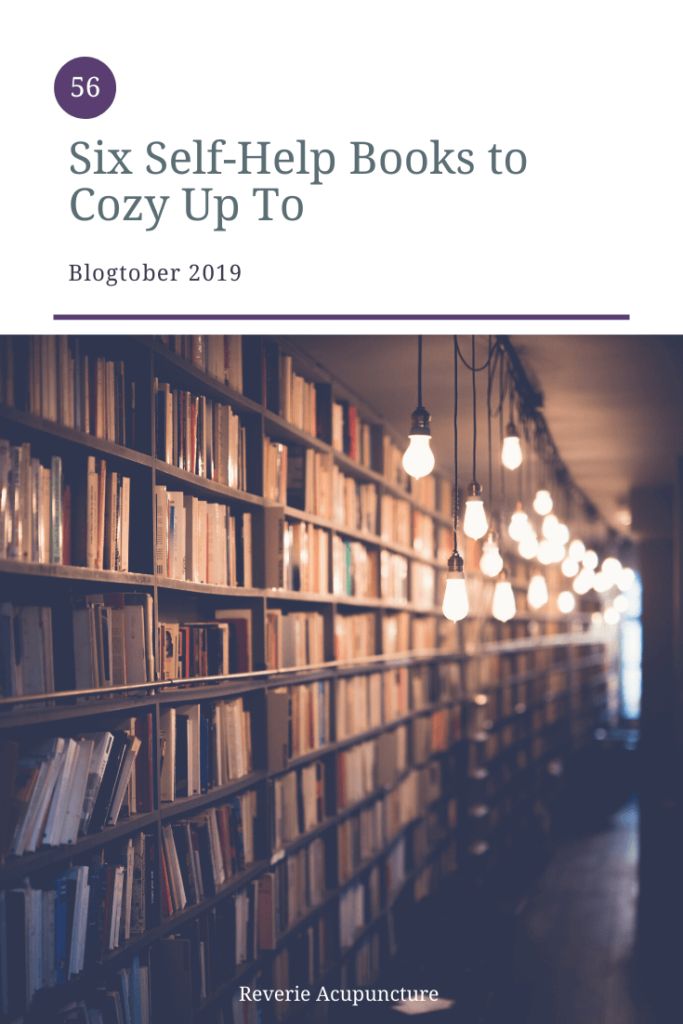 This post is part of the Blogtober challenge of 2019.
The information in this post is for general purposes only and does not constitute medical advice. This post does contain affiliate links, for which I will receive a small commission at no additional cost to you. For more information please see my privacy policy.
Atomic Habits by James Clear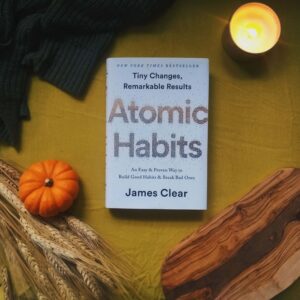 This first book by James Clear (affiliate link) is about the small changes we make in our lives that can make big differences, good or bad, in our lives. His main idea is that if we improve by only 1% every day, we can be in a completely different place in one year. I've used some of his concepts to restart my meditation practice, kick a bad phone gaming habit, and get back into blogging.
You can check it out on Bookshop here (affiliate link) and support an independent bookstore with your purchase.
How to Breathe by Ashley Neese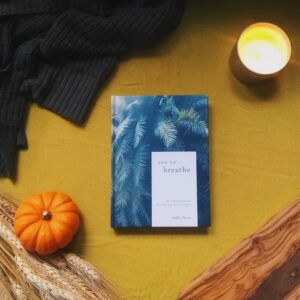 How to Breathe by Ashley Neese (affiliate link) is part breathwork primer and part reference book. She designed it as an introduction to the importance of breath and its impact on our bodies. But as she said in this Ali Shapiro interview, once you have the practice down you can turn right to the exercise you need. Or, you can let fate be your guide and let the book fall open to what the universe thinks you need.
You can find the hardcover copy on Bookshop here (affiliate link).
How to Stop Feeling Like Shit by Andrea Owen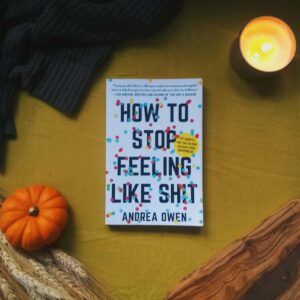 Andrea Owen's 'How to Stop Feeling Like Shit' is what got me started down my road of mental self-care this year. (affiliate link) While I have always been a fan of shelf-help, Andrea's writing is a no-punches-pulled look at how women internalize the messages of society. She addresses your inner critic, the comparison trap, impostor syndrome and so much more.
Check out her interview on Being Boss here and find the book in paperback here (affiliate link.)
Women Who Run with the Wolves by Dr. Clarissa Pinkola Estés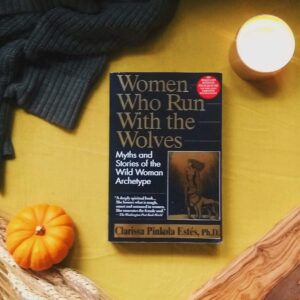 The past three books have been solidly designated as shelf help, but Dr. Clarissa Pinkola Estés's Women Who Run with the Wolves is a different animal entirely. (affiliate link) Dr. Estés is a master storyteller, a cantadora, and uses her skills as a Jungian psychoanalyst to show us how fairytales say so much more about the women in them than we think. Through the book, she takes us from maiden to crone, with tales you know from your childhood and will forever change how you think of them. Even though this book isn't technically shelf help, I know no woman who has read it and remained unchanged.
You can find the paperback book here (affiliate link).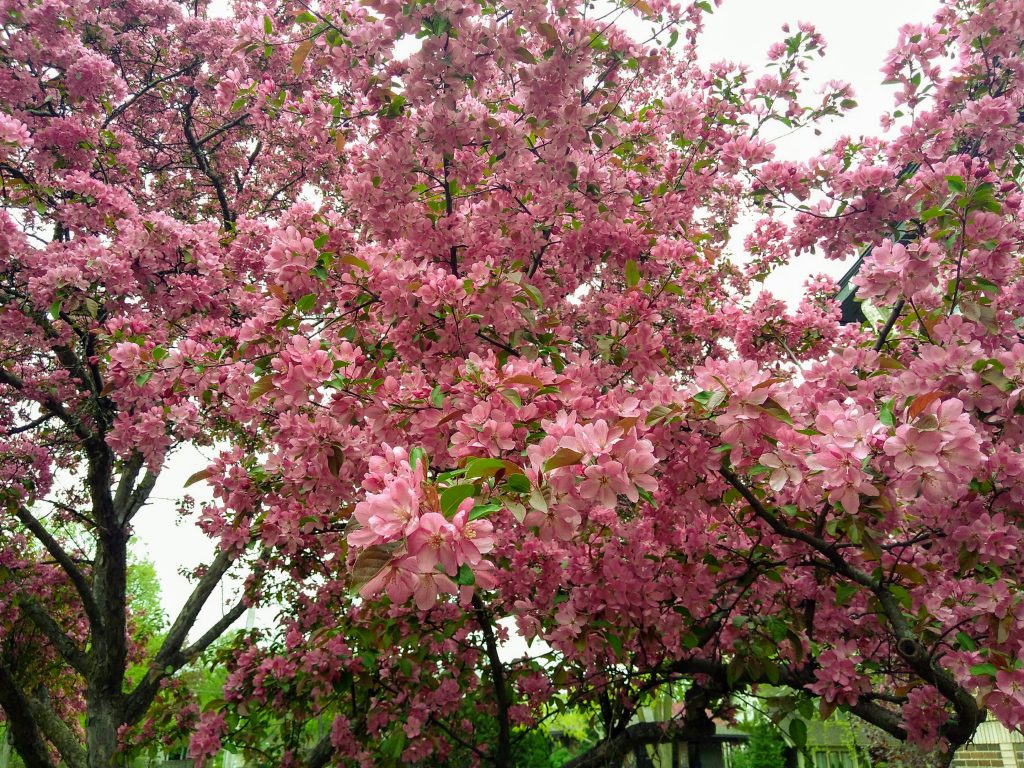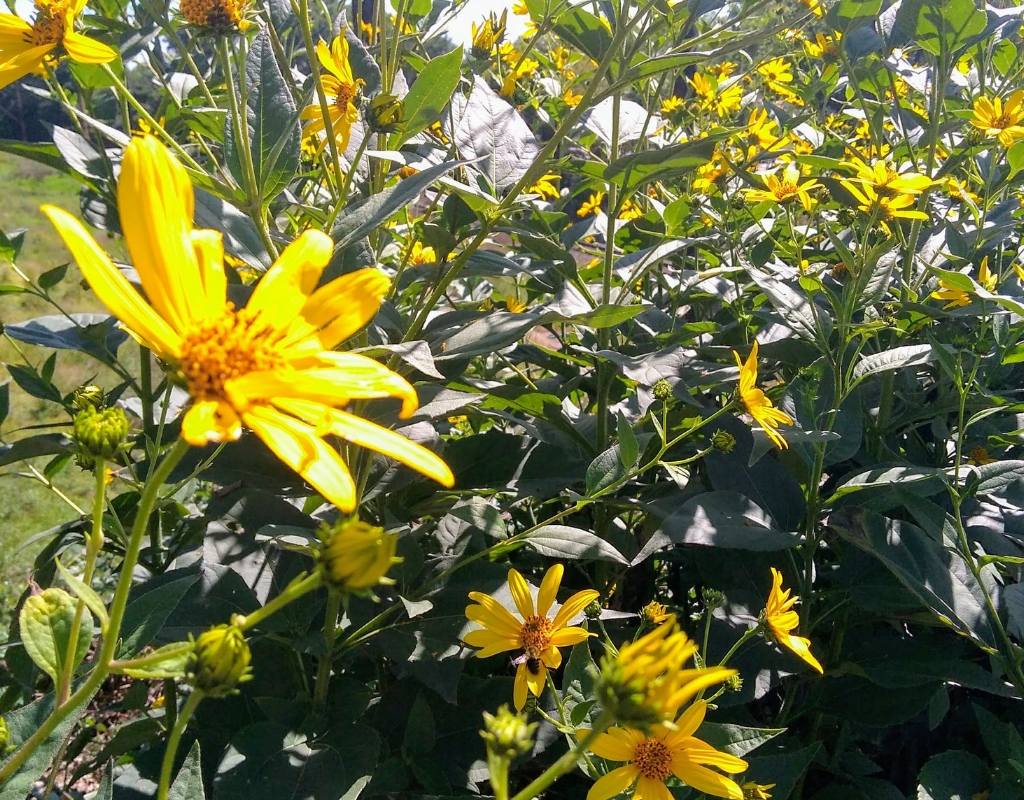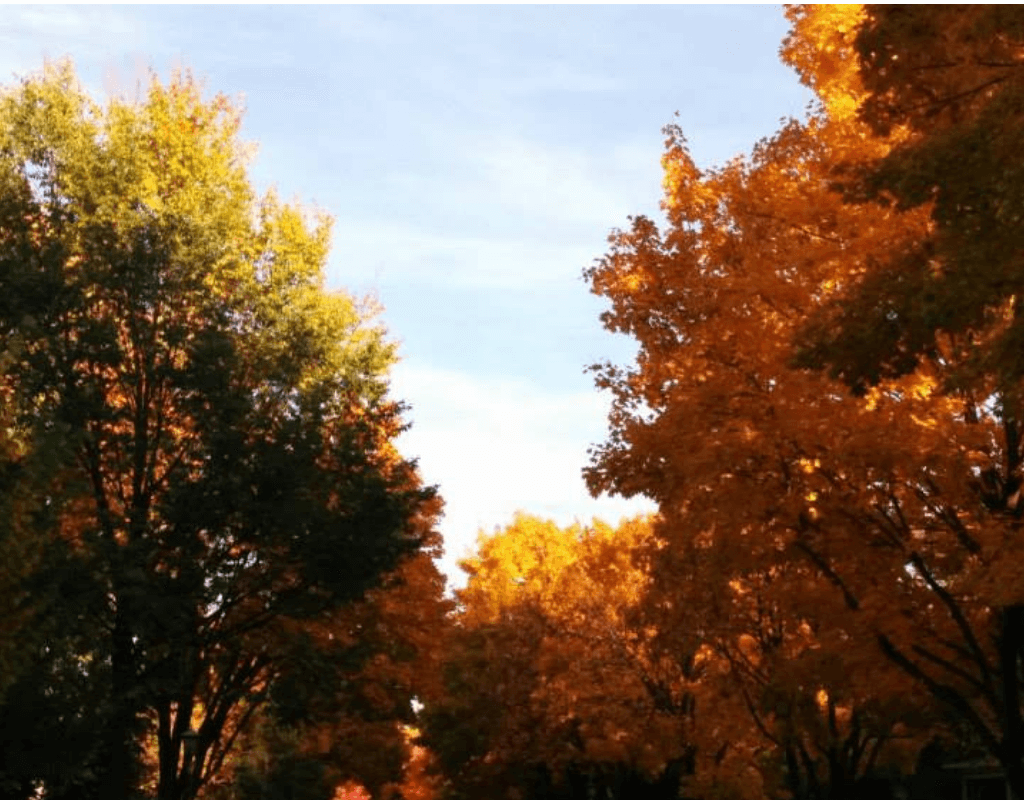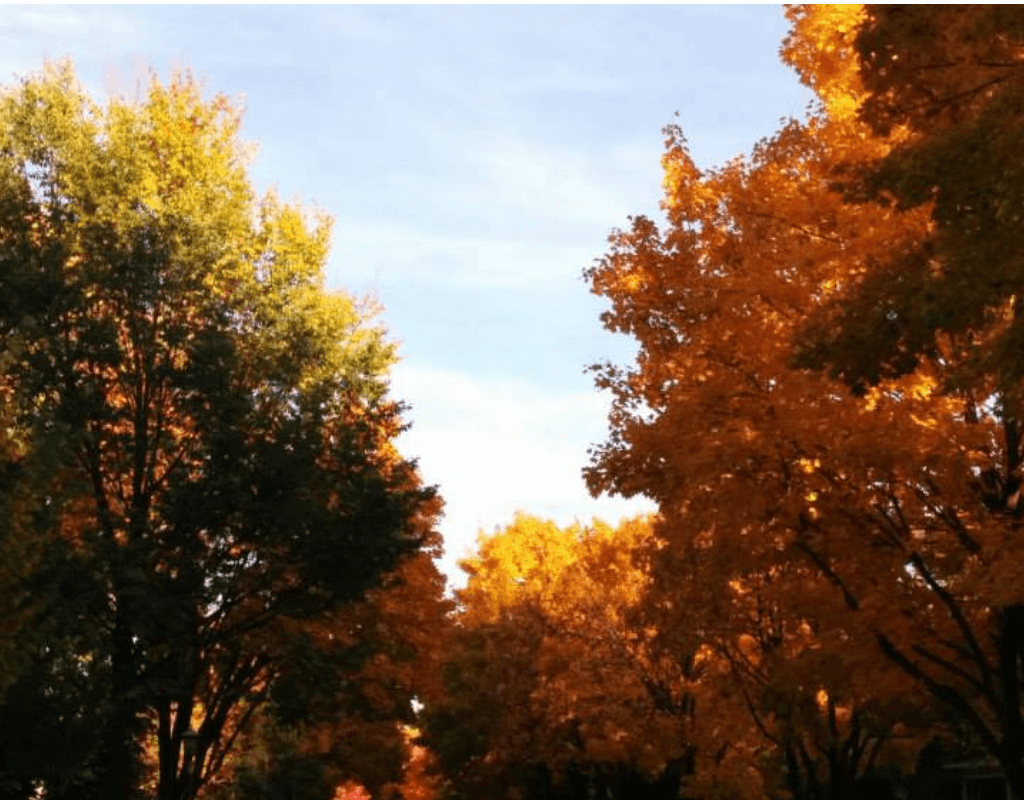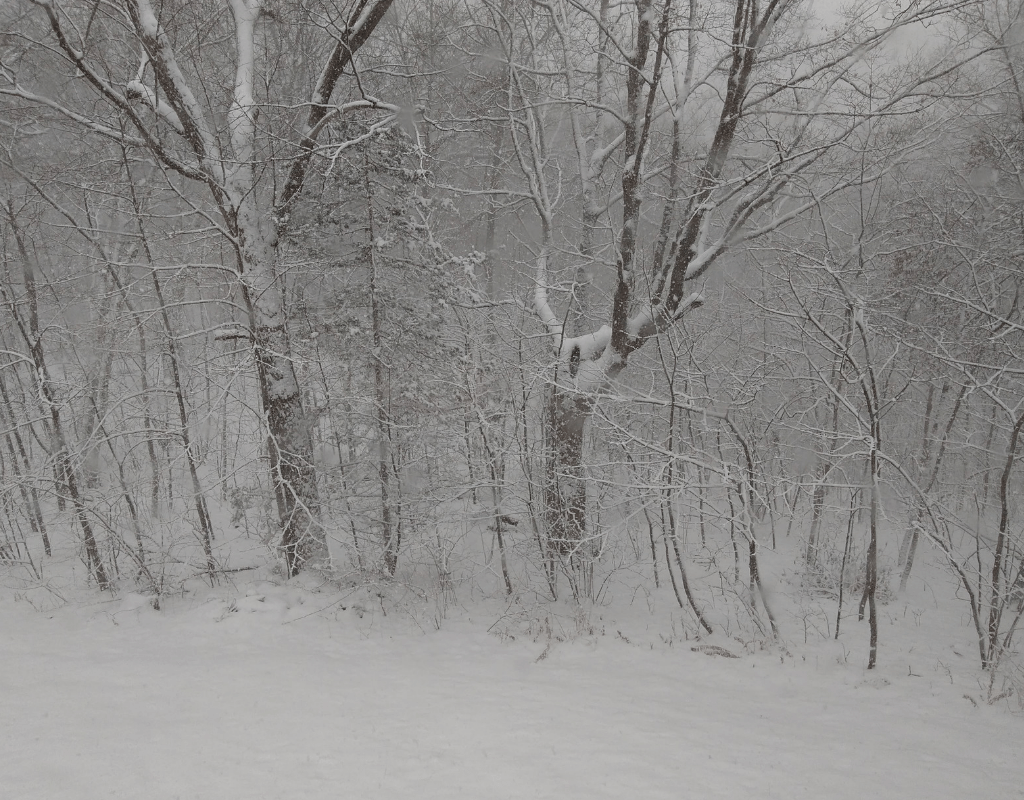 The Little Book of Hygge by Meik Wiking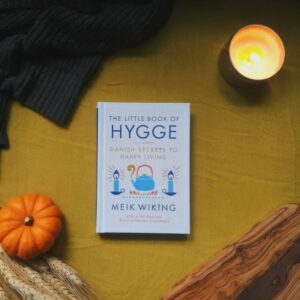 Hygge is a Danish word that is loosely translated as "coziness". Think about quiet winter days with snowfall outside the window, books, hot tea, and lit candles and you'll be on the right track. Meik Wiking's book (affiliate link) posits that one of the reasons the Danes are consistently the happiest people in the world is the way they embrace coziness. My husband read this book right after me and we immediately started implementing hygge practices in our home. It's brought us closer as a family, brought us closer to nature, and made us more patient and nurturing parents.
Check it out the hardcover here (affiliate link)
The Life Changing Magic of Tidying up by Mari Kondo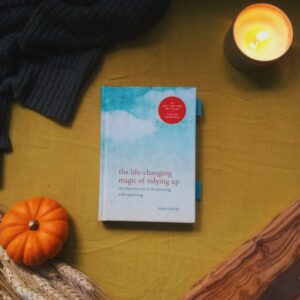 If you've followed me on Instagram for any length of time, you know that I am in the KonMari fan club. You may not know why. Here's a family secret: I spent a chunk of time in high school cleaning out a hoarder's house. It took years for that lesson to properly percolate but every year I tried to make small changes in my life to reduce the stuff in my life.
When the Life Changing Magic of Tidying Up (affiliate link) came out, it was quite literally magical and life-changing. I finally had a system to work within. It is supposed to be a one-time thing, but I have a tendency to cycle through it over and over again. I went through it before we moved and now that my little person is a little older we're going through it again. (Though a little more slowly this time which I will talk about in an upcoming decluttering post.)
I highly recommend both this book and it's sequel Spark Joy. (affiliate link)
You can find The Life Changing Magic of Tidying Up in hardcover here or Spark Joy here (affiliate links).
And that's it for this list! I have three more lists lined up for the month so make sure to check back if you're interested in books about women's health, parenting, or even witchy seasonal reads for fall!
See you tomorrow!
Like what you see here? Sign up for the newsletter!
Resources and Links
The following are Bookshop affiliate links for which I will receive a small commission at no additional cost to you AND your purchase will support a small business/independent bookshop. #standwithsmall
Atomic Habits by James Clear
How to Breathe by Ashley Neese
How to Stop Feeling Like Shit by Andrea Owen
Women Who Run with the Wolves by Dr. Clarissa Pinkola Estés
The Little Book of Hygge by Meik Wiking
The Life Changing Magic of Tidying Up by Mari Kondo
Spark Joy by Mari Kondo
Resources:
Ashley Neese on Ali Shapiro's Insatiable Podcast
Andrea Owen on the Being Boss podcast
Cover photo and featured image by Janko Ferlic from Pexels
Disclaimer: I am an acupuncturist in the state of Minnesota, and the information falls within my scope of practice in my state. However, unless I have directed you here as your homework I am probably not your acupuncturist. The information in this post is for general purposes only and does not constitute medical advice. As always, check with your own acupuncturist or primary care provider before making any lifestyle changes. This post does not create a patient-practitioner relationship and I am not liable for any losses or damages resulting or relating to the content in this post.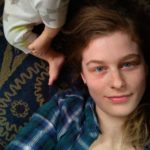 Jessica Gustafson is a licensed acupuncturist in St Paul, MN specializing in women's health and fertility. She loves working with patients through the Health Foundations Birth Center on Grand Avenue in St Paul, at Naturally Well in White Bear Lake, and doing home visits in the Twin Cities area. Check out the services page for more information!
​
​Follow Reverie Acupuncture on Facebook, Pinterest and Instagram for updates! Please follow and like Reverie Acupuncture!