It's fall and our feeds are inundated with changing leaves, sweaters, socks, and cups of tea. But did you know that the seasonal draw to a perfect cup of tea is actually a remedy?
Tea has long been praised as a healing beverage across cultures and in this post, I'm going to discuss the healing properties of tea from a Chinese medical and seasonal living perspective.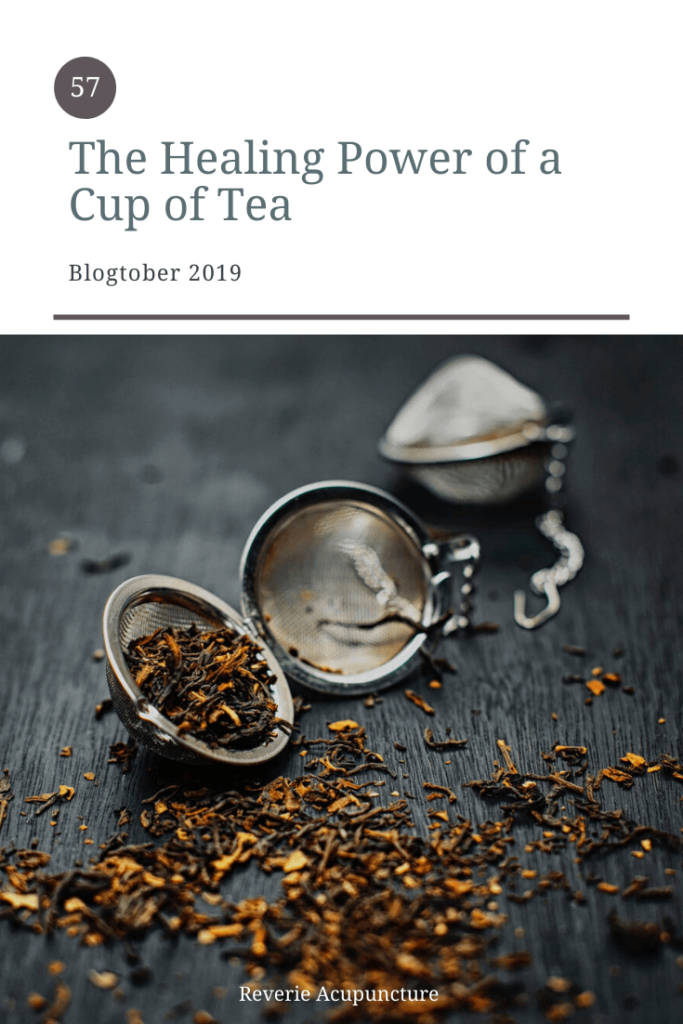 This post is part of the Blogtober challenge of 2019.
The information in this post is for general purposes only and does not constitute medical advice. This post does contain affiliate links. For more information please see my privacy policy.
Before we get too much further, I want to make an important distinction. A common way to give patients herbs in Chinese medicine is by giving them the raw forms of the herbs for their formulas and having them simmer them at home and drink them hot a few times a day. I have heard some people call this "tea" in the past and for the sake of simplicity, sometimes I will too.
But this is not tea. Firstly, it doesn't contain tea. Tea comes from a specific plant, camellia sinesis or a variant camellia assamica. Tea that doesn't contain leaves from this plant is technically not "tea", it's a tisane.
Teas and tisanes are commonly enjoyed – a nice cup of chamomile sipped before bed, a hot cuppa in the afternoon, or some red raspberry leaf tea to support your reproductive health.
Decoctions, which is how I learned how to refer to this application of Chinese medicine, are not formulated for taste. In my experience, they can be extremely bitter, cloying, or otherwise strong. While they can feel good they are rarely a combination of flavors you would want to sip on a fall or winter day.
Why? The taste is what begins the healing process. These decoctions are strong medicines and as people who have taken Chinese herbal formulas can attest they are medicines. Sitting back to enjoy a decoction is kind of like kicking back to enjoy an ibuprofen capsule.
So when I'm talking about tea in this post I mean tea or Western tisanes of single herbs and the non-medical application of a heart- and soul-nourishing beverage, revered the world around.
The properties of tea
From a Chinese perspective, the basic properties of tea are that their taste is sweet and bitter. This means that it will have a descending property that can help calm the mind and aid in elimination and a nourishing property which can help us feel more energetic and at ease.
It enters the heart, small intestine, stomach, lung, large intestine, urinary bladder and liver channels (which, if you recall both does and does not mean the physical organs, but rather the category of function they are related to in Chinese medicine).
Both green and black tea are diuretic, which means they can help the lung qi disperse fluids. Both promote qi circulation which means they can help with stress and pain. Both transform phlegm which means they can help you feel better when you're ill or suffering from allergies. And they both remove toxins.
Fermentation makes the difference
From this base, the properties of tea diverge based on how fermented the tea is. The difference between white, green, and black tea is how long it has been fermented. Fermentation warms things, making them easier to digest. Sauerkraut and kimchi are warmer than cabbage. Yogurt is warmer than milk. Kvass is warmer than beets, etc.
Black tea is warmer than green tea which slightly changes its function. Energetically warmer beverages are easier on the digestion than energetically cool beverages. People with weak spleen qi or stagnant liver qi will often find that they can tolerate black tea on an empty stomach more easily than green tea.
In fact, black tea stimulates the stomach and intestines supporting digestion. This is great in the autumn because we start to be attracted to heavier and denser food to keep us warmed and nourished.
Green tea is energetically cooler which means that it's typically better for warmer constitutions and warmer weather. Green tea supplements heart and liver yin, which can help with insomnia and support hormonal health.
Why your cozy cup of tea is the perfect seasonal autumn remedy
Autumn is the season of the lung. It's when cold and flu season starts to rear it's ugly head, so the function of transforming phlegm is critical. Being able to have clear sinuses throughout the season will make a huge difference to your quality of life.
Helping the lung circulate qi helps us relax as we get ready to hibernate over the winter.
Removing the extra needed fluids from our body (by helping the lung disperse fluids) assists in what I refer to as "separating the wheat from the chaff" – discerning between what good quality reserves we will keep to sustain us through the coming winter, and what won't serve us and should be eliminated.
And even though this isn't listed as a function per Chinese medicine, we as a culture have given tea a shen calming property. Having a cup of tea is a relaxing activity, something that is equal parts the qi circulating property and a property assigned to tea by a tea-loving culture. It becomes a chicken and egg scenario, where our love for tea makes the act relaxing and the physical properties of tea relax us.
A calm shen makes it easier for us to deal with stresses of the day (or week), easier to sleep, and more mentally resilient.
And the physical warmth of the beverage combats the external seasonal changes.
So pour yourself a cup of tea and watch the leaves change, knowing that you are doing a good thing for yourself, body, mind, and soul.
I hope this was interesting and I will see you tomorrow for the next blogtober post!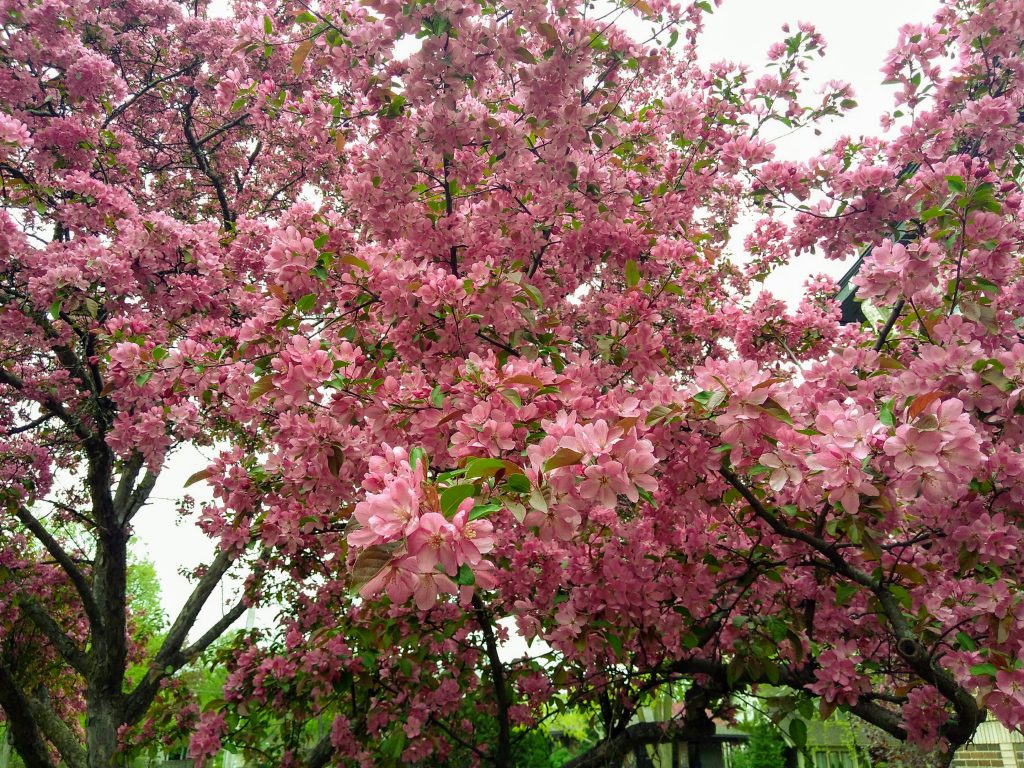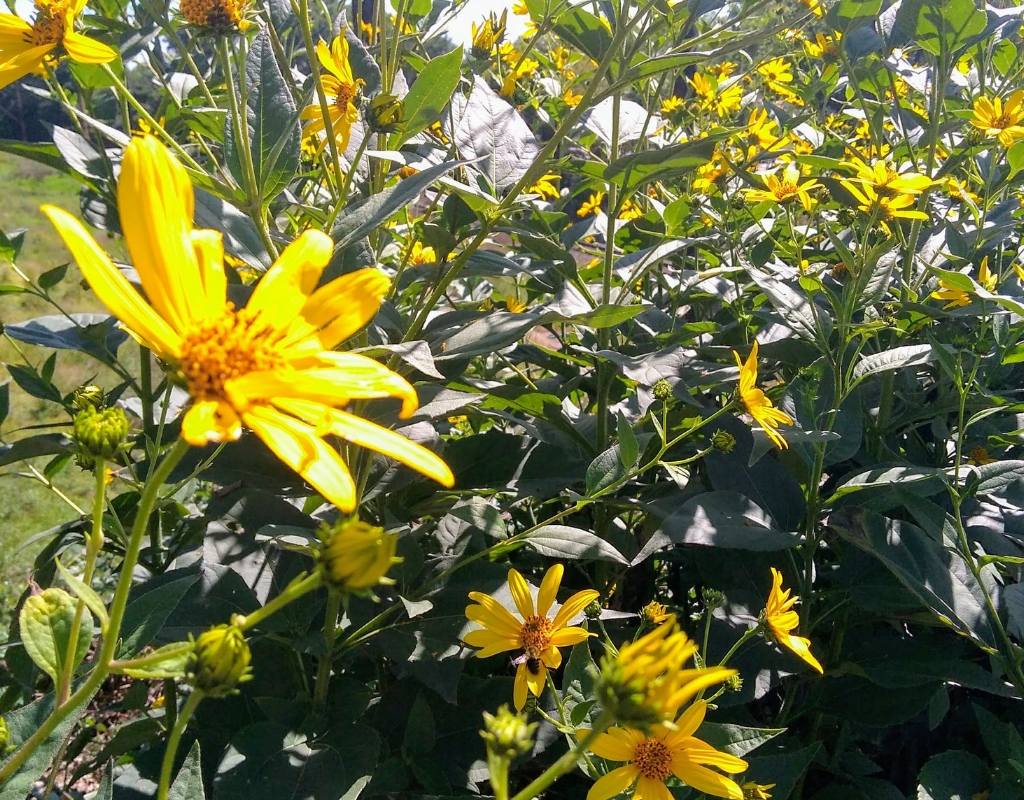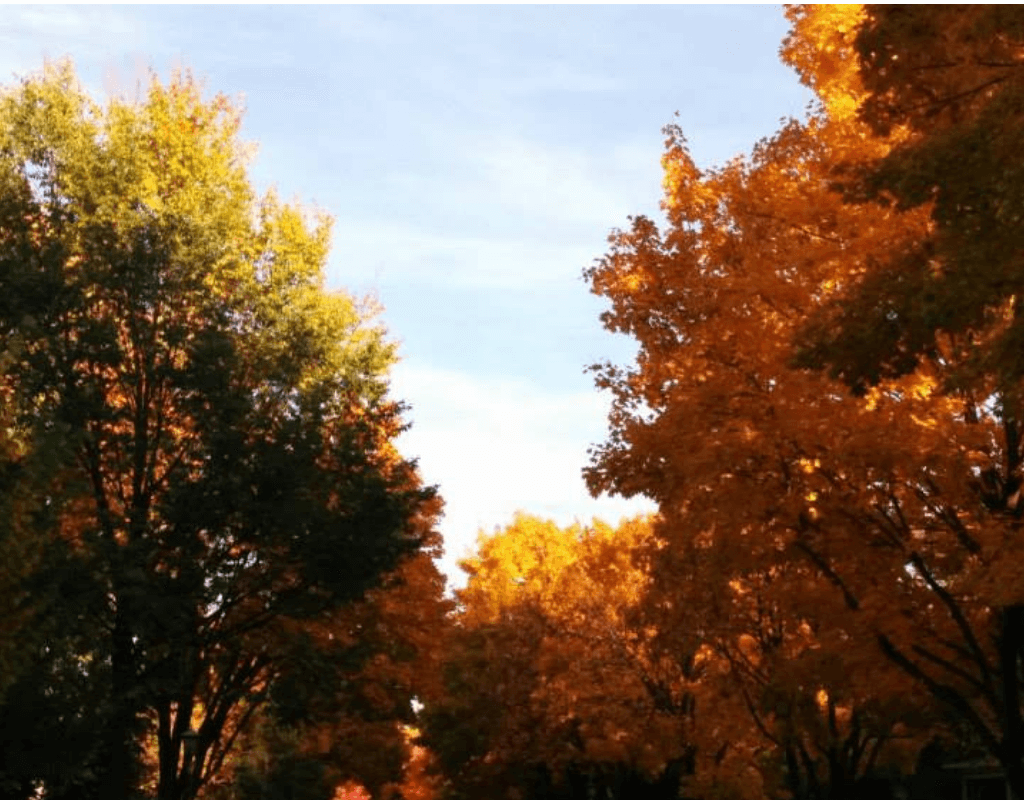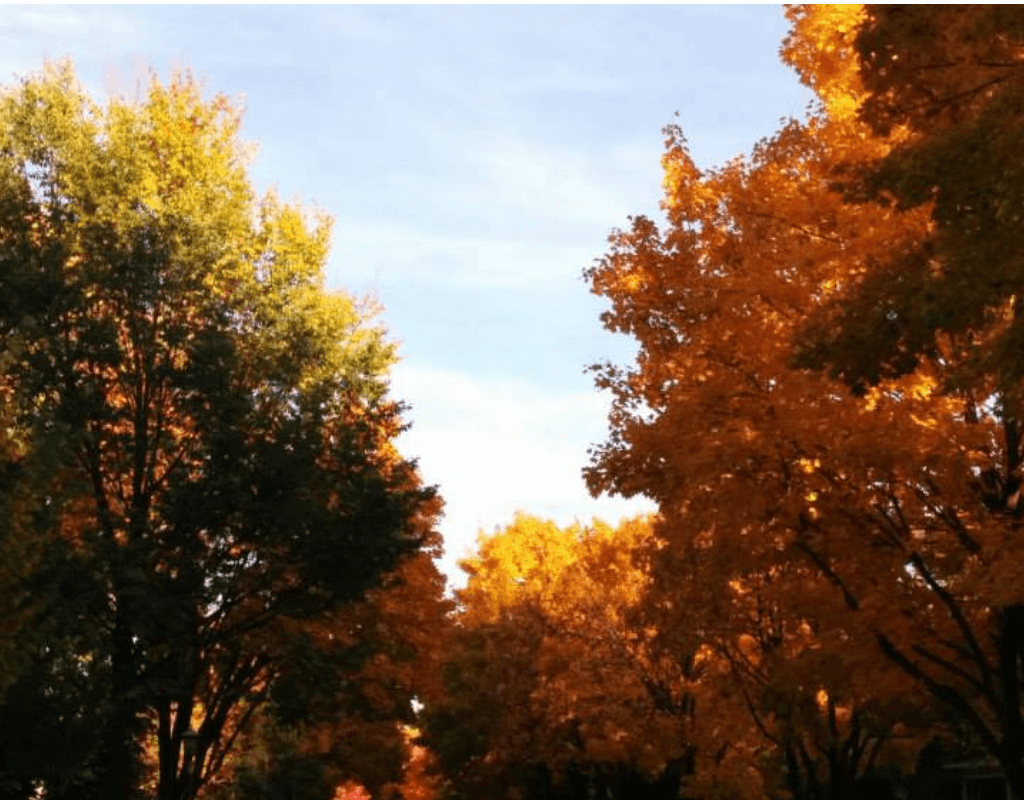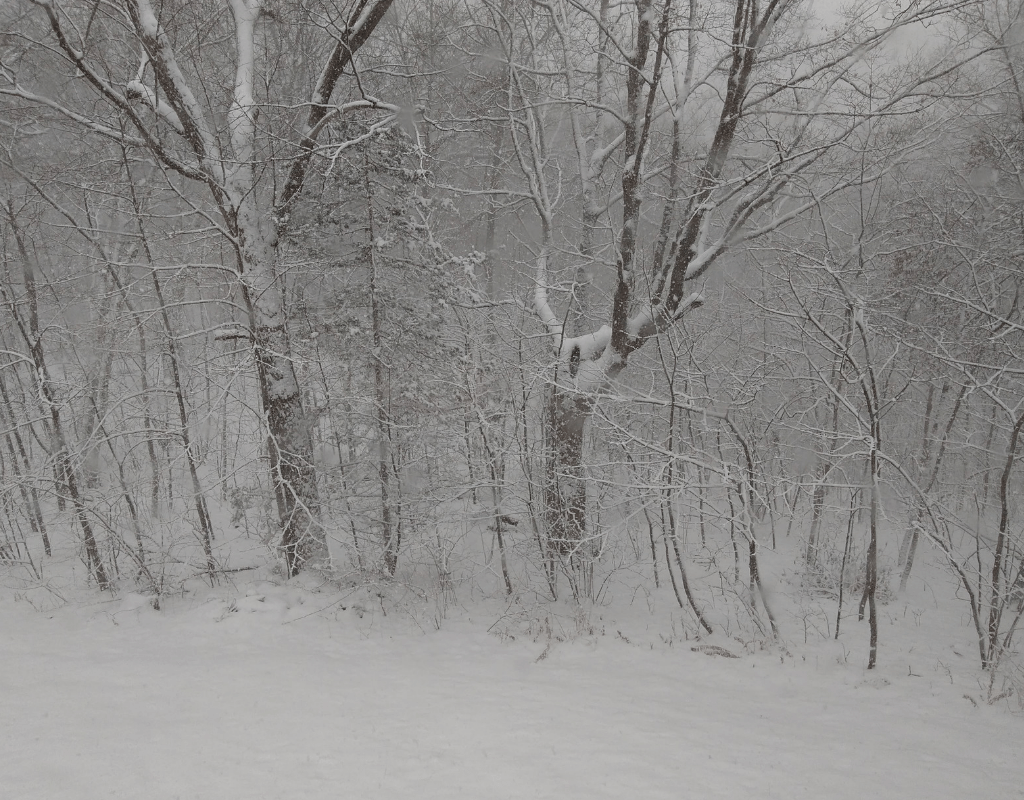 Resources and links
Wikipedia article on the tea plant
Cover photo and featured image by koko rahmadie via Pexels
Disclaimer: I am an acupuncturist in the state of Minnesota, and the information falls within my scope of practice in my state. However, unless I have directed you here as your homework I am probably not your acupuncturist. The information in this post is for general purposes only and does not constitute medical advice. As always, check with your own acupuncturist or primary care provider before making any lifestyle changes. This post does not create a patient-practitioner relationship and I am not liable for any losses or damages resulting or relating to the content in this post.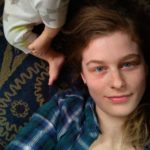 Jessica Gustafson is a licensed acupuncturist in St Paul, MN specializing in women's health and fertility. She loves working with patients through the Health Foundations Birth Center on Grand Avenue in St Paul, Naturally Well in White Bear Lake, and doing home visits in the Twin Cities area. Check out the services page for more information!
​
​Follow Reverie Acupuncture on Facebook, Pinterest and Instagram for updates! Please follow and like Reverie Acupuncture!