October is a season of change and transformation. The days get shorter, the nights get longer and colder. Trees shed their leaves and their skeletal branches are a stark contrast to the pale, cloudy sky. Fall is the season of all things witchy.
There has been a recent uptick in the number of people calling themselves witch and I think it's because there is a call for us to change. People don't seem to mean that they're making a theological change to Wiccanism. Rather, they are embracing this power of transformation.
"Witchiness" has become synonymous with feminine-power (though not all witches identify as female!). It's raising up our voices, taking care of ourselves, and yeah, sometimes sage sticks, tarot cards, and crystals.
So to celebrate this witchy season I want to share with you some of my favorite books about female empowerment, healing, and transformation.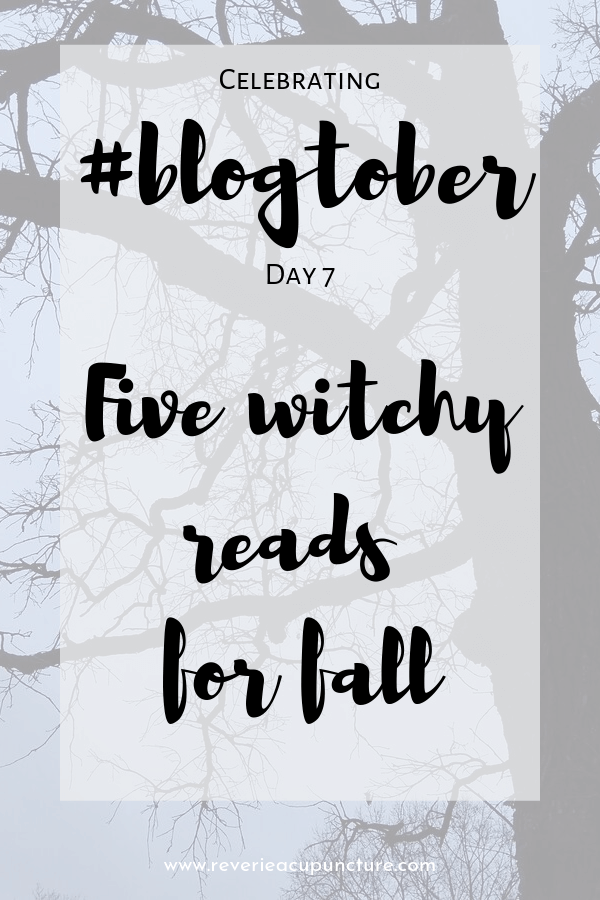 The information in this post is for general purposes only and does not constitute medical advice. This post does contain affiliate links. For more information please see my privacy policy.
A History of Women in Medicine: Cunning Women, Physicians, and Witches by Sinead Spearing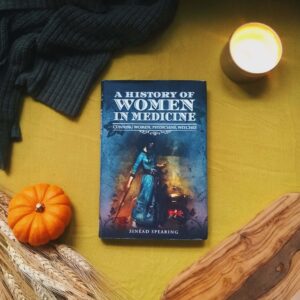 Have you ever noticed that when women's health is in the hands of women it's either not as important or even more dangerous than when it is in the hands of men (midwives versus the male-dominated ob-gyn field) or, historically, labeled as witchcraft?
Even in the podcast about vaginal steaming that I mentioned in the last Sunday roundup, traditional women's care was literally labeled as "bush medicine" and "voodoo."
Sinead Spearing is one of my favorite researchers, tying together my love of Ancient European history and my love of herbs and other traditional medicine. My love affair began with "Old English Medical Remedies" and when I found out that she was writing a second book I followed her immediately, so I would know the second it was available.
In A History of Women in Medicine: Cunning Women, Physicians, and Witches she discusses the power of female healers in European history, and how over time, prevailing attitudes of patriarchal dominance relegated women's wisdom to dark, and shadowy corners.
Witches, Midwives, and Nurses by Barbara Ehrenreich and Deirdre English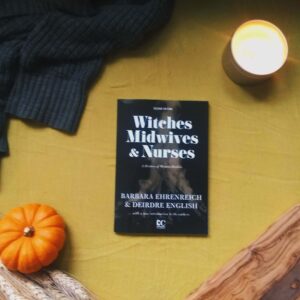 This book from the '70s has much the same tone as Sinead Spearing's history.
Witches, Midwives, and Nurses is a short, incredibly fast read that will have you rethinking the current medical establishment and traditional medicines. It will have you questioning things that you have held as truth your entire life. You'll find yourself reconsidering opinions on midwifery, the power of nurses (and witches) in healing, and the power of traditional medicines in general.
I found this book to be a gateway into questioning systemic prejudices towards female-identified persons, people of color, and those who have less financial power (i.e. money.) This book is a "spell" that starts conversations. It raises the voice of power and through that power and those discussions comes the possibility of change.
You can find the book here.
Women Who Run With the Wolves by Dr. Clarissa Pinkola Estés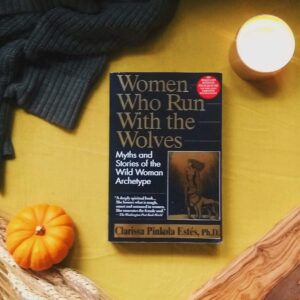 I have mentioned this book before in the last book list, but honestly, it really is that good. Dr. Clarissa Pinkola Estés's Women Who Run with the Wolves is a journey of transformation from maiden to crone. Through fairytales and Jungian analysis, she breaks down the conversation of patriarchal subjugation of women, how we age, how we choose to embrace creativity, and so much more. This is a book that I can read over and over again and learn something new every time. I think every person on this planet needs to read this book at least once because the insights it gives are mind-blowing.
You can pick up your copy here.
Lunar Abundance by Ezzie Spencer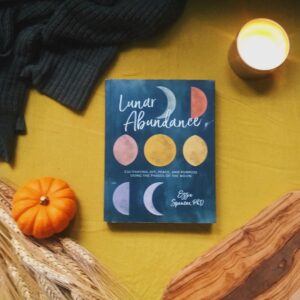 I came across Dr. Ezzie Spencer on a Being Boss podcast and I was absolutely entranced by her understanding of moon phases. I am a big proponent of seasonal living and it's because I believe the cues from nature can tell us a lot about how we should be acting.
Dr. Spencer breaks this down on a monthly level in her book Lunar Abundance taking us through the yin and yang of the eight moon phases and teaching us how we can use intention setting and the moon cycle to meet our goals.
You can pick up your copy here.
Awaken Your Genius by Carolyn Elliot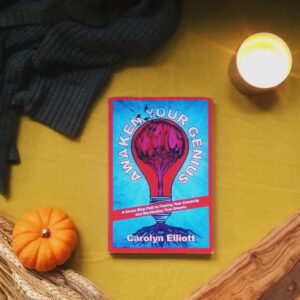 Dr. Carolyn Elliot's book "Awaken Your Genius" is part spiritual development, part intense journaling prompts (my fave.)
I found Dr. Elliot through a Being Boss episode where she discusses her basic philosophy of existential kink – an idea that as complete beings, we manifest both the "good" and the "bad" in our lives and that in order to improve our lives in a way our ego would approve of, we need to do some deep work exploring why we are manifesting the bad. Fascinating stuff, but it's not what this book is about
Awaken Your Genius is about finding your creativity through poiesis and a process she calls "soul-making." It's a deep journey into exploring the things you can write, sing about, paint, and draw, yes. But through it, you can develop a life that resonates with your entire being.
It's a journey that will take you places you never even considered.
You can pick up your copy here.
Reclaiming "witchcraft"
Witchcraft has an incredibly negative connotation that ties it to all of the evil in the world. But what witchcraft comes down to is embracing feminine wisdom, supporting voices, and balancing the healthy masculine yang power of the world with yin power – quiet, fierce, and connected to the earth.
I hope that these books can help you find that yin, the same way that they served me.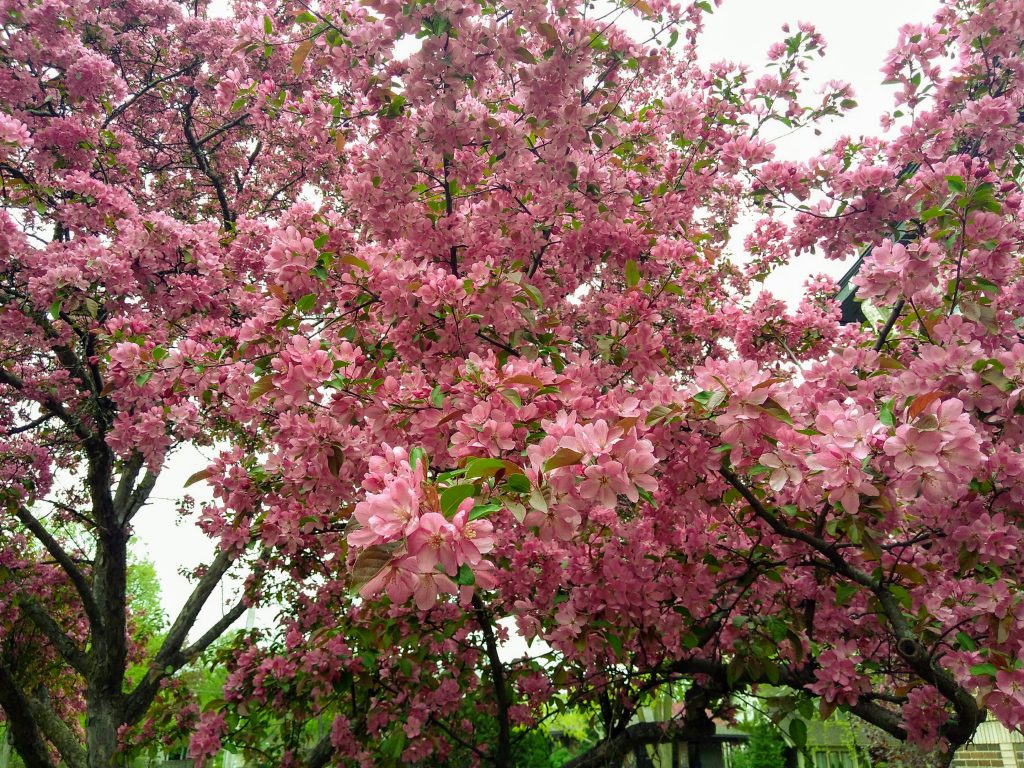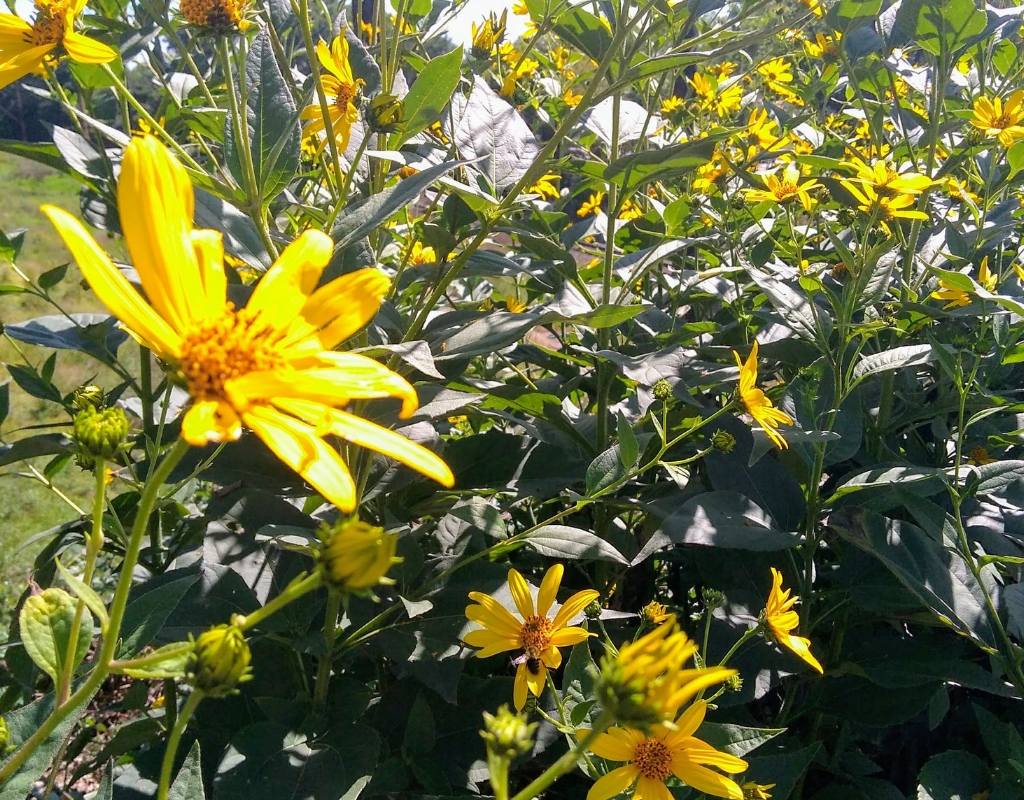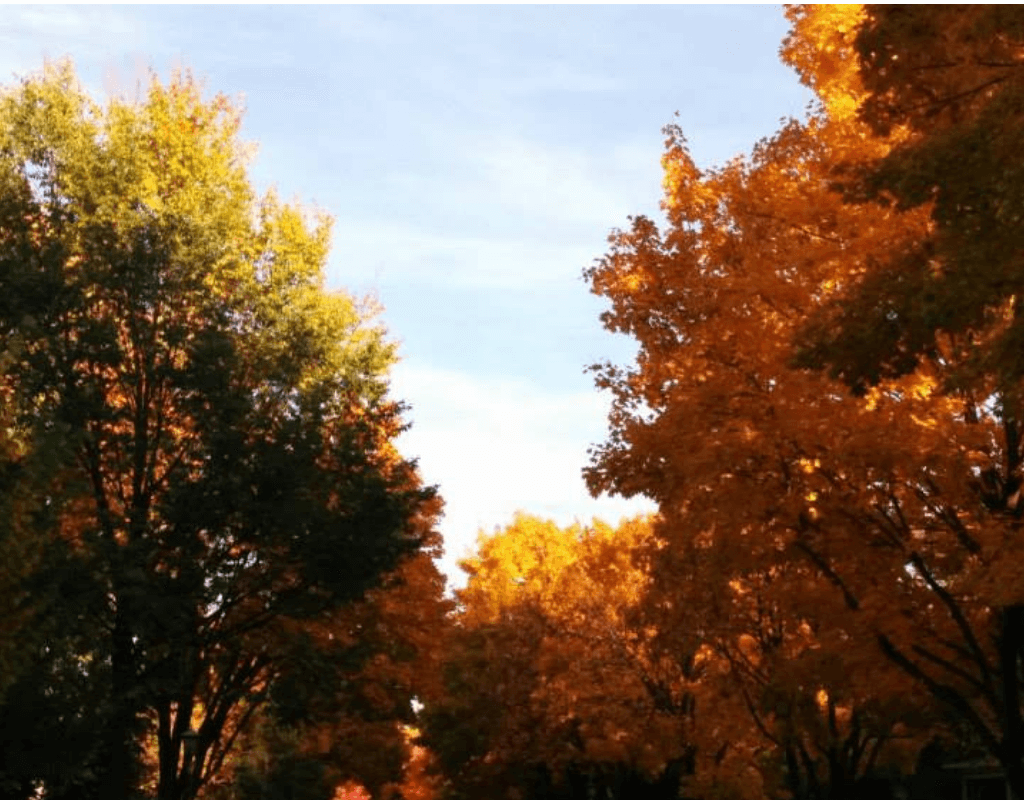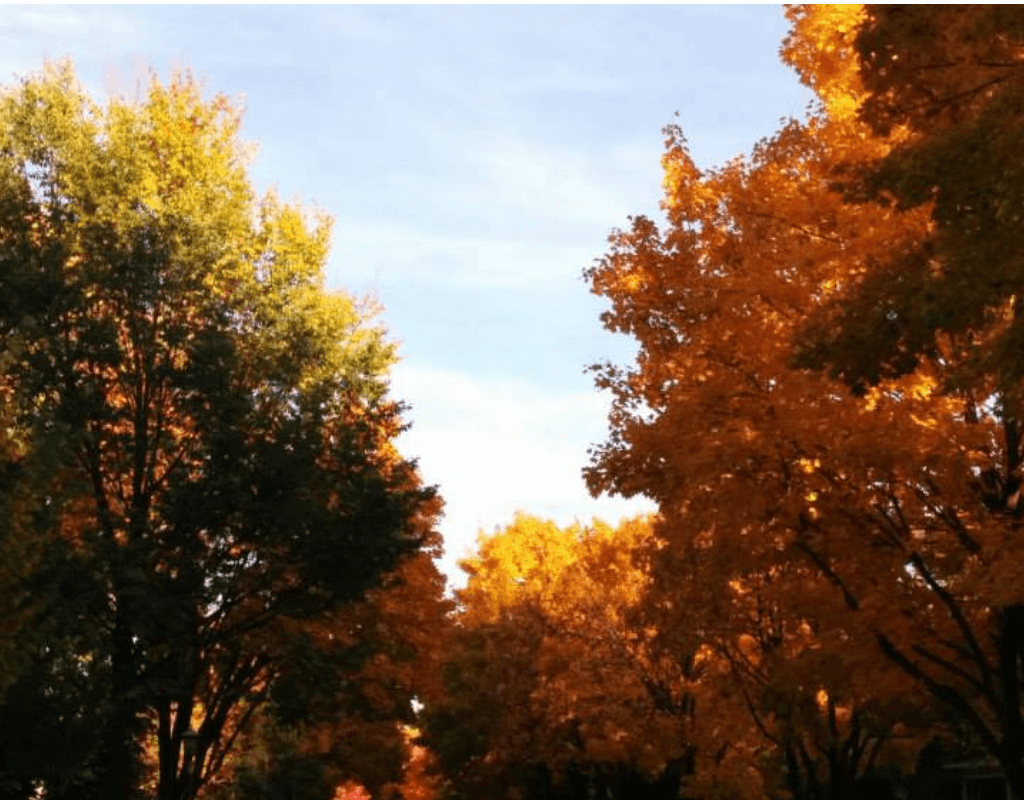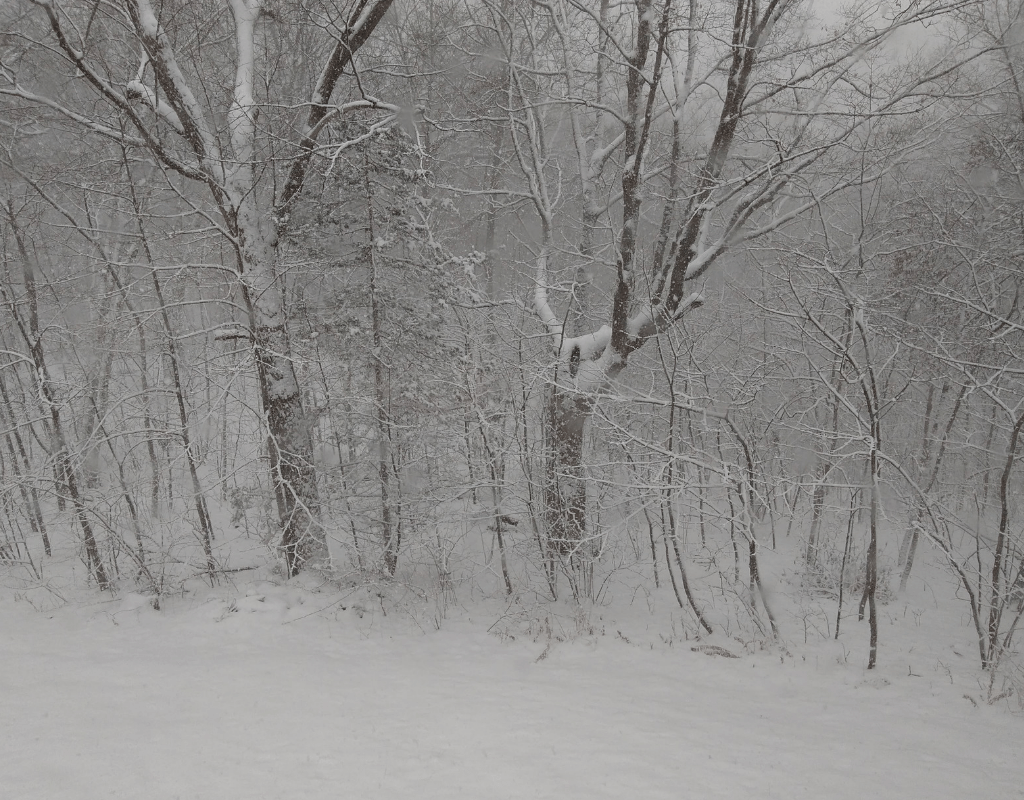 Resources and links
A History of Women in Medicine: Cunning Women, Physicians, and Witches by
Witches, Midwives, and Nurses by Barbara Ehrenreich and Deirdre English
Women Who Run with the Wolves – Dr. Clarissa Pinkola Estés
Lunar Abundance – Ezzie Spencer
Being Boss – Lunar Abundance with Ezzie Spencer
Awaken Your Genius – Carolyn Elliot
Being Boss – Getting Witchy with Carolyn Elliot
Disclaimer: I am an acupuncturist in the state of Minnesota, and the information falls within my scope of practice in my state. However, unless I have directed you here as your homework I am probably not your acupuncturist. The information in this post is for general purposes only and does not constitute medical advice. As always, check with your own acupuncturist or primary care provider before making any lifestyle changes. This post does not create a patient-practitioner relationship and I am not liable for any losses or damages resulting or relating to the content in this post.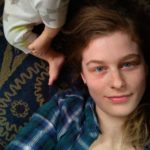 Jessica Gustafson is a licensed acupuncturist in St Paul, MN specializing in women's health and fertility. She loves working with patients through the Health Foundations Birth Center on Grand Avenue in St Paul as well as doing home visits in the Twin Cities area. Check out the services page for more information!
​
​Follow Reverie Acupuncture on Facebook, Pinterest and Instagram for updates! Please follow and like Reverie Acupuncture!