I have always been a huge fan of journaling. Rather, I've been a huge fan of collecting pretty journals that sit, mostly empty, on my shelf because they're meant for a particular subject. It takes a long time to fill up a "business journal" and a "gratitude journal" and a "clinic journal" plus every other type of journal you could conceive of. So when I heard Katie Dalebout's podcast on Being Boss I was naturally intrigued.
I think what convinced me to buy the book was when she talked about her journal collection. At one point, Dalebout had the same problem I had. Tons of journals with tons of empty pages.
But because of how Dalebout breaks down her journaling "tools", empty pages become less of a problem. Partially because it stops mattering what you put in what journal. In fact, for some tools she recommends nothing fancy at all and uses a legal pad. Some tools aren't even in journals at all, but rather in a phone or a jar (no, really.)
By the end of the podcast episode I knew what I wanted for my birthday – I wanted to get Let it Out (affiliate link) and start using up my journals. But in the meantime, I needed to find out who Katie Dalebout was and what she was all about.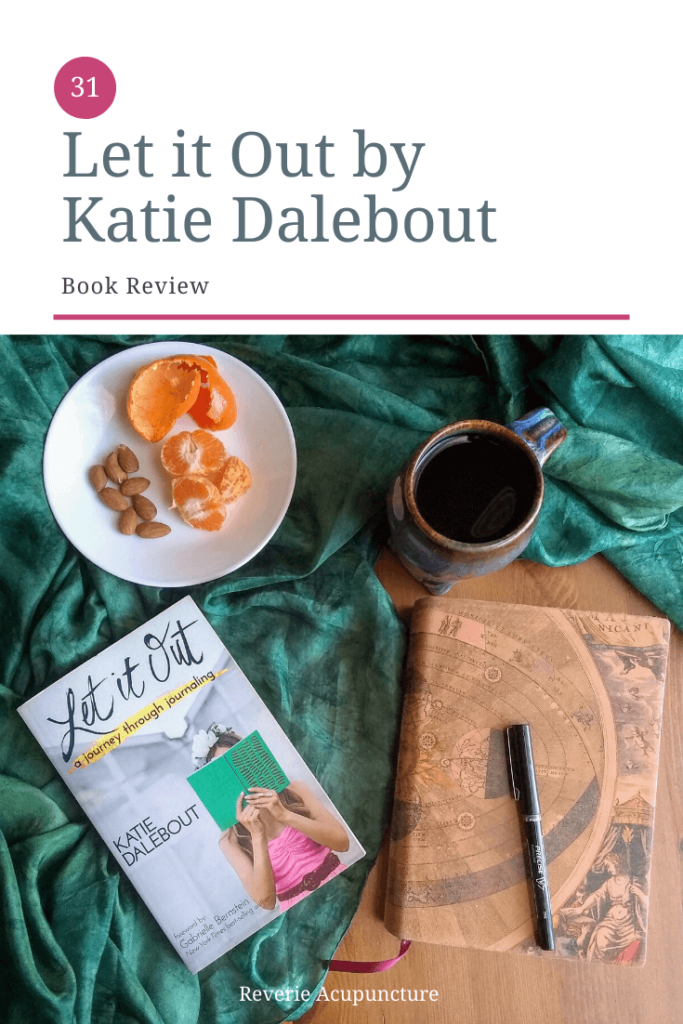 The information in this post is for general purposes only and does not constitute medical advice. This post does contain affiliate links, for which I will receive a small commission at no additional cost to you. For more information please see my privacy policy.
A Wellness Wonderland
Katie has had quite a journey which she has worked through by journaling. Katie found that journaling helped her process her eating disorder. Over time she developed tools to help herself and eventually her clients process aspects of their life, from being more productive at work all the way up to chats with God (one of my favorite tools, by the way.)
Eventually she developed a blog, started a podcast which became more podcasts and in 2016 she published 'Let It Out', somewhat serendipitously (the details of which I will let you read about in her introduction.) All of this happened while working as a coach.
Katie still works with people who want to do self-exploration through journaling, people who have health obsessions or eating disorders, those who are interested in the law of attraction and people who want to be happier in general. You can find her all over social media – make sure to check out the links in the resources section for her profile information.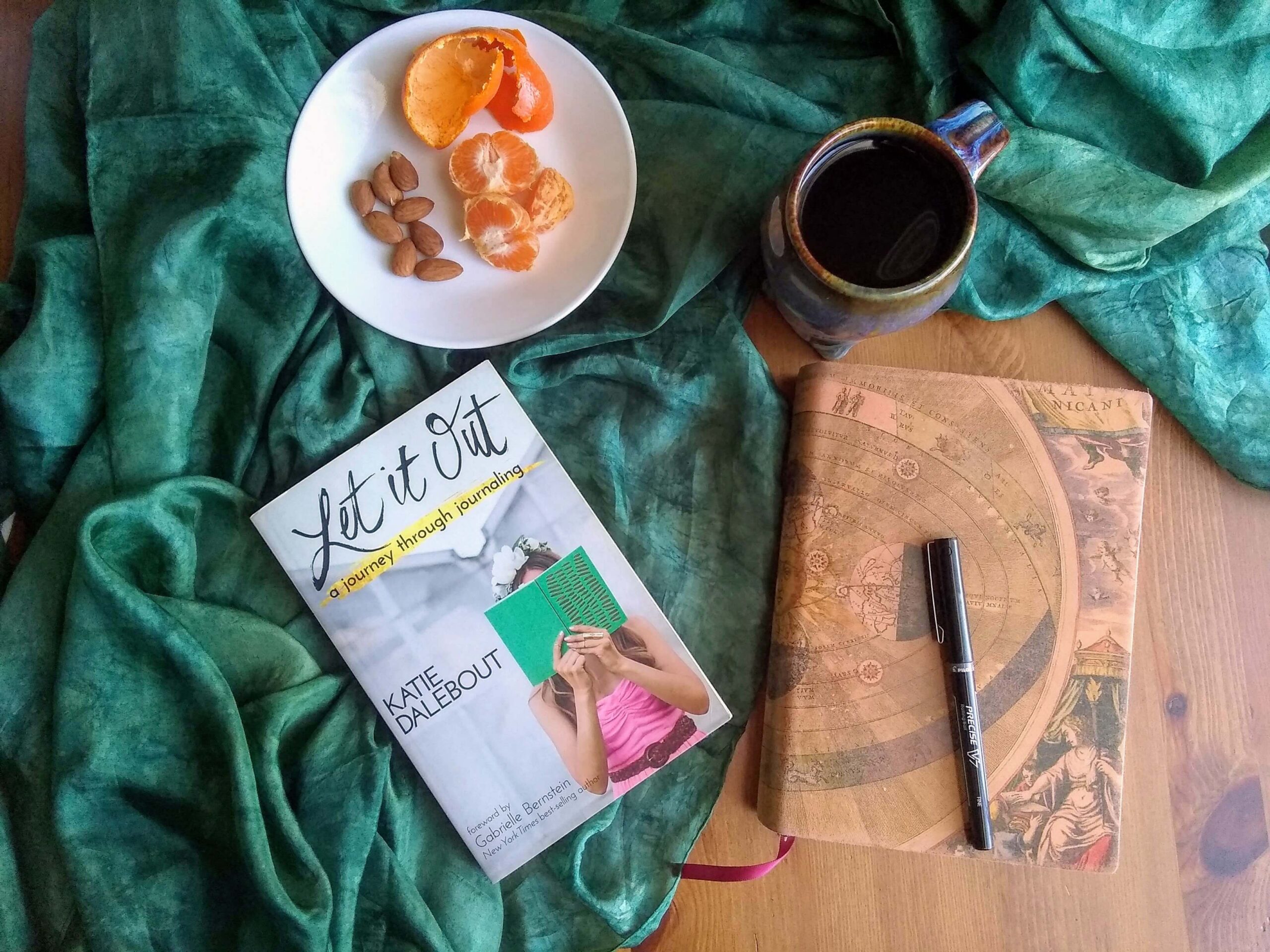 I love an organized book
I love organization. You wouldn't know it from looking at my desk, but my dream world has everything in charts and boxes with color coding and indexing. Katie breaks down her book into an introduction and seven sections which makes it super easy to use.
The seven sections include (paraphrasing here):
Getting started
Getting more organized
Becoming more present
Manifestation
Healing
Stepping out of fear
Straight self-therapy
Each of these sections has 5-10 tools for a total of 55 ways to get more in touch with yourself. You can read it straight through, flip through it and try what you feel like trying, try every exercise, try only some exercises, riffle through with closed eyes and randomly pick exercises or pick a couple to do every day. However you want to use the tools, they will benefit you.
Some of my favorites are the Morning Dump (HAAAAAAA), Chat with God, the Happiness Jar, the happythankyoumoreplease tool and the Getting Started pages. With these tools I've actually been using my journals. I've developed a morning routine and because of that I'm starting my days from a more grounded and centered place.
I'm practicing gratitude and not in a fakey "make a list of 5 things every day until I forget" way but as a truly authentic practice.
And most importantly, it's helped me work through some of the noise and chatter that keeps me from knowing what I want to do in my life and where I want to go, and has been helping me live more authentically.
Buy 'Let It Out' by Katie Dalebout and get started on your journaling journey today. Snag your copy today. (affiliate link)
You should absolutely buy this book if:
Traditional journaling prompts are fun for you, but haven't given you the self-exploration you've been interested in
You're interested in getting to know yourself better
You have tons of journals sitting on your shelf waiting to be used
You're a bit woo-woo
You always find yourself talking or writing to your friends about what's going on in your life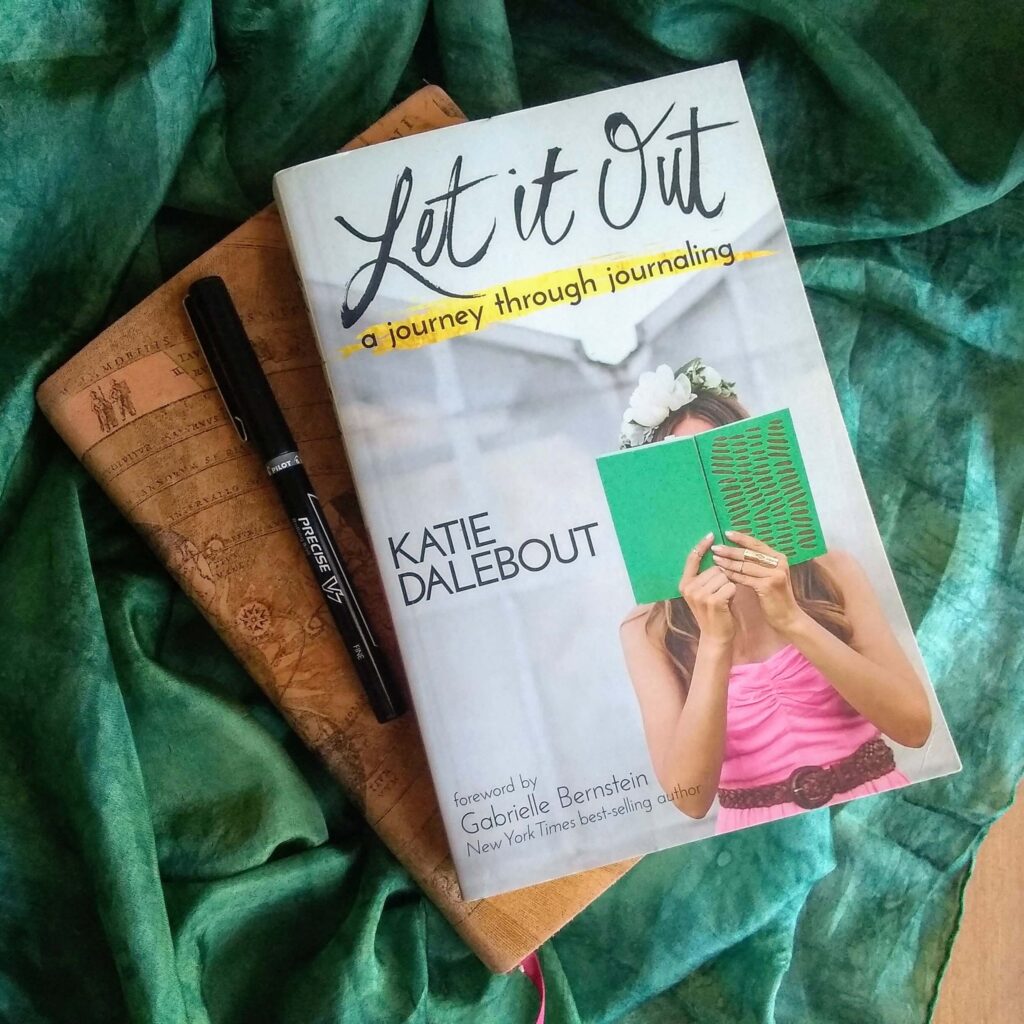 This book may not be for you if:
You are uncomfortable with woo in general (crystals, manifestation, oracle or tarot cards, etc.)
You're looking for journaling lists that are like "5 Things I would like to do before I die" and "10 places I would like to visit"
Informal/personal writing styles in books drive you insane
I know that a book review is kind of out of the norm for what I'm usually posting, but waaaaaaaaay back in the day when I first thought about starting a blog this was all it was going to be – me reviewing self-help books and other non-fiction. It's still something that really interests me so I still buy them. I promise that the bulk of my posts are still going to be the living seasonally, TCM based, acupuncture and women's health posts you've come to expect. But I really wanted to share this with you because this book started something for me. And I hope it starts something for you too.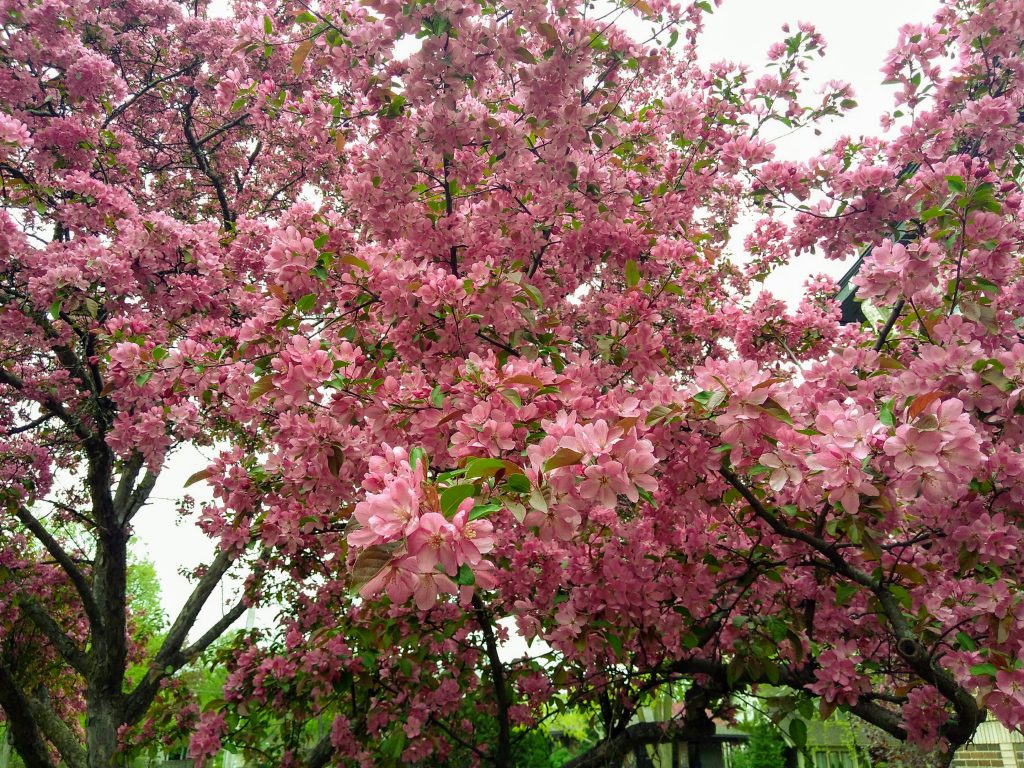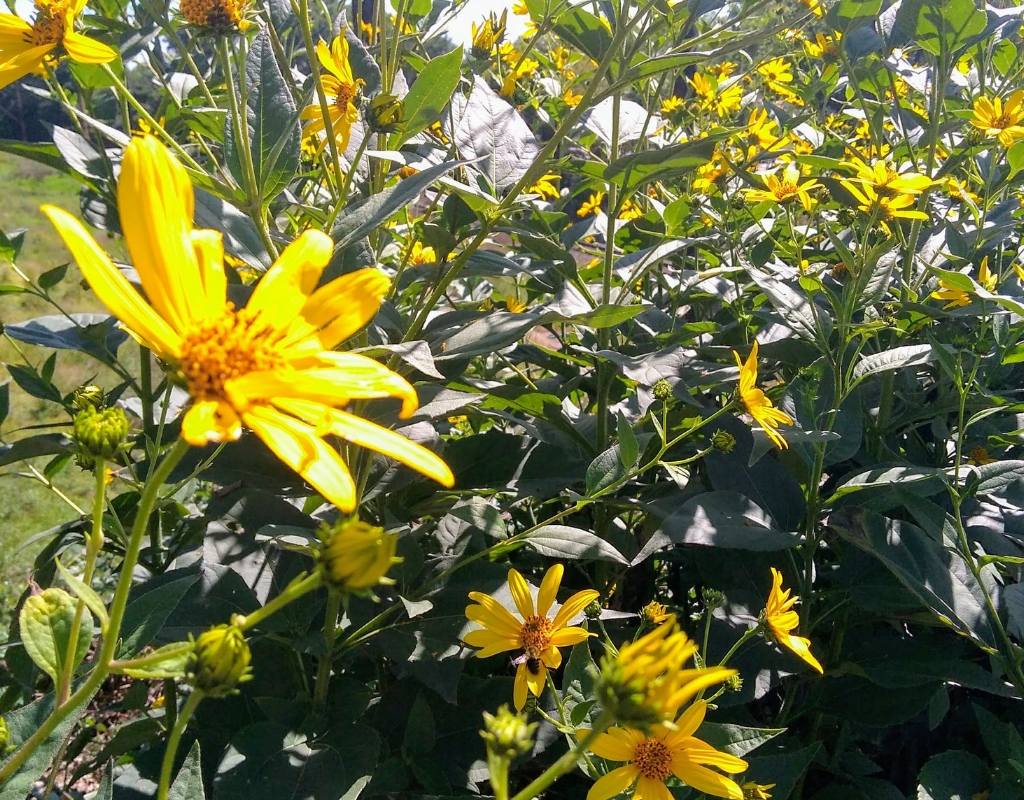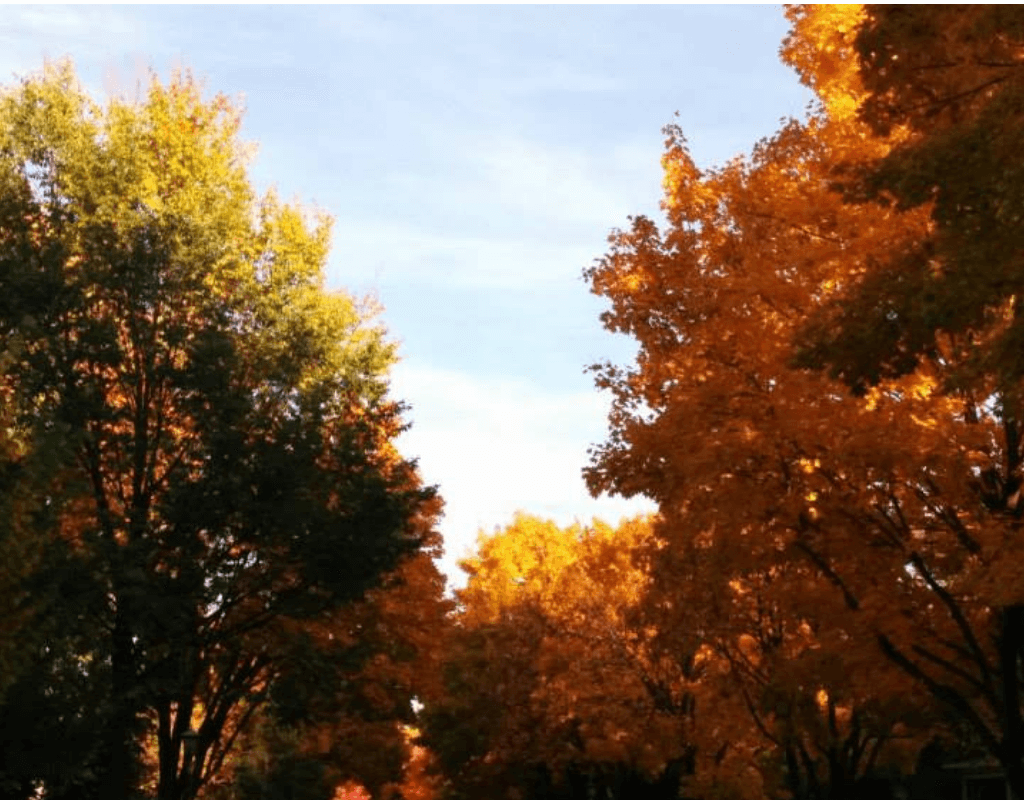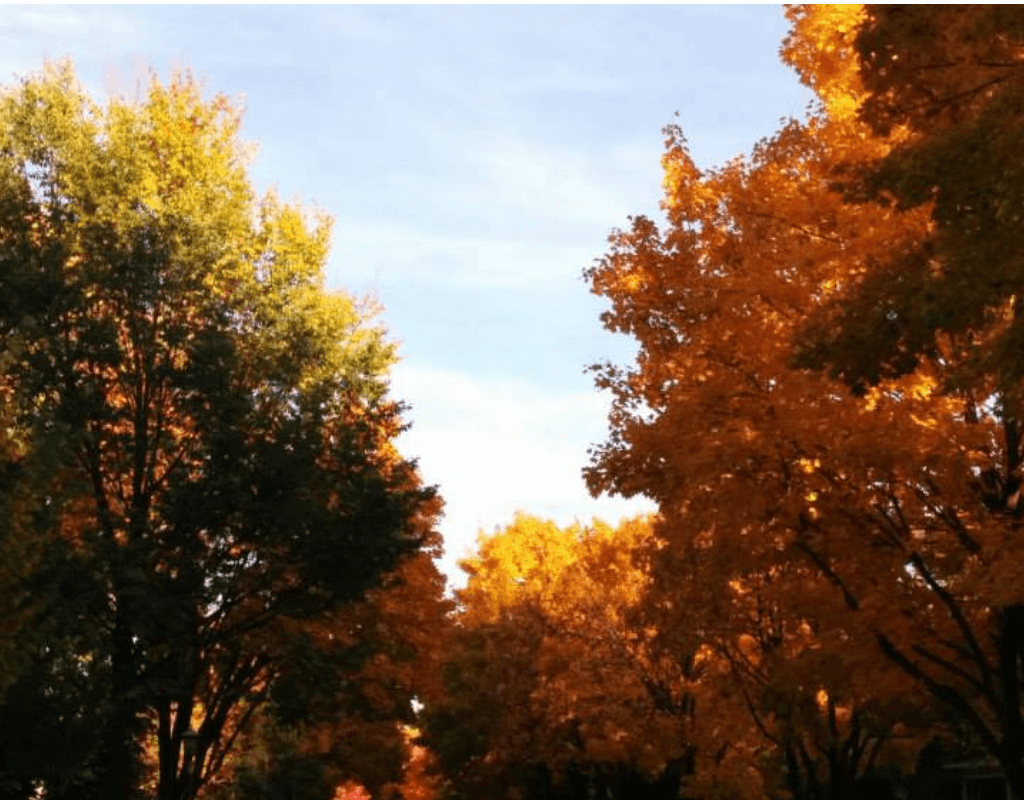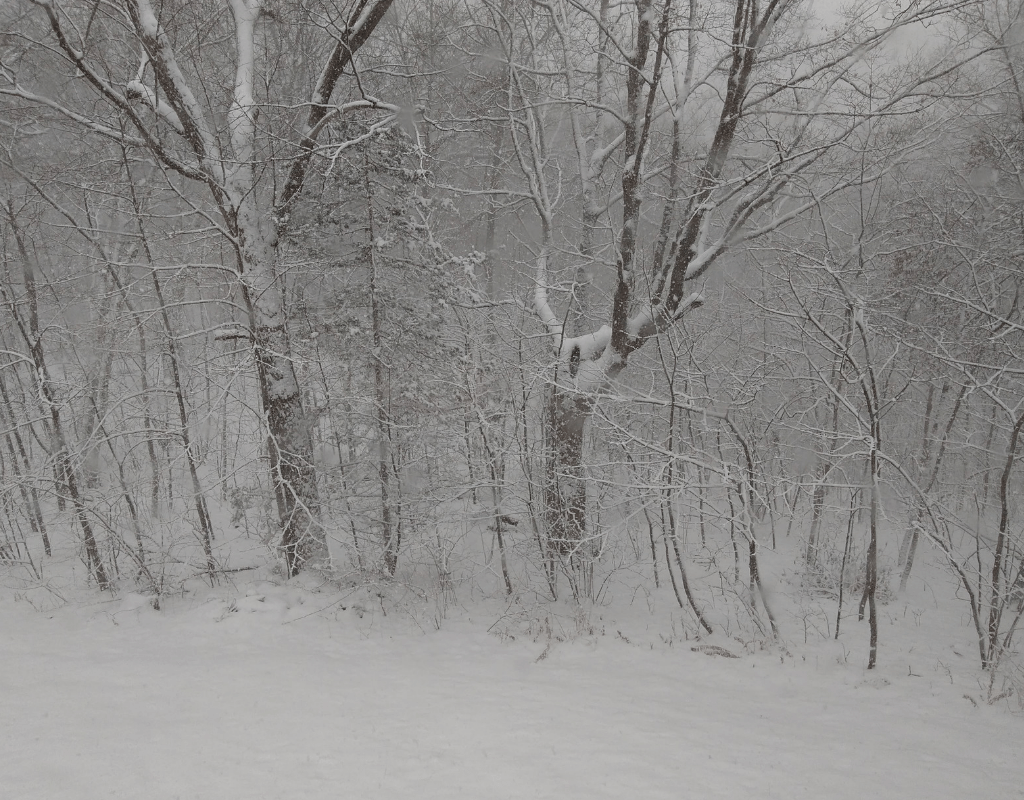 Disclaimer: I am an acupuncturist in the state of Minnesota, and the information falls within my scope of practice in my state. However, unless I have directed you here as your homework I am probably not your acupuncturist. The information in this post is for general purposes only and does not constitute medical advice. As always, check with your own acupuncturist or primary care provider before making any lifestyle changes. This post does not create a patient-practitioner relationship and I am not liable for any losses or damages resulting or relating to the content in this post.​​​
Resources and Links
Katie Dalebout – Let it Out (affiliate link)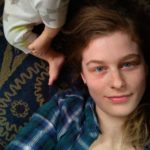 Jessica Gustafson is a licensed acupuncturist in St Paul, MN specializing in women's health and fertility. She loves working with patients through the Health Foundations Birth Center on Grand Avenue in St Paul, at Naturally Well in White Bear Leak, and doing home visits in the Twin Cities area. Check out the services page for more information!
​
​Follow Reverie Acupuncture on Facebook, Pinterest and Instagram for updates! Please follow and like Reverie Acupuncture!