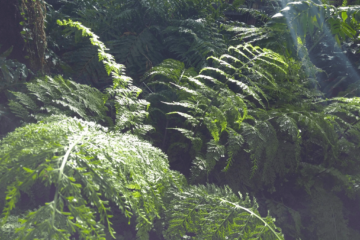 Happy spring!
Tomorrow is the Chinese new year, and we're ringing in the year of the Earth Pig!
Think this will be a lucky year for you?
Those of you who have been hanging around for a while, you've heard the spiel about the seasons. If you want to skip the details, feel free to scroll down to the bottom.
But for the rest of you, read on.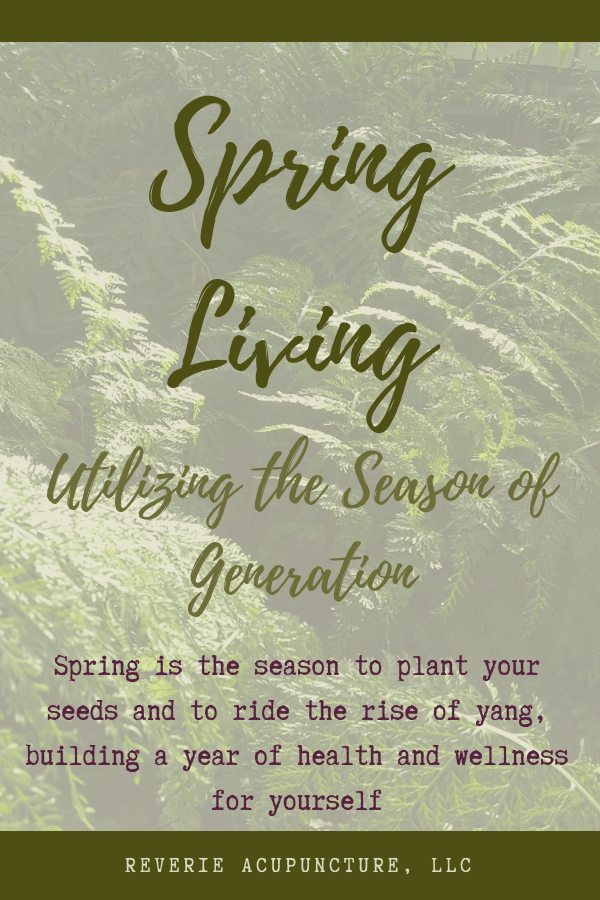 (more…)
Please follow and like Reverie Acupuncture!