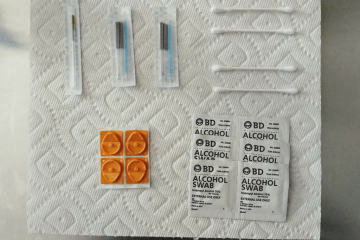 "I have a question for you. Do you sanitize your needles?"
I stopped what I was doing. Of the questions I get about acupuncture, this is not one of the most common. In fact, I've never been asked it because nobody sterilizes their needles in the US – it's dangerous.
"No, the process of repeatedly sterilizing* needles is really expensive and makes needles more prone to breaking. Reusing needles is dangerous anyway. I use single-use, disposable needles in sterile blister packs because I follow Clean Needle Technique."
*there is a huge difference between sanitizing and sterilizing
This continued into a lively discussion about CDC recommendations, licensing regulations and all sorts of other safety bits about acupuncture that made me think I should write up a blog post.
The fact is that his question was a very important question that triggers other questions:
What is Clean Needle Technique (CNT)?
What is the difference between dry needling and acupuncture?
Who is allowed to do acupuncture?
What kind of training do people get before they are allowed to needle?
What are some signs that your practitioner may be unsafe?
These are all very important questions that should be answered for every patient who wants to be in the know.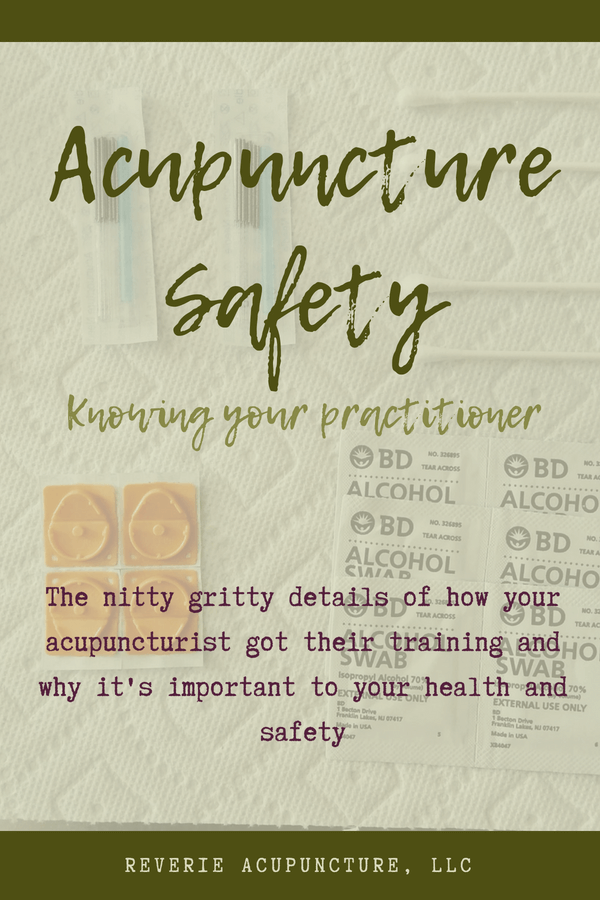 (more…)