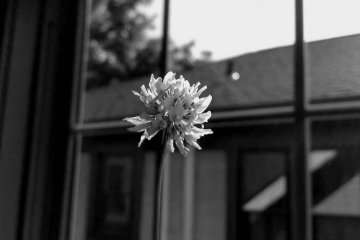 Happy Birthday, Reverie!
Reverie Acupuncture is officially one year old on August 24th, 2018. It's been an awesome year of community acupuncture, mamas, babies and blog posts!
I'd like to save my big announcements for my Winter Party that I'm planning so today let's celebrate by looking at the top 10 posts that readers of Reverie have found most useful.
(more…)