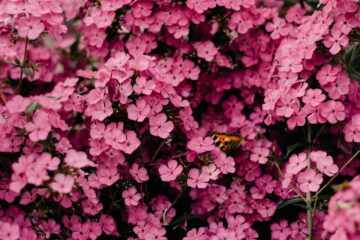 Friends. I don't often kill a non-fiction book in two days (too many notes to write.) But the Fifth Vital Sign by Lisa Hendrickson-Jack? I legitimately got hand cramps from the notes I took and I read the whole thing in less than two days.
The Fifth Vital sign is now a book I will recommend with the same passion that I evangelize Taking Charge of Your Fertility by Toni Weschler with and for many of the same reasons.
Lisa Hendrickson-Jack presents an evidenced-based body of work with over 1,000 scientific references to improve your body literacy and ultimately your health.
But that's not the only reason I love this book.
(more…)