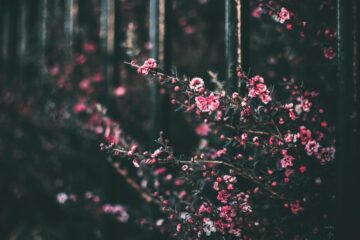 Flower essences for labor induction? Can it be?
Flower essences on their own? No, probably not. But while flower essences and Traditional Chinese Medicine are two separate systems, TCM theory opens the door to using flower essences as part of a natural birth plan.
Many births are delayed and labors prolonged because of the emotional and hormonal state of the birthing person. Birth can be stressful and scary, and sometimes we're carried away by the hormones tearing their way through our systems. Flower essences can help bring us back into harmony, and anchor us in a place where we can trust the process, relax into the flow and enjoy the beauty of our graduation from parent to parent to be.
(more…)