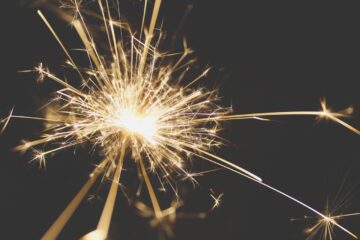 Reverie hit a milestone moment a few weeks ago: I hit 100 posts.
I know that this seems like a small thing but in the middle of having to close my clinic due to the coronavirus crisis and the drastic shifts I am making in my life to accommodate for that, I'll take any glimmer of sunshine I can get.
I wanted to do this post for my 100th post but other things took precedence. After all, this blog is here for you: as a reference to my patients and as a resource to everyone else.
But whether you are a regular blog reader or not, 100 posts is a lot and it's quite possible that you may have missed some of the most popular posts I have to offer.
So that's what today's post is: a round up of the 10 most popular posts over the past two years. I hope that you can find something that serves you.
(more…)