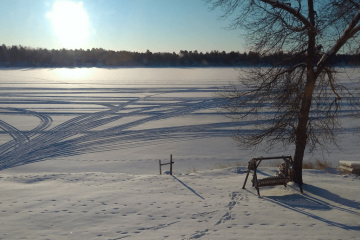 Winter has finally come to Minnesota. I love it.
I love the stillness and the quiet. Sitting on my couch with a mug of coffee watching the snow fall from under the warmth of a blanket fills my soul. I love the reminder to turn inwards and reflect on the past year and to dream about the year to come.
Good things are born of the silence.