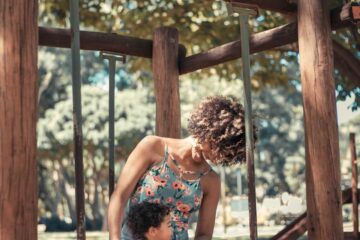 We all want to be better.
We want to be better parents, better kids, better spouses, better employees and better business owners. For some of us that means that we want to improve the things outside of us – we want more money, a nicer car and home, and we want to look "beautiful." For others, it means improving the things within us – cultivating gratitude practices, learning a new skill or taking care of our bodies because of how it feels and not how it looks.
I have been focusing on being a better parent, and no offense to my parents, I want to be a better parent than my parents. Not that they were bad parents, but rather because I believe that every generation should try to be better.
I've wanted to be a mother for about 30 years. So I have always thought about how I would like to parent. Now that I have a daughter I need to start putting my money where my mouth is. And I've been doing it, in part, with process praise.
(more…)