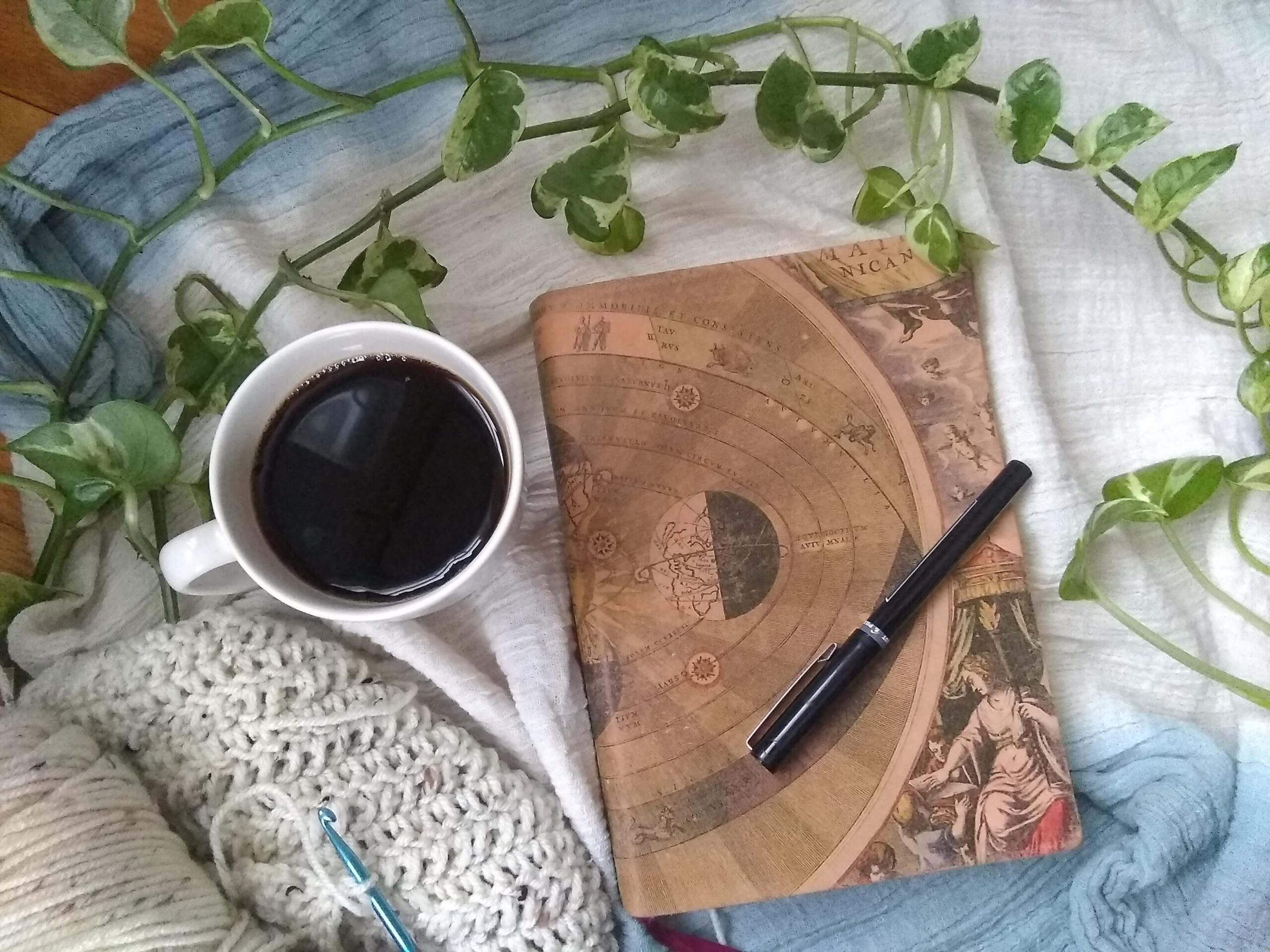 This past winter has been long, cold, and dark. Hopefully, you haven't accomplished much. I mean that in all sincerity. After all, winter is the season of hibernation; we're not supposed to accomplish much.
Winter reminds us that rest is important.
I say so often that rest is the root of productivity, something that a culture obsessed with action often forgets.
But rest is also the root of creativity and motivation. If we spend winter resting appropriately, not only can we recover physically, but we can recover mentally and spiritually as well.
In other words, in order to be truly prepared for the dynamic, generative, and upward movement of spring we have to engage with and process the still, slow, and inward movement of winter. And the best way to do that is through journaling.