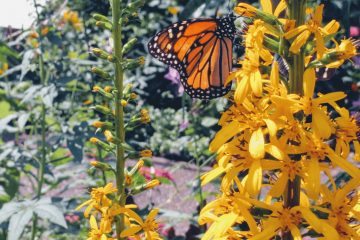 Things are moving beneath the earth.
Rather than being the premise of a horror movie, this is an exciting sign of seasonal progression.
Roots spread their toes and stretch through the soil, drawing in the nutrients needed to drive shoots upward, out of the darkness, towards the sunlight.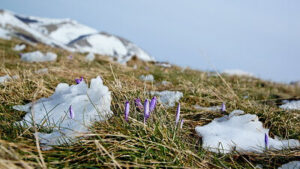 The frost releases its hold on the topsoil, allowing water from melting snow to bathe the new life below in the water.
And insects awaken.
They run the winter's hibernation from their eyes and get to work beneath the earth helping with nutrient exchange and preparing the plants above them for the tremendous growth ahead.
The Insects Awaken seasonal node is about movement: upwards toward the sun and around our bodies underneath our skin, to help us function better in the world around this. And the way to accomplish that is simple.
(more…)