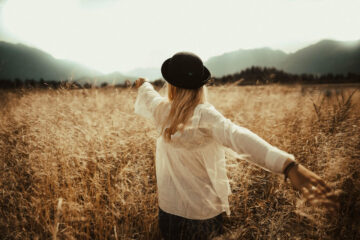 Now that the quiet of winter has descended, many of us are finding ourselves contemplating life's mysteries over a mug of tea. It's only natural; winter is a time of rest and meditation. It's the season to stare off into the middle distance and let the snowflakes fall out of focus as our mind takes us to far off fantasies or deep into our core. In honor of this deeply spiritual time of the year, let's dive into the concept of shen.
A patient's spirituality is, frankly, none of my business. But I would be remiss if I didn't acknowledge the spiritual roots of Chinese medicine or address it more deeply than I have in the past. Shen is a huge concept, and treating the shen is important for pain management, anxiety and depression, labor induction, fertility and more.
Understanding the concept of shen will help you understand why.
(more…)