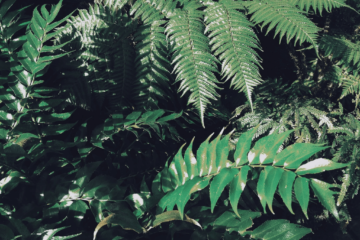 Spring seems like it's a long way off in Minnesota. Just last month we hit a record for snow fall in February. But cold and snow notwithstanding, the wood energy of spring is still flowing.
Now that I've covered how to live in accordance to each season, I thought it would be a good time to move to talking about the elements in Chinese medicine.
Just like the elements of the periodic table, the elements of Chinese medicine represent the basic components. You'll recognize a lot of the movement and terminology in this post from the spring living blog, but this one will take it to another level.
(more…)