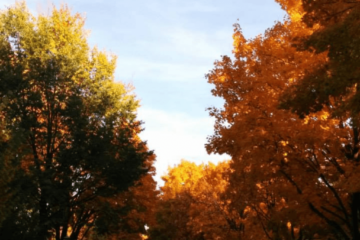 Leaves crunch under footsteps. Pumpkins spring up in doorways and along sidewalks. And the smell of woodsmoke lies just under the smells of spice and frost. Oh yes, autumn is here.
Autumn is the season of harvest – the season for us to look back at what we've made, keep the things that serve us, and release the things that don't. The season of soups and chilis. And the season of preparation.
Learning to live seasonally is the ultimate preventative medicine. It's a lifestyle that follows the rhythms of nature around you to prepare you for the pitfalls of the season ahead.
(more…)