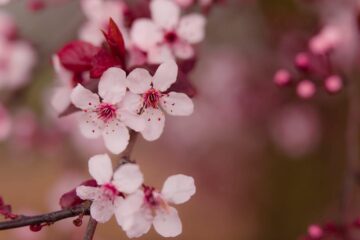 Can you believe that spring is only a couple of days away?
At least, spring as the modern Western world understands it. For those of us who work with the seasons for preventative health, we've been working in spring for about six weeks now.
But on Thursday, the yang of the day will be equal to the yin of night and every day after that will bring us closer to the summer solstice.
Are you ready? Do you have the reserves of energy necessary for the hard work of summer? Is the machinery of your life in proper working order to manage the generative and expansive energy of the coming months?
Not sure? Read on.
(more…)