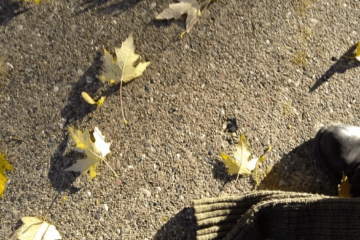 There has been something I have wanted to try for a few months and because of how the clinic was growing and how my life was changing I didn't have the right kind of time. But that time is now.
All week I come across podcasts, articles, memes, and stories about doula care, midwifery care, motherhood, kids and health in general. While I can share these to my Facebook page (and often do) I wanted to take some of the coolest ones and share them here.
So, I'm going to do an experiment: I'm going to start collecting the best ones throughout the week to put them here on the blog. I'm hoping that these small but deeper dives will allow spur future blog post ideas (like this one did) and allow you to find out what's going on in the natural health world.
(more…)
Please follow and like Reverie Acupuncture!