Contact me through the form below or by emailing:
Messages through email and the contact form are not HIPAA encrypted; if you have a question about your case and are a patient please use the patient portal.
Follow Reverie Acupuncture on Facebook, Pinterest and Instagram for updates!
Would you prefer a phone call?
Schedule a free, 15 minute phone consult with me on Acuity: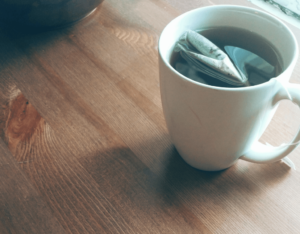 Check out the latest blog post: