One month ago, Reverie was a different clinic that it is now.
I had a small, community acupuncture practice in the yoga studio of Health Foundations Birth Center in St Paul, Minnesota, where I treated patients twice a week.
It was amazing. It still is (because community acupuncture treatments are continuing) but Reverie is getting bigger. One month ago, I decided to expand my practice to the Naturally Well space in White Bear Lake and that started a cascade of things that has kept me from regular updates. But now that things are settling down once again, I figured it was time for a recap.
The information in this post is for general purposes only and does not constitute medical advice. This post may contain affiliate links. For more information please see my privacy policy.
The Naturally Well Space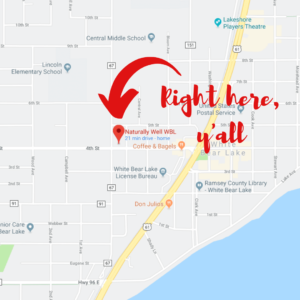 The Naturally Well space will be open on Saturday mornings (by appointment only) for private treatments, moxibustion, cupping, reiki, and eventually bodywork and massage! I'm still hazy on when massage is going to be a thing because that all depends on the city council but I have the paperwork ready to be filled out and turned in!
It is located on 4th street on the Otter Lake side of 61. It's so cute; it's a blue-toned rustic industrial design and the studio at the end of the hall has a fireplace. The qi of the building is so clean and crisp you can't help but feel amazing when you walk in.
I have had multiple people ask me about community acupuncture. Don't worry; it's not going away. I'm still going to be doing community acupuncture on Wednesdays and Fridays at Health Foundations in St Paul. I know some people are interested in community acupuncture in White Bear Lake, but I need to settle into the space first.
If you're interested in community acupuncture in White Bear Lake send me a message and sign up for the newsletter to let me know and stay updated. I'm going to be sending out a newsletter on Friday with all of this information AND the discount code for your first private treatment in the space, so make sure you're signed up!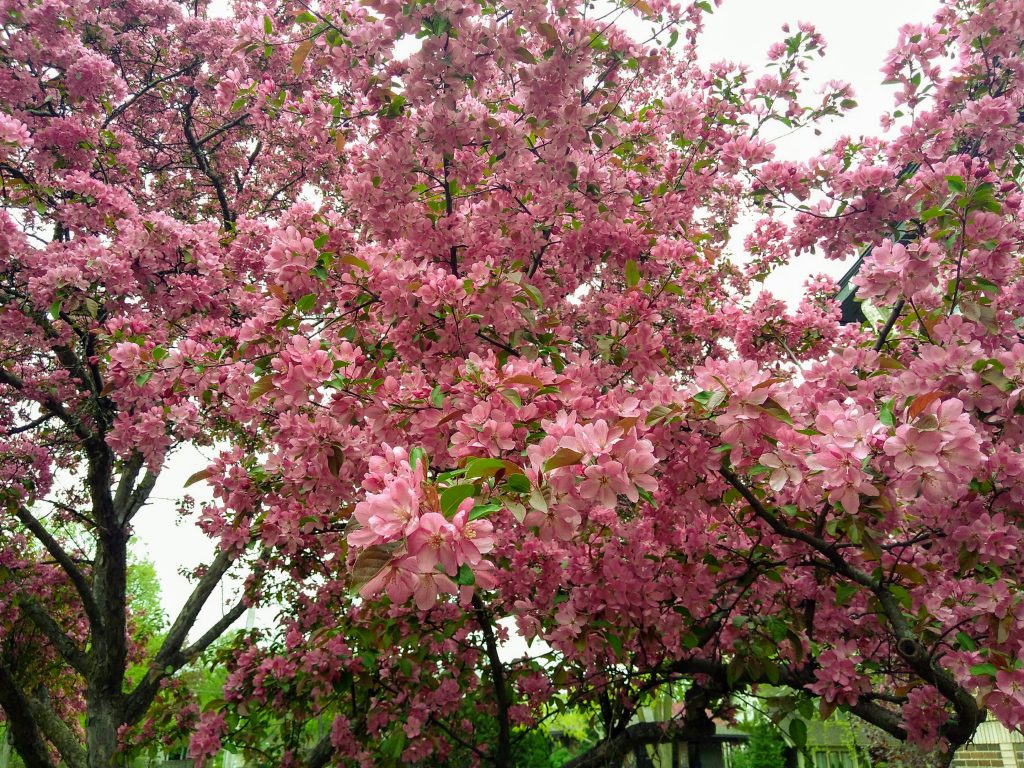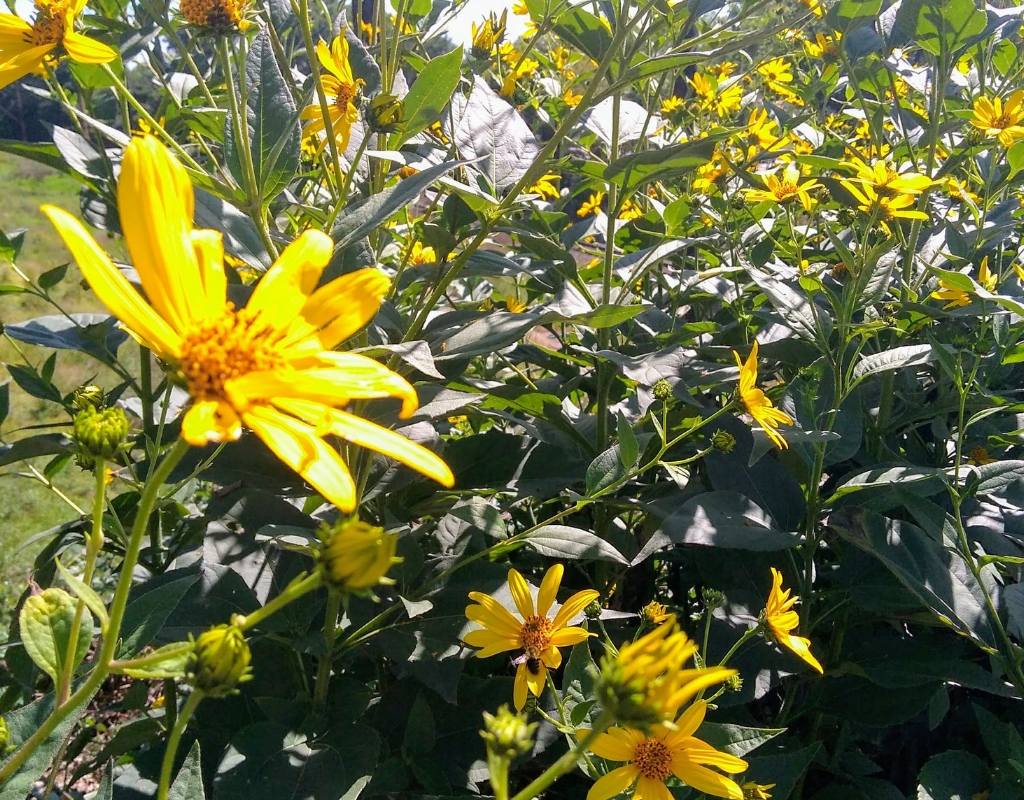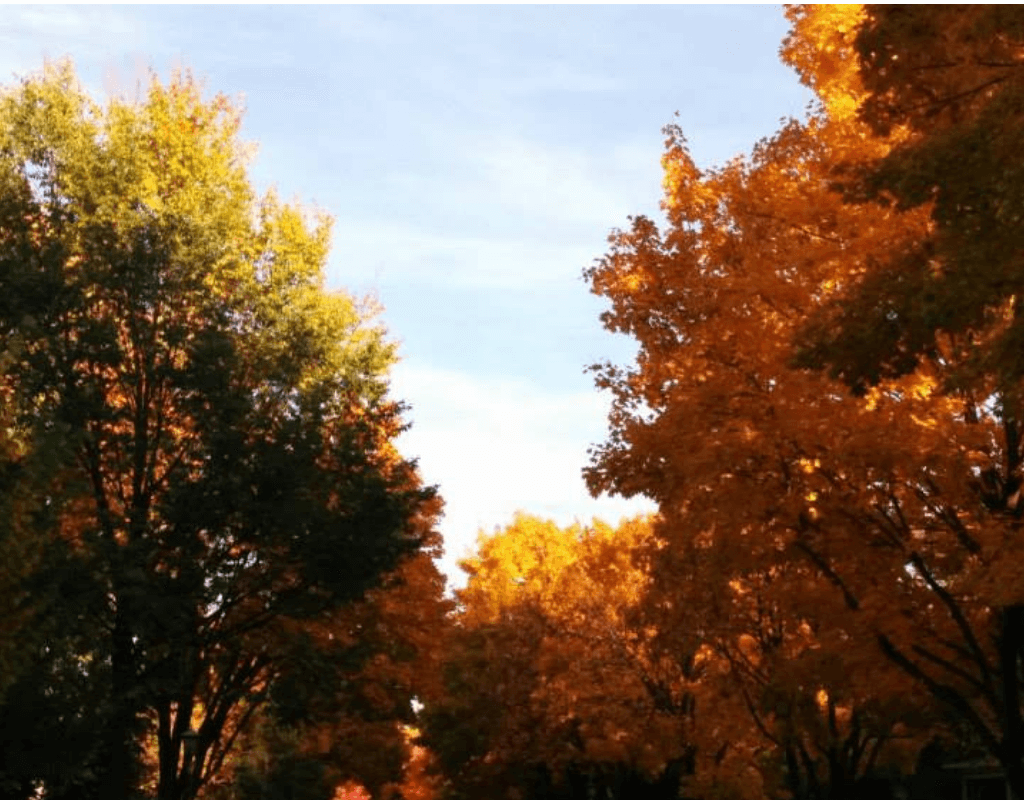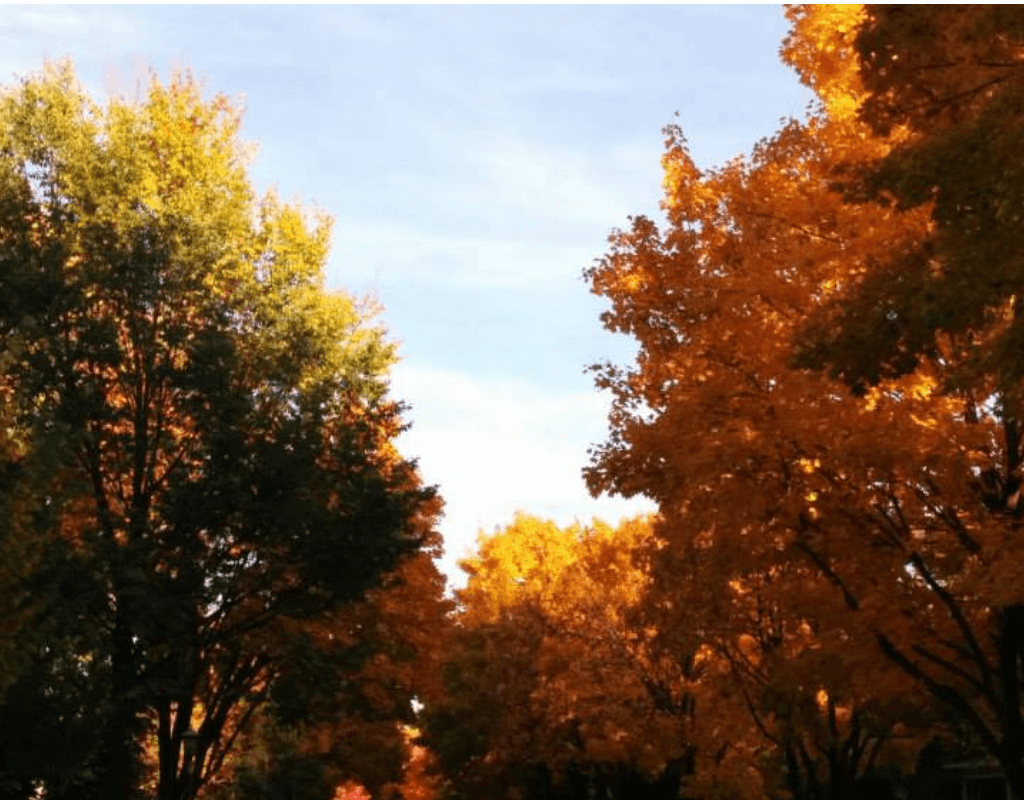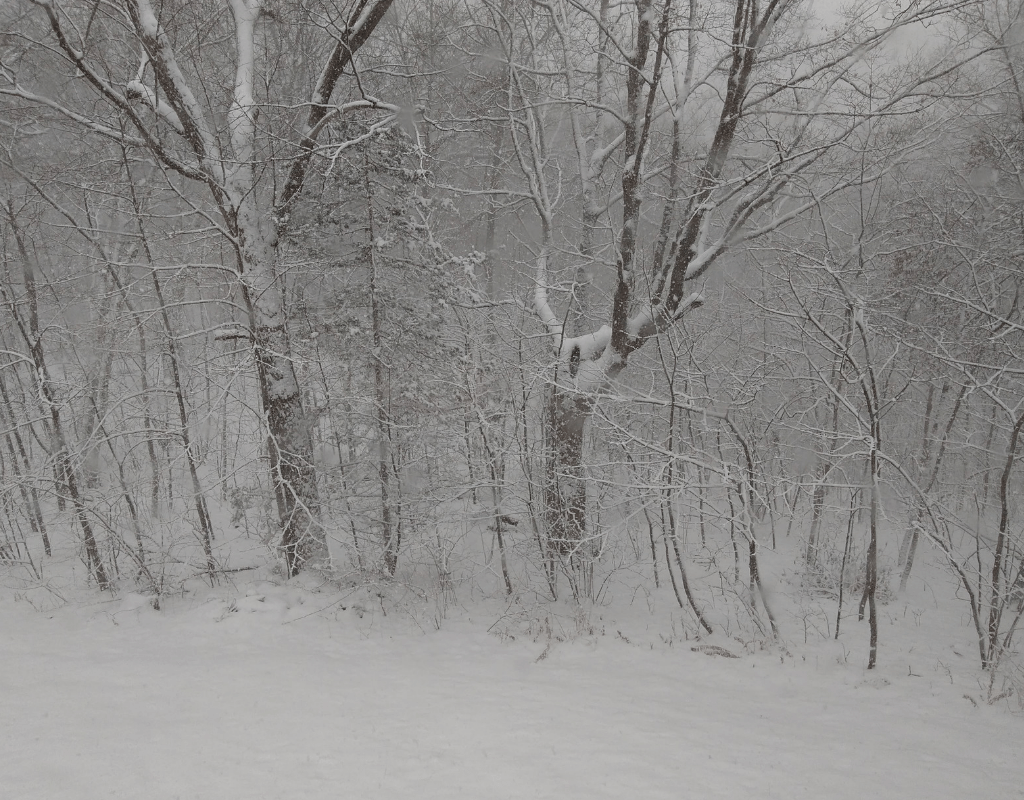 Birth and baby expo
As part of the Naturally Well community, I'm going to be at this Saturday's Birth and Baby Expo in St. Paul! I'll be there to talk about Naturally Well and how Chinese Medicine can support you from preconception through postpartum.
Naturally Well will be at the event the entire time but I will be there from noon to three. Come check it out!
Postpartum care for the first year
Did you like yesterday's post about postpartum care for the first month? Come to Health Foundations Mom's Group next Thursday, November 7th at 1:30 and check out my presentation on postpartum care for the first year.
May your cup overflow
I am partnering with Revive You MN for a combined community acupuncture and restorative yoga class. We have three possible dates and times to choose from.
Sunday, November 17th 8-10 AM
Thursday, December 5th 7-9 PM
Sunday, December 15th 8-10 AM
Please note that the times listed in the Facebook event are incorrect. This will be (at most) two hours. We'll begin with a few minutes to get settled and discuss expectations. Then Nicole will do about 40 minutes of restorative yoga. I will do some Master Tung style seasonal node acupuncture to get you ready for winter and then you'll have your needle nap. At the end we can have a short discussion and Q&A period.
The event is $35 if you sign up in advance or $40 at the door. If you are an existing Reverie patient you will still have to sign the waiver which you can find in the patient portal.
The Last Day of Harvest
Today is the last day of autumn, and therefor the last day of the harvest season. This has been a humbling, beautiful season for Reverie and I want to thank you sincerely for all of your support.
As we go into winter, our focus moves inwards. I'll be planning, dreaming, and scheming all of the things I want to plant next year. But most of all, I'll be basking in the absolute joy and bliss of everything that this year has been.
Thank you, from the bottom of my heart.
Sign up for the newsletter to access exclusive deals, discounts, and downloads!
Disclaimer: I am an acupuncturist in the state of Minnesota, and the information falls within my scope of practice in my state. However, unless I have directed you here as your homework I am probably not your acupuncturist. The information in this post is for general purposes only and does not constitute medical advice. As always, check with your own acupuncturist or primary care provider before making any lifestyle changes. This post does not create a patient-practitioner relationship and I am not liable for any losses or damages resulting or relating to the content in this post.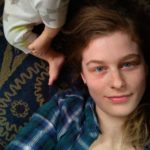 Jessica Gustafson is a licensed acupuncturist in St Paul and White Bear Lake, MN specializing in women's health and fertility. She loves working with patients through the Health Foundations Birth Center on Grand Avenue in St Paul as well as doing home visits in the Twin Cities area. Check out the services page for more information!
​
​Follow Reverie Acupuncture on Facebook, Pinterest and Instagram for updates! Please follow and like Reverie Acupuncture!