Happy Birthday, Reverie!
Reverie Acupuncture is officially one year old on August 24th, 2018. It's been an awesome year of community acupuncture, mamas, babies and blog posts!
I'd like to save my big announcements for my Winter Party that I'm planning so today let's celebrate by looking at the top 10 posts that readers of Reverie have found most useful.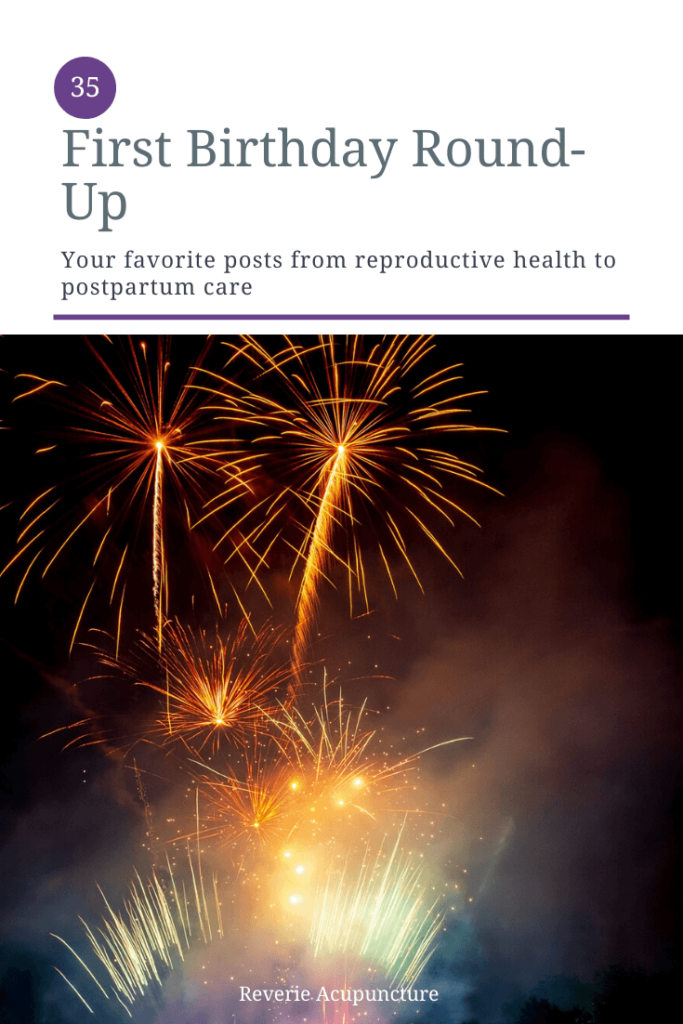 The information in this post is for general purposes only and does not constitute medical advice. This post may contain affiliate links. For more information please see my privacy policy.
10. Lactation Boosting Oatmeal Recipe
This was such a fun article to write. This lactation boosting oatmeal is simple and even though it sits on your counter overnight, it's fast. Most of the work happens while you sleep!  "Insufficient lactation" usually comes down to one of two conditions in Chinese Medicine. Read more about qi and blood deficiency and how to improve it here.
9. Three Herb Broth Recipe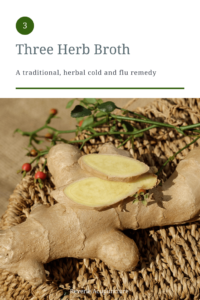 I'm so happy that two recipes made this list! Food therapy is my jam.
This is a simple broth I started putting together early on in my acupuncture school days and my husband swears up and down that this is the cure to the common cold. I make no such claims but I do highly recommend that you check this recipe out. It is a single serving, nourishing broth designed to be cheap, healthy, boost your wei qi and get you back on your feet ASAP. Check it out here.
8. What to Expect for Your First Acupuncture Appointment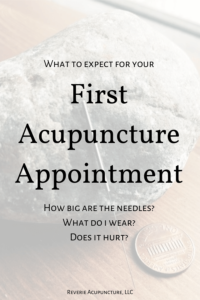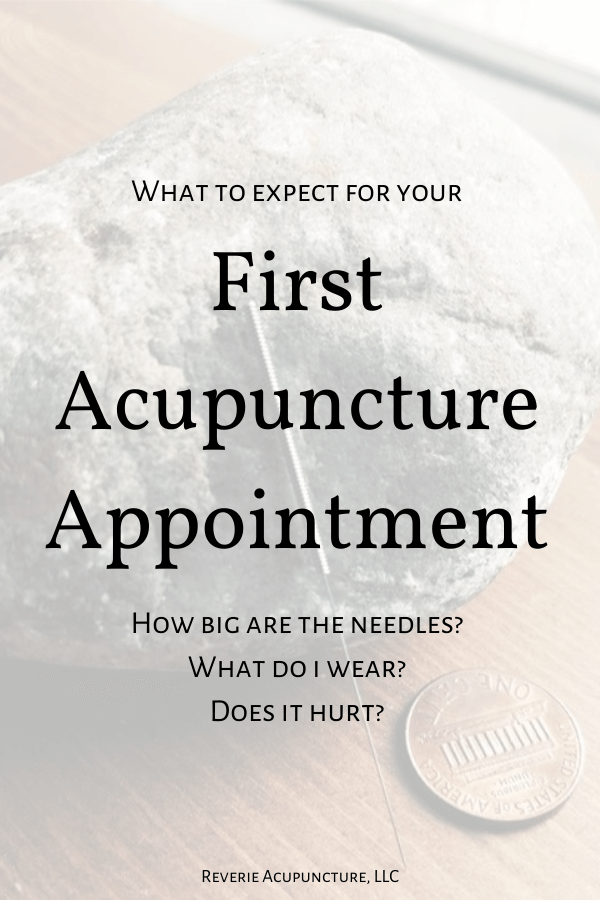 Some of my blog posts are meant to be easy ways to answer FAQs in more details. There are a lot of people who have never had acupuncture.
More than half of my patients come in to my clinic with no idea what to expect. So check out this resource on What to Expect for your First Acupuncture Appointment and be prepared!
7. Five Ways to Induce Labor Naturally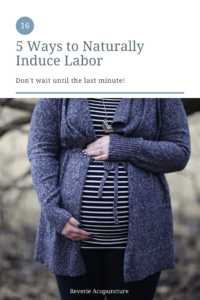 Nobody wants to go over 40 weeks. Ladies rarely want to go 37. Inevitably my patients find themselves browsing "natural labor induction" on Pinterest for hours on end usually around 36 weeks.
While labor induction before 40 weeks isn't the way to go, there are plenty of natural things you can do to prepare your body for the birth. And after 40 weeks? Jump into the labor induction pool feet first – check out 'Five Ways to Induce Labor Naturally'.
6. The Ultimate Birth Center Go-Bag Checklist
This post is not acupuncture based at all, but despite the name I'm not all acupuncture all the time.
My husband and I had a hard time finding lists of what to pack in a birth center bag and eventually just took a bunch of hospital bag lists, compiled them into a spreadsheet and whittled it down. That list combined with our experience with a birth center birth resulted in this – The Ultimate Birth Center Go-Bag Checklist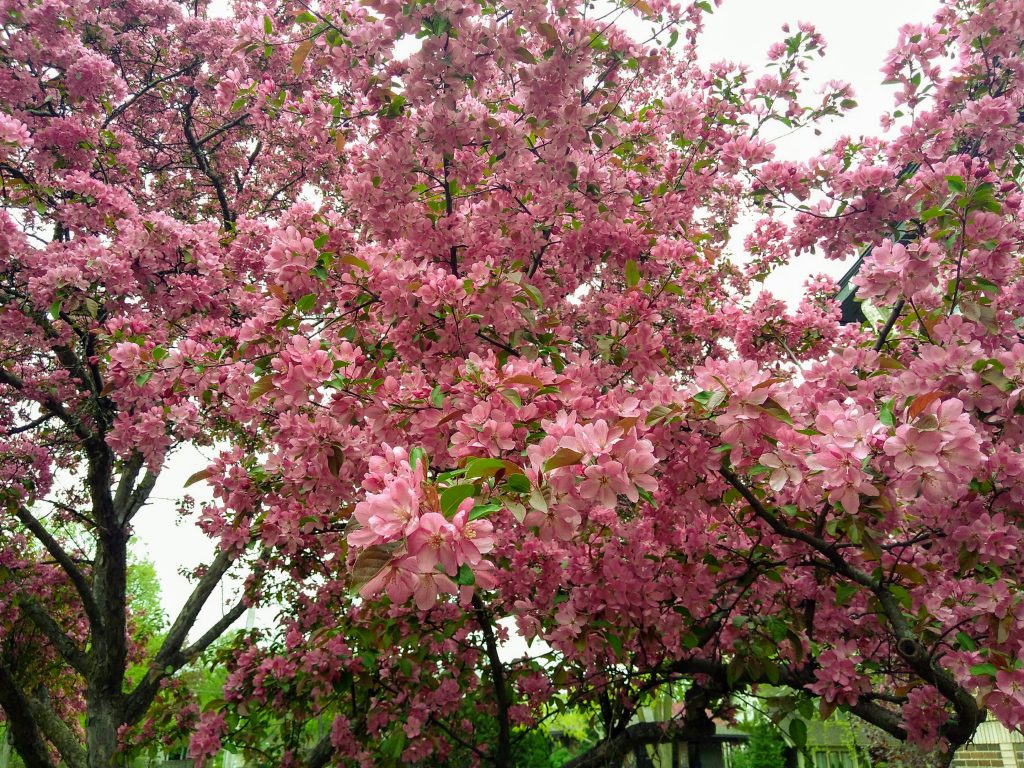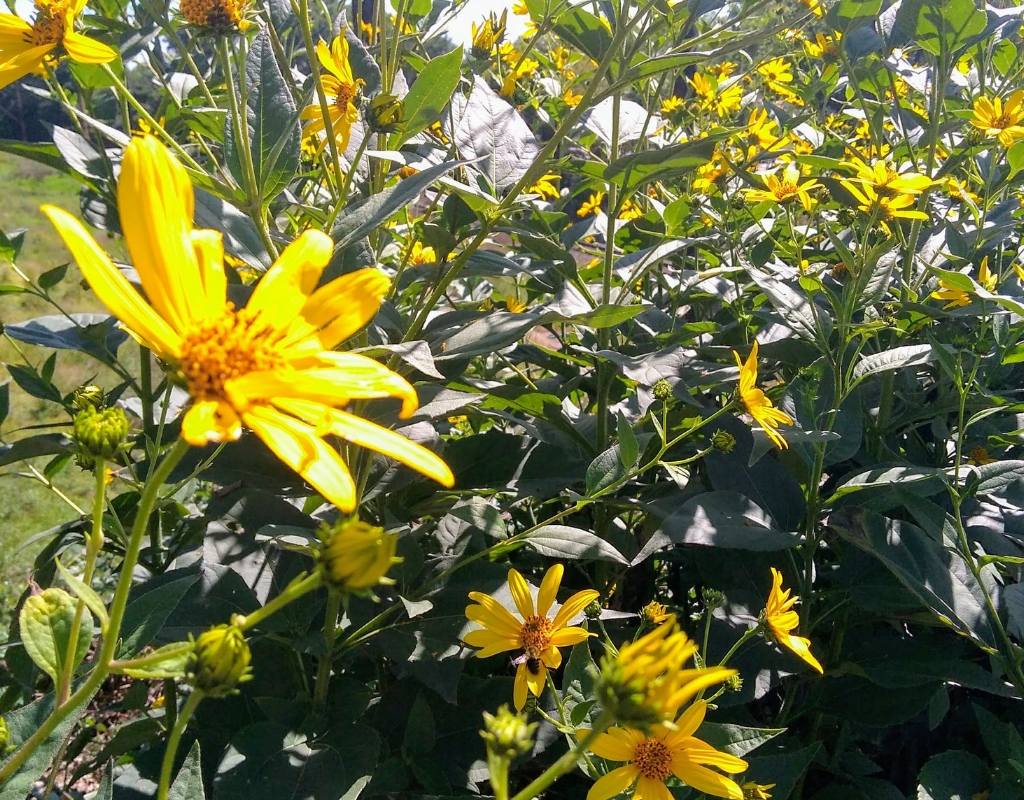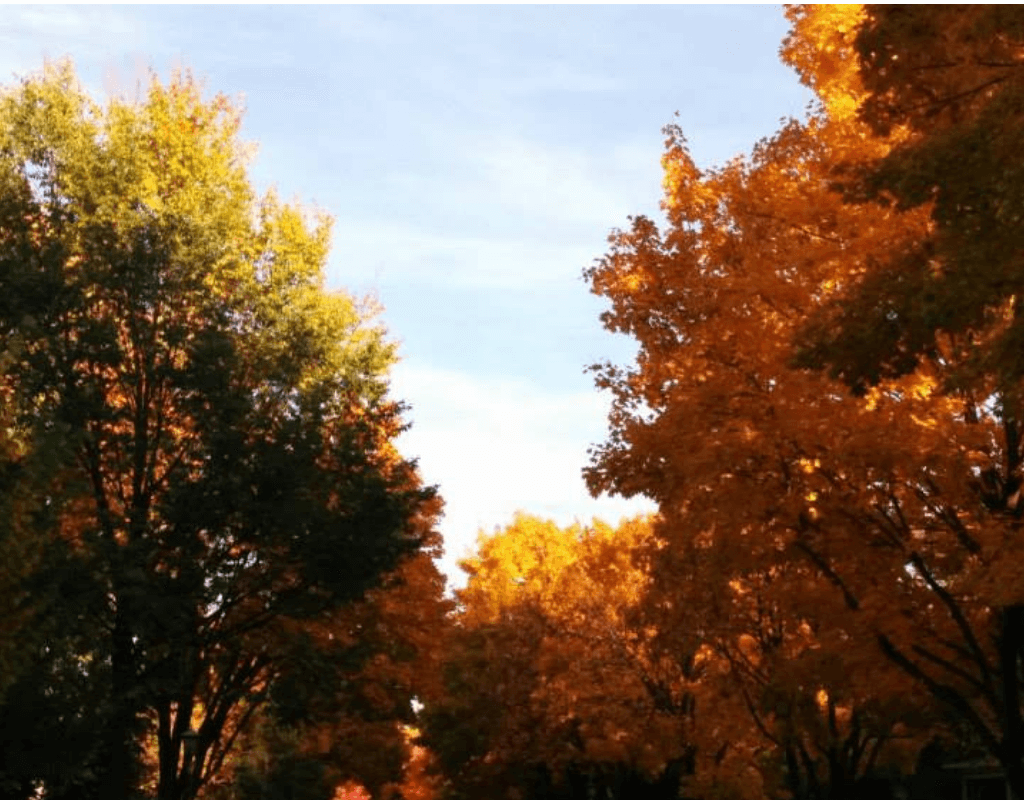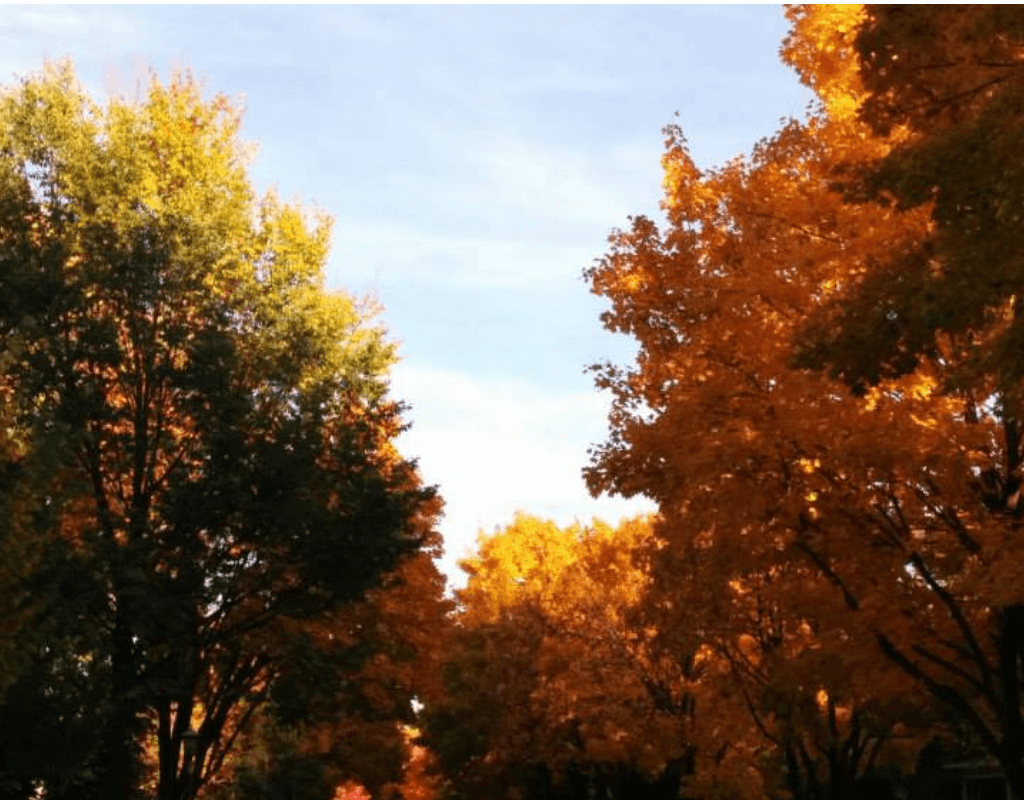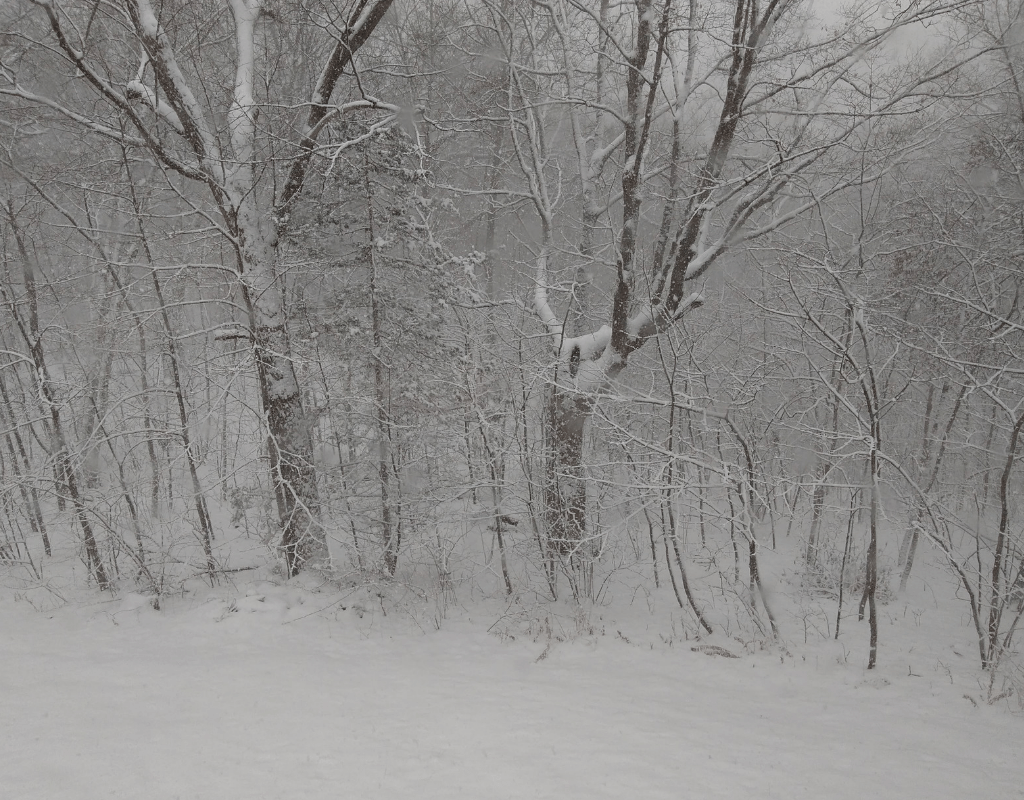 5. Five Ways to Increase Fertility by Decreasing Stress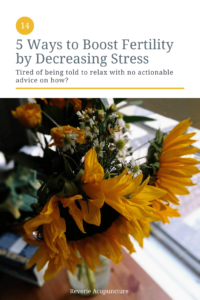 If there is one thing women who are trying to conceive are tired of hearing it's:
"Relax, it'll happen!"
I tell my patients all the time that relaxation is a skill and it must be practiced and
Telling someone to relax usually makes them do the opposite
But the fact is that science supports the fact that stress has a strong negative impact on fertility. Read more about how to combat stress and boost your fertility in 'Five ways to Increase Fertility by Decreasing Stress'.
4. Acupuncture for Birth Preparation and Labor Induction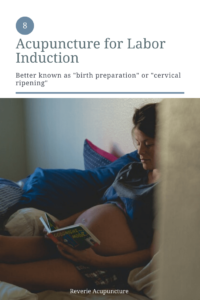 My two most common treatments are birth preparation and labor induction. I like to call them "Phase One" and "Phase Two." Birth preparation acupuncture builds your qi and blood, helps harmonize yin and yang and helps "open the door to the uterus" to prepare your body for birth.
Labor induction acupuncture at 40 weeks strongly moves qi and blood, boosting other natural labor induction methods or encouraging the process naturally. Read more about how Traditional Chinese Medicine can help you prepare for your natural birth – Acupuncture for Birth Preparation and Labor Induction
3. Why You Need to Take a Bed Rest Postpartum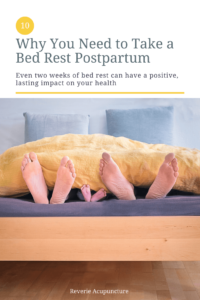 Bed rest is such a strange thing to hear for Western Medical ears, especially in a positive context. Most mothers hear about bed rest as prenatal care – preventing a stress-induced premature labor or other concern.
But bed rest postpartum is just as important for preserving the health of the mother and may positively impact her health going forward. Read more at – Why you need to take a bed rest postpartum
2. My Birth Story: A Happily Unmedicated Vaginal Delivery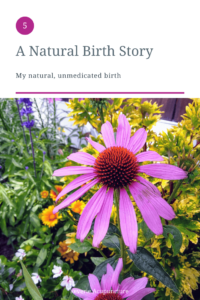 I am passionate about telling stories – all stories. Sharing experiences, especially experiences that our culture likes to hide away in mystery dulls the edge of fear.
Childbirth isn't what we see on television. It can be beautiful. It can be exhilarating. It can be ecstatic.
One day I would like to be able to help other moms share their birth stories, but to start I shared mine here – an unmedicated, natural birth center birth.
…and finally, the most popular post was…
1. Acupuncture for Fertility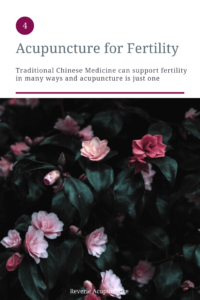 How can acupuncture help as part of your fertility plan? While Traditional Chinese Medicine is so much more than acupuncture, most people find their way into my clinic for the needles. Acupuncture balances your sympathetic (fight or flight) and parasympathetic (rest and digest) response systems, allowing your endocrine system – your hormone regulation – to function optimally.
Traditional Chinese Medicine can also help guide you through diet and exercise decisions for optimal fertility health. For more information, be sure to check out the blog post – Acupuncture for Fertility.
So, that's it!
Those are the 10 most popular blog posts in the one year Reverie Acupuncture has been up and running. Thank you so much for being with me along this journey and I look forward to seeing what the next year will bring.
Stay tuned because I have a lot planned for the next year, including many new blogs, newsletters and services!
Make sure to sign up for the newsletter – often the newsletter either expands on the week's blog post or is completely different, so you're always learning something new. Click the button below to sign up today:
Resources and Links
Cover photo and featured image by Peter Spencer from Pexels
Disclaimer: I am an acupuncturist in the state of Minnesota, and the information falls within my scope of practice in my state. However, unless I have directed you here as your homework I am probably not your acupuncturist. The information in this post is for general purposes only and does not constitute medical advice. As always, check with your own acupuncturist or primary care provider before making any lifestyle changes. This post does not create a patient-practitioner relationship and I am not liable for any losses or damages resulting or relating to the content in this post.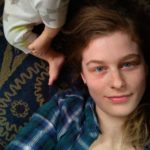 Jessica Gustafson is a licensed acupuncturist in St Paul, MN specializing in women's health and fertility. She loves working with patients through the Health Foundations Birth Center on Grand Avenue in St Paul, at Naturally Well in White Bear Lake, and doing home visits in the Twin Cities area. Check out the services page for more information!
​
​Follow Reverie Acupuncture on Facebook, Pinterest and Instagram for updates!