April is over halfway gone and summer is finally on the horizon.
Our windows are at least cracked most days and Minnesota had its first thunderstorm. And with that rain and lightning came the final seasonal node of spring: Grain Rain.
Like Clear and Bright, the Grain Rain seasonal node is both wood and earth, carrying the upward energy of generation and the tumultuous energy of transformation.
There are steps we can take to harmonize these two energies, ranging from how to eat to how to journal. But as always, the first step to resonating with a seasonal node is to understand its flow.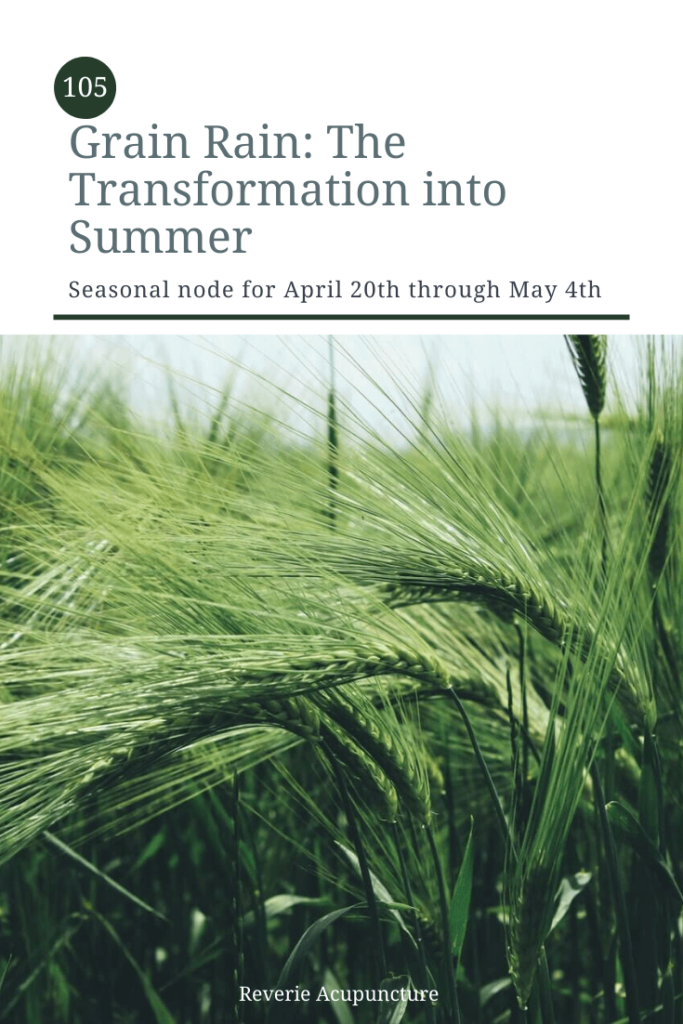 The information in this post is for general purposes only and does not constitute medical advice. This post does contain affiliate links, for which I will receive a small commission at no additional cost to you. For more information please see my privacy policy.
The next two weeks mark the Grain Rain seasonal node which runs from April 20th to May 4th.
This seasonal node is the last node of spring and ends around the Ancient European celebration of the beginning of summer: Beltane.
Beltane is a holiday at which fertility, growth, and protection are celebrated and cows were traditionally sent out to pasture. It marked the beginning of a season of growth and warmth. It is currently celebrated on May 1st as an echo of an ancient tradition.
May 4th is closer to the mathematical middle point between the Spring Equinox and the Summer solstice, and if you remember from the Eight Weather Terms in the Huang Di Nei Jing that puts the Beginning of Summer smack in the beginning of May:
The heaven has eight weather terms (i.e. the Beginning of Spring, the Spring Equinox, the Beginning of Summer, the Summer Solstice, the Beginning of Autumn, the Autumnal Equinox, the Beginning of Winter and the Winter Solstice), and the earth has the distribution of the five elements to be the guiding principle to breed all things.

Huang Di Nei Jing, Su Wen, Chapter 5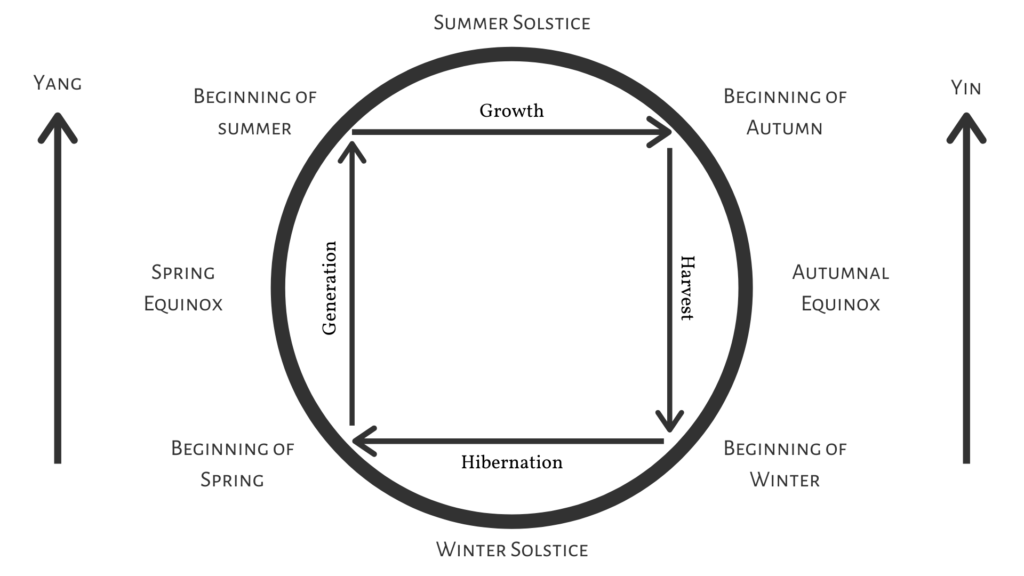 One important thing to note about this seasonal node is the name: Grain Rain.
Rain certainly has come to Minnesota and we've already had one impressive thunderstorm.
But grain? We hardly have grass. Isn't grain more of a late summer or harvest thing?
This is another example of the poetry of Chinese medicine, where the metaphor lies in the shape of the word rather than a direct definition. In this case, "grain" is a direct hint about the most important thing you can do for the next two weeks for seasonal resonance.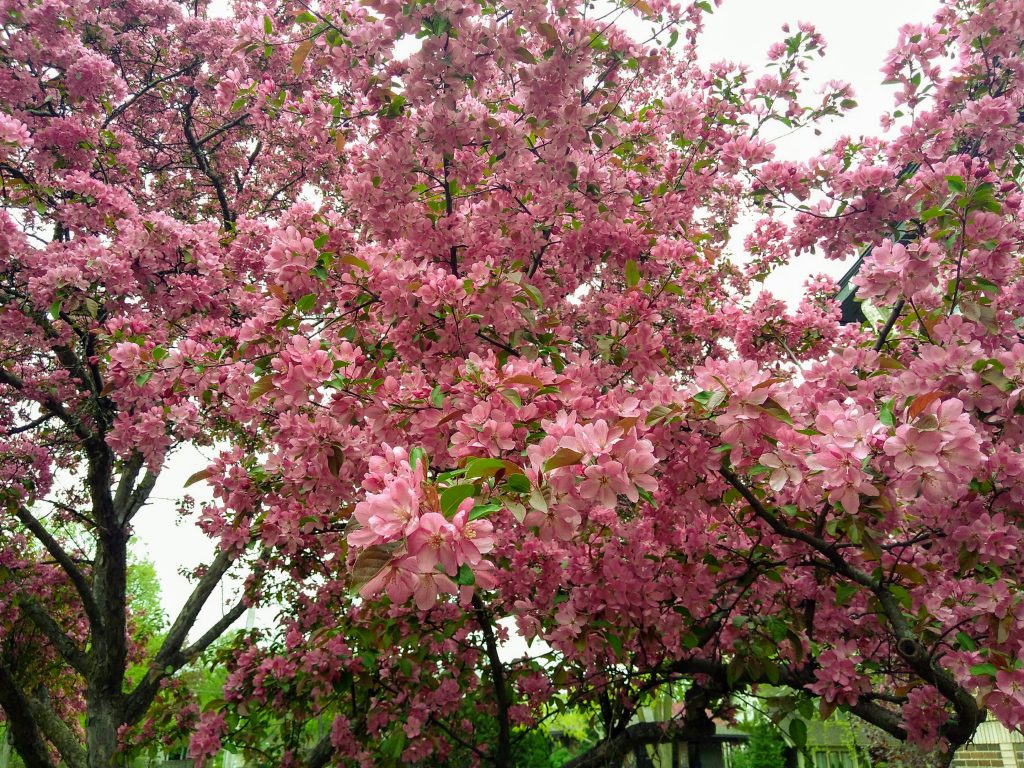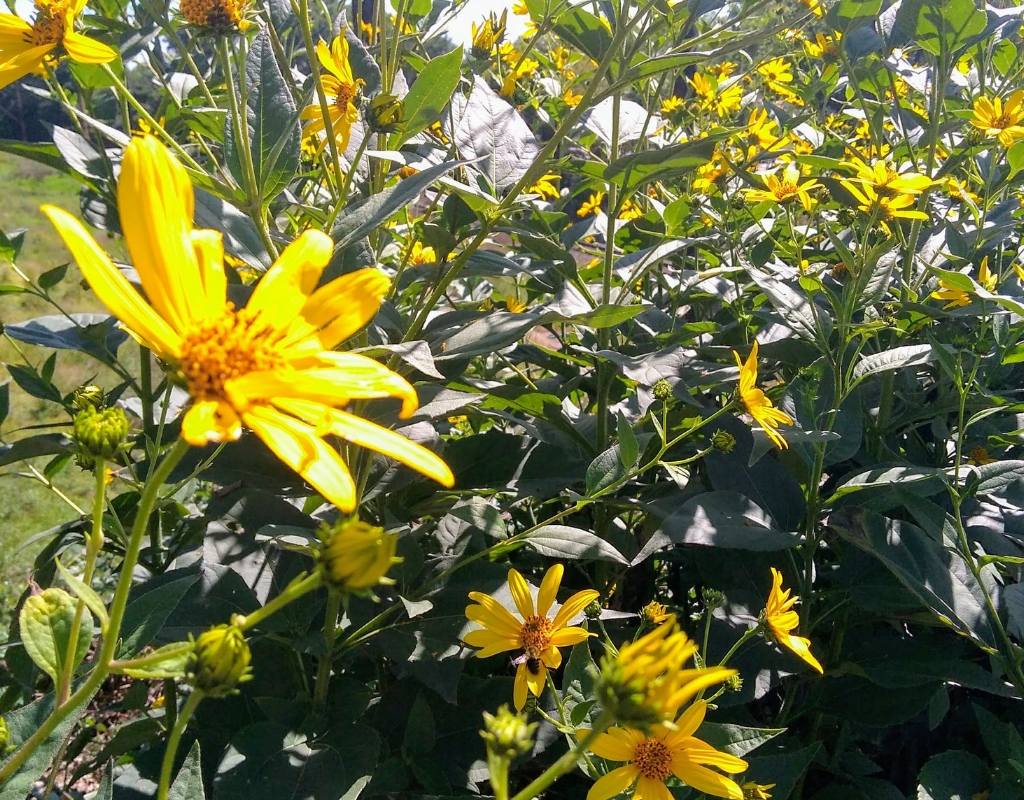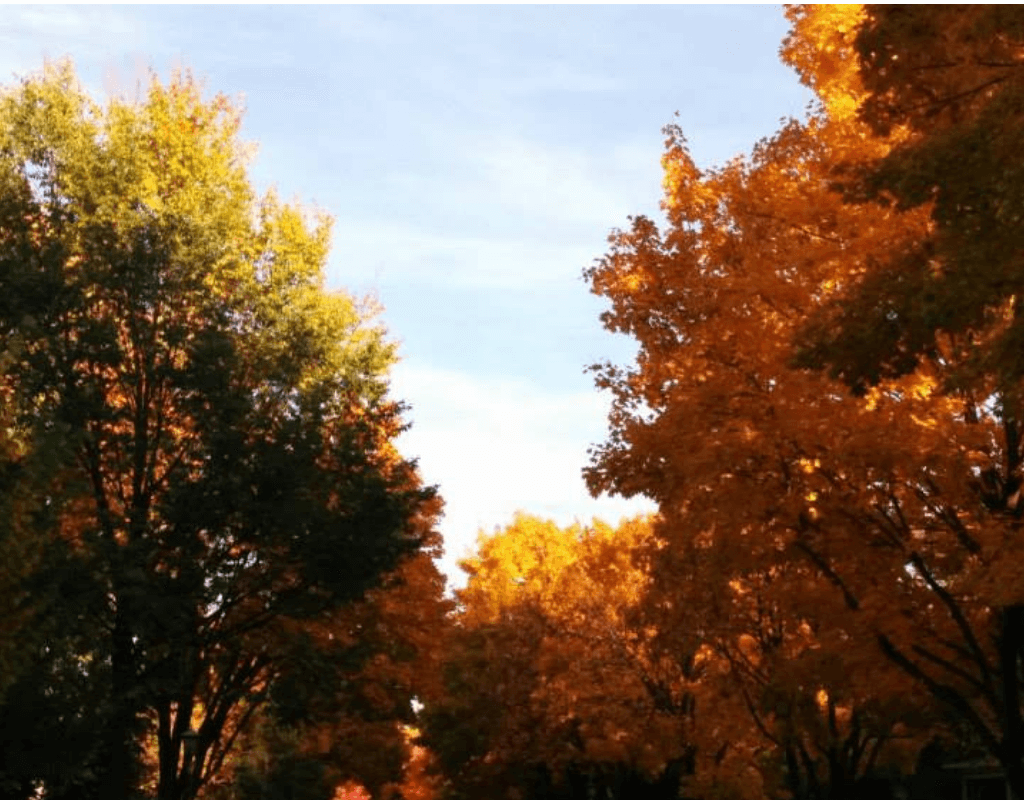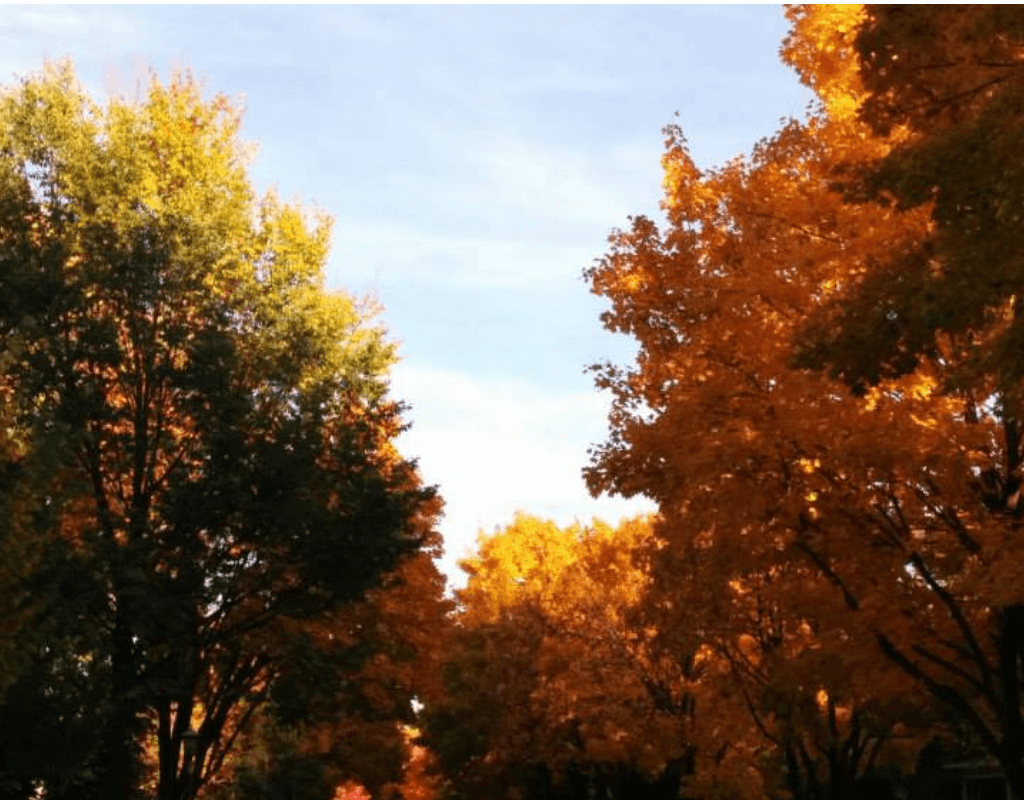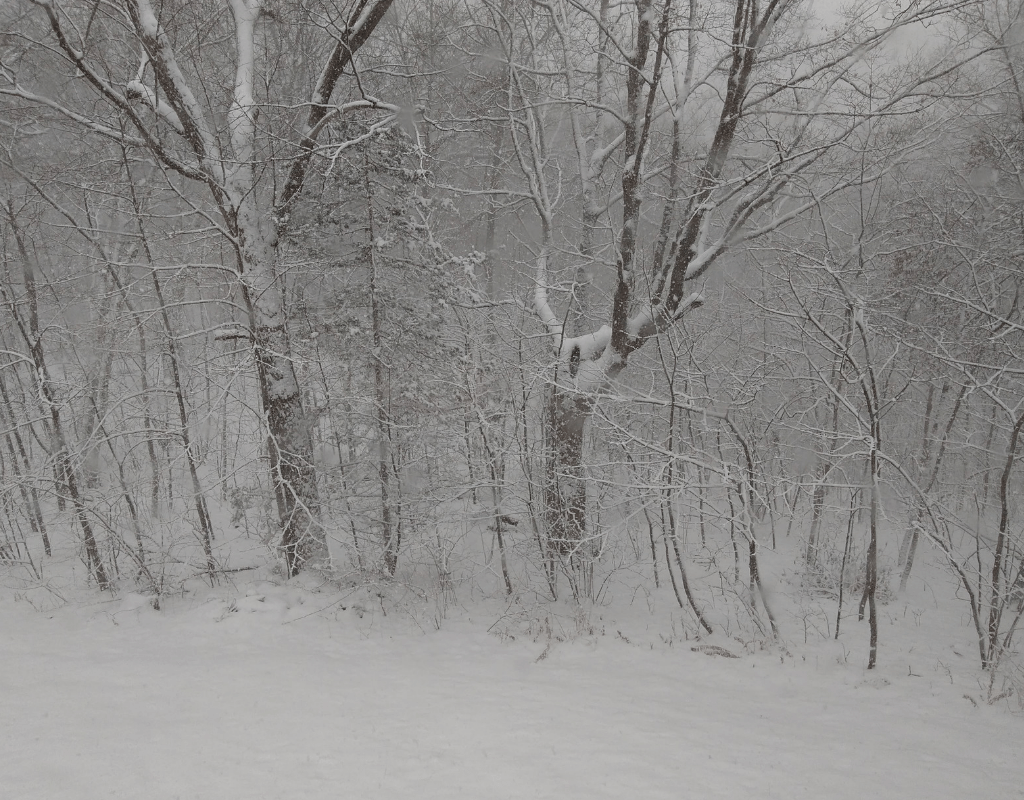 The Shape of Grain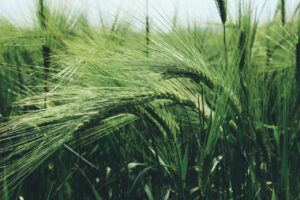 Chinese is a pictographic language which means that even though it is spoken, the meanings of words rely on icons that represent things in the world.
Chinese and other pictographic languages have an amazing ability to combine imagery to convey a new idea which is how the Chinese language can take the character for "business" and the character for "goose" and give you the idea of "penguin."
In the case of "Grain Rain", rain implies spring, especially in the context of seasonal nodes.
But "grain" in this case refers to our digestive system.
Our digestive system is our Earth, our center. It is the agriculture of our body – the grains that grow to sustain a society.
We see this element reflected in this node in two ways:
the end of every season belongs to Earth in the Cosmological Sequence as Earth is the element of transformation
the time of the year on the zi wu clock is also an Earth time of year (as we discussed in the Clear and Bright blog post)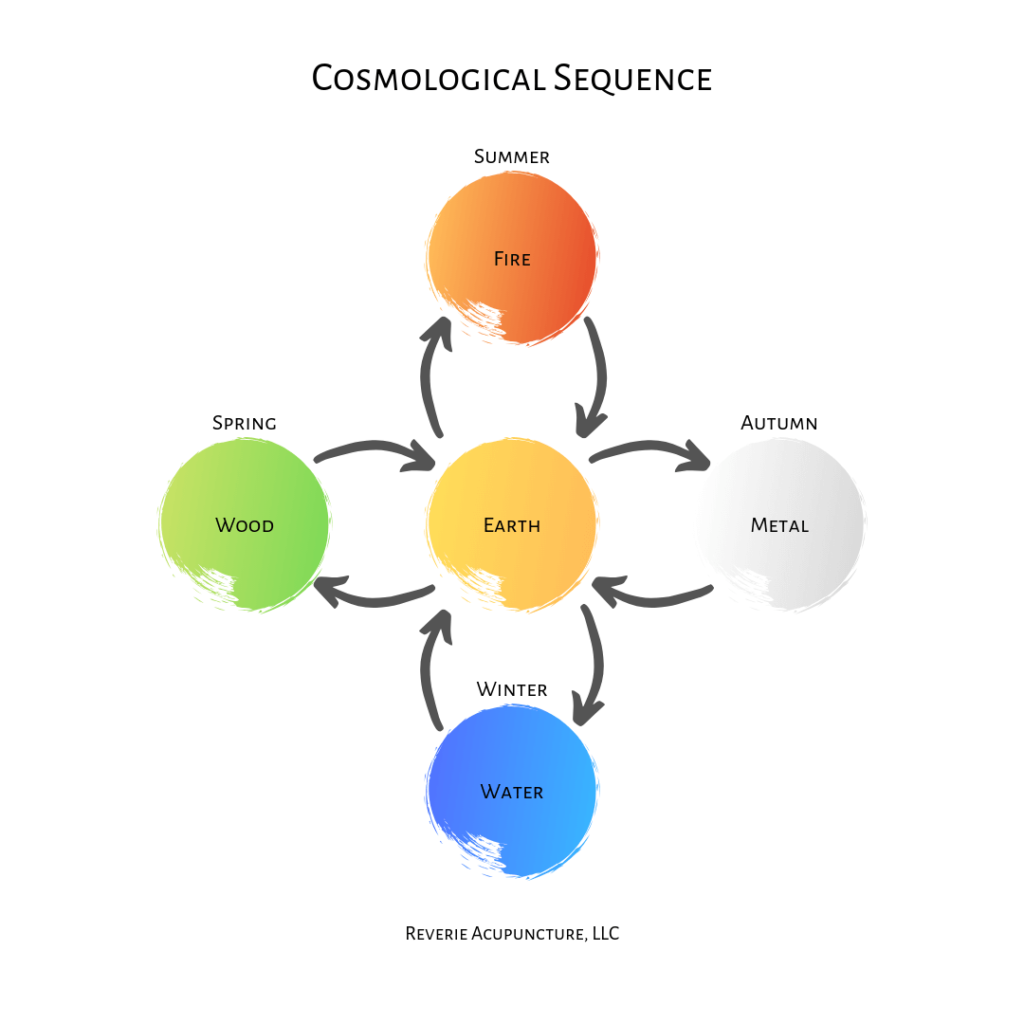 When elements are strongest they're also at their most vulnerable.
Imagine that the strength of an element or organ is a time that they're giving a TED Talk.
If everything goes right, this element or organ can be the next Brené Brown and be thrown into fame and fortune (or in the case of your body, into excellent health and optimal function.)
Or, one misstep could destroy their career (or at least be a significant setback.)
Protect your digestion
Eating poorly is a misstep.
Over-eating, fasting, cleanses, over-drinking, and eating foods that are inappropriate for your pattern and the season is like misspeaking at a TED Talk. The mistakes you make with your digestive system now are going to be recorded and released on your body's "YouTube" to show up every time your body "searches" for anything that has to do with the Earth element.
In other words, if you make mistakes with your digestive system now, until you get another chance to fix it that misstep will negatively impact your digestion. The impact is often small at first, but these missteps are cumulative and can have a big impact later on.
This is a huge problem because remember, while the kidneys and Water are the foundation of what you are on a genetic level, you are what you eat. The Earth element makes up who you are on a much more tangible level.
If you're eating incorrectly when Earth is at its most vulnerable, you're missing out on a huge part of supporting your immune system. Which brings us to the other critical action of this seasonal node: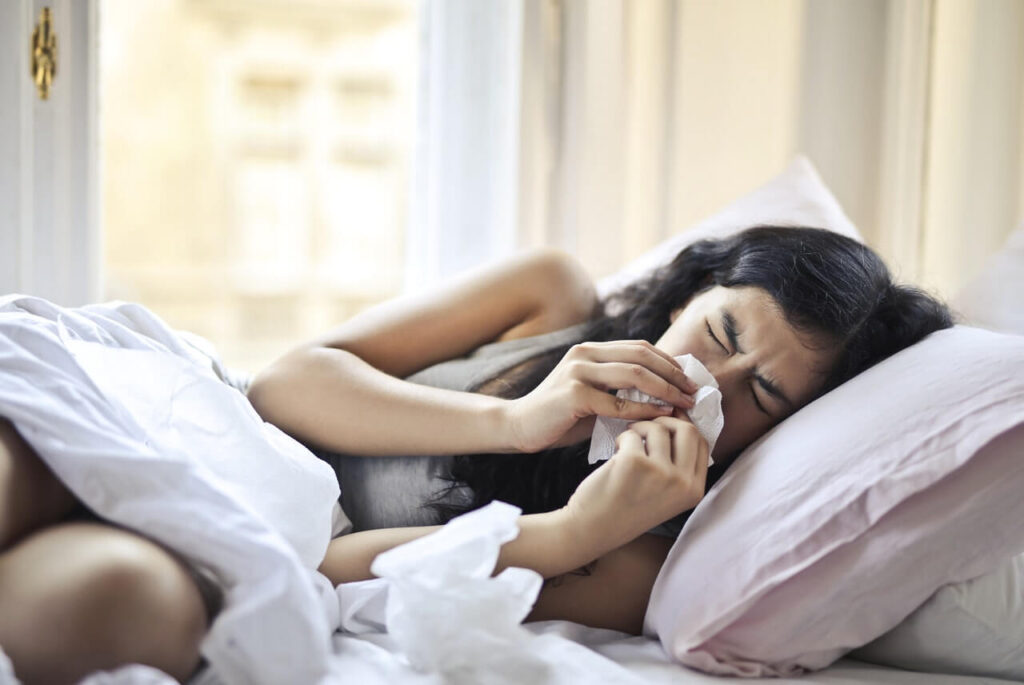 Treat all upper respiratory symptoms
In all types of medicine, there are two main ways to treat conditions.
The preferred way is with preventative medicine. It's best to never get sick at all. Preventative medicine is what seasonal resonance is all about. But seasonal resonance and preventative medicine are slow medicines.
Sometimes you need a reactive medicine.
While preventing allergies is the gold standard, if you have seasonal allergies or always seem to catch the spring cold or flu, it may be more effective for you to strike while the iron is hot.
These next two weeks are an optimal time to aggressively treat any upper respiratory symptoms that arise. If you don't tend to develop upper respiratory symptoms you can focus instead on aggressively and intentionally building your immunity.
While the herbs and supplements needed to accomplish this will vary wildly depending on your underlying pattern, there are three things everyone can do to support their immune system:
get a good night of sleep
maintain a calm mind and even mood
eat a healthy diet appropriate to their pattern with no binging, fasting, or inappropriate detoxing
If any of these three things are not possible, then the root of treating allergies and a depleted immune system lies in fixing that problem first. Otherwise, you are building a house on a cracked foundation.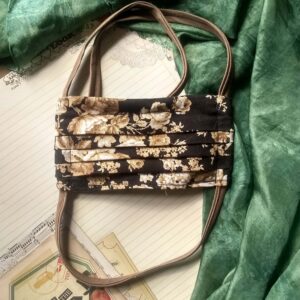 If you are looking for a way to support upper respiratory health and would like to support a small business, consider a mask from my Etsy shop Clover and Bee Alchemy:
Eating for Grain Rain
Because there is so much emphasis on supporting digestion, I'd be remiss if I left out some specific recommendations for the next two weeks.
As with previous spring seasonal nodes:
eat what is growing in your area (you can find the Minnesota list here)
eat what is green (kale, asparagus, spinach, mustard greens, arugula, etc.)
eat onions, chives, garlic, and green onions
But for the next two weeks, try to add these delicious and nourishing spring foods to rice dishes or congees.
Congee is a delightfully simple dish to nourish your center. While typically made from rice, a "congee" you've probably eaten is oatmeal. Try to find or create a savory oatmeal recipe, but don't make it too heavy or oily.
It's also the best time of year for high-quality eggs. Eggs are easy on the digestion and support our hormonal balance, our reproductive system, our base energy, and our daily energy.
Now that we've covered the physical aspects of what to do for this season, it's time to cover the emotional and spiritual "digestion" of spring.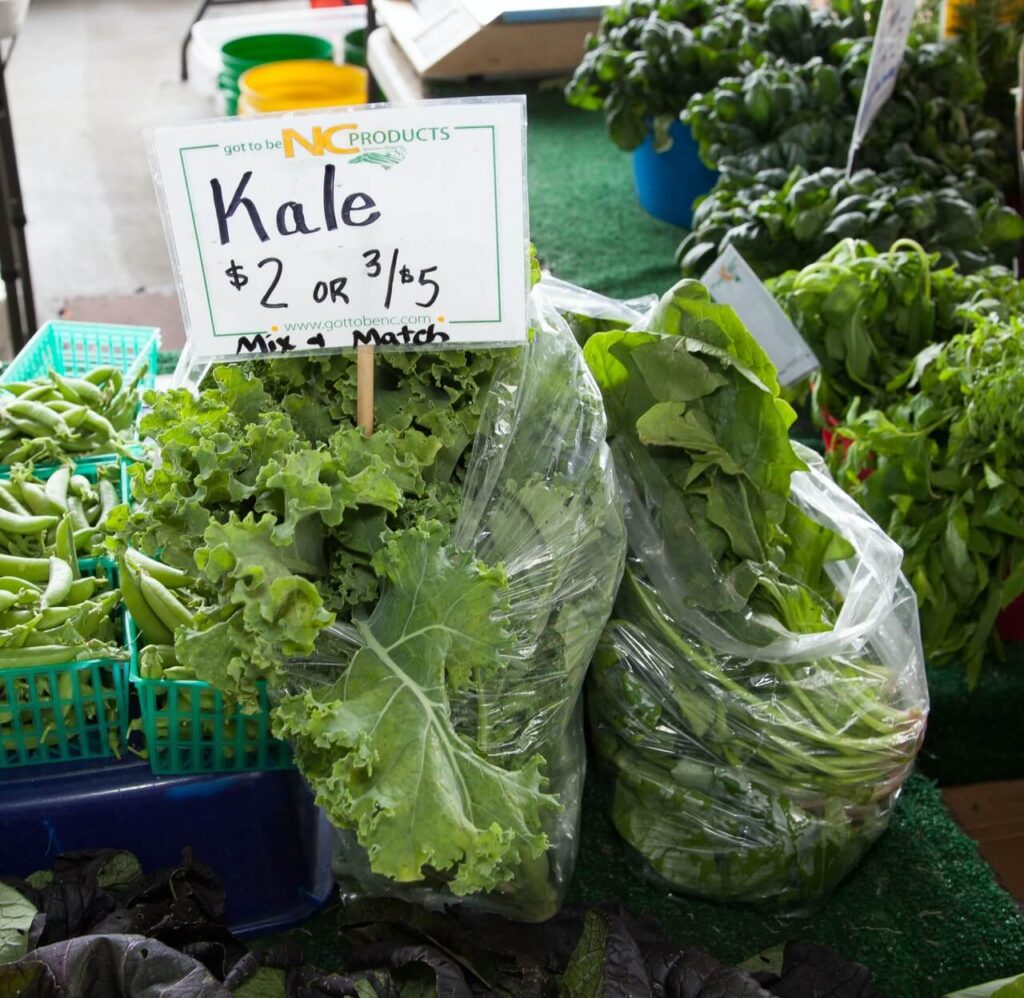 The shift from spring to summer
The end of each season is a time of transformation and change. In the Chinese paradigm, this puts the transition from season to season squarely in the category of Earth.
As we've discussed, one of the aspects that Earth governs is digestion. Earth is a category of processing what we've taken in to either discard as waste or to develop and shape it into the things we need for living, breathing, walking, cleaning, and creating.
In the Western paradigm, the end of each season falls into the category of Spirit, as Spirit and Earth fall to the center or root of all elements.
In the Tarot, this category is represented by the journey of the major arcana, or the evolution of the soul from the Fool to the World.
Both the Chinese and the Western views mean that the last two weeks of each season are a time to look at where we have been, where we are, and where we are going. This period of transformation is an opportune time to examine our journey.
Since we are transitioning from a season of generation to a season of growth, it's time to meditate on the seeds you have planted and how you can nurture these young and tender sprouts over the next three months.
How to process the shift
These journaling prompts are to help you explore how the seeds of yang you planted in February sprouted for you and how they have grown over the past few months.
Set a timer for each question, spending about 10 minutes on each prompt.
What seeds of yang did you plant this spring? What ideas, plans, hopes, and dreams will you nurture throughout summer? Brain dump everything for ten minutes. You don't need to flesh any of them out unless you are called to, but try to get at least 3-5 of them.
Of the seeds of yang that you planted this spring, what goals are worth nurturing and what needs to be pruned?
How will these seedlings get you closer to being a healthy, holistic person? How will they get you closer to being the person you want to be?
What physical habits have you started that you are ready to take bigger steps with? (A single extra glass of water a day growing to 5 glasses of water a day or making your bed in the morning growing to a routine that includes picking up your clothes, doing the dishes, and decluttering your living room every day.)
What mental habits have you started that you are ready to take bigger steps with? (Two minutes of mindfulness meditation becoming 20 minutes of meditation, or actively pursuing therapy for anxiety, depression, OCD, etc)
What spiritual habits have you started that you are ready to take bigger steps with? (Donating a small amount of money or time each money to a cause that appeals to you or connecting with Spirit or Community in some way, daily)
The Transformation to Summer
Now that we're coming to the end of spring, let's take some time to process what this season has meant.
On a personal level, it's been about goals and planting the seeds of what we want to grow this year. Some of my community wants to be more grateful, some of them want to be productive, and some of them want to grow their families.
On a physical level, it's been about setting ourselves up for success by protecting our generative energy, moving our bodies, and protecting our immune system and how our bodies function. There's been a lot of forgiveness for not having the sort of energy to pursue goals the way we can in summer and fall, but having the perseverance to take small steps nonetheless.
And as we move into summer and nourish the seeds we planted this spring, we might feel that community is more important than ever.
So, if you're interested in seasonal resonance and how it can positively impact everything from fertility to productivity, join my free Facebook community: RESONANCE // Seasonal Alchemy for Holistic Health.
Resources and links
Clear and Bright Seasonal Node
Summer Living: Utilizing the Season of Growth
Why Your Pinterest Cleanse Won't Work
Biddy Tarot – The Fool
Biddy Tarot – The World
Helping yang up the mountain: The Beginning of Spring
Photo by Rocsana Nicoleta Gurza from Pexels
Disclaimer: I am an acupuncturist in the state of Minnesota, and the information falls within my scope of practice in my state. However, unless I have directed you here as your homework I am probably not your acupuncturist. The information in this post is for general purposes only and does not constitute medical advice. As always, check with your own acupuncturist or primary care provider before making any lifestyle changes. This post does not create a patient-practitioner relationship and I am not liable for any losses or damages resulting or relating to the content in this post.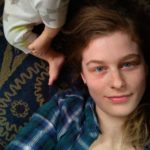 Jessica Gustafson is a licensed acupuncturist in St Paul, MN specializing in women's health and fertility. She loves working with patients through the Health Foundations Birth Center on Grand Avenue in St Paul and doing home visits in the Twin Cities area. Check out the services page for more information!
​
​Follow Reverie Acupuncture on Facebook, Pinterest and Instagram for updates! Please follow and like Reverie Acupuncture!