Question: does your life sometimes suck?
Answer: yes.
No one on this planet doesn't have days, weeks or months that they wish were even slightly different. But that's okay – if your days were a series of blissful experiences your life would be one grey block of monotonous moments. Yin and yang exist only in relation to each other – we can't have joy without the rest of it.
But sometimes our lives can feel like one gray block of less than stellar monotony because we aren't getting enough joyful moments. Being humans, the solution to this can feel out of our grasp.
There is one technique that is in our power that can re-shape the world as we understand it and that is the power of gratitude.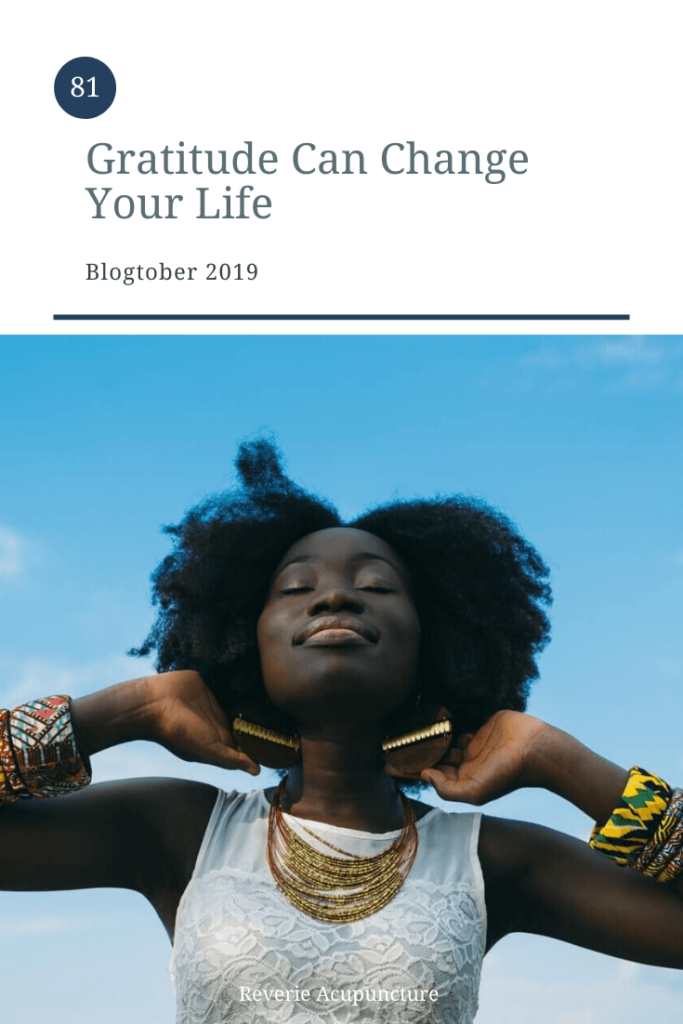 The information in this post is for general purposes only and does not constitute medical advice. This post does contain affiliate links, for which I will receive a small commission at no additional cost to you. For more information please see my privacy policy.
I am the last person who will tell you that it is possible to positively think your way out of negative situations. I don't think that vision boarding and gratitude journaling will get you out of poverty, poor health, a bad job, or any of the hundreds of other things that can bring your mood down.
In fact, Pollyanna positivity can lack the realism that prepares you for when shit hits the fan.
We need pessimism. We just don't need it to be the governing principle of our lives.
But gratitude isn't just about sunshine, rainbows, and tacos. Gratitude can be very real and based in the life you have now. Gratitude can be anchored in reality. When we're truthful with ourselves about positivity and ground it solidly in how our lives currently are, we give ourselves the power to change our lives for the better.
The World is a Hologram
There is a concept that we don't actually live in a physical world; that all of this is a projection of our mind. We can get super weird and metaphysical with this and say that we are all projections of one mind and that is our Creator
or
we can set the metaphysics aside, understanding that while that is a discussion best saved for close friends and a bottle of wine, there is a little, tiny snippet of truth to it.
Our skin has nerves that convey sensations of temperature, pressure, and pain to our brains. Our eyes have nerves that convey messages of light patterns and intensity. Our noses and tongues have nerves that convey chemical messages that tell us what things taste and smell like.
But our skin doesn't feel, our eyes don't see, and our noses and tongues don't taste – our brains do. And that is the hologram. Our brains and our mindset can and do impact everything we sense. So, in a way everything is an illusion shaped by what our minds are open to perceiving.
And that is how gratitude changes your life.
Gratitude changes your mind about how you perceive the things around you. If you're grateful about the people in your life you act more positively toward them. They, in turn, act differently towards you. If you're grateful for items in your life, you take better care of them and they last longer. If you're grateful for small, every day situations in your life then you are constantly encountering things that bring you small amounts of joy. And those small, positive things add up.
It doesn't have to be metaphysical. This is psychology and physiology.
Gratitude is hard
There are some issues with gratitude practices though, especially with the super popular daily gratitude list method.
You've probably heard of this. The idea is that you start or end your day with a list of things that you're grateful for, listing everything from, "I woke up today." to "I won the lottery."
Usually, it's a a set number of things and listing ten things you're grateful for every day when you're not doing it with an anchored positivity can have a negative impact on your mindset.
Gratitude can focus your mind on the things you're not grateful for. It can make you look at your life and say, "Yeah, I am grateful for this coffee this morning but I wish it were better quality." or "Yes, I'm grateful for running water but my apartment is full of mold and spiders and I hate my job." The more you try to focus on gratitude for things you aren't truly grateful for, the more negative mindset will fight back.
Which is the next issue – gratitude has to be real or it won't help. If you aren't actually grateful for that cup of coffee or your running water then saying you are is going to feel hollow and fake. And when we're depressed or anxious, faking positivity can help in the short term but more and more studies are finding that it's not a great long term solution.
So, how do you find true gratitude when your life really, truly sucks?
Start small
There is something every day that, even if it doesn't make you smile, feels more positive compared to the rest of your day. It could be the penny you found on the street, the way your cat runs up to greet you when you get home, or sitting down to eat some soup after a long, hard day.
That's the thing you start with.
If something makes you smile, that's something for the list. If something makes you feel like you have sunshine in your chest, that's something for your list. But if you're in a place that you don't have anything like that, be grateful for the "huh, cool" moments, or even the moments of complete neutrality.
And, don't make yourself write three, five, or ten moments to be grateful for if you don't have them. You'll just end up with a list of hollow gratitude. Instead, journal at length about that one moment you had and dig deeply into the feeling. Allow yourself to spend some time with it and get to know it because the more time you spend in gratitude, the more of it you will find in your life.
It's a slow burn
Shifting your mindset through gratitude should be a slow but definite move towards positivity. Every day should be about 1% brighter than the day before it. Sometimes you might find that you make a bigger leap or a smaller one, but it should be a steady progression of positivity.
Your brain doesn't just change overnight. Perception is your reality- it's how you touch, see, smell and taste. And it's how you understand the world. If your reality was different from day to day that would throw anyone off balance.
Gratitude can literally change your world, but be gentle with it. Be deliberate with it. Be real with it. If you do all of that, one day you won't need the gratitude lists because your mindset of anchored positivity will be enough.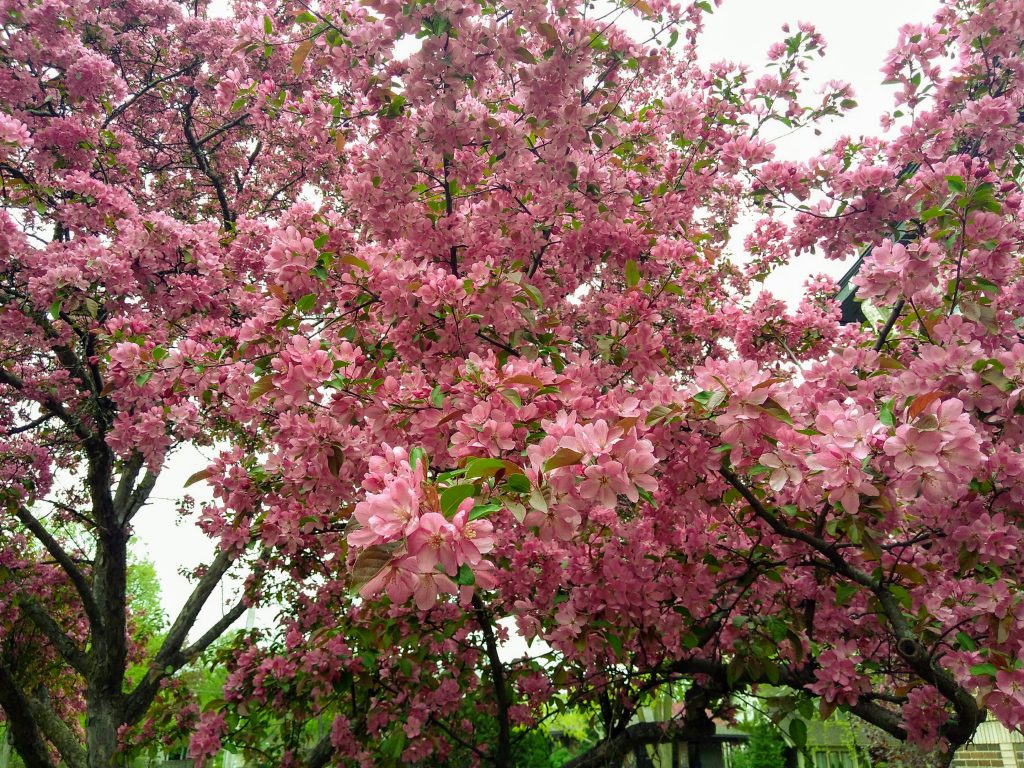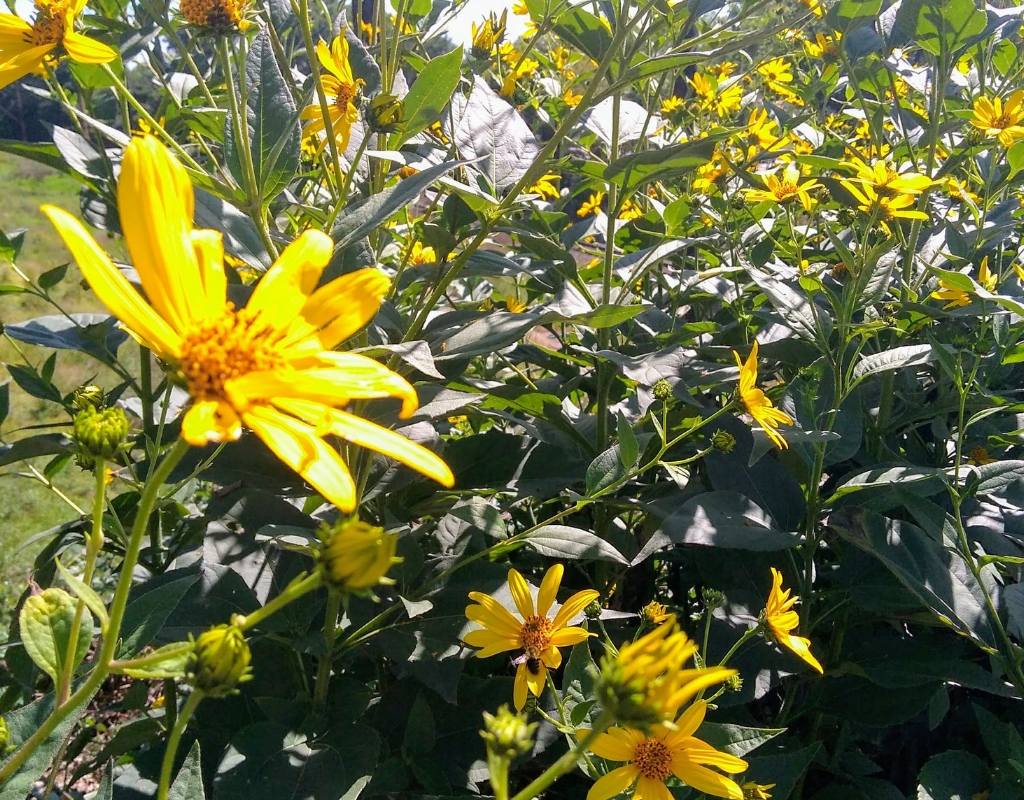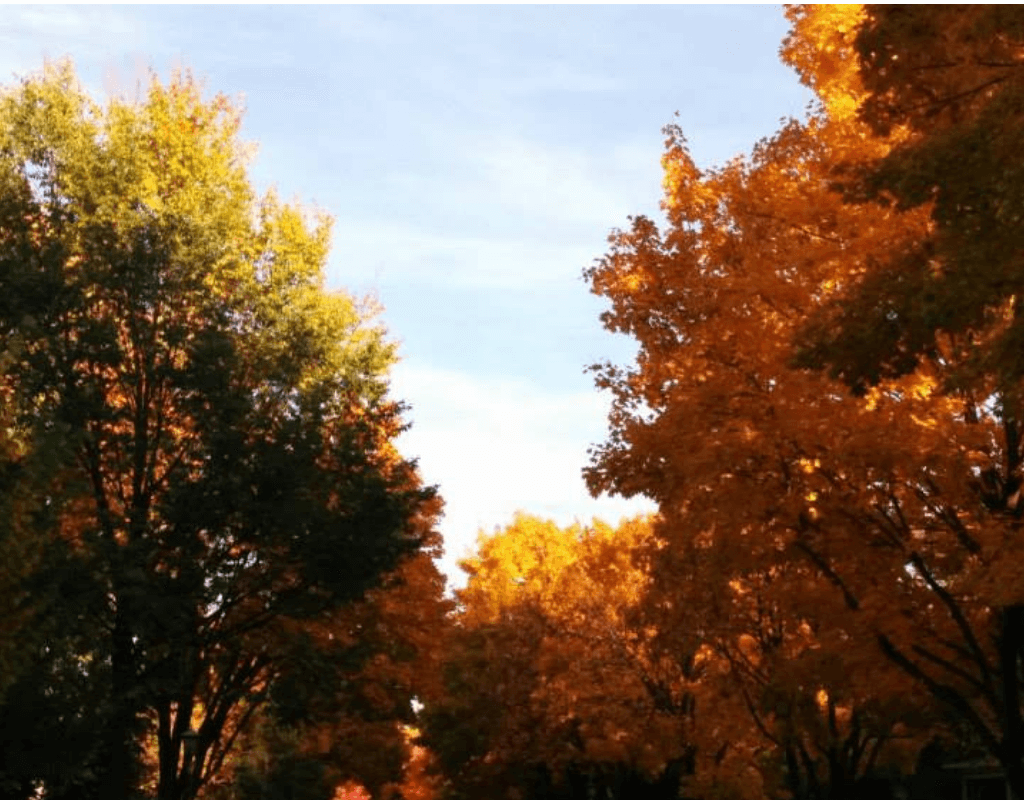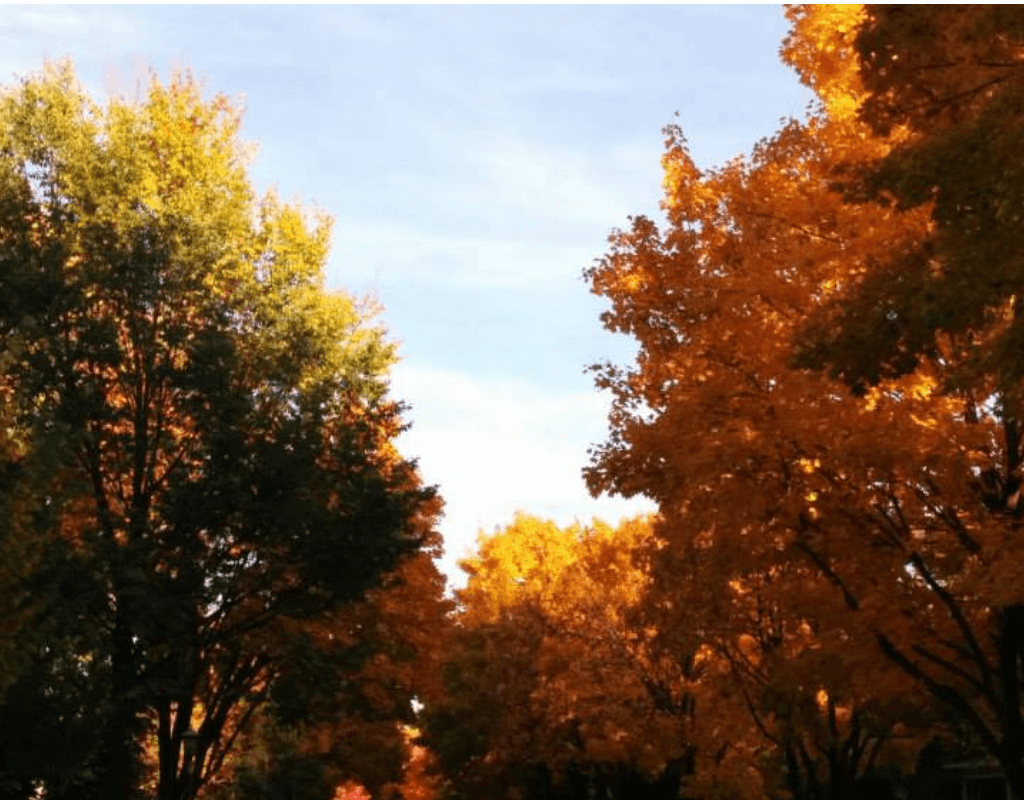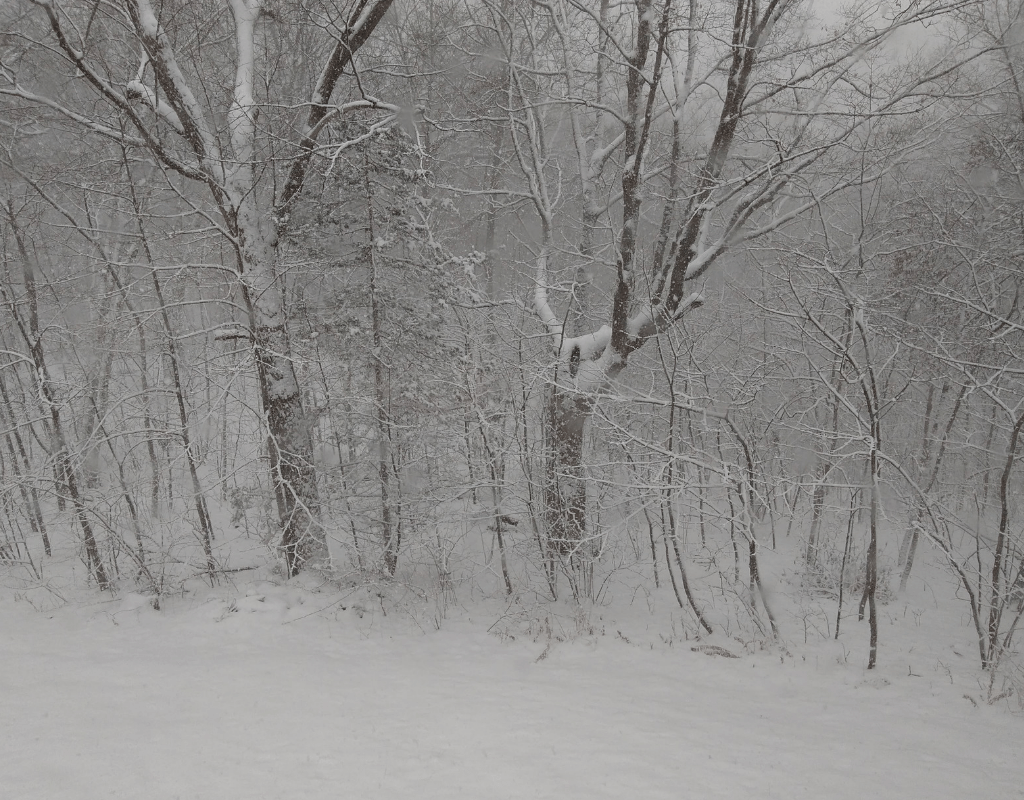 Resources and links
Autumn – a season of gratitude
Featured image and cover photo by nappy from Pexels
Disclaimer: I am an acupuncturist in the state of Minnesota, and the information falls within my scope of practice in my state. However, unless I have directed you here as your homework I am probably not your acupuncturist. The information in this post is for general purposes only and does not constitute medical advice. As always, check with your own acupuncturist or primary care provider before making any lifestyle changes. This post does not create a patient-practitioner relationship and I am not liable for any losses or damages resulting or relating to the content in this post.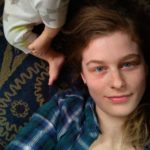 Jessica Gustafson is a licensed acupuncturist in St Paul, MN specializing in women's health and fertility. She loves working with patients through the Health Foundations Birth Center on Grand Avenue in St Paul as well as doing home visits in the Twin Cities area. Check out the services page for more information!
​
​Follow Reverie Acupuncture on Facebook, Pinterest and Instagram for updates! Please follow and like Reverie Acupuncture!