We're almost there! The home stretch — Wednesday, January 20th marks the beginning of the last seasonal node before spring.
This seasonal node is called "The Great Cold" (which this year, is unseasonably warm and snowy but what are you going to do.) Usually, this is the coldest time of year; Minnesotans tend to think of February as the month where it's too cold to snow.
The yang that was reborn at the Winter Solstice is getting stronger as the days are getting longer. People are starting to get restless and depending on their pattern diagnosis, their seasonal affective disorder is kicking up a notch.
Living seasonally for these last two weeks of winter can go a long way to alleviating that increased anxiety and restlessness and set you up for success for the coming year.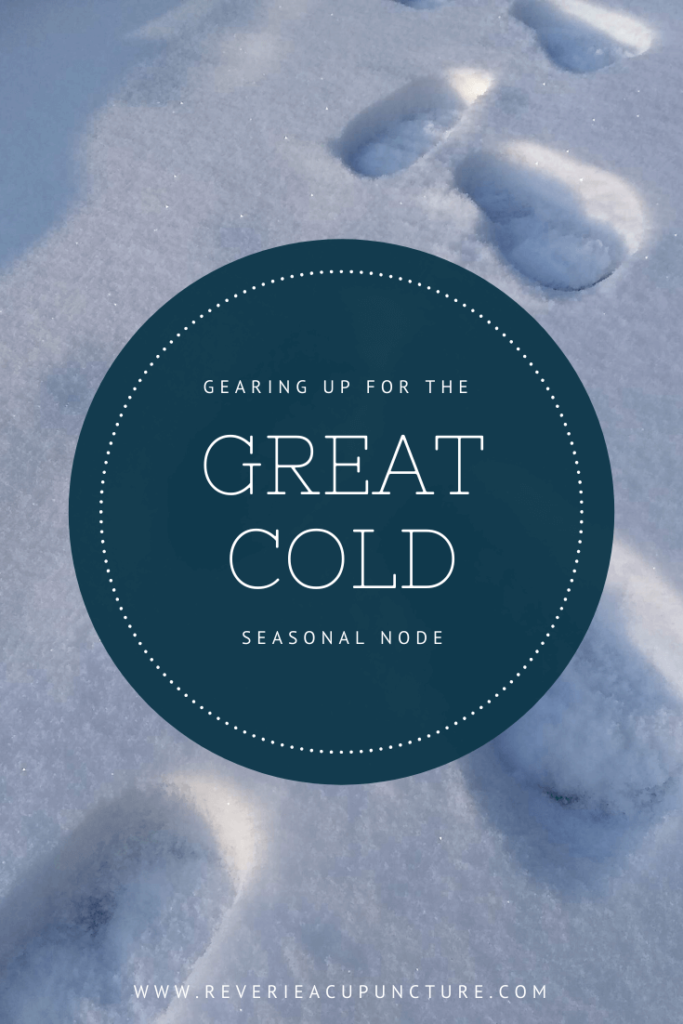 The information in this post is for general purposes only and does not constitute medical advice. This post does contain affiliate links, for which I will receive a small commission at no additional cost to you. For more information please see my privacy policy.
This post has been slightly edited to remove events from a year ago. – JLG
Quick recap
For those of you who have never heard of a seasonal node, a seasonal node is one 6th of a season – basically the equivalent of an hour for the year.
While making lifestyle and diet decisions based of the season you are in can go a long way to preserving your health, breaking each of the seasons into these "hourly" sections gives you a way to tap into the movement of yin and yang and use them to your advantage.
Over time, you'll likely find that you have more energy, focus, and vitality by eating healthier, respecting the boundaries of night and day, and diligently crafting goals around when you'll have the most energy to pursue them.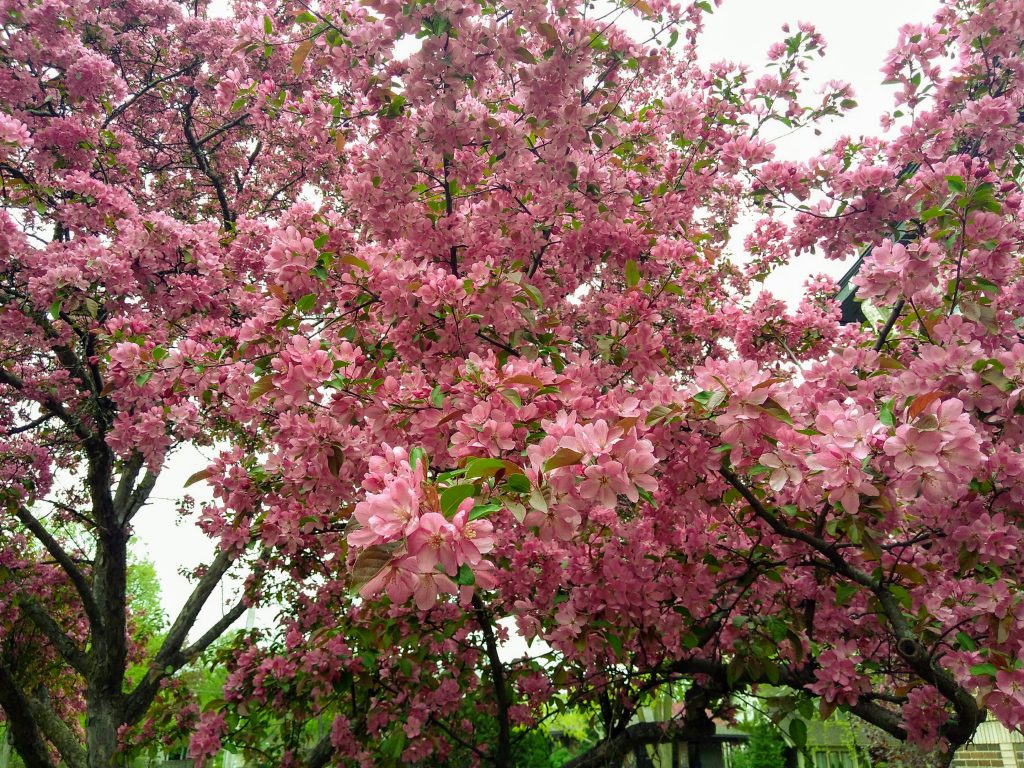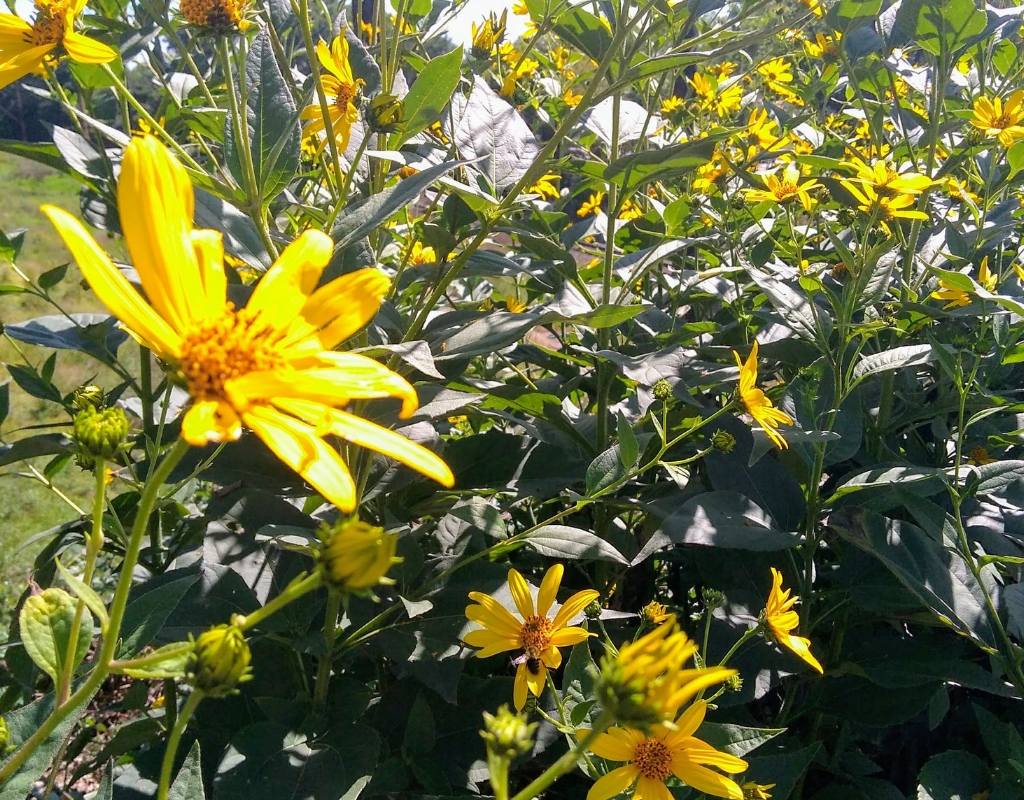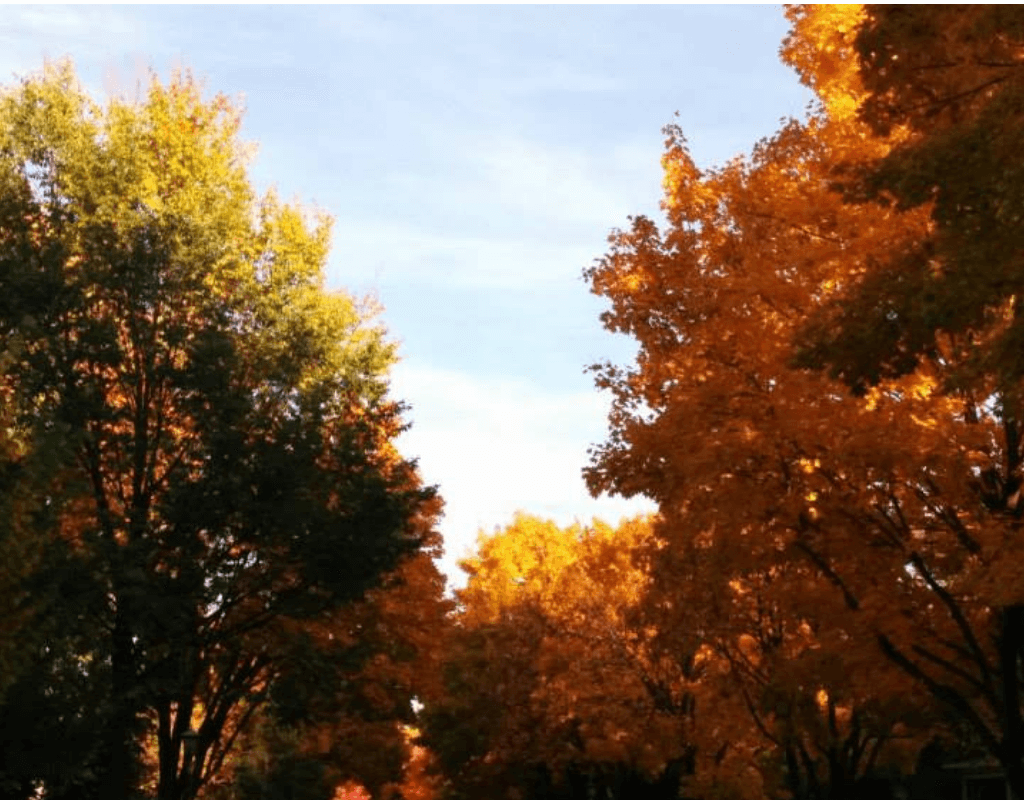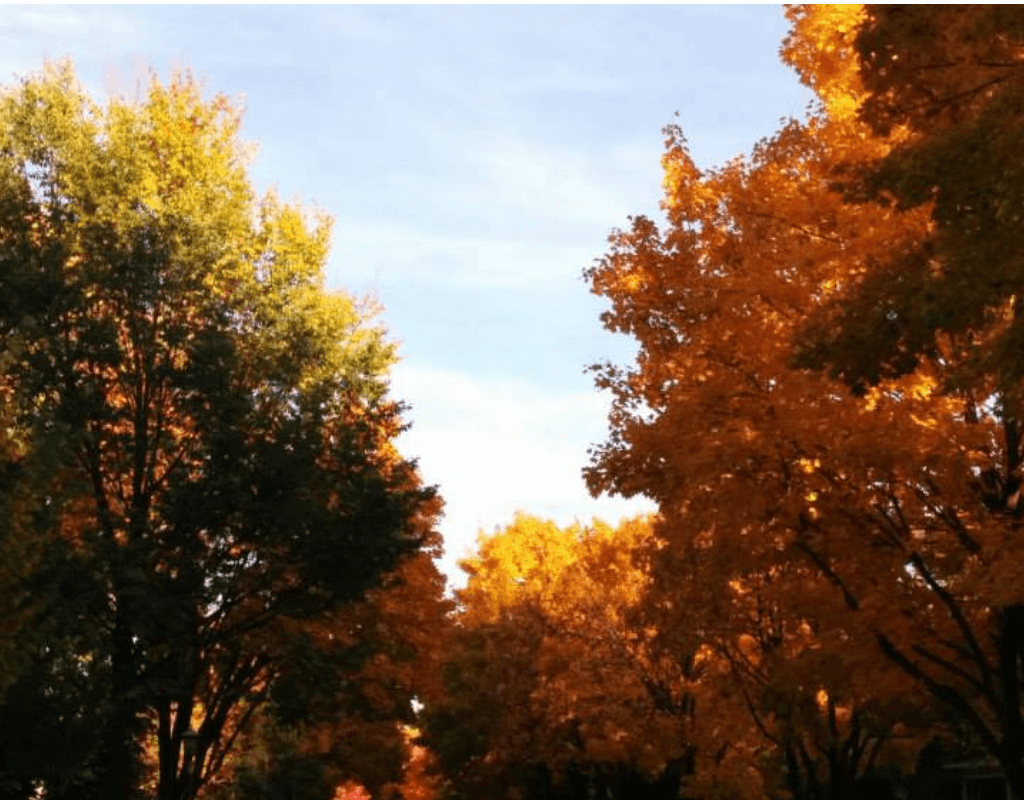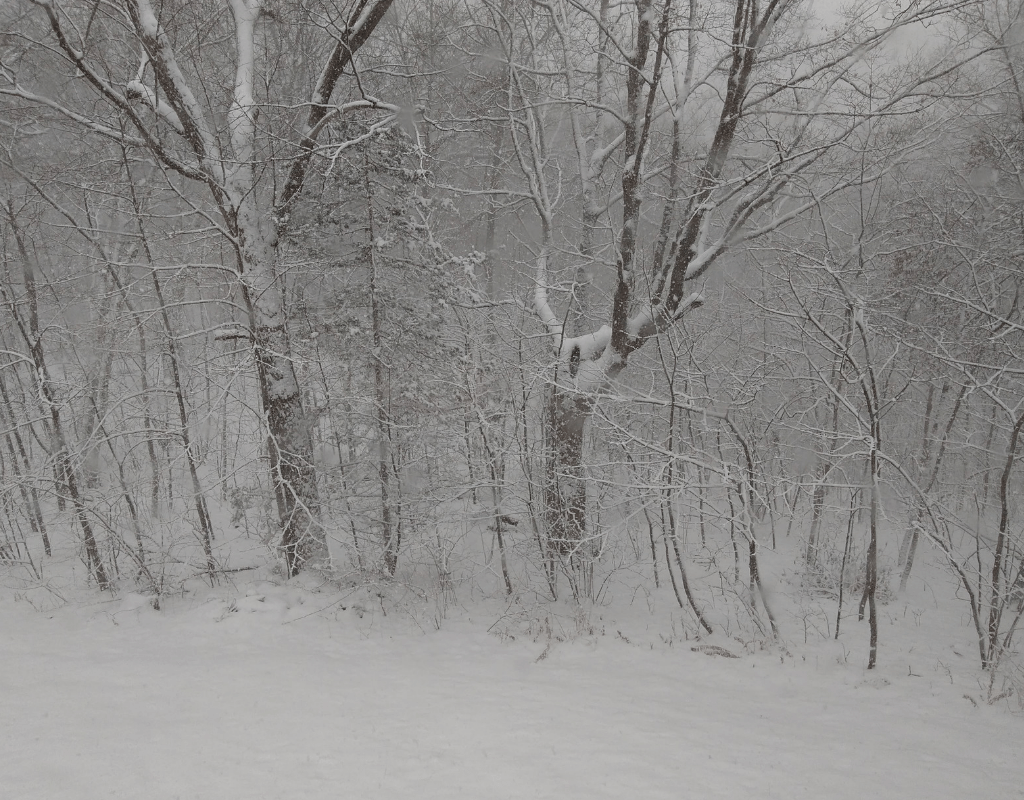 Preventative care for the Great Cold seasonal node
Warm up your diet
Even though we're in the depth of winter, yang was reborn weeks ago at the winter solstice. As it gets stronger, its less important to strengthen yang through tonification and more important not to hinder its growth with heavy foods.
Meat is less important than it was in the previous month. Now our focus turns to clear broth soups, cooked vegetables that have been sauteed or roasted, rice, yams, and sweet potatoes.
You can still support the building of yang with warming herbs. Cinnamon, nutmeg, ginger, and fennel are excellent sources.
Stay warm but not too dry
While yang is stronger than it was in the previous seasonal node, it still needs to be protected.
Hats, scarves, socks, and sweaters are all important clothing choices. Keep your environment warm, if possible. If not, dress warmly even inside and keep a blanket nearby.
Not only is warmth important, but so is humidity. This is an incredibly dry time of year. Run a humidifier occasionally and eat lots of soups and drink tea, making sure to inhale the steam.
One of my favorite ways to support yang while not being too dry is a hot water bottle. The heat is a penatrating damp heat good for softening tight muscles.
My end-of-day self-care ritual is 10-15 minutes of heat to my low back during the winter.
While not a Traditional Chinese recommendation, saunas are also great – just don't sweat too much while you're in one because it can deplete qi and blood.
Moxibustion
Just like with previous seasonal nodes, adding to your energetic reserves with moxa is a great way to keep from tapping into you emergency savings account (your kidney qi).
But as we move into spring, the focus is less about adding to those deep kidney reserves and more about adding to superficial qi and blood channels.
Talking to an acupuncturist about where to do moxa for the most benefit can set you up for success for the whole year.
Find your center
One last thing to remember is that all seasons return to center. The last seasonal node of every season has a principle movement of transformation.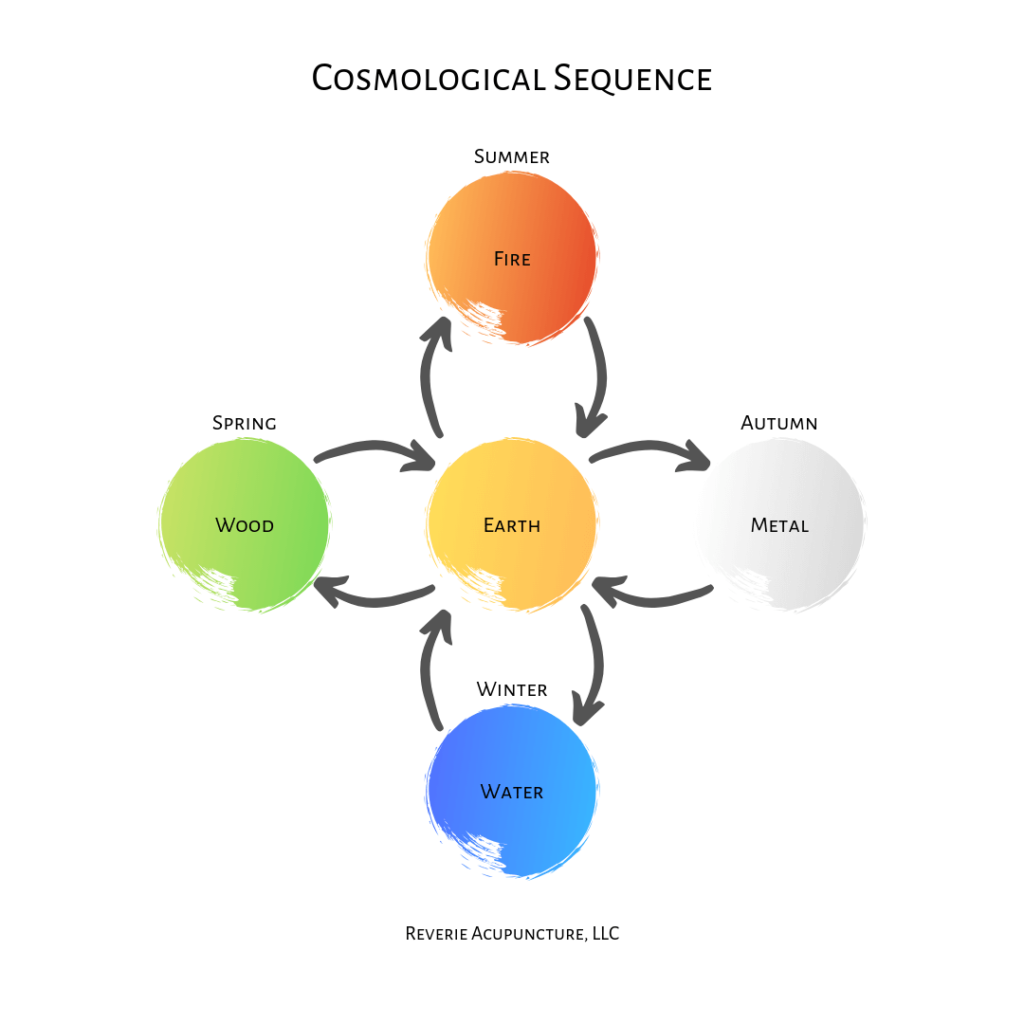 All winter, our focus has been on stillness and hibernation. Now, we have to prepare ourselves for generation and the upward movement of yang. That takes momentum.
We find this momentum by returning to center. The clear broth soups and moxa are a great way to do this physically, but an excellent way to do this mentally and spiritually is through journaling and grounding meditations.
Spend some time returning to your breath or letting your thoughts and feelings flow onto your notebook pages. This will help make sure you're starting the season of generation off on the right foot.
Understanding the five principle movements of the seasons is a critical first step to living seasonally, and learning to balance work, life, and self-care
Resources and links
Disclaimer: I am an acupuncturist in the state of Minnesota, and the information falls within my scope of practice in my state. However, unless I have directed you here as your homework I am probably not your acupuncturist. The information in this post is for general purposes only and does not constitute medical advice. As always, check with your own acupuncturist or primary care provider before making any lifestyle changes. This post does not create a patient-practitioner relationship and I am not liable for any losses or damages resulting or relating to the content in this post.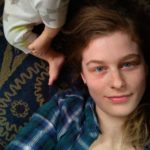 Jessica Gustafson is a licensed acupuncturist in St Paul and White Bear Lake, MN specializing in women's health and fertility. She loves working with patients through the Health Foundations Birth Center on Grand Avenue in St Paul, Naturally Well in White Bear Lake, and doing home visits in the Twin Cities area. Check out the services page for more information!
​
​Follow Reverie Acupuncture on Facebook, Pinterest and Instagram for updates! Please follow and like Reverie Acupuncture!