Things are moving beneath the earth.
Rather than being the premise of a horror movie, this is an exciting sign of seasonal progression.
Roots spread their toes and stretch through the soil, drawing in the nutrients needed to drive shoots upward, out of the darkness, towards the sunlight.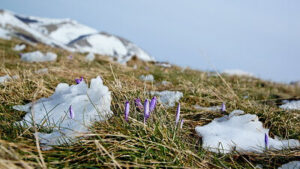 The frost releases its hold on the topsoil, allowing water from melting snow to bathe the new life below in the water.
And insects awaken.
They run the winter's hibernation from their eyes and get to work beneath the earth helping with nutrient exchange and preparing the plants above them for the tremendous growth ahead.
The Insects Awaken seasonal node is about movement: upwards toward the sun and around our bodies underneath our skin, to help us function better in the world around this. And the way to accomplish that is simple.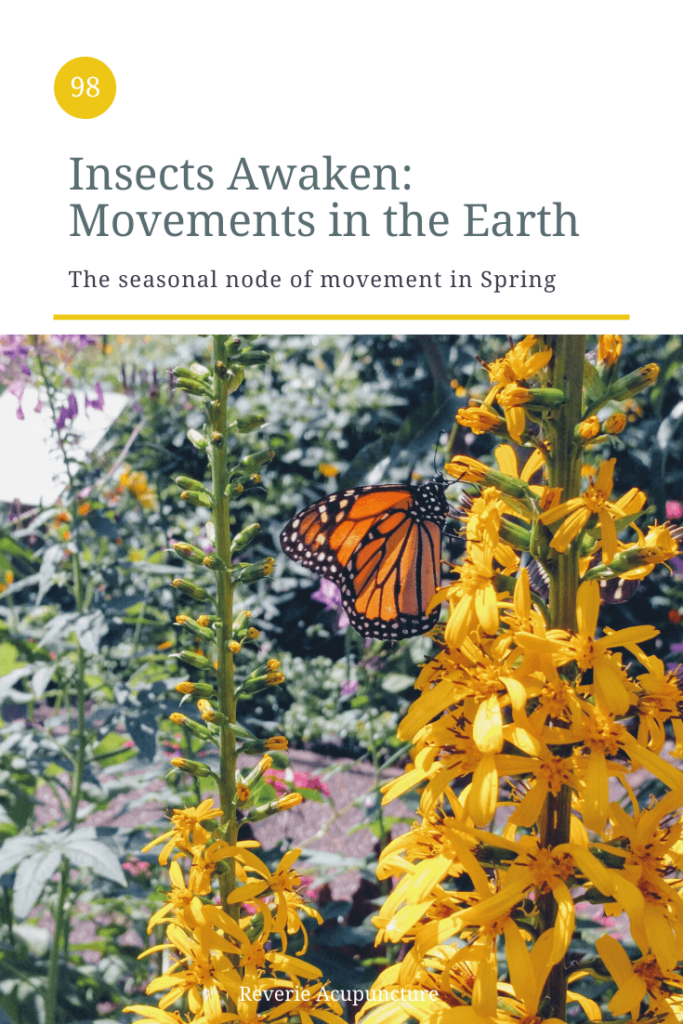 The information in this post is for general purposes only and does not constitute medical advice. This post does contain affiliate links, for which I will receive a small commission at no additional cost to you. For more information please see my privacy policy.
The Insects Awaken seasonal node runs from March 5th to March 20th, the day before the vernal equinox.
Since we haven't yet crossed the midpoint of the season, the focus remains on building and protecting our yang qi. We're still tenacious crocus bulbs, pushing our heads above the soil. And while the modern American calendar has yet to recognize that we are in spring, we can see signs of rising yang qi in the world around us.
The most obvious sign of rising yang qi for most Westerners is that this Sunday, March 8th, marks the beginning of Daylight Savings Time.
While the risks and benefits of the Daylight Savings Time are still debated, one thing is for sure: Daylight Savings Time represents cross-cultural respect and recognition of seasonal cycles and their impact on our health in the modern era.
This deeply ingrained acknowledgment of seasonal shifts is why consciously working with the movements of the year is so beneficial; it's a way to unite our conscious and subconscious wills and move more fully into the present and ultimately, the future.
To take that step during this seasonal node, we need to look at the things that creep below.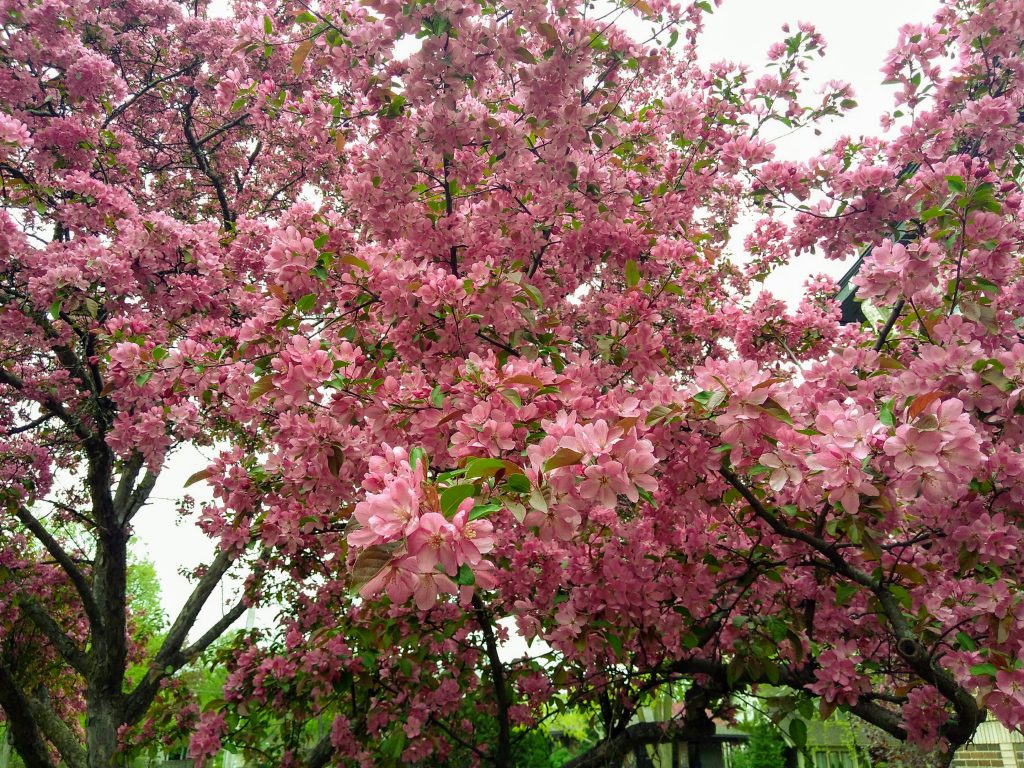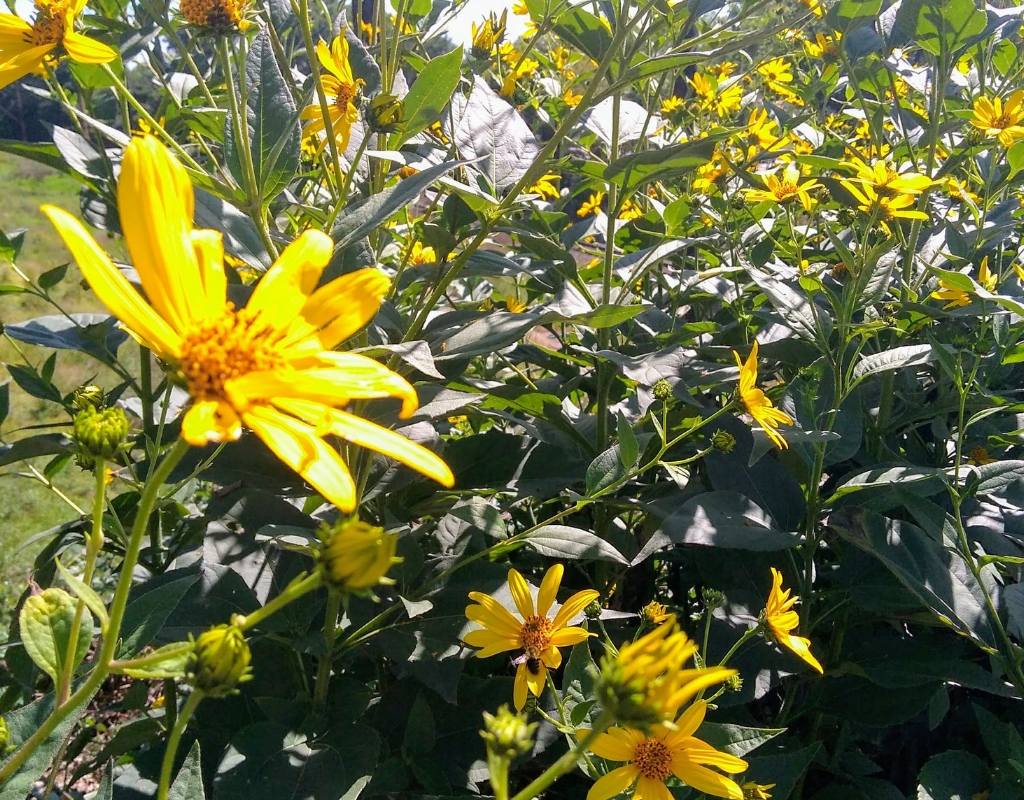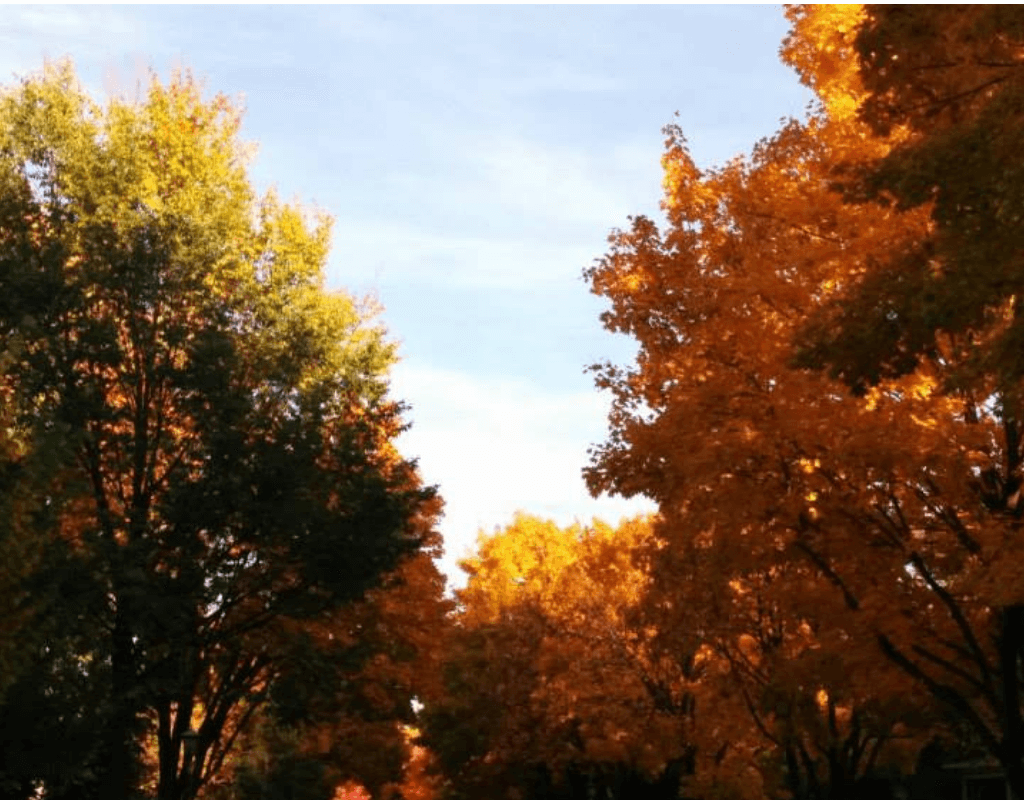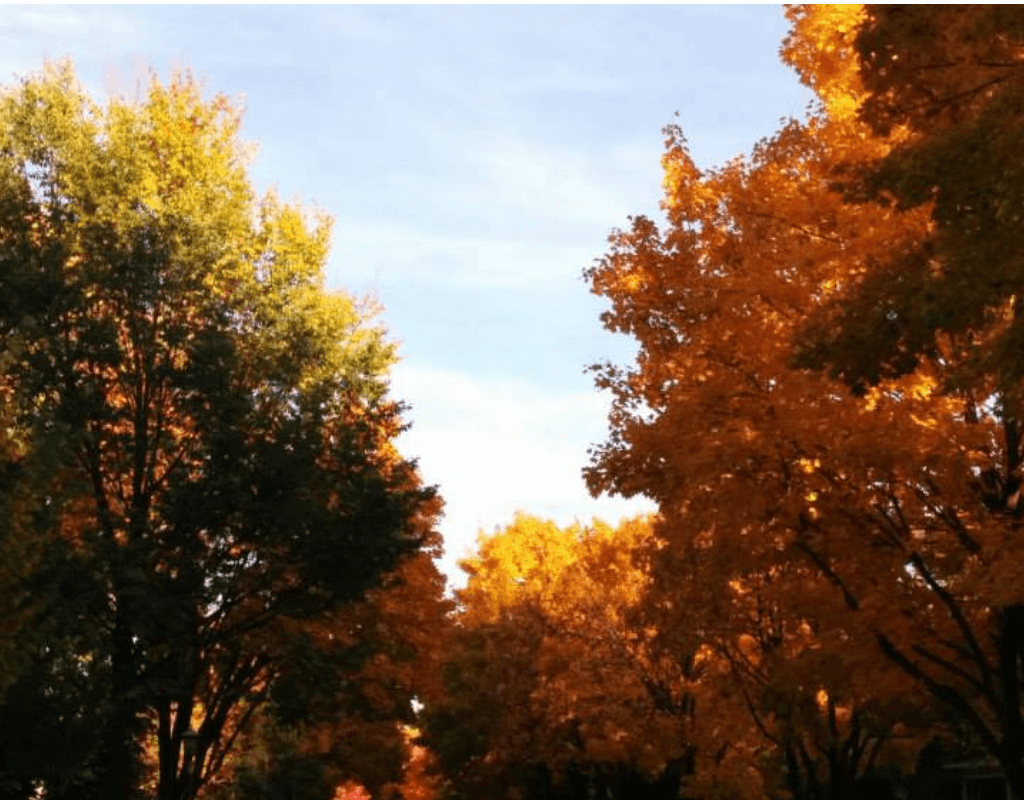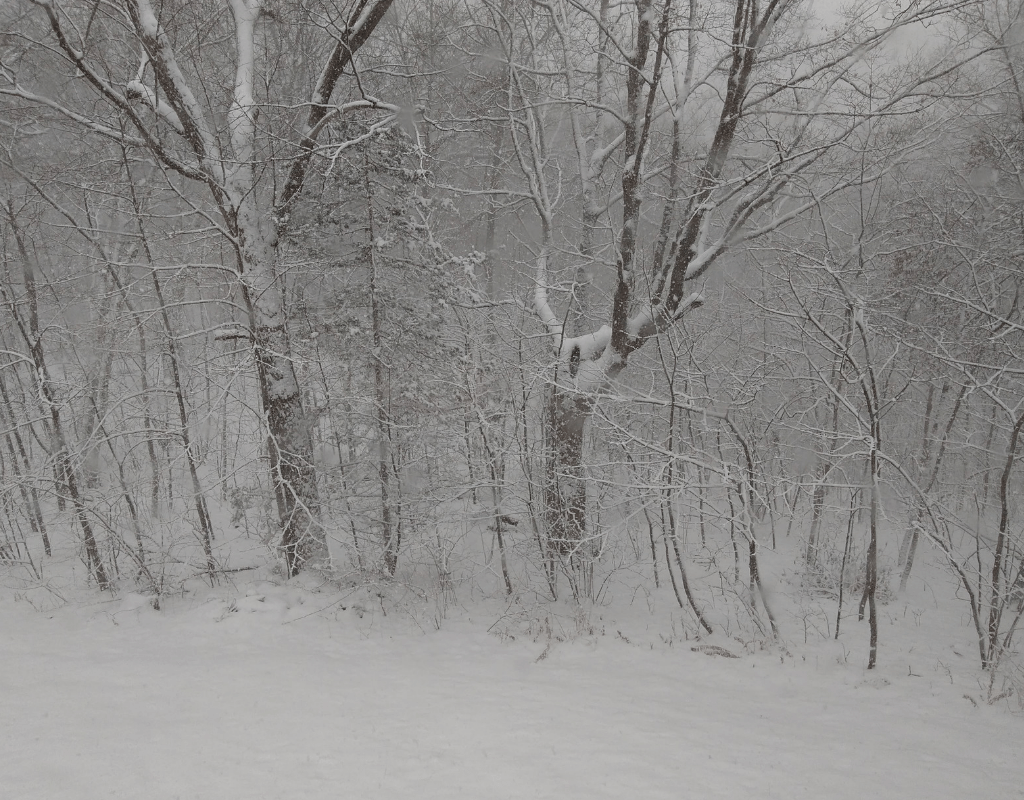 Creeping below the snow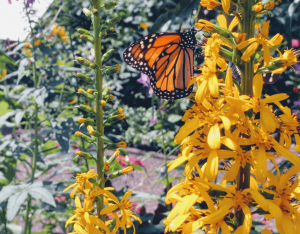 While this week is projected to be in the high 40s and 50s, the snow on the ground and the below-freezing nighttime temperatures mean that we aren't seeing the hallmark of this season: the insects.
We aren't seeing the flies, the beetles, or the worms but that doesn't mean they aren't moving below the snow, in the soil. As the snow melts and the ground thaws, insects will hatch or wake from hibernation.
This is the energy that we're tapping into: the slow movement below the soil. We will stretch our arms and legs after our long winter hibernation. We'll gently move our fingers and toes to fidget the stillness and stiffness out of them.
Springtime isn't about a sudden movement into yang activity. It's a slow migration from the still hibernation of winter towards the activity of summer. It's about remembering how to move under the sun and breathe the fresh air without shocking our system with rapid change. It's about taking our time and allowing qi to flow at just the right speed so that we don't have issues once the volume of yang energy picks up after the equinox.
One very simple way to help qi to flow is with a massage.
Self-Massage
Massage is the simplest way to move qi because we are physically impacting the thing that restricts its flow. We don't function well when muscle knots prevent us from moving comfortably, muscle tension reduces our range of motion, and emotional tension and strain limits the things we are capable of accomplishing during the day.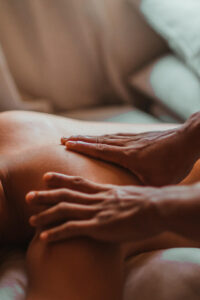 In a way, you can think of muscle knots, tension, and stress as the insects beneath the soil. The more we help them move, the more springtime energy we are bringing into our bodies.
Getting a professional massage to address chronic issues is the best way to "open the channels", or release these blockages. But once these stubborn barriers to flow are moved, self-massage can be very beneficial.
An Mo Gong
An Mo Gong is a technique based on qi gong. It's typically done fully clothed and involves tapping, chaffing, and slapping (with a comfortable pressure) our limbs, skin, and areas above our vital organs. This can help improve the function, blood flow, and physical capability of that area.
Kenneth Cohen describes four main types of An Mo Gong in his book "The Way of Qi Gong" and the one you choose will depend on your needs. (affiliate link)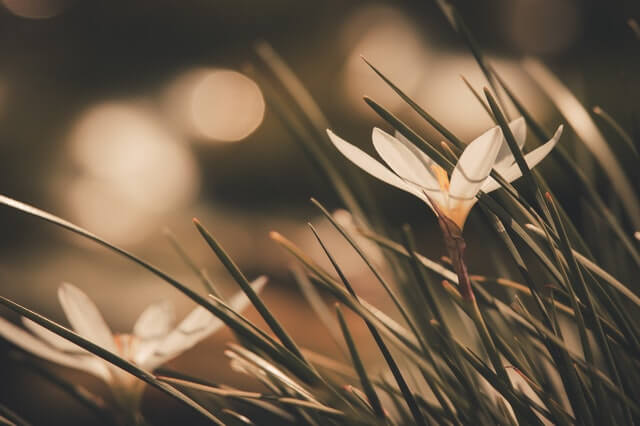 How's spring treating you?
If you'll recall the beginning of spring post, this season divides us into two main groups:
those that will benefit most from supporting the upward movement of yang qi
those that will benefit most from gently nourishing the liver
The former group of people will be mostly asymptomatic during the spring, apart from possible seasonal allergies and the odd cold or flu.
But the group that needs nourishment more than movement will be prone to increased symptoms of liver qi stagnation and liver fire including:
springtime seasonal affective disorder
depression
decreased ability to manage stress
inability to take deep breaths
feeling like something is stuck in your throat
constant neck and shoulder tension that usually results in headaches
dry-type constipation
nosebleeds
red face, loud ringing in the ears, and/or crying with anger
It's always helpful to confirm a diagnosis with a licensed acupuncturist, but if you have any of the symptoms above focusing on clearing that blockage with acupuncture, herbs, and professional massage is indicated.
But in the meantime, you can focus on more nourishing types of self-massage.
Yang moving massage
The way to move yang with self-massage is with percussion. You rhythmically slap along the insides and outsides of your limbs, and up and down your body, to loosen connective tissue and move blood. The intent isn't to hurt, so only use moderate pressure.
There are many theories regarding the direction and repetitions of this technique, but even a few minutes of "as-needed" percussion should have a beneficial effect on your health.
Remember, this technique is best for those who are asymptomatic in the spring.
Liver nourishing massage
While Kenneth Cohen has some liver nourishing types of massage in The Way of Qi Gong (affiliate link), the most liver nourishing type of massage I know of doesn't come from Traditional Chinese Medicine at all – it comes from Ayurvedic medicine.
The more I work with Nicole on our seasonal yoga and community acupuncture events, the more I am aware of the shared roots of Traditional Chinese Medicine and Traditional Indian Medicine.
During some of our acuyoga sessions, I've heard Nicole talk about a teacher of hers. Nicole's teacher massages herself with warm oil every day, thanking her body for everything it does for her. This practice is called abhyanga.
According to Dr. Claudia Welch, the benefits of a warm oil massage or abhyanga show their liver nourishing benefits by:
softening the body
improving vision
nourishing the body
helping to regulate sleep
strengthening and firming the body
improving circulation*
* list edited from the full list of benefits on page 291 of Balance Your Hormones, Balance Your Life
Dr. Welch gives a full description of how to practice abhyanga in Balance Your Hormones, Balance Your Life (affiliate link) but one thing is clear: the reason abhyanga is so much better at nourishing the body than the percussive an mo gong is the gentle application of oil.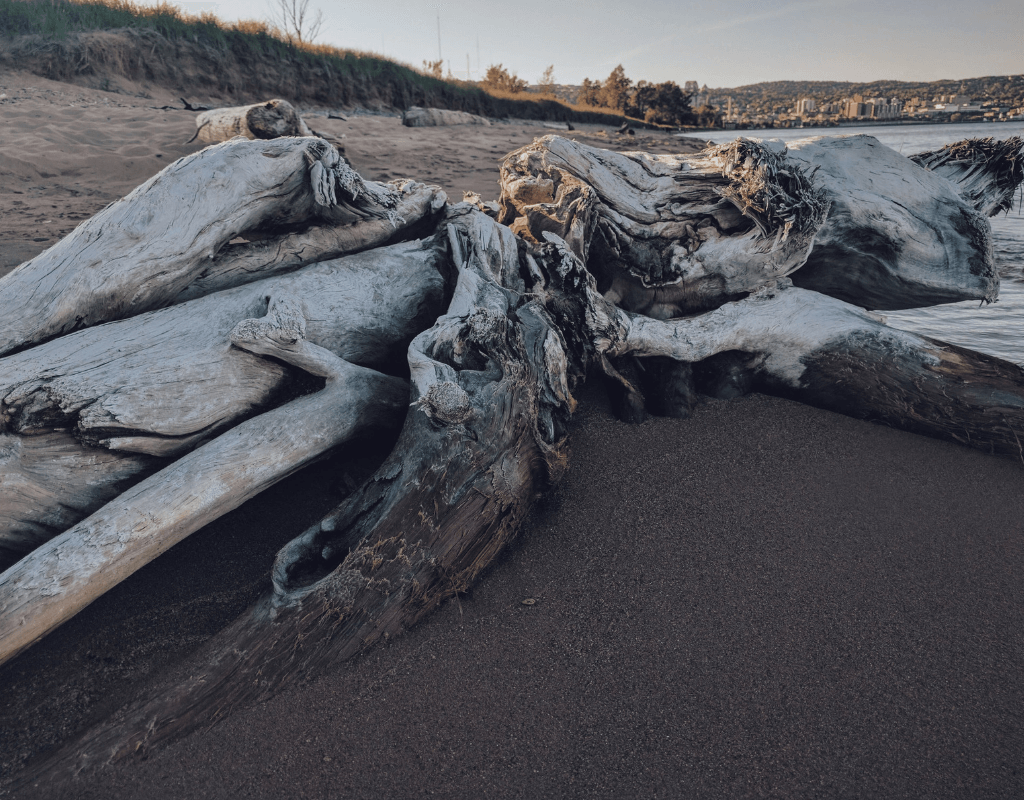 Application of massage
There are specific times to do specific types of massage and those times depend on both the physical and mental needs of the patient. The difference between abhyanga and an mo gong is the difference between a soft, nurturing Swedish massage with oil versus a therapeutic, channel-opening deep-tissue massage with little to no massage cream.
While all forms of self-massage and professional massage will benefit the body, abhyanga and Swedish massage are best for softening the mind where an mo gong and therapeutic massage are going to be are best for moving the body.
But the best medicine is preventative medicine, and in the spring the best way to prevent stagnation in the body and mind is to avoid stress.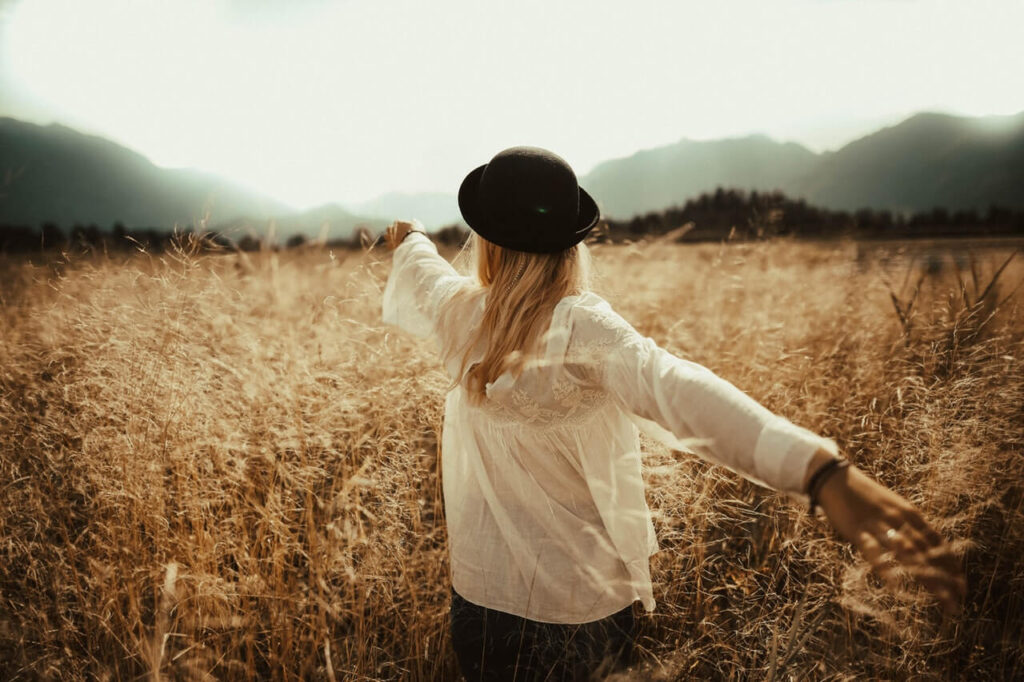 Avoid stress
Telling a person to "avoid stress" is precisely as useful as telling someone to "relax" when trying to conceive or go into labor. It's never effective and for those of us with liver fire, telling us to "stop being stressed" usually has the opposite effect.
What is more useful is to give someone ideas on how to relax or avoid stress.
The major recommendation I have for the next two weeks is to go on a news fast. With all the media attention on political primaries and possible pandemics, it's worth it to stop watching the news, reading inflammatory headlines, and listening to the world's events on loop in the car.
Unless you're especially hardcore, you don't need to fast for the full two weeks. But even fasting one or two days at a time can take you out of that adrenaline/cortisol upregulation cycle that keeps us in fight or flight rather than settling into nourishment and relaxation.
Or try a…food fast? Wait, no…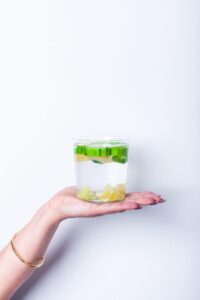 Another traditional recommendation is to fast from food. In some Taoist traditions, this happens every year in the second month of spring. For three weeks people cleanse with light foods, then a week of nothing but a specific herbal tea, followed by a week of rice.
Please don't do this.
I've said before that I have issues with cleanses and detoxes for one specific reason: we are not healthy enough to do them. The same is true for fasts.
A full fast, especially for a week, will deplete your already depleted body more. How do I know you're depleted? You have access to the internet which means it's likely you live a modern, Western lifestyle. If you're one of my patients reading this post, I know you're depleted for three likely reasons:
Americans are blessed with an abundance of calories that is dramatically counterbalanced by a dearth of nutrient-dense foods (Kresser)
The coffee that is the American beverage of choice borrows the qi of tomorrow for quick energy today, and most of us are in deep, dark coffee debt (myself included)
The work/life balance that is our cultural norm rewards us for running on empty and beyond, taxing our systems and forcing us to dig into our emergency accounts (our kidney energy)
The alternative
Instead, I want to encourage you to take inspiration from the Christian practice of Lent which should be super easy because it's happening right now. (Funny how that works, isn't it?)
Insects Awaken is only 14 days long, but we can make a bit of headway breaking bad habits that deplete us by picking one thing to give up for the next two weeks. And you're surrounded by others in our culture doing the same – community camaraderie!
My aunt once said that while Lent is only 40 days, the things we choose to fast from should be something we'd be willing to give up forever. It will feel like a sacrifice at the moment but our lives will be better in the long run.
So, if you're going to fast, pick one thing – caffeine, alcohol, cookies, candy, 50 hour work weeks, Netflix binges, staying up past midnight, anything that takes you away from living a more fully embodied life – and give it up for 14 days.
But definitely eat food, regularly.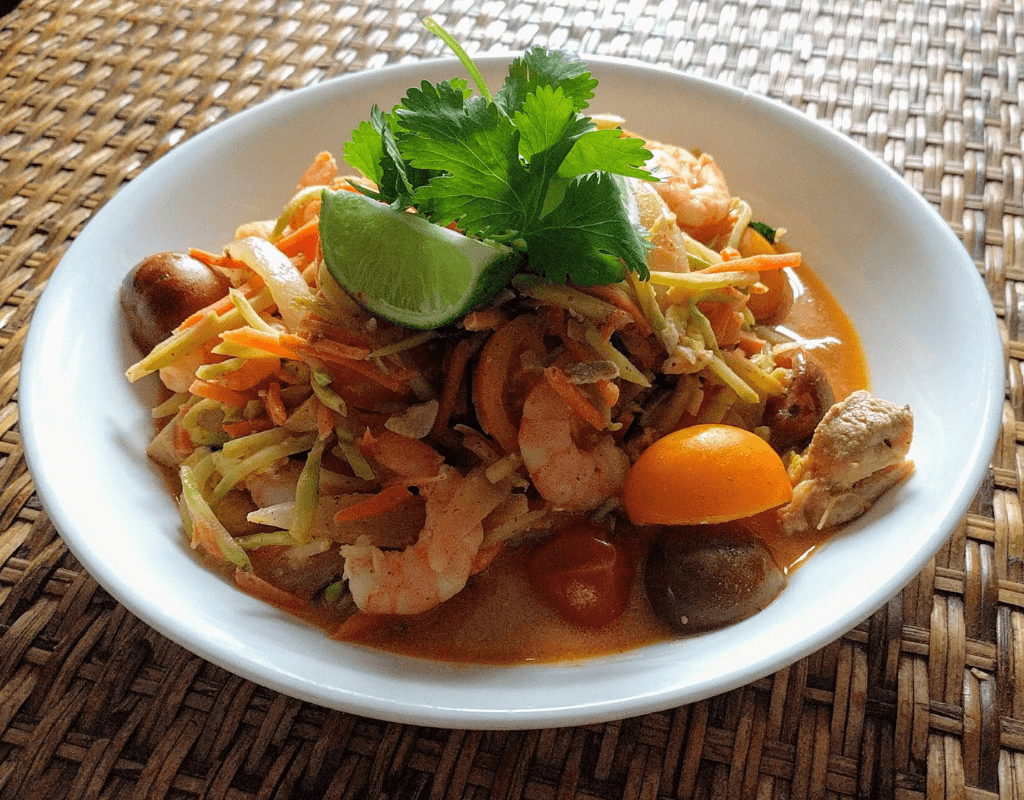 Speaking of foods…
For the most part, the recommendations for Insects Awaken are pretty much the same as for the Beginning of Spring, Rain Water, and the rest of the season.
Make sure that you're eating foods that are in season for the area of the world you're living in. You can find a list through this tool. I have it currently set to Minnesota in early March.
Whatever foods you do eat, make sure to season them with leeks, chives, onions, and garlic to help the generative energy of yang.
Cooking methods that help raise yang are quickly sauteed or steamed vegetables to keep them light, but warm enough not to damage yang.
But the dietary advice that sets this seasonal node apart is the use of medicinal wine.
Wine as medicine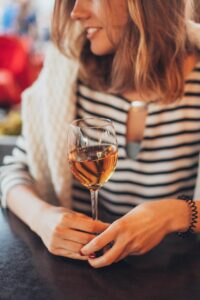 Wine is often used in Traditional Chinese Medicine because it is so good at moving qi and blood. One of the causes of physical and emotional issues in the spring is the impeded or slowed flow of qi and blood.
Wine helps bust through these blockages, allowing things to flow. But it's this strong movement that makes it so potentially damaging, and why using wine medicinally is inappropriate for people with liver fire or severe nourishment issues.
Using wine medicinally isn't an excuse to have a glass or a bottle at the end of the day. A medicinal dose of wine is about an ounce. Dosing wine is important especially for ciswomen, transwomen on hormonal replacement therapy (HRT), transmen who aren't on HRT, and anyone else who is physiologically more reliant on estrogen than testosterone.
It's a fact that estrogen interacts with alcohol differently than testosterone and studies have shown that more than one glass a week for these populations dramatically increases our chances of depression, anxiety, weight gain, osteoporosis, premature menopause, menstrual irregularity, infertility, systemic inflammation, stomach issues, gingivitis, impaired decision making, heart disease and a wide variety of cancers.
If you choose to use daily medicinal doses of wine for Insects Awaken, limit yourself to about an ounce a day. Also, try to use red wine like we did in the Small Cold seasonal node. Red wine is better at raising yang than white wine or rose. As a result, it's also much harder on those with liver fire (who should be skipping medicinal wine doses anyway.)
Crack your windows
This last recommendation is not Traditional Chinese Medicine. In fact, as I write this I can hear some of my teachers chastising me in the back of my mind. But I can't deny my deeply Scandinavian need for fresh air in my home in the early spring.
Cracking windows is something I came to myself by combining feng shui and my affinity for the hygge lifestyle.
Over the winter, our homes become stagnant. The constantly recirculated air doesn't move in the same way it does in the warmer months because your home is closed off from the world around you.
Cracking the windows allows air, or da qi, to flow into our homes and replace stagnant old qi with fresh springtime qi.
In deference to my Chinese teachers, don't keep your windows open overnight when temperatures dip back into the 20s and, of course, shut your windows if you're cold. But find some time this week to crack at least one window for about an hour; you'll be amazed at the difference it makes in your space.
The last chance before the turn
The Insects Awaken seasonal node is the last seasonal node before the vernal equinox and as such it is the last seasonal node that our focus stays on supporting yang's upward movement.
This is our last chance to boost the generative spring energy in our bodies by breaking up blockages to yang's movement with massage, going on a news fast, releasing the things that don't serve us, and eating light, springy foods.
By incorporating these lifestyle changes you may find that you feel physically better, emotionally lighter, and spiritually vibrant. Seasonal resonance is about slowing down and using the inspiration of nature to help you find your footing in a fast-paced world.
If you liked this post, come join my small (but growing!) Facebook group, RESONANCE // Seasonal Alchemy for Holistic Health.
Resources and Links
Wikipedia article on Daylight Savings Time
Conscious Will – Yang Zhi and Burnout
Subconscious Will – Yin Zhi and Fate
Kenneth Cohen – The Way of Qi Gong (affiliate link)
Dr. Claudia Welch – Balance Your Hormones, Balance Your Life (affiliate link)
Why Your Pinterest Cleanse Won't Work
Chris Kresser – Well Fed but Undernourished: An American Epidemic
Seasonal overview:
Spring Living
Wood element
Liver disharmonies
Other seasonal nodes of spring:
Disclaimer: I am an acupuncturist in the state of Minnesota, and the information falls within my scope of practice in my state. However, unless I have directed you here as your homework I am probably not your acupuncturist. The information in this post is for general purposes only and does not constitute medical advice. As always, check with your own acupuncturist or primary care provider before making any lifestyle changes. This post does not create a patient-practitioner relationship and I am not liable for any losses or damages resulting or relating to the content in this post.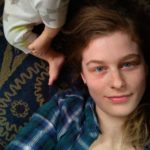 Jessica Gustafson is a licensed acupuncturist in St Paul and White Bear Lake, MN specializing in women's health and fertility. She loves working with patients through the Health Foundations Birth Center on Grand Avenue in St Paul, at Naturally Well in White Bear Lake, and doing home visits in the Twin Cities area. Check out the services page for more information!
​
​Follow Reverie Acupuncture on Facebook, Pinterest and Instagram for updates! Please follow and like Reverie Acupuncture!