Yesterday's deep dive into kidney disorders focused on kidney yin disharmonies. Kidney yin disorders have a lot of hot signs – hot flashes, night sweats, dry throat, etc – because the kidney yin can't cool the body. It's a lot like not having enough coolant in your car's engine. Kidney yang disorders are cold in comparison. Lacking kidney yang means the starter isn't working. And that's what we're going to cover today.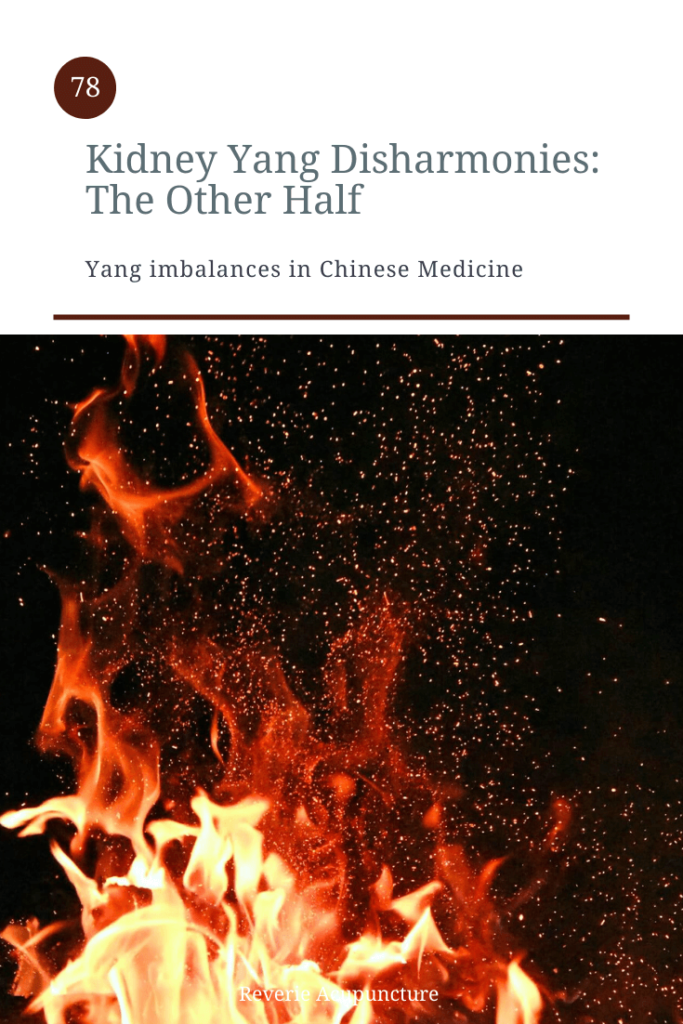 The information in this post is for general purposes only and does not constitute medical advice. This post may contain affiliate links. For more information please see my privacy policy.
One of the things you may note is that kidney yang disorders have a lot more to do with issues producing semen, sexual performance on the traditionally male side of things, virility and so on. Kidney yin disorders seemed to have more focus on what are considered "women's issues" or issues for people with ovaries instead of testes.
That's because ovaries and all of the hormones associated with them are yin; while they need yang to function they need yin more so when there isn't enough the symptoms are stronger. Testes and their associated hormones are yang; while they need yin to function they need yang more.
That isn't to say that people with ovaries won't have yang deficiency or people with testes can't have yin deficiency. It's just not typically the first thing to arise.
Disease versus pattern recap
I know that we covered this yesterday, but let's do a quick recap:
A disease is a collection of specific signs and symptoms that are not due to a physical injury. Diseases are usually associated with a particular pathogen (like a bacteria or virus) or a pathological process, like cancer.
In Chinese Medicine, the disease is often the complaint or the reason you've come to see us in the first place. It often overlaps with the Western definition of the disease but can, in some some case, include a physical injury.
A pattern is a constellation of signs and symptoms that form the root for many possible diseases, which arise before the disease manifests and can predict likely outcomes. Patterns are broken down by category of function (organ system) or category of invasion (traditional pathogenic understanding).
So if we're talking about premature ejaculation as a disease it could be due to kidney yin deficiency or kidney yang deficiency. Because of that, it would be treated in two very different ways because one is a hot condition and the other is a cold one even though they are the same disease.
If you would like to know more about how this works, make sure to check out the Acupuncture 101 post.
Kidney Yang Deficiency
Like with kidney yin deficiency, pure kidney yang deficiency is relatively rare. It is usually combined with another condition because kidney yang is the source of all yang in the body AND it is also responsible for receiving qi from the lungs.
It also has a lot of the same causes. Kidney yang deficiency can be caused by natural aging, excessive sexual activity, chronic illness, working too hard for too long, and prolonged emotional strain. But it can also be caused by poor diet and genetics.
Kidney yang deficiency also has low back issues but they tend to be combined with weak knees. Instead of hot flashes and night sweats, kidney yang deficient patients feel cold, a kind of coldness that doesn't get better with blankets and socks. We also see fatigue, frequent urination, edema, diarrhea, and depression.
In terms of sexual health, kidney yang deficiency arises as infertility, impotence, low sperm count, poor seminal viscosity, premature ejaculation, and low libido.
Jing Deficiency
Jing or essence isn't quite yin or yang. It's a vital fluid like qi or blood and it's stored in the kidneys. It's a rough analog to our DNA and governs our development. So while it's not hot or cold like yin or yang deficiency it shares many of the same symptoms as yang deficiency. But what sets jing deficiency apart is that it is definitely age-related.
In children, jing deficiency is reflected in congenital issues, slowed development and growth, slow closing of the fontanels, and poor bone development.
In adults, we usually don't see jing deficiency until old age because it is old age. We see a diminished interest in sexual activity, graying of hair or hair loss, weak legs and knees, osteopenia or osteoporosis, arthritis, infertility or sterility, low back pain, deafness, poor vision, decreased mental sharpness, forgetfulness, and poor memory.
Jing deficiency isn't an issue unless it's happening sooner than it should. All of the advice I try to give you on this blog comes down to preserving jing. If you take care of qi stagnation, qi and blood deficiencies, protect yourself during menses and after colds, you will preserve jing.
The main thing to note with jing is that it's meant to be lost, but it is up to you and the decisions you make in your life to determine how and where you would like to spend it.
Kidneys not receiving qi
This is the first of two combination patterns I'm going to discuss and it ties in with the function of the lungs.
Remember that the lungs govern qi and bring in da qi or air to be distributed throughout the body. Kidney yang is responsible for anchoring that qi. If the kidneys can't bring the qi down from the lungs we get what is widely recognized as asthma.
Like with most Western diseases and Eastern patterns, these aren't direct analogs. The pattern of not receiving qi looks like: sweating, chronic lung issues or cough (including asthma), weak breathing, rapid breathing, and shortness of breath during even light exercise. These symptoms are combined with typical kidney yang deficiency signs like cold body and limbs, low backache, clear urination, and fatigue.
Kidney and spleen yang deficiency
I haven't had the opportunity to do a deep dive into the Spleen organ system but basically, our Spleen system governs all of our digestion. Spleen and kidney yang deficiency has the same main causes as kidney deficiency with one important addition: poor diet.
When you combine a poorly supported foundation (the energy you were born with) with a poor diet (the energy you take in every day) you end up with a poorly functioning body that is running out of its reserves.
This condition looks like: low back pain, impotence, premature ejaculation, low sperm count, decreased libido, infertility, feeling cold, weak knees, and clear urine combined with digestive issues like bloating, poor appetite, fatigue (especially after eating), and chronic diarrhea (especially worse in the morning).
Treatments for Kidney Yang Disharmonies
1. Take a break
If you have kidney yin deficiency, slowing down with fertility goals was sufficient. But with kidney yang deficiency you may want to focus on connecting with your partner in non-sexual ways, even if it's only for a couple of weeks. During this time, focus on building your kidney yang so that when you do begin to physically connect again it isn't as depleting.
2. Hot water bottle
Like with the kidney yin water, this is a piece of advice my regular patients will be very familiar with. A hot water bottle to the low back for 10-15 minutes every night for a month is the cheapest and most effective way I know to build kidney yang. You can also put it on the bottom of your feet (while wearing socks) for additional benefit because that is where the first kidney point is located.
3. Live a healthy life
This is kind of a big topic, but protect your jing by making healthy decisions. It's hard to think of your 80s in your 20s but your 80s can and should happen. And honestly? They don't have to suck. If you take care of yourself now your retirement can be smooth sailing.
4. Support your digestion
Eat good quality foods that you respond well to. Consume probiotics and don't overeat.
And with that, we're done with elemental deep dives for awhile! Because of last summer, we're still missing a deep dive on Fire and Earth but both of those are best discussed when the sun is shining! I hope that you enjoy these deep dives but there's not much deeper we can go with these elements.
But like with kidney energy they lay the foundation. Now, seasonal posts can be fun things like recipes, meditations, exercises and more! So make sure you keep checking back. Or better yet, sign up for the newsletter and get updates delivered right to your inbox!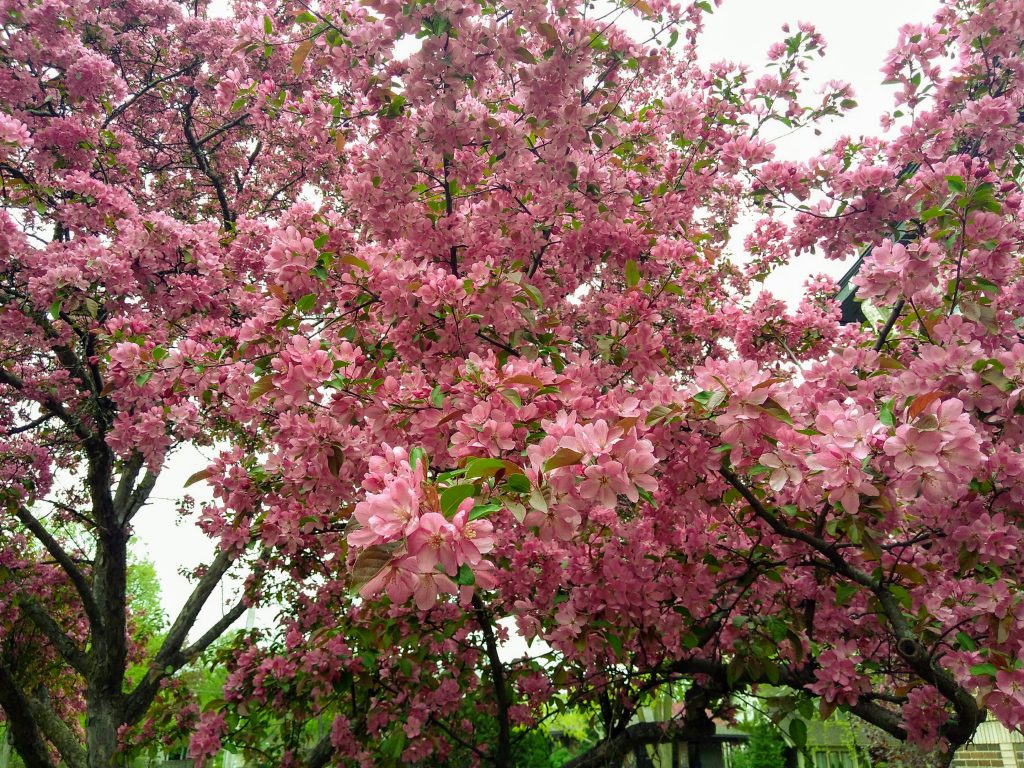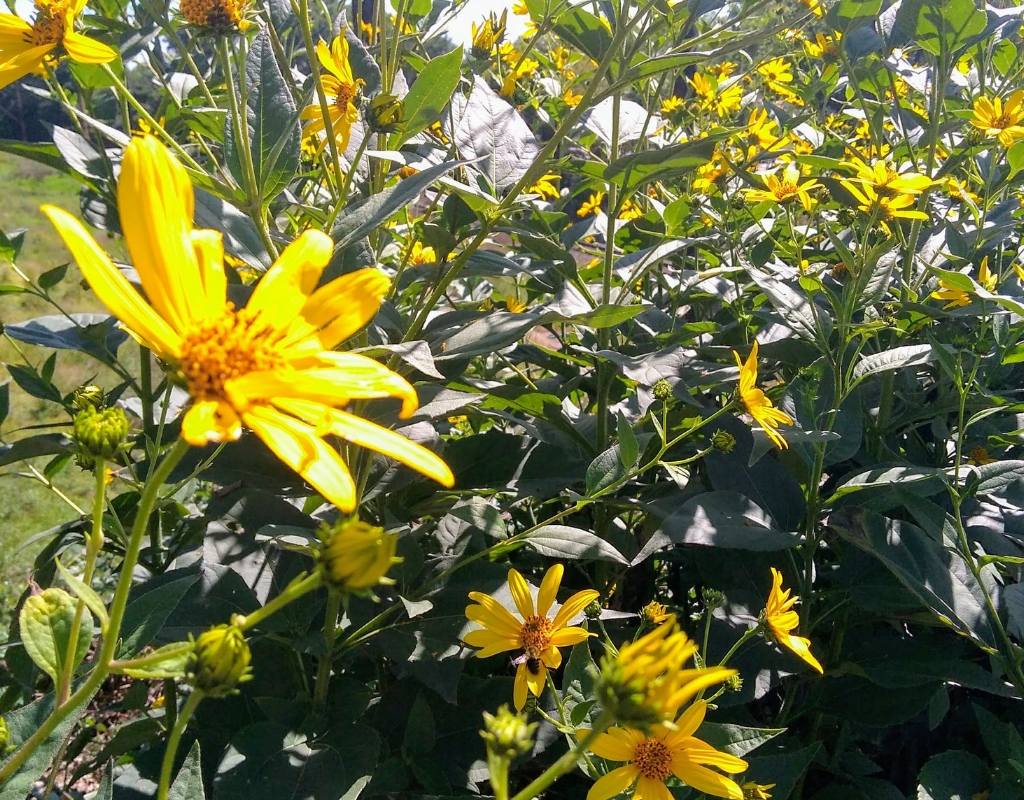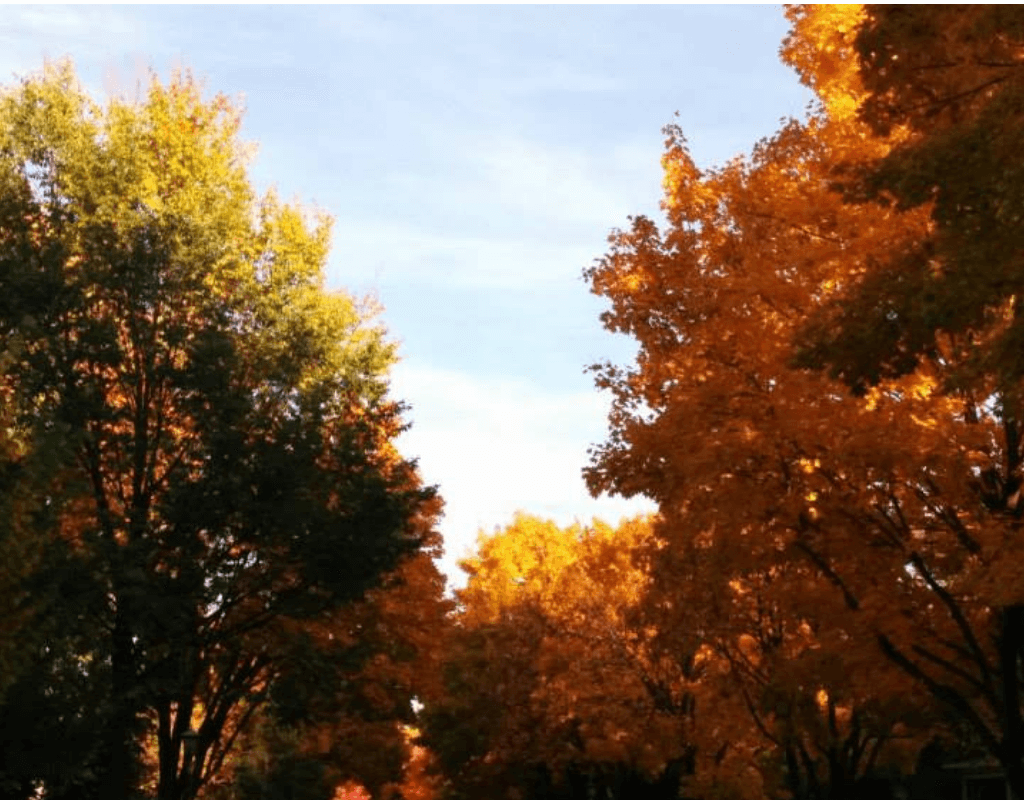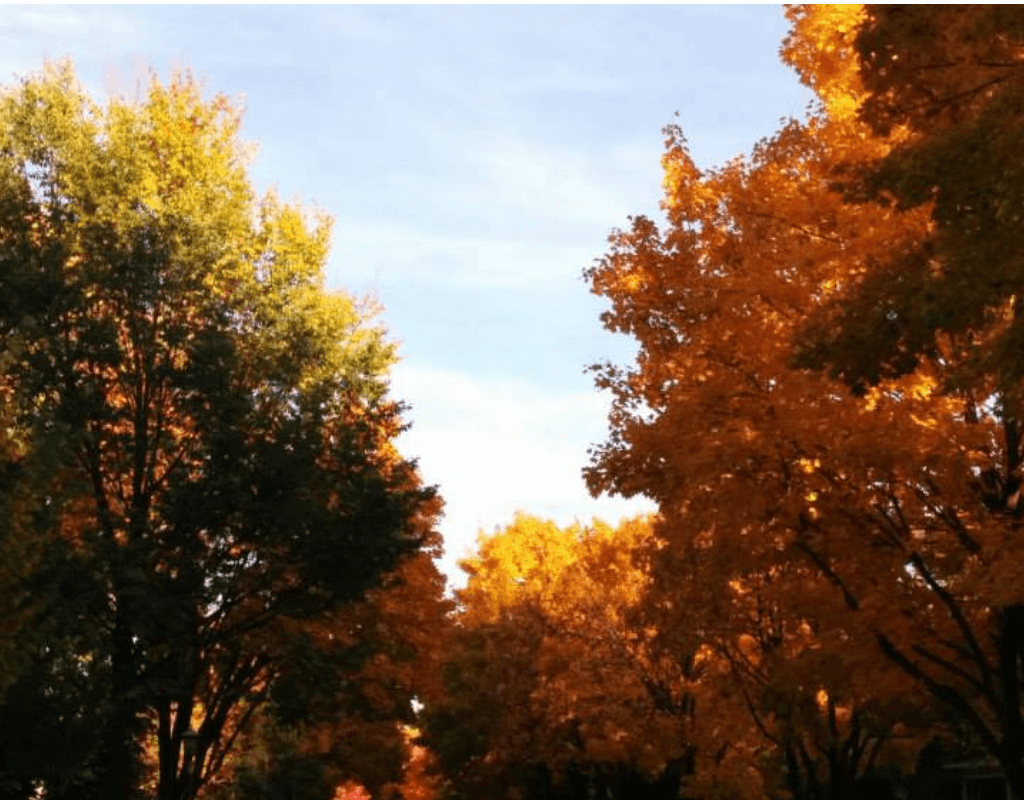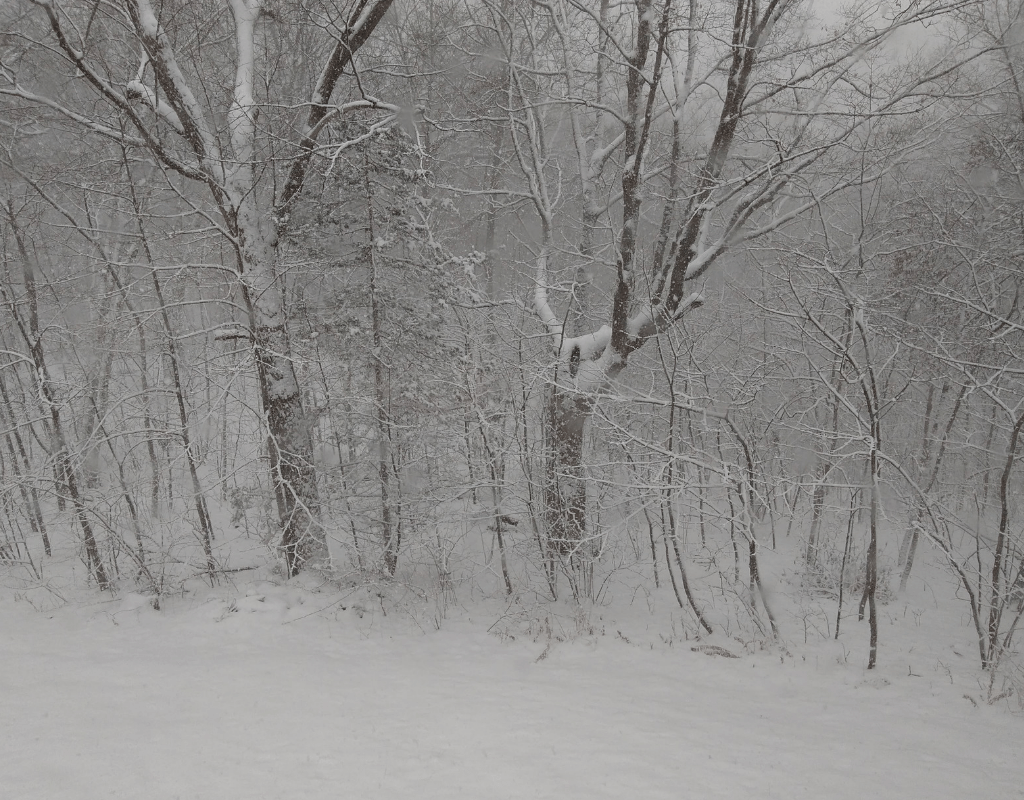 Resources and links
Seasonal living posts

Spring
Summer
Fall
Winter
The fifth season
Elemental posts
Elemental disharmonies
Featured image and cover photo by Adonyi Gábor from Pexels
Disclaimer: I am an acupuncturist in the state of Minnesota, and the information falls within my scope of practice in my state. However, unless I have directed you here as your homework I am probably not your acupuncturist. The information in this post is for general purposes only and does not constitute medical advice. As always, check with your own acupuncturist or primary care provider before making any lifestyle changes. This post does not create a patient-practitioner relationship and I am not liable for any losses or damages resulting or relating to the content in this post.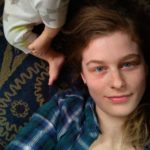 Jessica Gustafson is a licensed acupuncturist in St Paul, MN specializing in women's health and fertility. She loves working with patients through the Health Foundations Birth Center on Grand Avenue in St Paul, at Naturally Well in White Bear Lake, and doing home visits in the Twin Cities area. Check out the services page for more information!
​
​Follow Reverie Acupuncture on Facebook, Pinterest and Instagram for updates! Please follow and like Reverie Acupuncture!