Kidney disharmonies and imbalances are the heart of many people's fertility struggles. The kidneys, when combined with the liver, form the root of how hormones are developed and move throughout the body. The kidneys themselves govern our growth and development as well as our reproductive potential. And the kidneys are also one of the only systems that have a predictable pattern of change throughout our lifetimes.
Understanding kidney disharmonies isn't about preventing them like it is with liver and lung disharmonies. It's about balancing changes to make the process of aging more comfortable and preventing that change from negatively impacting other organ systems.
Because the kidney system is literally the foundation of our bodies and all of our yin and yang, I've divided it into two parts. Today we will discuss kidney yin deficiencies and imbalances and tomorrow's post will discuss kidney yang disharmonies.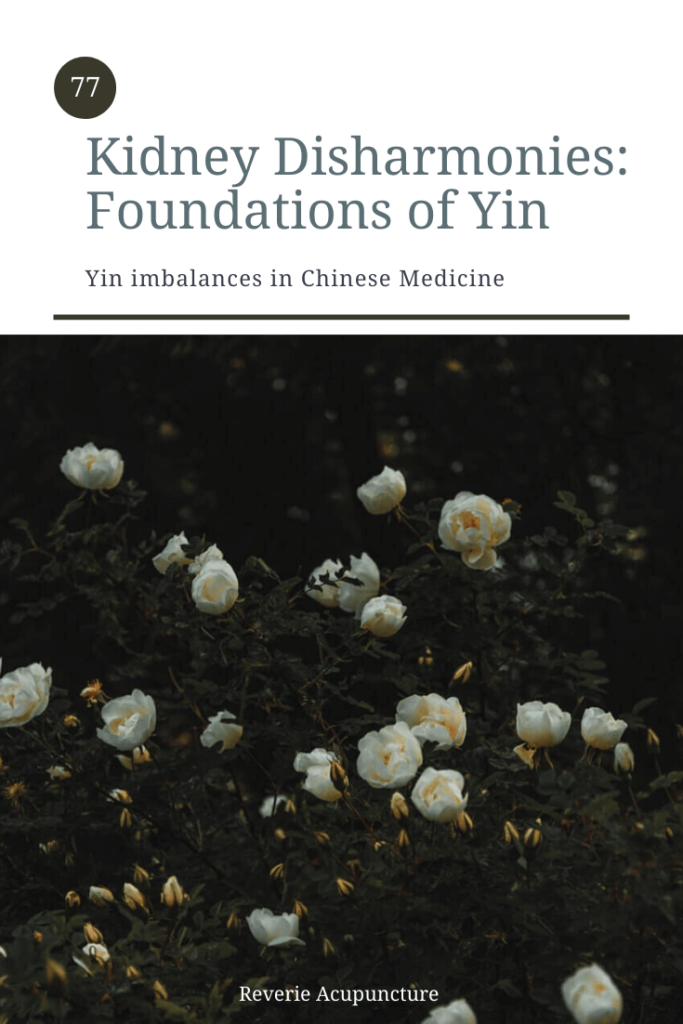 The information in this post is for general purposes only and does not constitute medical advice. This post does contain affiliate links, for which I will receive a small commission at no additional cost to you. For more information please see my privacy policy.
Pattern versus Disease
We are very accustomed to talked about diseases but not patterns. In Traditional Chinese Medicine, diseases are related to patterns but aren't quite the same.
In the West, disease is a collection of specific signs and symptoms that are not due to a physical injury. Diseases are usually associated with a particular pathogen (like a bacteria or virus) or a pathological process, like cancer.
In Chinese Medicine, the disease is often the complaint or the reason you've come to see us in the first place. It often overlaps with the Western definition of the disease but can, in some some case, include a physical injury.
A pattern is a constellation of signs and symptoms that form the root for many possible diseases, which arise before the disease manifests and can predict likely outcomes. Patterns are broken down by category of function (organ system) or category of invasion (traditional pathogenic understanding).
Low back pain is a common symptom in both kidney yin and kidney yang deficiency, but it isn't the only cause of low back pain. The disease is "low back pain" and the pattern could be "kidney yin deficiency" but it could also be qi and blood stasis due to acute trauma (a recent injury) or wind damp bi (a long term injury aggravated by weather change).
If you want to learn more about patterns and pathologies in Chinese Medicine check out the Acupuncture 101 post.
Kidney Yin Deficiency
Kidney yin deficiency is the basis of most yin deficiencies in the body. Often it is the result of age (though, as you'll see with liver kidney yin deficiency it is not the most common presentation).
Many things can lead to kidney yin deficiency and one of the hardest to compensate for in fertility cases is "excess sexual activity" as the classics say. Remember that everything in Chinese Medicine is relative. Things can only exist as yin or yang in relation to something else. "Excess" sexual activity can be different for people at various times of their lives, their cycles, or even the time of day.
This cause of kidney yin deficiency is why we like to recommend a three-month break for people who are trying to conceive. Giving your body time to recover some of its yin and blood might just be what you need to treat the underlying condition.
Other causes include severe blood loss (including prolonged heavy menstrual flow, postpartum lochia, and childbirth), sweating too much, working too hard, chronic illnesses, some pharmaceuticals and overdosing of some herbs.
The symptoms include night sweats and hot flashes, diffuse low backache (especially if it gets worse at the end of your cycle), infertility, premature ejaculation, depression, minor anxiety, and fatigue. Some cases even have dizziness and vertigo.
Does this seem like a span of conditions across a whole bunch of organ systems? That's because it is. Kidney yin anchors the yang of the body and is the foundation of all of the yin of the body so you can see its impact everywhere.
Because of that, it doesn't take long for kidney yin deficiency to get complicated. It's honestly very rare for someone to come into my clinic with just kidney yin deficiency. In fact, the most common kidney related condition I see in my clinic is: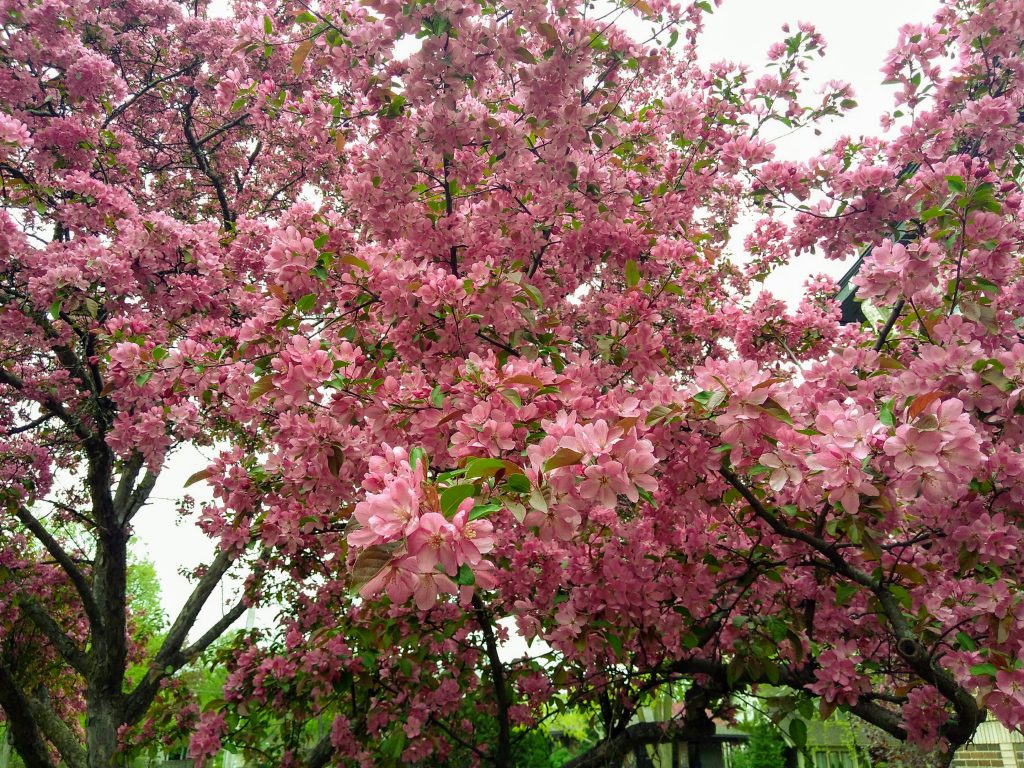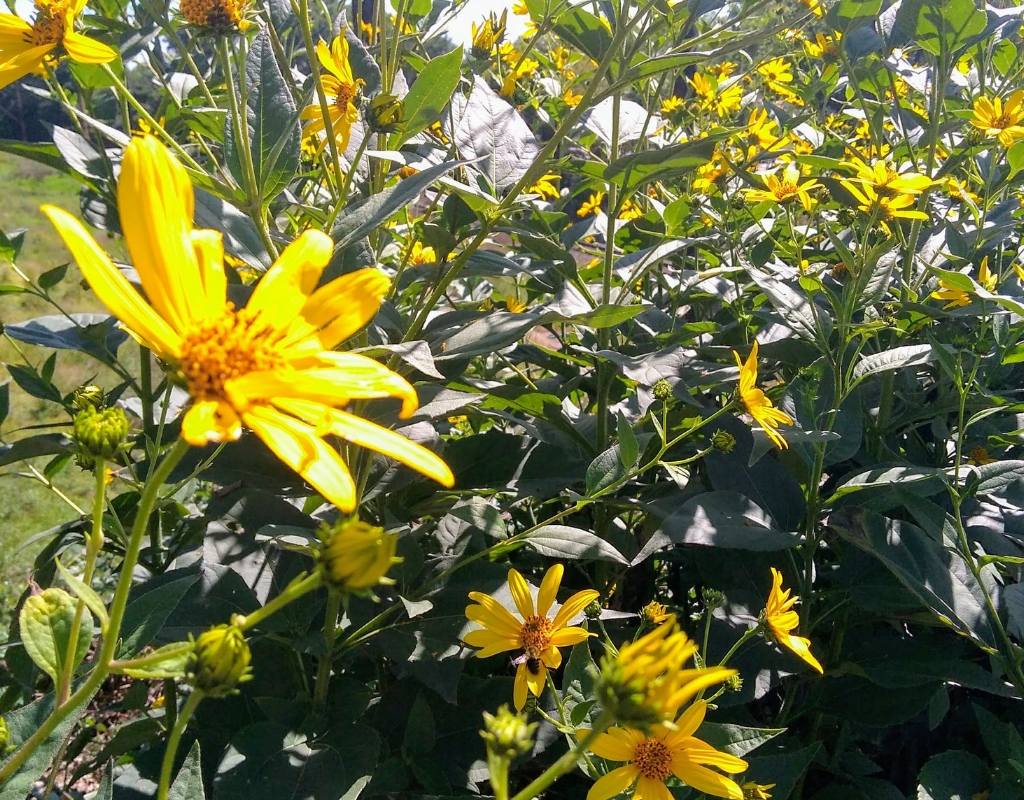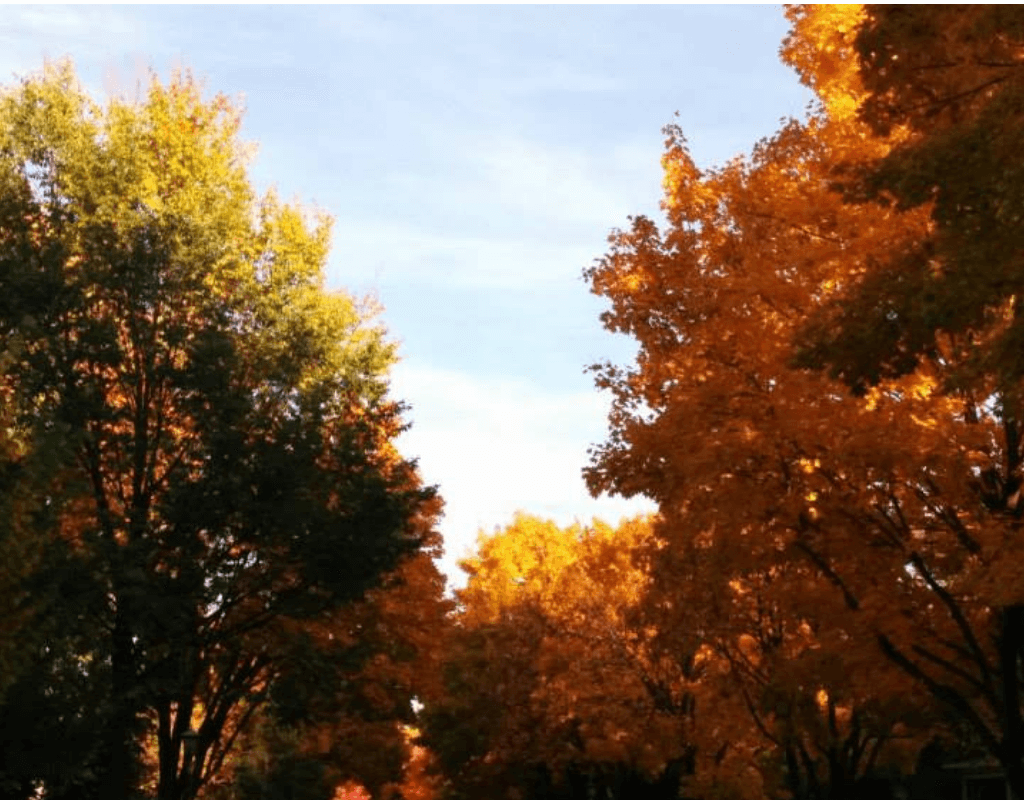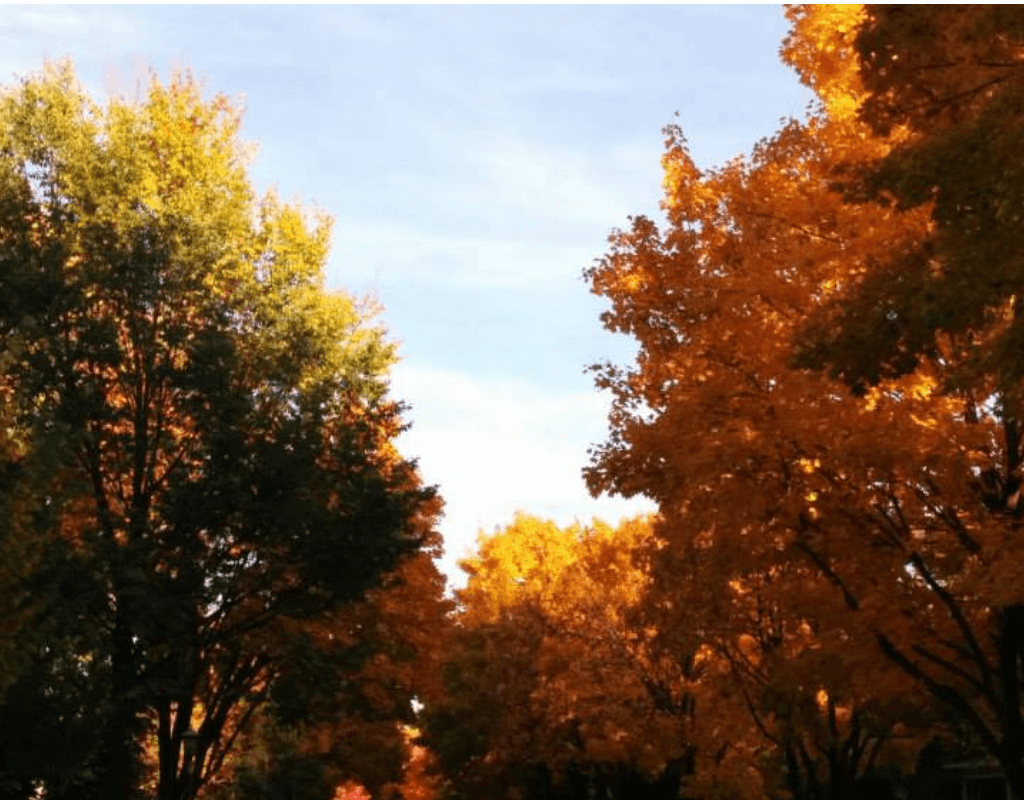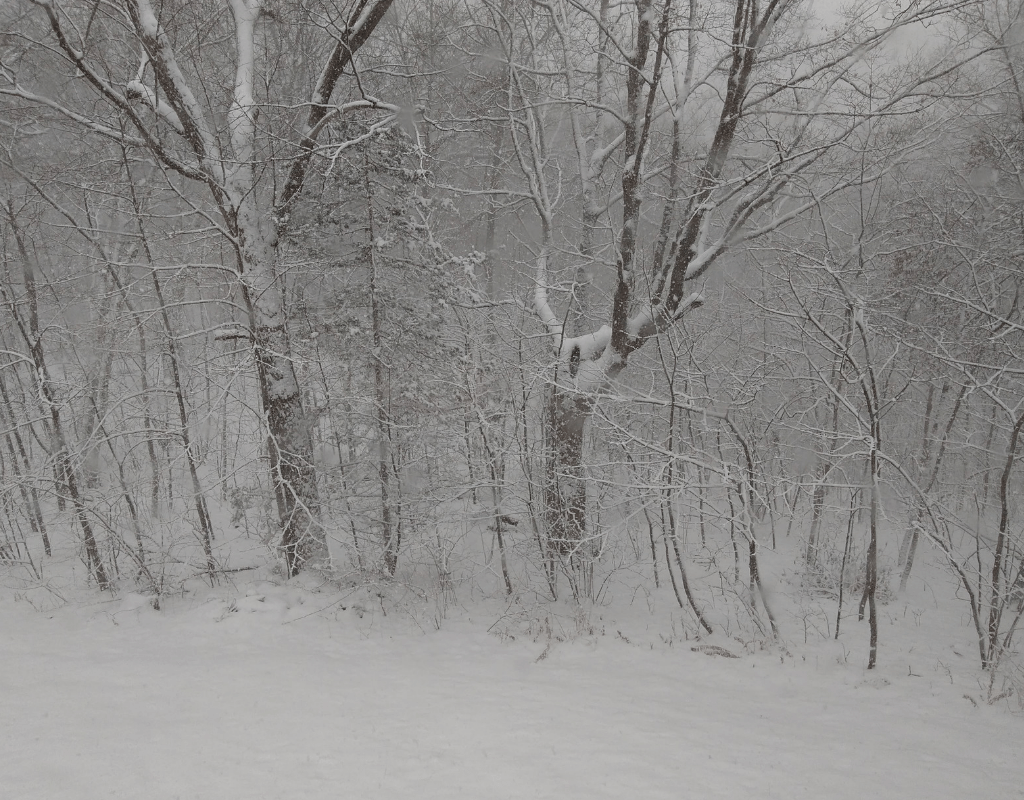 Liver Kidney Yin Deficiency
Age is inevitable. It's a fact of life.
In people who menstruate, this means that menopause is inevitable. In Chinese medicine, we begin to see signs of perimenopause when our tian kui begins to diminish. If we've taken care of ourselves and supported our bodies throughout our lives the transition is an easy one.
Most modern people have lived lives that are immensely hard on their livers and kidneys, making the transition happen unnecessarily early or making it unnecessarily uncomfortable.
Liver blood deficiency is a warning sign. It's telling you to take a break, eat better and manage your stress because you're throwing off your hormones.
When liver blood deficiency combines with kidney yin deficiency we begin to see more obvious hormonal imbalances. The symptoms of liver blood deficiency become even more pronounced, only now the insomnia is an inability to let go of the thoughts that are keeping us up at night and can be accompanied by night sweats or hot flashes.
Depression and aimlessness begins to accompany anxiety.
Changes to the menstrual cycle begin to directly impact fertility leading to a prolonged follicular phase, too high of a BBT in the first phase, and luteal phase defect. Eventually, menstruation may stop all together indicating a cessation of ovulation.
A liver kidney yin deficient pregnancy is prone to low back pain, anxiety, delayed cervical ripening and a prolonged and tiring labor because hormones can't circulate appropriately.
And a liver kidney yin deficient postpartum period is rife with fatigue, lactation issues and postpartum depression and anxiety.
Lung and Kidney Yin Disharmony
Lung and kidney yin disharmony isn't quite the same as lung yin deficiency. In lung yin deficiency we saw a dry cough with sticky phlegm, a weak voice and a dislike of talking. A patient might even sound sick or hoarse. It tended to be caused by things like over-using a voice or smoking.
Lung and kidney yin disharmony is different. It is caused by the same things that cause kidney yin deficiency but tends to be more common in people who worry a lot. The chronic worrying and anxiety combine with the kidney yin deficiency and we end up with low backache, night sweats, breathlessness, dry cough, and a dry throat and mouth.
Heart and Kidney Disharmony
When kidney yin disharmony is combined with large emotional changes like PTSD, depression, anxiety, sudden shocks or losses, or chronic emotional issues the kidney yin loses its ability to nourish the heart.
When the heart isn't nourished we have a racing mind, anxiety, and poor memory during the day and insomnia and dream-disturbed sleep at night. We have the heart's main symptom of palpitations combined with kidney issues like low back pain, dizziness, night sweats, dark urine, and dry throat.
Treating Yin Disharmonies
1. Take a break
If you are trying to conceive, consider taking a three-month break from actually trying to conceive and focus on rebuilding your body. This will support and build your kidney yin. That doesn't mean that you can't have sex. It's that for 90 days you aren't having goal-oriented sex. This brings us to our next kidney yin supporting technique:
2. Focus on connecting with your partner during sex
We have all heard the Western advice of making sure both partners orgasm during sex because it helps move semen to the cervix for conception. But this is important when you're not trying to conceive, too. Our yin is depleted when we give to our partner but replenished when our partner gives to us. When sex is filled with love, connection, and giving it's a healthy activity that doesn't deplete us.
3. Drink this yin tonic
If you're my patient, you've probably heard me talk about this. Yin tonifying water is a simple food remedy that is incredibly supportive of the yin of your body. You can read more about it here.
4. Treat anxiety, depression, and other chronic emotional disorders
While acupuncture can go a long way to support mild to moderate anxiety and depression, it works best when combined with therapy and possibly psychiatry if conditions are severe enough. There has been a recent movement to be more open about mental health issues; it's not the same sort of "shameful" thing it used to be. By treating chronic mental health issues properly we can prevent the long term effects they can have on our health.
5. Set aside the rock and roll lifestyle
Staying up late, drinking immoderate amounts of alcohol, smoking and all of the "fun" things we do when we're kids are "fun" because they are counter to what we are supposed to do. But the rules our culture puts around "proper" actions have roots in what is healthy for us.
Going to bed before 11 protects our circadian rhythm and makes sure that our bodies are used to resting before it has to upregulate cortisol production for the morning.
Moderating our alcohol intake protects our kidney and liver systems.
Cutting back (or preferably stopping altogether) smoking and vaping protects our lungs.
I feel so ridiculous as a thirty-something person telling people my age to think of their longevity but honestly, fixing kidney issues past 35 is hard because that's when it begins to naturally decline. Living a healthy life now is what is going to protect you in the long run.
Tomorrow we'll dive into the other half of kidney disharmonies – kidney yang deficiency and its combined patterns.
Interested in learning more about Traditional Chinese Medicine?
Resources and links
Seasonal living posts

Spring
Summer
Fall
Winter
The fifth season
Elemental posts
Elemental disharmonies
Featured image and cover photo by Irina Iriser from Pexels
Disclaimer: I am an acupuncturist in the state of Minnesota, and the information falls within my scope of practice in my state. However, unless I have directed you here as your homework I am probably not your acupuncturist. The information in this post is for general purposes only and does not constitute medical advice. As always, check with your own acupuncturist or primary care provider before making any lifestyle changes. This post does not create a patient-practitioner relationship and I am not liable for any losses or damages resulting or relating to the content in this post.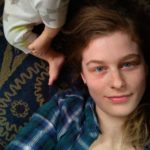 Jessica Gustafson is a licensed acupuncturist in St Paul, MN specializing in women's health and fertility. She loves working with patients through the Health Foundations Birth Center on Grand Avenue in St Paul, at Naturally Well in White Bear Leake, and doing home visits in the Twin Cities area. Check out the services page for more information!
​
​Follow Reverie Acupuncture on Facebook, Pinterest and Instagram for updates! Please follow and like Reverie Acupuncture!