Having a hard time putting health care on the calendar?
Simplify your schedule
---
It's so easy to forget to rebook when you book your appointments one at a time. Save time, money, (and your mental health) by booking a treatment plan instead.
Why does it work?
Chinese Medicine is cumulative
Cumulative medicines build off the work of previous sessions. No dose of herbs, session of acupuncture, or bodywork appointment can stand alone.
This means two things:
the first session is about laying the groundwork for work to come
if too much time elapses between sessions you are always going to be laying the groundwork, and never making actual progress towards your goals
Buying a treatment plan:
saves you time because we won't be working through the same groundwork at every appointment
saves you money because we will be making more efficient progress
and saves you money with a discount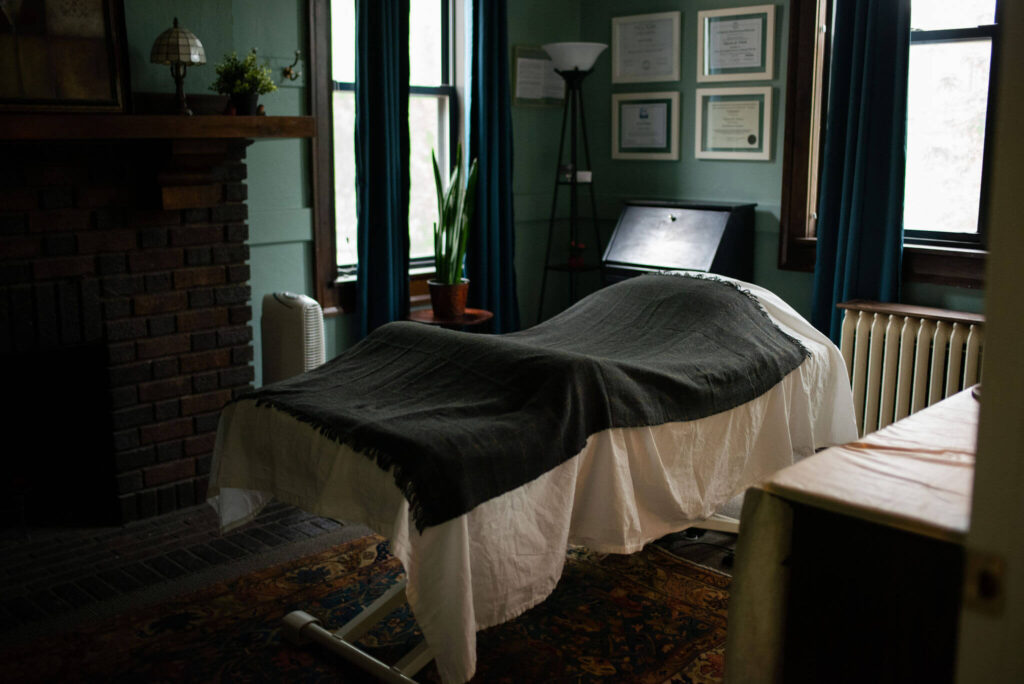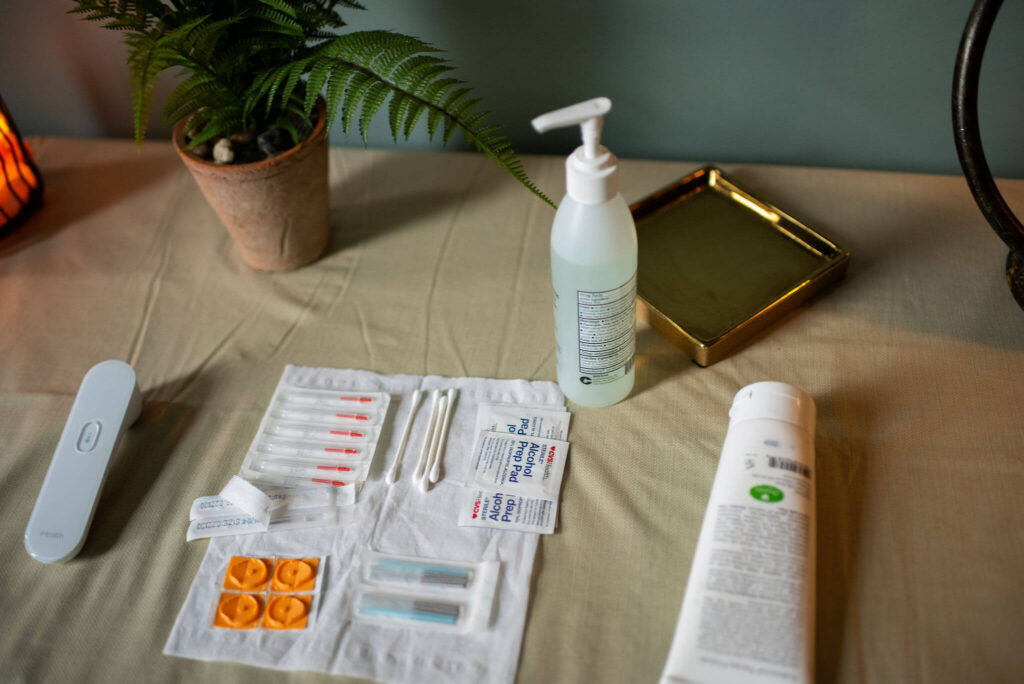 How does it work?
Acuity makes it easy
Getting a package through Acuity is easy:
You'll click the button above to purchase the MOON package
You'll enter your payment information
Once your order is completed, you can schedule your appointments. I recommend scheduling all four at once so you don't have to think about it again.
If you don't book them all at once, that's ok! When you do go to schedule, use the code in your order confirmation email
Testimonials
Here's what some folks had to say about their treatments.
I was pregnant and dealing with morning sickness and wanted some support with managing my nausea.
Working with her helped my nausea. It also made me realize there were more benefits to getting regular acupuncture during pregnancy and postpartum.
I found the benefits of acupuncture are much greater when it's received regularly and the packages are really great for making regular acupuncture treatments more affordable.
orli
Prenatal and postpartum
When I first visited Jessica I had suffered from constant intestine and gut irritation after meals and for days after. After visiting Jessica for a month I saw a huge difference not only in my stomach issues, but in my overall health.
The longer I've worked with Jessica the more balanced I have felt.
Her regular treatments have provided an improvement to my mental as well as my physical health. I am now an acupuncture convert.
AA
General Health and Wellness with focus on GI troubles
How much does it cost?
The treatment plan of 4 acupuncture appointments costs $255, which is a savings of 15%.
Does it expire?
The moon package expires 60 days after purchase. All four appointments must be used within this 60 day period and refunds will not be given for any appointments not used within this 60 day period.
If a refund is requested before 60 days, funds returned will be prorated minus the redeemed appointments at full cost ($75 per appointment) All appointments are non-transferrable and must be used by the same patient.
Is this available for new patients?
This appointment type is available for anyone who has completed a new patient interview, regardless of how many in person appointments they have attended.
If you have not completed a new patient interview, please click the link to book and we can discuss if a Moon treatment plan is appropriate for your case.
Can this apply to an appointments that are not for acupuncture?
No, the Moon treatment plan is only available for private acupuncture appointments.
Take your calendar off your to-do list
Keeping up the momentum in your treatment is essential to its ultimate success meaning you'll meet your goals fast, and save time and money in the process.
Don't just book an appointment; book a treatment plan.