Congratulations! You did it.
Some say that it was the hardest thing they have ever done in their life. Others say it was the best. Most agree it's a little of both.
Whatever you think about labor and delivery and however you went about it, there is no argument: its recovery time.
I know some of you are reading this thinking that recovery will be no bigdeal. Some of you may even go to Target tomorrow. I hope that this post will change your mind.
Even if you feel great, you just ran your body through the ringer. It will take five weeks for your body to start to feel normal. Some traditional texts say that it will take 100 days for you to be back to where you were before you got pregnant. I've heard some professionals say that it can take up to three years to fully recover from childbirth.
But I'm here to give you good news. If you manage your recovery right, not only can you bounce back sooner, but you can bounce back better. The postpartum period is one of three opportunities a woman has to heal herself and build on the foundation she had before pregnancy so she can be harder, better, faster and stronger.
The first tip? Bed rest.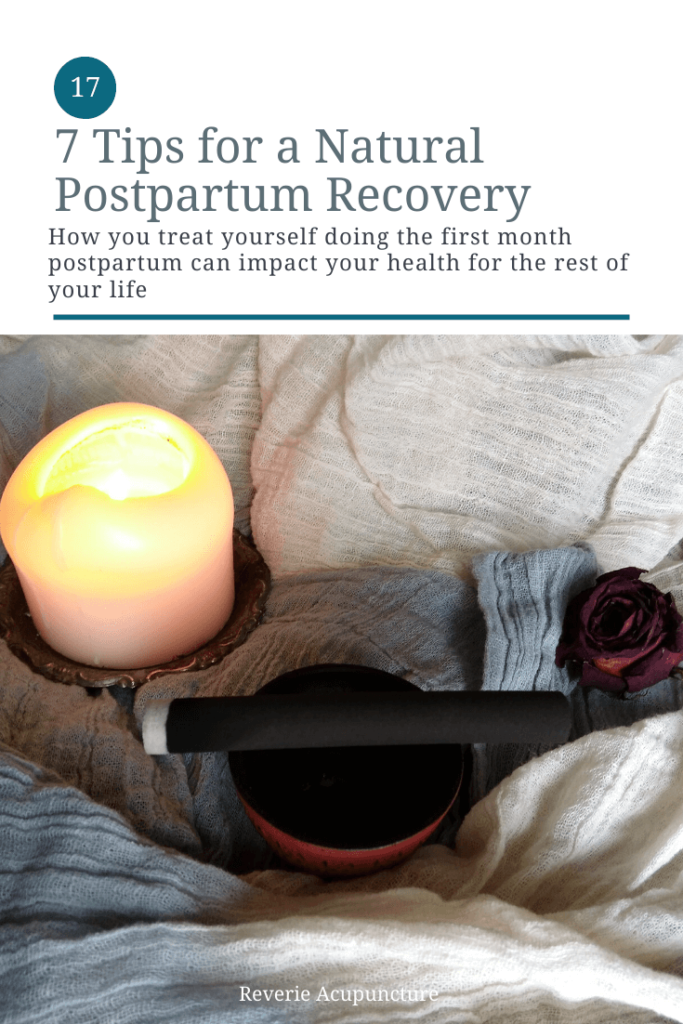 The information in this post is for general purposes only and does not constitute medical advice. This post does contain affiliate links, for which I will receive a small commission at no additional cost to you. For more information please see my privacy policy.
The most important natural postpartum recovery tip: bed rest
If you take nothing else from this blog post, please understand that bed rest is the most vital part of postpartum recovery.
As I discussed in this post, bed rest is the most effective way to preserve qi, blood and essence. As Dr. Lia Andrews points out in 7 Times a Woman, the postpartum period is one of three golden opportunities to either "rebuild or shatter your overall health."
I recommend taking at least one week of complete bed rest. Only leave your bed to use the restroom. Consider a sponge bath instead of a shower. Your hair can be in a messy bun – you shouldn't be having many, if any, visitors. Have your partner bring you books, water and herbal tea and keep you company.
Talk to your lactation consultant about learning to nurse in side-lying. This will specifically help preserve your kidney qi and help you bounce back stronger than ever.
For the following week limit stair use to one round trip per day. Try not to lift anything heavier than your baby.
After this second week you can move onto tip number two:
Take it slow and easy
After your two weeks are up, you may be feeling better but you are still healing. Many women feel pressured into getting their pre-baby body back, or want to jump back into a pre-pregnancy exercise routine.
Instead, consider a postnatal yoga series like this one from Shiva Rea (affiliate link, it comes with an infant massage video which I also love).
Your focus should be on rebuilding your pelvic floor, rebuilding and strengthening your core and gently rebuilding your stamina. Going too hard too fast on exercise or diet could affect your overall longevity, milk production, core stability and more.
It can take between one and three years to completely recover from a birth. Take the time to do it right.
Try organ meats
According to Dr. Lia Andrews the 4-5 weeks postpartum are divided into three stages with each stage focusing on rebuilding a specific organ system.
The first stage is the first week postpartum. Dr. Andrews recommends eating organic liver daily at this time.
The second stage is the second week postpartum. This week focuses on the kidney and Dr. Andrews recommends eating organic kidney daily.
The final stage is the last three weeks. At this time Dr. Andrews graduates patients to eating other meats like chicken and recommends eating eggs frequently.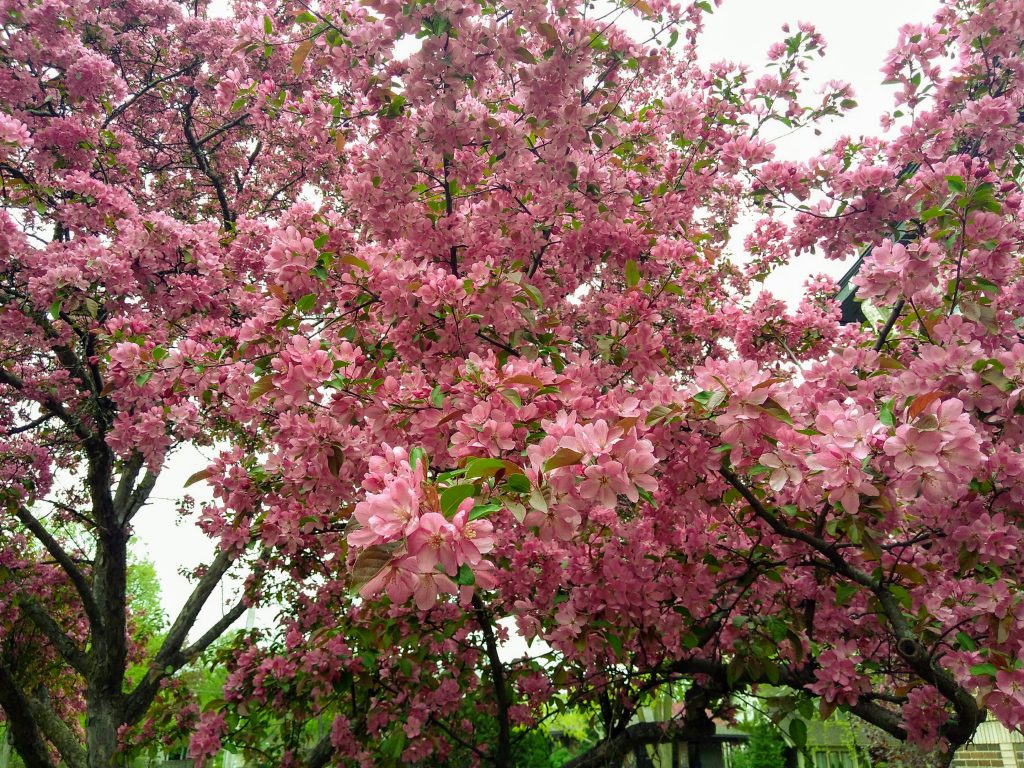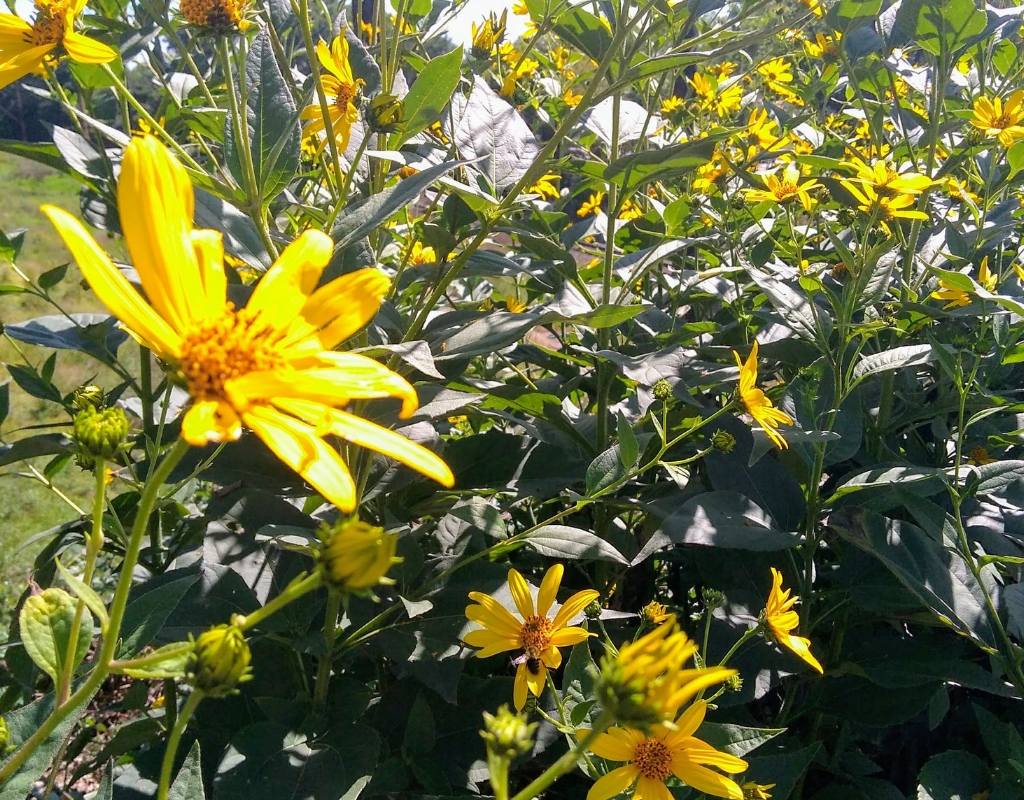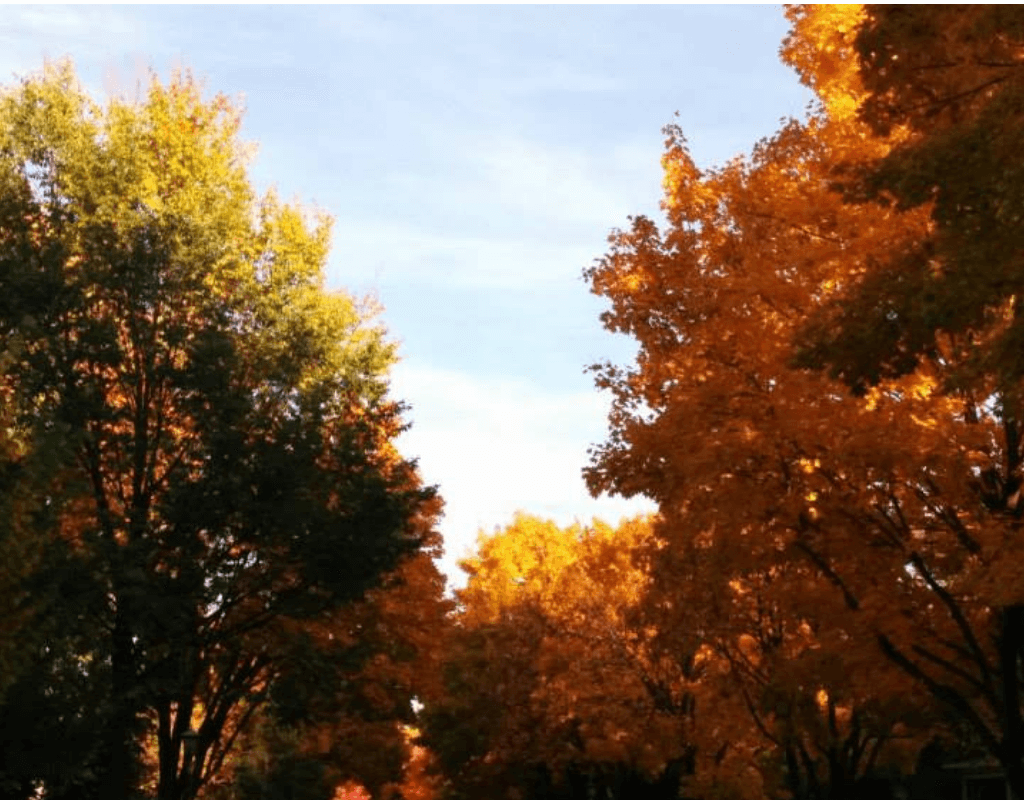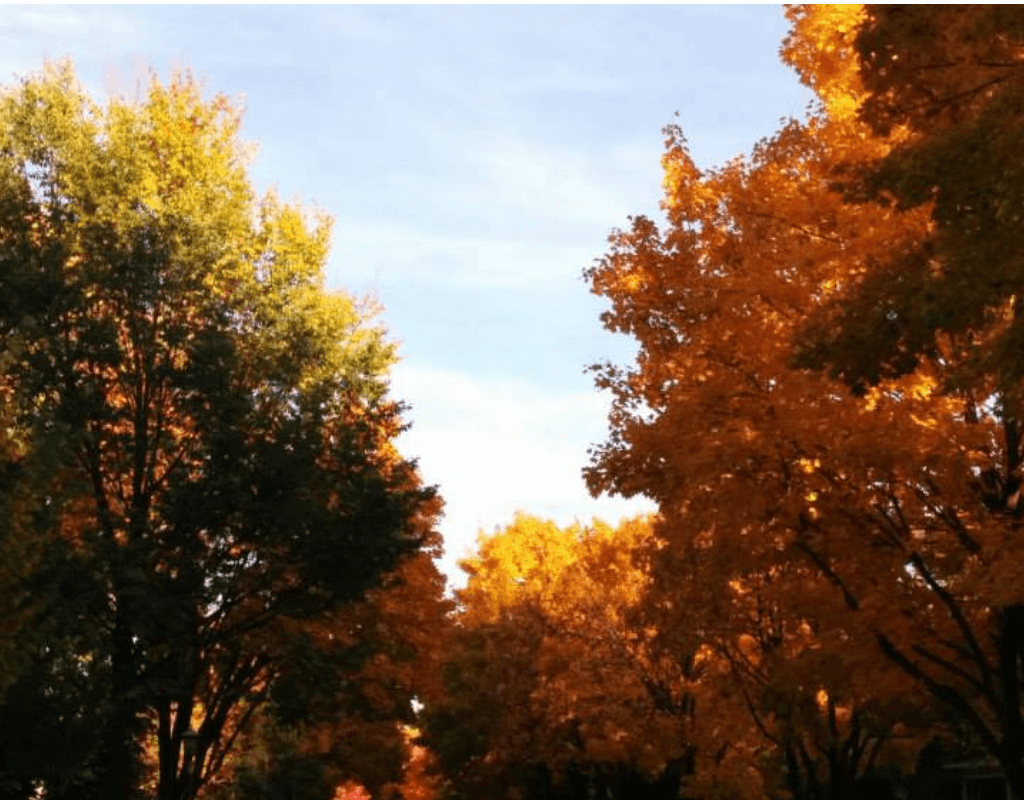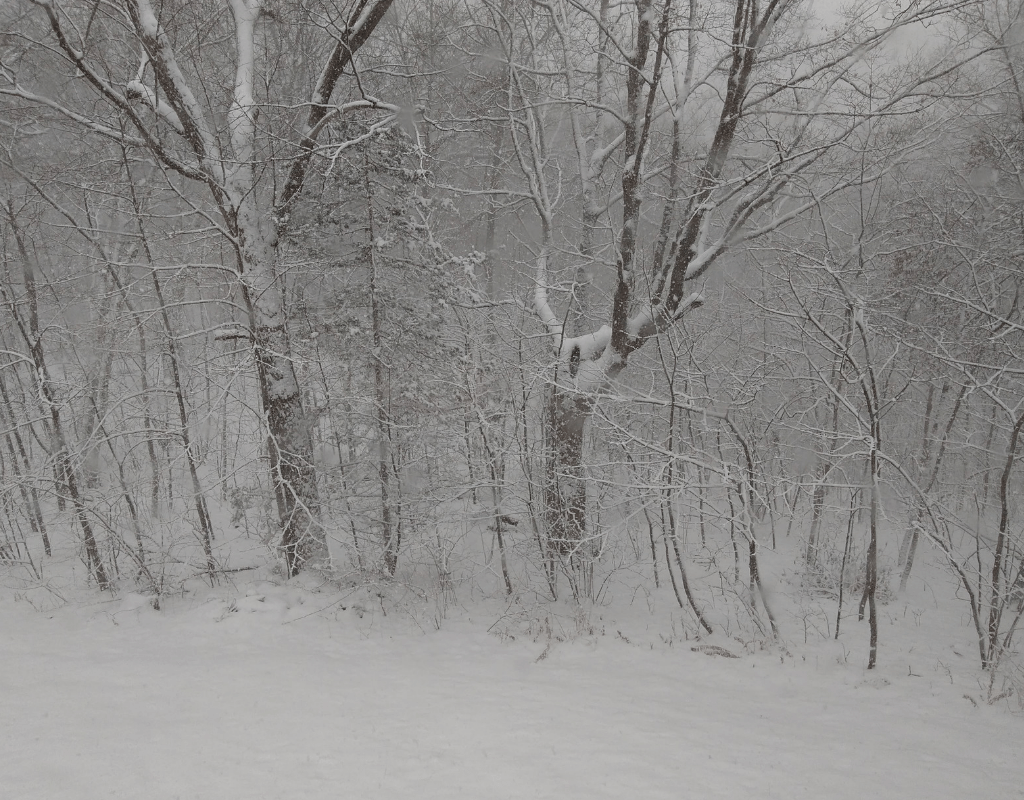 Qi Gong or Meditation
Qi Gong is a type of mediation that focuses on breathwork to move qi throughout the body.
A Qi Gong practice can start while you're on bedrest with breathwork and visualization. As you get stronger, you can sit and eventually stand and do motions. One of the most recognizable relatives of Qi Gong is Tai Chi, a gentle martial art that can tone muscles and improve flexibility without overly taxing your kidney qi.
In general, meditation is beneficial for postpartum mothers. A study published in BMC Pregnancy and Childbirth found that:
The practice of mindfulness during the postpartum period seems to increase mothers' feelings of wellbeing and to offer strategies to adapt to an uncomfortable situation, such as stress, anxiety or pain. These strategies are described as focusing on the present moment, enhancing consciousness, breathing and behaving with acceptance and self-compassion.

BMC Pregnancy and Childbrith, 2017
Even a few minutes a day can have benefit. Explore different types of meditation – mindfulness, metta, prayer, visualization – and see what works for you.
Red Raspberry Leaf Tea
Red Raspberry Leaf is a Western Herb that I've been working with often. While it is not a traditional Chinese herb, its benefits have been well researched. It can help women with menstrual issues, fertility issues, pregnancy, preparing the body for labor and yes – postpartum recovery.
Red Raspberry Leaf Tea not only helps stop postpartum bleeding by increasing uterine tone but can also increase milk supply.
From a TCM perspective, its ability to move qi means that it may also help alleviate some symptoms of postpartum depression.
Read more on the benefits of Red Raspberry Leaf Tea here.
Since this post was first published, I made another Red Raspberry Leaf Tea post here that you should definitely check out!
Bone broth
The kidney system governs our development and reproduction and it is also expressed in our bones. As our vitality weakens we see it in lost energy and in joint pain and weakening bones.
In TCM bone broth is one of the only tonics that can directly nourish your jing, or your kidney essence. It can be sipped on its own in a mug, or made into a soup.
Developing my own recipe for bone broth has been on my todo list for approximately forever. Instead, I'm going to share Sonia's recipe from The Healthy Foodie. This makes it an excellent broth with a familiar and comfortable taste to sip during your bed rest.
Try mother warming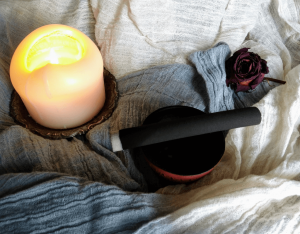 Mother warming is a one time treatment that can be done by or taught to you by your acupuncturist.
Mother warming is done a few days postpartum, once the elimination period is complete. Your acupuncturist will light a stick of moxa – mugwort compressed into a cigar-like stick – and warm your abdomen and your back until you feel pleasantly warm throughout your body.
This will help you with your overall energy and recovery. The healthier and more harmonized your system, the less likely you'll experience issues with milk production or chronic issues with pelvic floor instability or low back pain.
Learn to listen to your body
Indications that you have done too much include:
Suddenly breaking out into a sweat during a non-strenuous activity
A moderate increase in bleeding that had previously begun to slow
Shortness of breath
Low appetite
Low back pain
Increase in symptoms of depression and anxiety
Signs that you should contact your medical provider include:
Passing clots larger than your fist
Bleeding that is worse than your normal menstrual period or that is worsening as time passes
Severe abdominal pain
Fever or signs of infection
Feelings of sadness or depression lasting longer than 10 days after birth
Basically, if you feel something is wrong contact your care team. They are there to help and support you.
Taking care of yourself during your postpartum period is the best way to ensure a healthy mama for your healthy baby. Those of you who have been around the past few months know what I'm about to say:
You can't pour from an empty cup.
Put your feet up, cuddle your baby, get a little hygge in your room and spend some time healing, mama. You deserve it.
Schedule your mother warming home visit today by sending me a message!
Disclaimer: I am an acupuncturist in the state of Minnesota, and the information falls within my scope of practice in my state. However, unless I have directed you here as your homework I am probably not your acupuncturist. The information in this post is for general purposes only and does not constitute medical advice. As always, check with your own acupuncturist or primary care provider before making any lifestyle changes. This post does not create a patient-practitioner relationship and I am not liable for any losses or damages resulting or relating to the content in this post.
Resources and links
Why you need to take a bed rest postpartum
Shiva Rea Postnatal Yoga (affiliate link)
Effects of an antenatal mindfulness-based childbirth and parenting programme on the postpartum experiences of mothers: a qualitative interview study
A more refreshing red raspberry leaf tea
Fresh red raspberry leaf tea recipe
Bone broth recipe from Sonia at the Healthy Foodie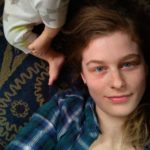 Jessica Gustafson is a licensed acupuncturist in St Paul, MN specializing in women's health and fertility. She loves working with patients through the Health Foundations Birth Center on Grand Avenue in St Paul and doing home visits in the Twin Cities area. Check out the services page for more information!
​
​Follow Reverie Acupuncture on Facebook, Pinterest and Instagram for updates!