Last week we introduced the concept of seasonal nodes and how tweaking your lifestyle and diet every couple of weeks can not only preserve your health but improve it. Congee is a perfect way to do that!
Since the focus of this seasonal node is preserving yang qi by supporting the spleen I thought it would be an ideal time to share a yang tonifying recipe.
Be warned: the recipe is pretty bland (it's mostly rice and water) but if you eat it as is or with some tasty root veggies or eggs, I think you'll find that you'll feel warm from your fingers to your toes in no time.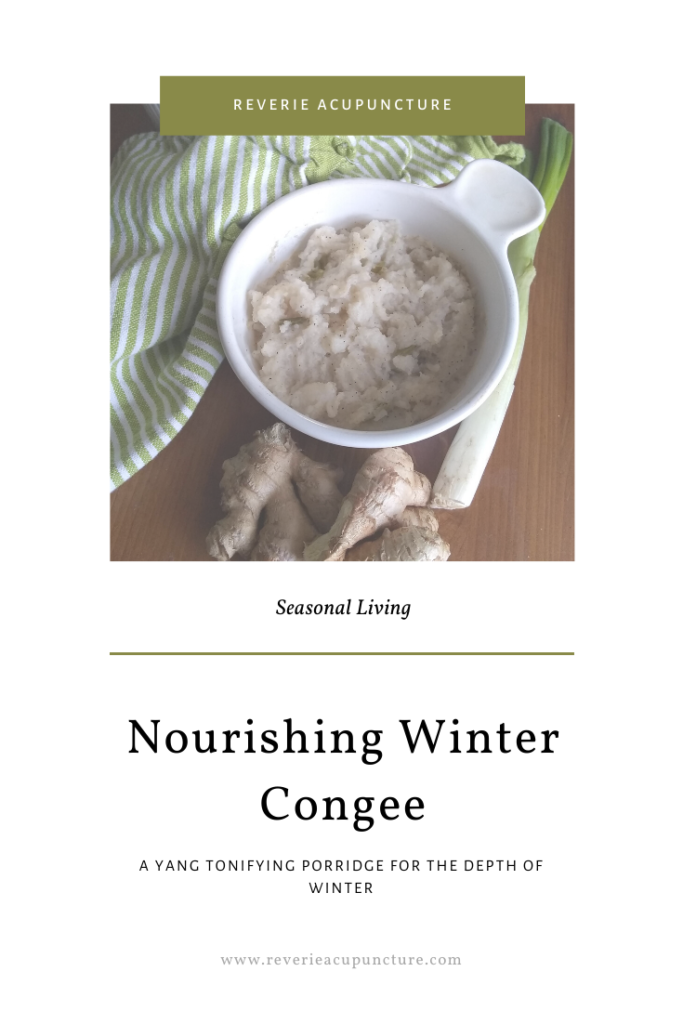 The information in this post is for general purposes only and does not constitute medical advice. This post does contain affiliate links, for which I will receive a small commission at no additional cost to you. For more information please see my privacy policy.
I really want you to know why this congee works and why it's so good for you but I hate – hate – scrolling through a life story and a half to get to recipes. So here is the recipe.
Make sure to check out the information under it though because like with all other food therapy you can make underlying conditions worse if the recipe isn't indicated for your pattern or it's the wrong time of year. This recipe is very hot and yang tonifying so check with an acupuncturist to make sure it's right for you.
Warming Winter Congee
This recipe is a great base or side to many meals during the winter, especially during the Winter Solstice seasonal node. While quite bland on it's own, it can be made with a broth, or built up with root veggies or eggs if desired.
Ingredients
1

thumb

ginger root (sheng jiang)

peel for this recipe, and roughly chopped

2

Green onion (cong bai)

chopped, or cut with kitchen shears

1

tsp

black pepper (hu jiao)

1

cup

white jasmine rice (jing mi)

8

cups

water
Instructions
Rinse rice and add to slow cooker. Add water.

Using scissors, cut green onion over slow cooker. Peel ginger and roughly chop. Add to slow cooker.

Cook overnight for 8-10 hours. Eat 1-2 cups a day as long as recipe is indicated for.
Recipe Notes
Do not eat the chunks of ginger. Fish them out and compost them.
Listen to your body. If you have any uncomfortable reactions to it, stop eating it and talk to your acupuncturist.
Large amounts of ginger are contraindicated in pregnancy. Discuss supplementing yang with your acupuncturist and midwife before adding this to your diet. Modifications may be necessary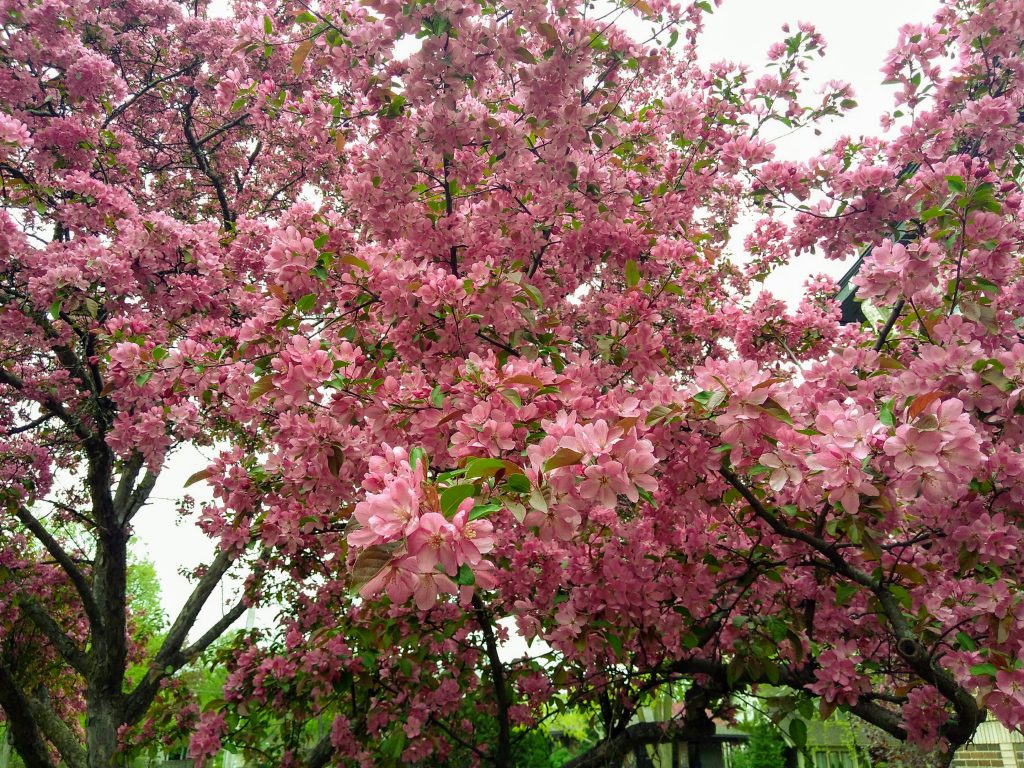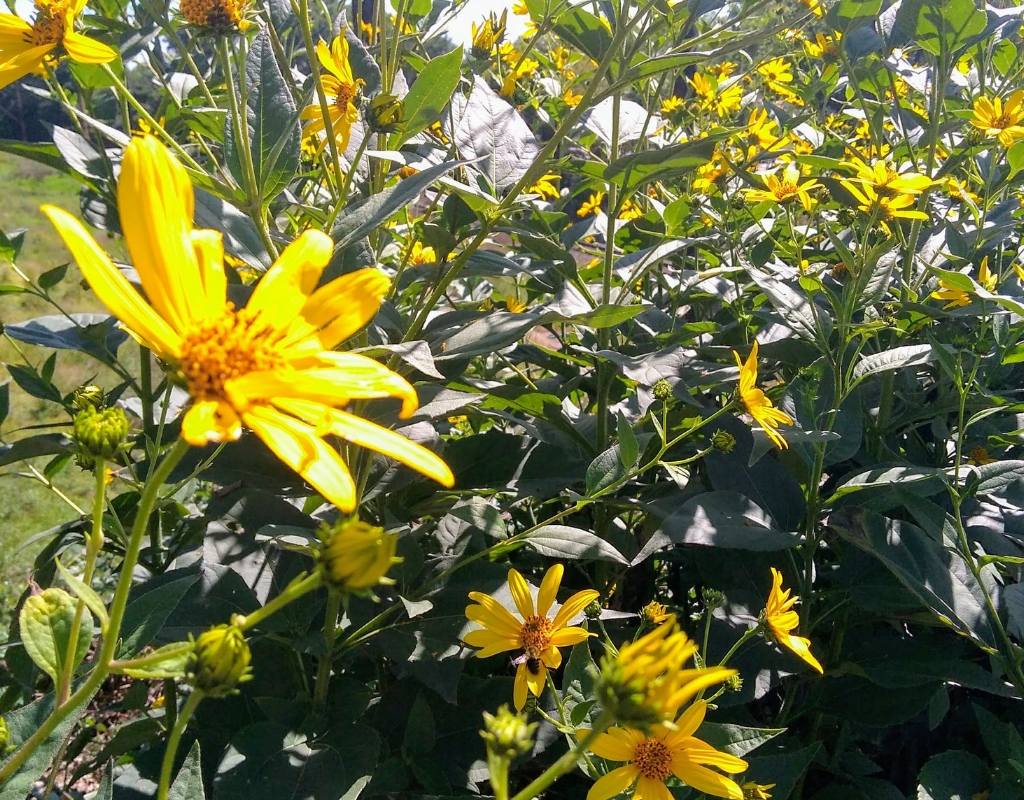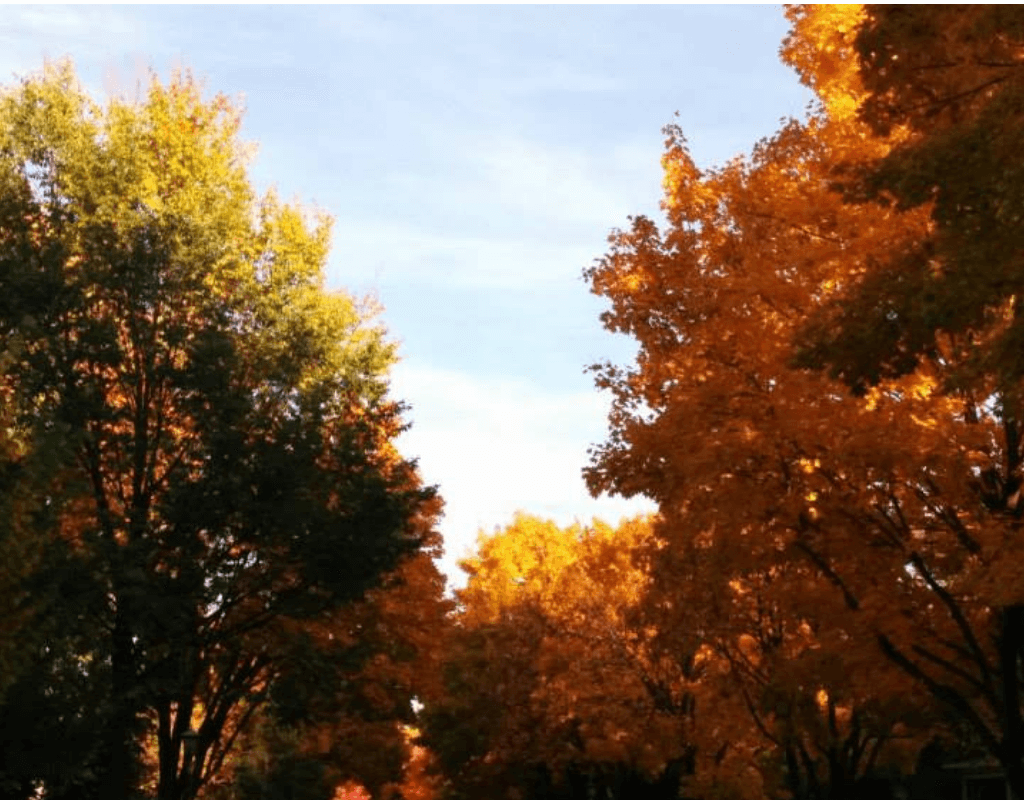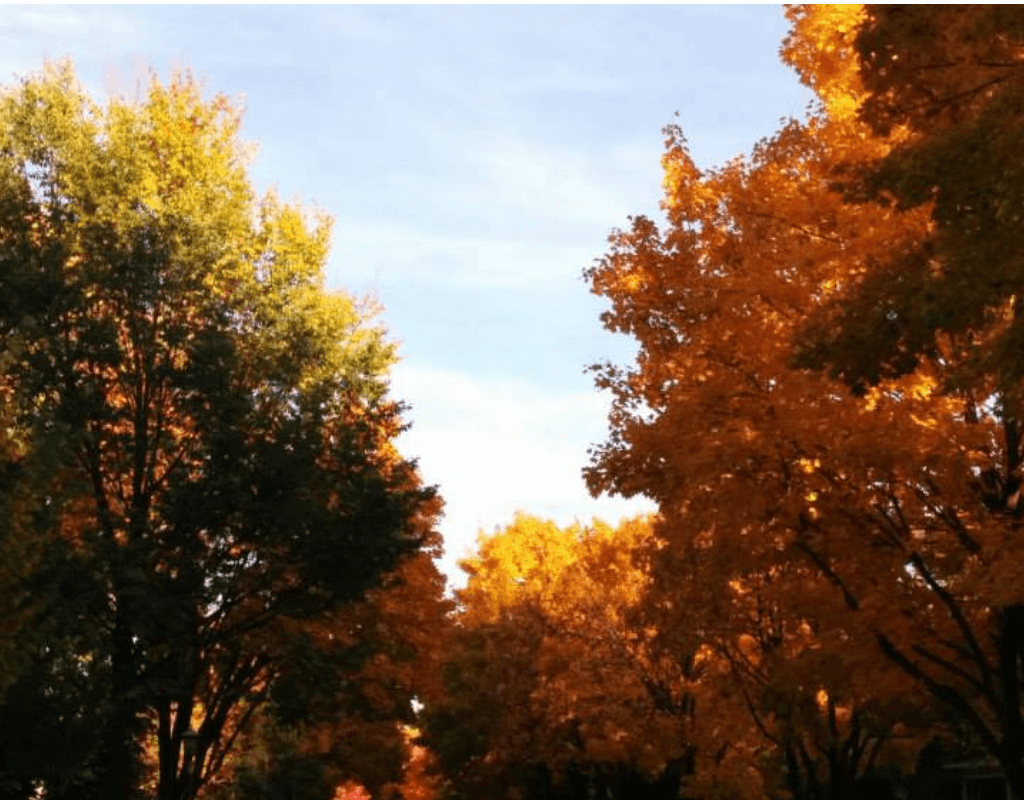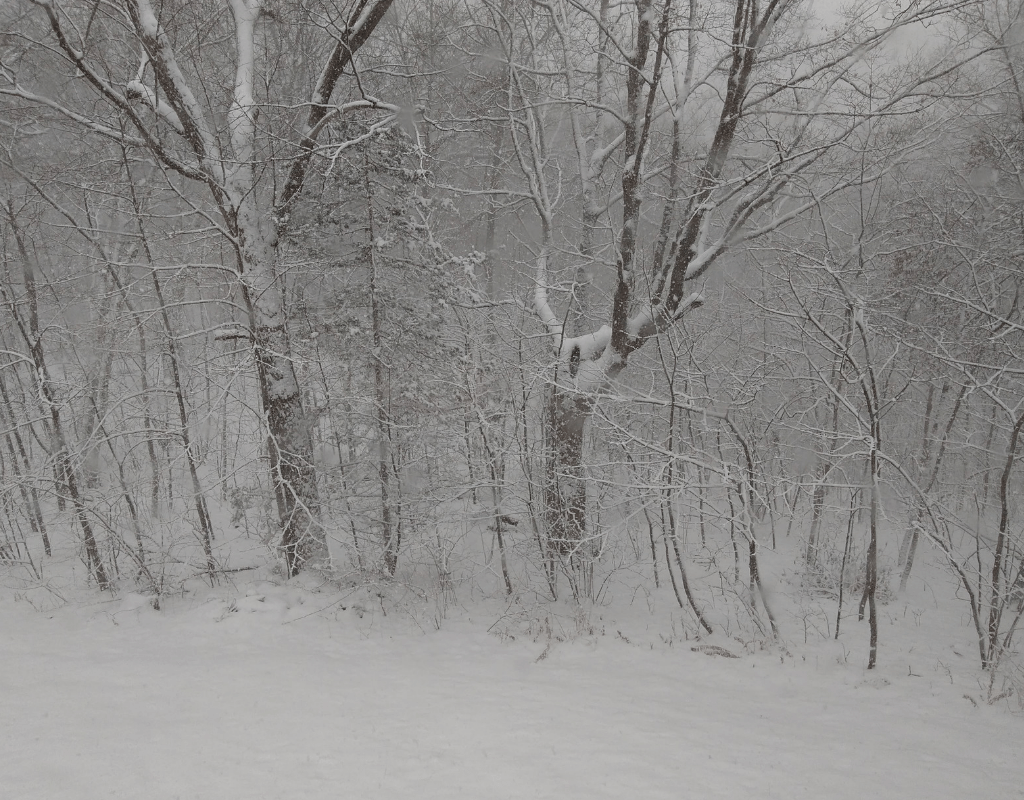 Why does this congee work?
Just like with herbs, food has therapeutic properties that are based on its energetic temperature and flavor. While herbs can be sweet, bitter, sour, salty, or acrid most food is considered sweet (even though our tongues don't always taste the sweetness.)
This is because sweet is the flavor of Earth and our digestive systems. Our digestive systems correlate to the spleen and stomach.
By supporting our spleen and stomach, we reduce the load on our kidneys. By consuming incredibly easy to digest food, we reduce the load on our spleen and stomach (which also, in turn, reduces the load on our kidneys). And by eating warming foods we reduce the body's need to fight off the cold, reducing the load on our kidneys.
And the details of how that works lie in the ingredients.
Rice
Rice is neutral in temperature, making it a good base for foods all year round. It tonifies qi, blood, and yang. But what makes it really shine during this seasonal node is that it generates fluid, making it an excellent grain for this very cold and dry time of year.
Spices
There are three spices in this recipe that are all medicinal herbs in Chinese Medicine:
Ginger (Sheng Jiang)
Fresh ginger is slightly warm and helps support the immune system by dispersing wind cold. But it's really good for warming the middle, which is great for this time of year.
Green onion (Cong Bai)
Green onion is great for dispersing cold and freeing yang, but the reason it's so great for this recipe is because it is acrid. The acrid quality of this herb allows yang to gentle rise, mimicking the increasing sunlight of every day past the winter solstice.
Black pepper (Hu Jiao)
Black pepper is very spicy and hot so it helps move yang and warm the middle.
Soup
Soup and congees are great during this time of the year because they are physically warm; you can have it in a mug and hold it in your hands. They're warm in your mouth and your belly in a very tangible way.
But soups and congees are also wet and winter is very dry. Consuming warm liquids helps with hydration and is easy to digest.
Contraindications
I always recommend checking with your own acupuncturist about whether a recipe is going to be good for you or not. But some outright indications that it may not be good for you are:
night sweats
hot flashes
always feeling hot or overheated
inflammatory conditions that are hot to the touch (like arthritis)
Do not consume this soup in the summer unless directed to by a trained practitioner.
Because ginger is so hot, eating large doses of this can cause stomach upset. Do not eat the chunks of ginger.
I hope you enjoy this congee
I love experimenting with new recipes in my own home, and when I find one that makes us all feel great and that tastes good I love to share them with you.
This congee is only one of many types that can be made, just like how my Three Herb Broth is a base for a lot of different types of soup!
Let me know what you think in the comments below 🙂
Like what you see here? Sign up for the newsletter and never miss a thing!
Resources and links
Staying warm after the winter solstice
Disclaimer: I am an acupuncturist in the state of Minnesota, and the information falls within my scope of practice in my state. However, unless I have directed you here as your homework I am probably not your acupuncturist. The information in this post is for general purposes only and does not constitute medical advice. As always, check with your own acupuncturist or primary care provider before making any lifestyle changes. This post does not create a patient-practitioner relationship and I am not liable for any losses or damages resulting or relating to the content in this post.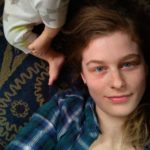 Jessica Gustafson is a licensed acupuncturist in St Paul and White Bear Lake, MN specializing in women's health and fertility. She loves working with patients through the Health Foundations Birth Center on Grand Avenue in St Paul as well as doing home visits in the Twin Cities area. Check out the services page for more information!
​
​Follow Reverie Acupuncture on Facebook, Pinterest and Instagram for updates! Please follow and like Reverie Acupuncture!