Yesterday's post introduced seed cycling and oil cycling for hormonal health. Seed cycling and oil cycling are ways to balance hormones over a few months by supporting hormones with lignans, healthy fats, and other nutrients.
But multiple times I warned that this method was not for those who were trying to conceive.
In this post I am going to discuss why oil cycling for fertility needs to be different than oil cycling for hormonal health, why preparing for conception is as important as trying to conceive, and the changes you can make to the process to make seed cycling and oil cycling work for you.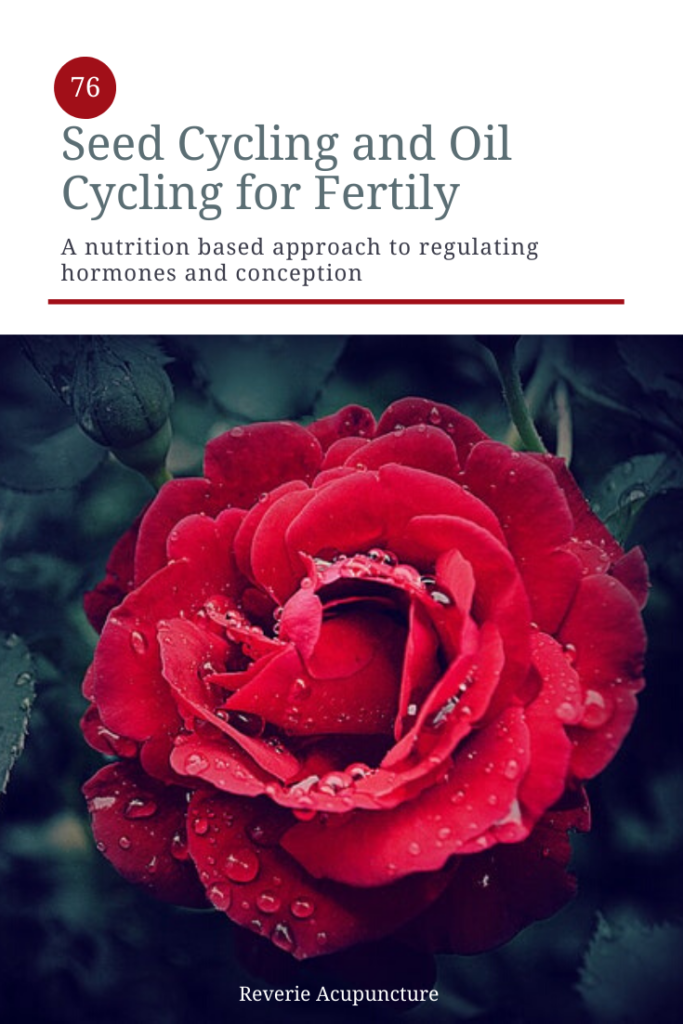 The information in this post is for general purposes only and does not constitute medical advice. This post does contain affiliate links, for which I will receive a small commission at no additional cost to you.  For more information please see my privacy policy.
The Warning (Redux)
There are side-effects to any treatment, seed cycling and oil cycling included. Always make sure to discuss lifestyle changes with your primary care provider. Common side effects of evening primrose oil are headaches and gastrointestinal upset. Your primary care provider may have other warnings.
Dosages of oils can also be discussed with your provider because they may impact other medications and blood clotting. It's especially important for people undergoing ART (assisted reproductive technology) procedures like IVF or IUI to consult with their practitioners because minute changes in your body can seriously impact the hormone prescriptions you are given.
Many seeds have a lubricative or downward-bearing property in Traditional Chinese Medicine and are often used to treat constipation. Increasing your consumption of seeds may lead to loose bowels.
I'm not writing this post to give you advice or tell you what to do. I am consolidating information so you can make an informed decision and discuss it with your care team.
The Preparation
There is a conversation I dread having with new patients or fertility patients when they come into the clinic: the Waiting Conversation.
It comes in two parts:
The First Part
The first part is that all active pursuit of conception should stop for three months and we should focus on clearing up underlying patterns and disharmonies instead. Basically, the focus should be on getting both partners healthy.
This preparation period is common across cultures. In Ayurvedic medicine (affiliate link), couples who would like to conceive also go through a ninety-day waiting period at which time they go through a detoxification regimen called panchakarma. While I'm very much on the fence about putting people through a detoxification regimen without addressing underlying deficiencies, I understand the need for a waiting period – it's physiology.
The Ninety Day Journey
Ovaries contain up to two million undeveloped eggs on the day a person is born. Two. Million. By the time that person is a teen, those eggs have self-selected down to about 250,000 potential viable eggs. The process of an egg being selected for ovulation still isn't 100% clear but scientists believe that once an egg is selected in undergoes a process called polarization and it's this process that is what makes the first ninety-day wait so important.
This process takes into account your diet, your stress levels, your environment, your presentation of long term health issues – everything ­ – into the organization of that egg. The egg's organization is what will determine it's overall health, ability to join with a sperm, ability to implant, and ability to sustain implantation for up to 40 weeks. In fact, polarization can impact the overall health of a baby born of that egg.
Here's the thing: this process starts around 90-110 days before ovulation. This means that everything that was going on in your life 90 days ago is what impacted the egg you released this month. In fact, an egg undergoing polarization may be more susceptible to a birthing person's emotions, diet, and environment than a developing fetus.
The same is true for sperm. While many of us have learned that the journey sperm have through the testes is relatively short, recent research shows that the journey a sperm has from creation to release is also about ninety days. So if you're getting healthy, your partner should be too.
It is much better for you, your partner, and your fertility goals to focus on:
regulating your cycle
supporting sperm production and health (motility and mobility)
building both of your qi and blood with diet, exercise, herbs, and meditation
connecting with your partner
than to stress yourselves out trying to conceive tomorrow.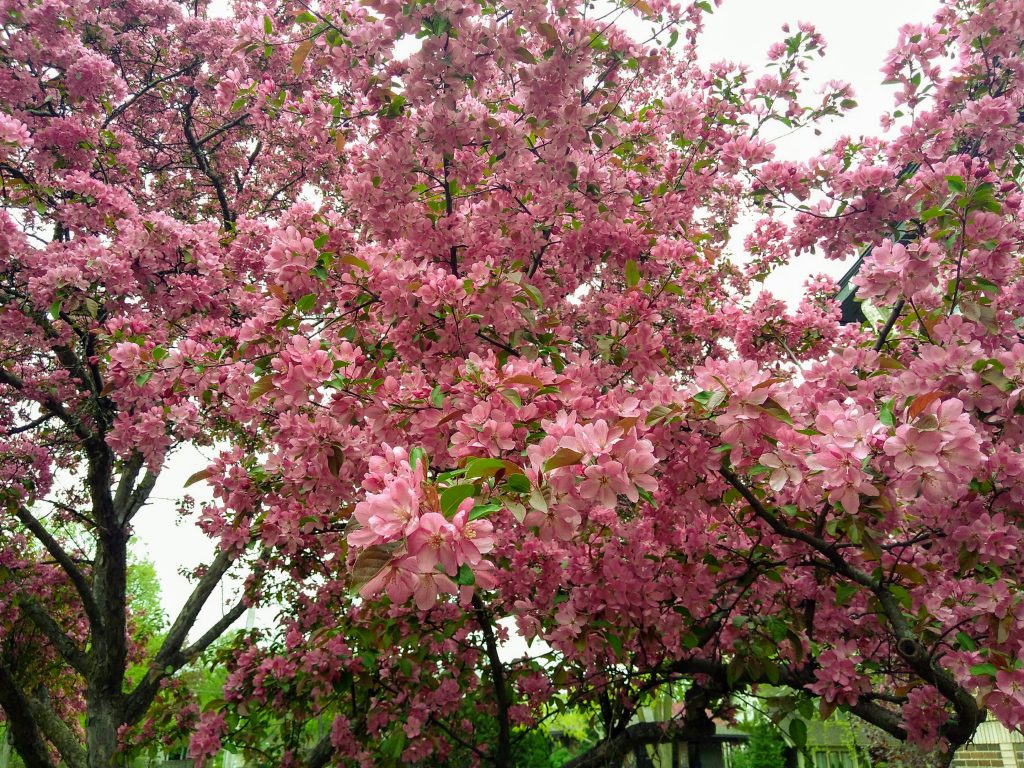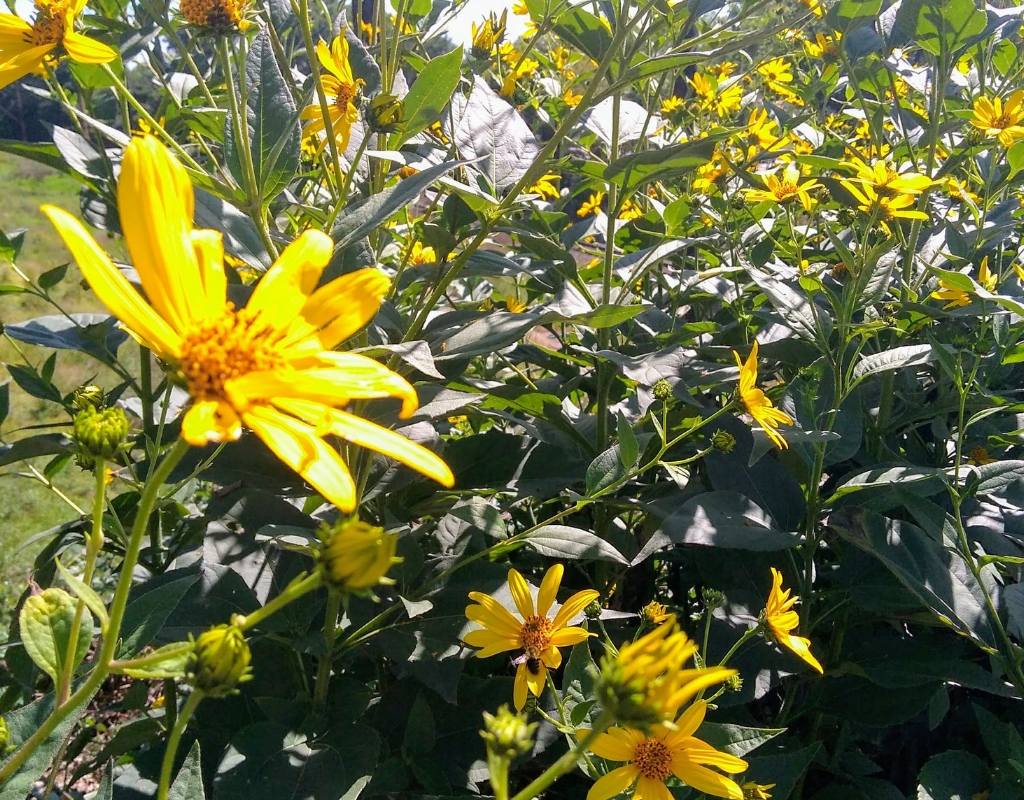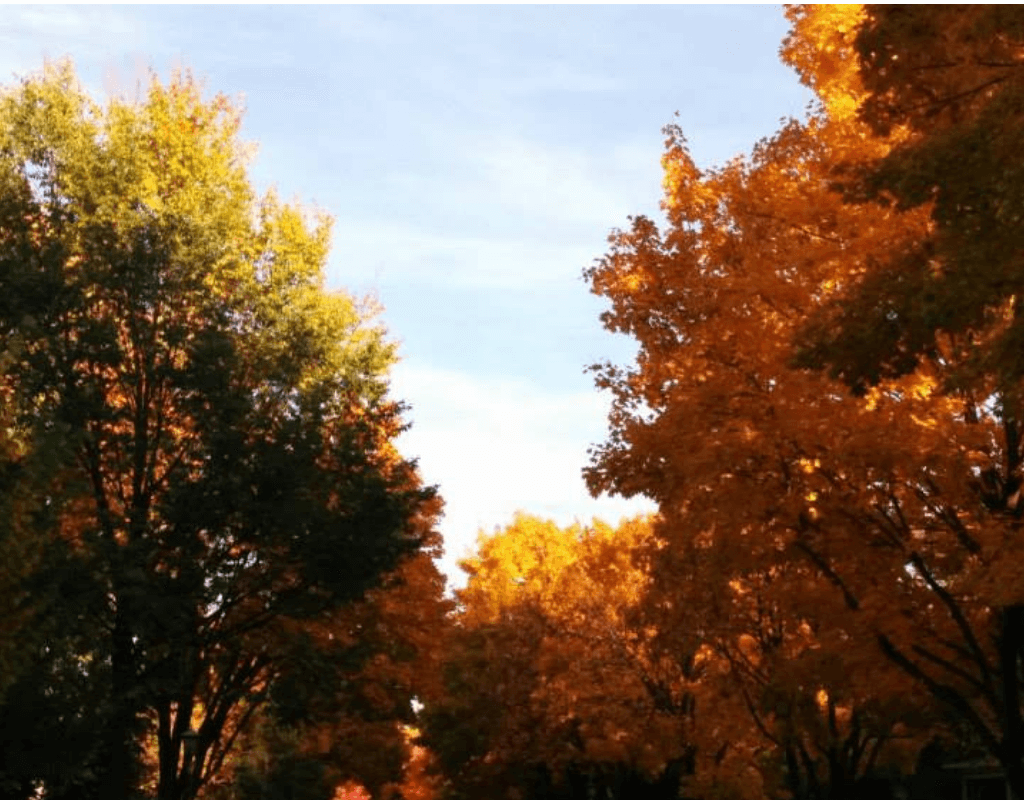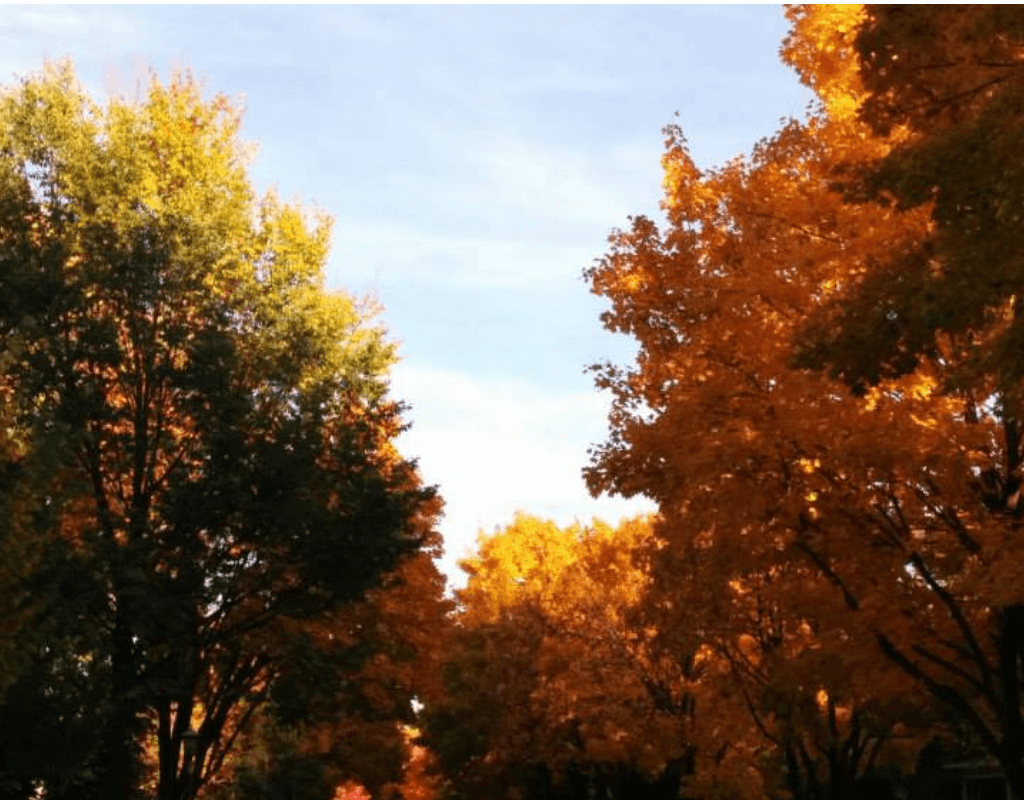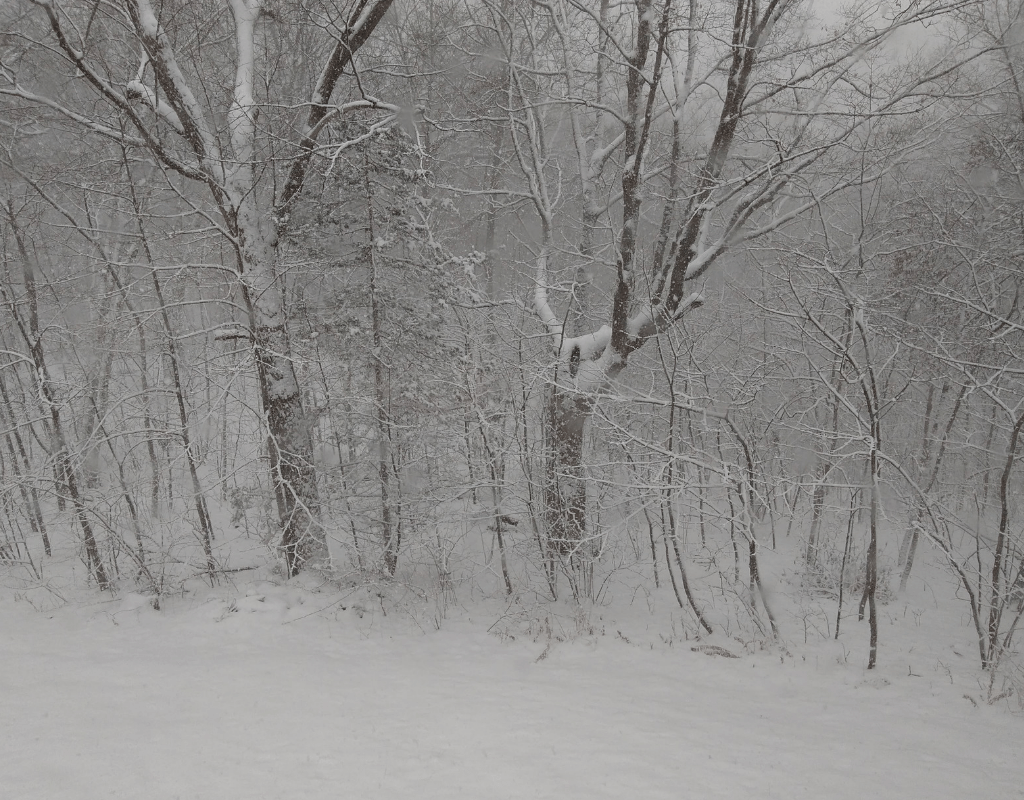 The Second Part
The second part of the conversation has less to do with physiology and more to do with statistics. On average, one in three months of attempted conception result in success (33%). Protocols like SMEP (Sperm Meets Egg Plan) claim to be able to get that number up to 40% but I have never seen any credible, natural method higher than that.
After your three month focus on yourself, it can take another three months for conception to happen. Six months sounds like a really long time at the beginning of it all which is why I dread this conversation. When people come to me they've likely already been trying for a while and being told they need to hit the pause button is disappointing.
But hitting the pause button on trying to conceive doesn't mean you're not going to be having sex. I encourage patients to focus on connecting with their partners during this period without stressing about an end goal and at least half the time, after a month or two of working on underlying health issues and connecting? Bibbipty bobbpity, positive pregnancy test.
The Conception Tweak
There is only one change you make to the process of seed and oil cycling when trying to conceive and it has to do with the evening primrose oil.
Evening primrose oil is rich in linoleic acid (LA) and gamma linolenic acid (GLA), precursors to PGE2, a prostaglandin produced by our bodies during labor and delivery. LA and GLA help smooth muscles to contract and relax producing small contractions in the walls of the uterus that may impact the implantation of a fertilized egg.
When taking evening primrose oil or EPO when trying to conceive, the general rule of thumb is to not take it after ovulation. And this is the exact opposite of the advice for seed and oil cycling for hormonal health.
But that's ok! Usually what you're cycling EPO with is a high Omega 3 oil like fish oil and if you've done your three months of preconception work switching now will be fine.
EPO before ovulation may improve the quality of cervical mucus, helping to support the sperm's movement to the egg for fertilization. Fish oil will help a newly fertilized egg differentiate cells for future organ systems. It's still a great pairing.
The Fertility Process
If you would like to pursue seed and oil cycling, check with your midwife or OB-gyn first.
Also, keep these basic tips in mind:
because fatty acids oxidize easily, keep your seeds and capsules in the fridge, preferably in glass containers
you can consume your seeds whole, ground, or buttered each day but if you find daily preparation to be too time consuming, batch your seed prep at the beginning of the week
flax seeds are easier to digest when ground
if the seeds are hard to digest even when ground, you can soak them overnight and then mix them into oatmeal or create a butter
The First Ninety Days
For your preconception period:
Focus on treating underlying health issues and rectifying disharmonies.
Consider daily red raspberry leaf tea so long as it doesn't interact with any other medications or herbs that you are on
Track your basal body temperature to get a good idea what your cycle looks like before trying to conceive so you'll be more likely to see differences in temp spikes or drops when they arise
Focus on connecting with your partner. Leave the ovulation predictor kits and pregnancy tests in the cabinet.
This ninety-day focus on preconception health will support healthy polarization so that when you do start trying to conceive, your body is optimizing eggs for a healthy pregnancy. It also gives seed cycling a chance to work.
Seed cycling isn't a one month fix; it can also take ninety days to see the results. In fact, depending on your doses and sources of EPA (eicosapentaenoic acid) and DHA (docosahexaenoic acid) it can take between three to six months to re-establish a health omega-3/omega-6 balance in your body.
Seed and oil cycling for fertility
Do not seed and oil cycle if you are preparing for IVF or IUI without consulting with your fertility team. I do not even prescribe herbs during this period because the hormonal prescriptions of ART (artificial reproductive technology) are so easily unbalanced.
I'm breaking this down into three levels:
1) Excellent start – this is basic seed and oil cycling and will be sufficient
2) Star student – this is if you want to go the extra mile
3) A little bit extra (and after my own heart) – this is if you're a type-A data nerd like me and you're ready to go all-in
Follicular phase
This starts on day one of your cycle, the day you start bleeding.
Excellent start
Consume 1-2 tablespoons of flax or pumpkin seeds daily. Take an EPO supplement.
Star student
Consume 1 tablespoon flax seeds and 1 tablespoon pumpkin seeds daily. Take an EPO supplement.
A little extra
Consume 1 tablespoon flax seeds and 1 tablespoon pumpkin seeds daily. Take an EPO supplement. Making sure that you are BBT charting.
Luteal phase
This starts at ovulation.
Excellent start
Start on day 14. Consume 1-2 tablespoons of sunflower or sesame seeds. Take a fish oil supplement.
Star student
Start on day 14. Consume 1 tablespoon sunflower and 1 tablespoon sesame seeds. Take a fish oil supplement.
A little extra
Start on day of confirmed ovulation based off you fertile signs and cycle charting or positive ovulation test. Consume 1 tablespoon sunflower and 1 tablespoon sesame seeds. Consume 10 to 20 ounces of cold-water fatty fish like sardines, herring, mackerel or salmon per week.*
*Buying canned or frozen fish can help keep costs down.
The Frequently Asked Questions
What if I get a positive pregnancy test?
Stop seed cycling at a positive pregnancy test. From a TCM perspective, the down-bearing properties of some of the seeds are contraindicated during pregnancy. If you have continued red raspberry leaf tea throughout the conception process, also stop drinking the tea as it is also contraindicated during pregnancy.
Do not take evening primrose oil but definitely keep taking your fish oil. The American Pregnancy Association recommends some great brands (like Nordic Naturals) that help with the development of your baby's nervous and immune system.
My care team recommend fish oil throughout my cycle? Do I really have to stop taking it?
In my opinion, no. I did not develop oil cycling but honestly, the standard American diet is horrible for our omega-3 and omega-6 fatty acid balance and I don't believe that the current oil cycling model properly accounts for that imbalance.
Not only do I prefer my patients to continue supplementing their omega-3 fatty acids throughout the cycle, but I also hope that they do it (at least in part) through whole food sources. But if fish oil supplements are easier, definitely do that.
Loss recovery
The process of trying to regulate cycles and eventually conceive after a loss is a long journey that involves healing the body, mind, and soul. Seed cycling and oil cycling aren't a sufficient treatment to rectify the physical imbalances and heartbreak that a loss can incur.
Like with all of holistic medicine, it's going to be different for everyone. While it can be tempting to try again immediately, I do encourage you to take some time to recover your health and connect with your partner to process the loss before trying again.
It's complicated
Sun Si Miao, one of the greatest Chinese medical practitioners of all time, once lamented about how complicated gynecological medicine is. He's not wrong – it seems like just when you have this whole menstrual cycle thing nailed down, a new research study or article pops up to tell you that you've been doing it all wrong.
Trying to conceive is stressful and sometimes adding a strict protocol like seed and oil cycling doesn't help. But for some people, it can. Gynecology seems the most complicated when you apply blanket cure-alls to the whole population. But uterine health is best guided by you and your body.
If you start to notice fewer clots, hot flashes, mood swings and cramps you're on the right track. If your basal body temperature starts to even out, shows a lengthened luteal phase or a clear temp rise post-ovulation when you've never had one before you're on the right track. If your menstrual fluid is bright red and your cervical fluid is like egg whites you're on the right track.
Optimal fertility isn't about doing the "right thing" that everyone else is doing, it's about finding the right thing for what your body is doing. So check with your care team and give seed cycling a shot. It might work for you, it might not. But no matter what, you'll learn something about your body that you can take forward with you on this crazy, whacky, complicated journey that is gynecological health.
Resources and links
Seed cycling and oil cycling for hormonal health
Balance Your Hormones, Balance Your Life (affiliate link)
Stephen Hall – The Good Egg, Discover, 2004
Sperm: The 90 Day Manufacturing Period, ReproMed, 2018
Sperm Meets Egg Plan – Step By Step
Essential Fatty Acids, Fish & Fish Oil – Chris Kresser
Image by Jovana Nesic via Pexels
Disclaimer: I am an acupuncturist in the state of Minnesota, and the information falls within my scope of practice in my state. However, unless I have directed you here as your homework I am probably not your acupuncturist. The information in this post is for general purposes only and does not constitute medical advice. As always, check with your own acupuncturist or primary care provider before making any lifestyle changes. This post does not create a patient-practitioner relationship and I am not liable for any losses or damages resulting or relating to the content in this post.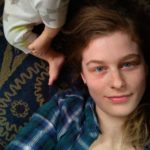 Jessica Gustafson is a licensed acupuncturist in St Paul, MN specializing in women's health and fertility. She loves working with patients through the Health Foundations Birth Center on Grand Avenue in St Paul as well as doing home visits in the Twin Cities area. Check out the services page for more information!
​
​Follow Reverie Acupuncture on Facebook, Pinterest and Instagram for updates! Please follow and like Reverie Acupuncture!