Dysmenorrhea is something most women have experienced at least once in their life and many women experience monthly.
Dys– means 'painful'. Meno– means 'pertaining to menses or menstruation'. –rrhea means "to flow through".
Dysmenorrhea – painful menstrual flow.
The most common presentation of dysmenorrhea is menstrual cramps. Many women think that painful periods and menstrual cramps are just a normal part of life. It doesn't need to be this way.
Menstruation can be a positive and painless part of your existence and this is how acupuncture can help.​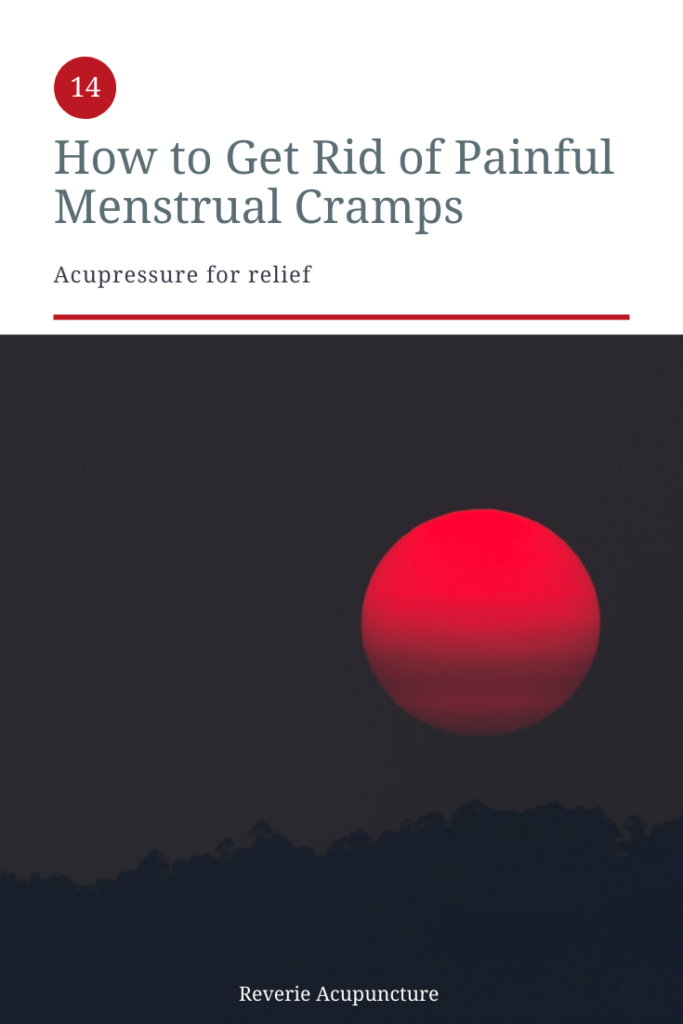 The information in this post is for general purposes only and does not constitute medical advice. This post does contain affiliate links, for which I will receive a small commission at no additional cost to you. For more information please see my privacy policy.
What causes menstrual cramps?
Menstrual cramps are uncomfortable or painful sensations in the lower abdomen, back and hips before, during (and sometimes after) menses that range in severity.
Over the course of a month our body builds up a lining of tissue to nurture a potential fertilized egg. If an egg doesn't implant, it triggers a hormonal cascade that tells our body to shed this lining. Cramps are often caused by the uterus contracting to squeeze out this lining.
Sounds benign, right? It does. Which is why before we go any further I would like to mention something very important.
You should see a doctor if your cramps are bad enough to impact your activities of daily living, if your cramps have been getting worse over the past few cycles or if you have never had cramps before and have suddenly started getting them and you're over the age of 25.
Got it? Good.
Because cramps can also be caused by things like endometriosis, fibroids, cervical stenosis, and pelvic inflammatory disease – all things that can impact your future health and fertility.
Where does Traditional Chinese Medicine come in?
Traditional Chinese Medicine looks at cramps from a different angle. Let's call cramps a disease. It sounds a bit harsh, but in reality just because something is common doesn't mean that it's normal. A full diagnosis in Chinese Medicine is a formula:
[disease] due to [pattern]
Your pattern is the metaphorical description of how this disease came to be and can also help predict other possible "diseases" that you may have or develop over time. Your pattern is important to know because Chinese Medicine is a preventative medicine. Having the insight that our menses can provide is immensely valuable.
There are five main causes of menstrual cramps in Chinese medicine:
Qi stagnation and blood stasis
Cold congealed in the uterus
Descent of damp heat
Qi and blood deficiency
Liver and kidney deficiency
For a basic understanding of these patterns make sure to check out "Acupuncture 101: How to talk to your acupuncturist." Remember that heat and cold are ways to categorize symptoms (as we saw in this blog post) and think of these capitalized organs (Liver and Kidney) as categories of function, not specifically as the organ listed.
We can determine your pattern based off your symptoms but I can tell you that if you are a Western woman there is a fairly good chance that you have qi stagnation with some underlying deficiency. The fact that almost no one has just one pattern complicates things fairly quickly.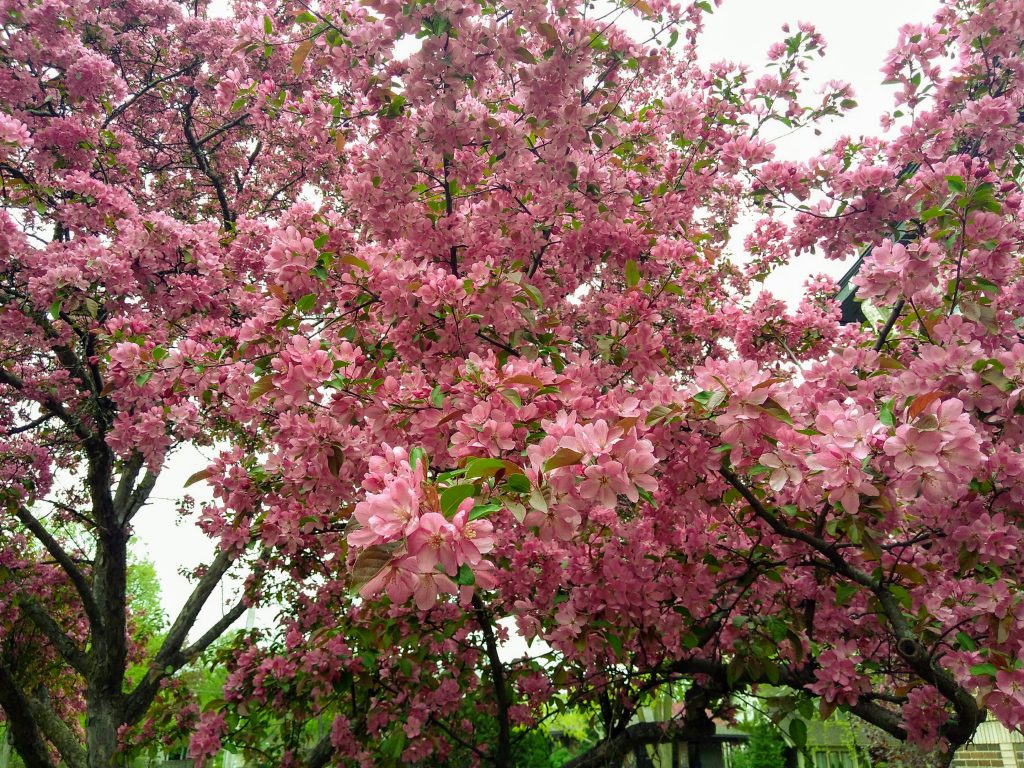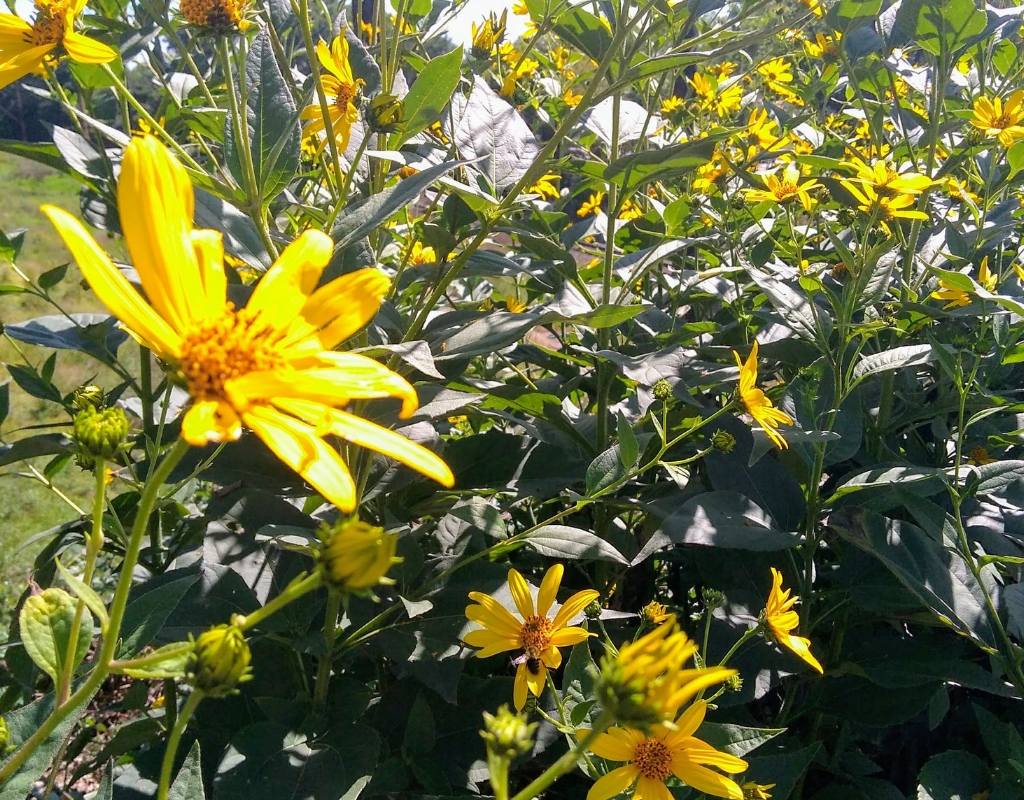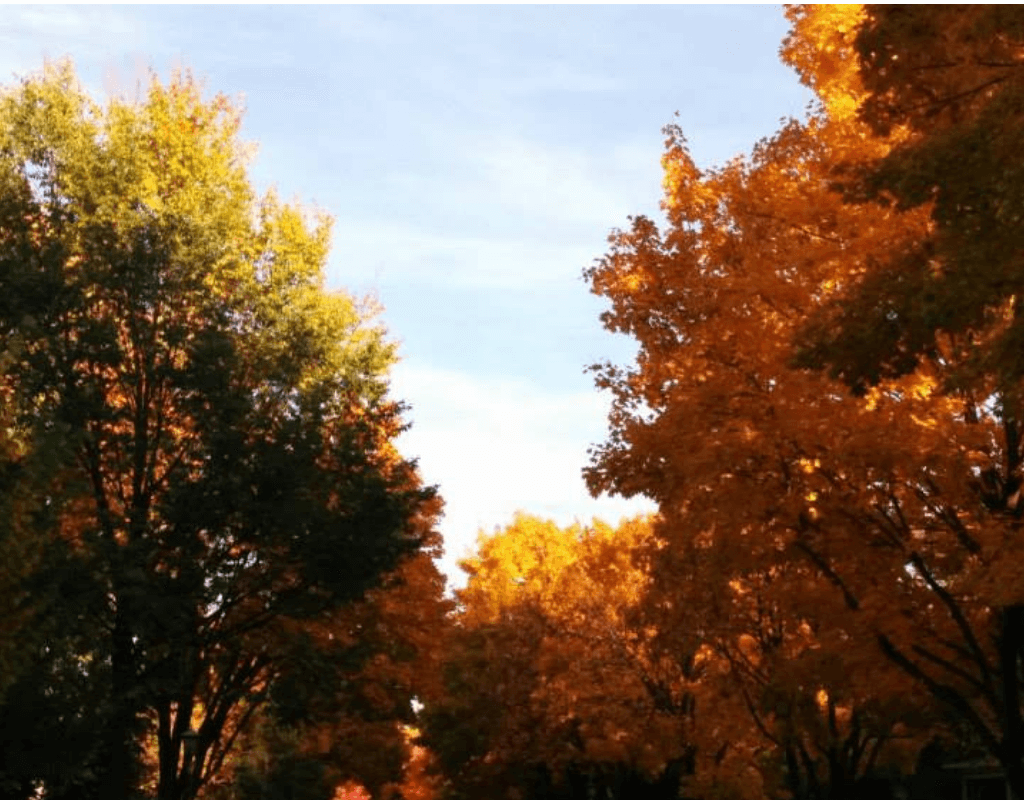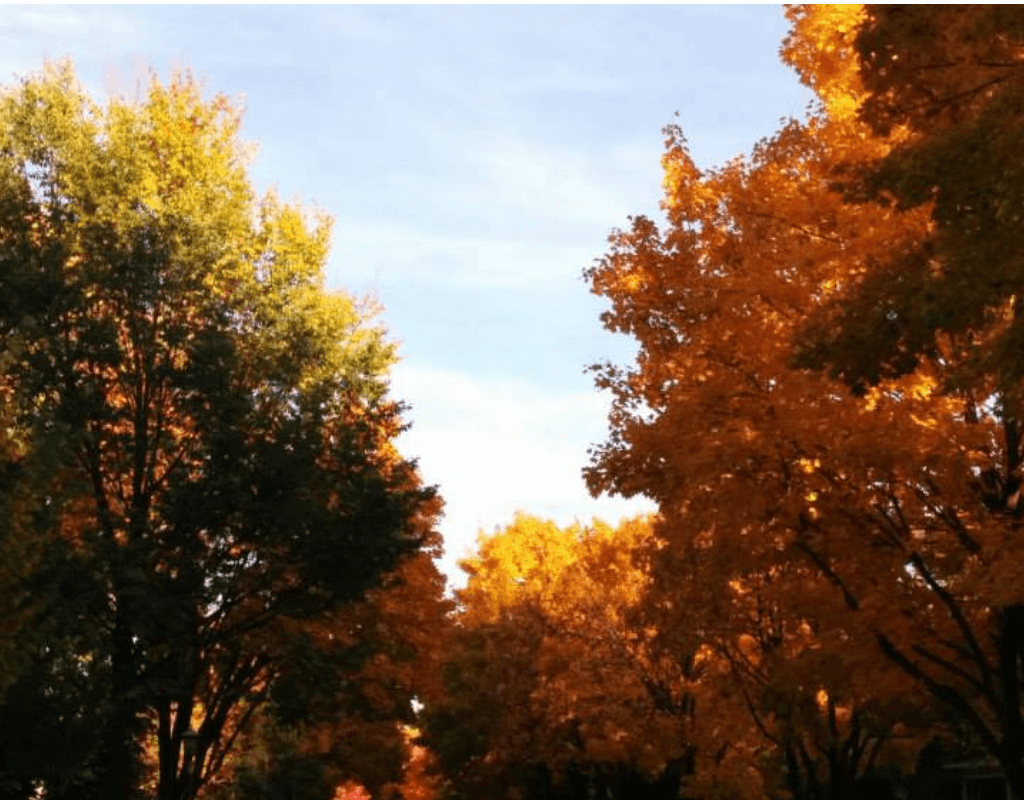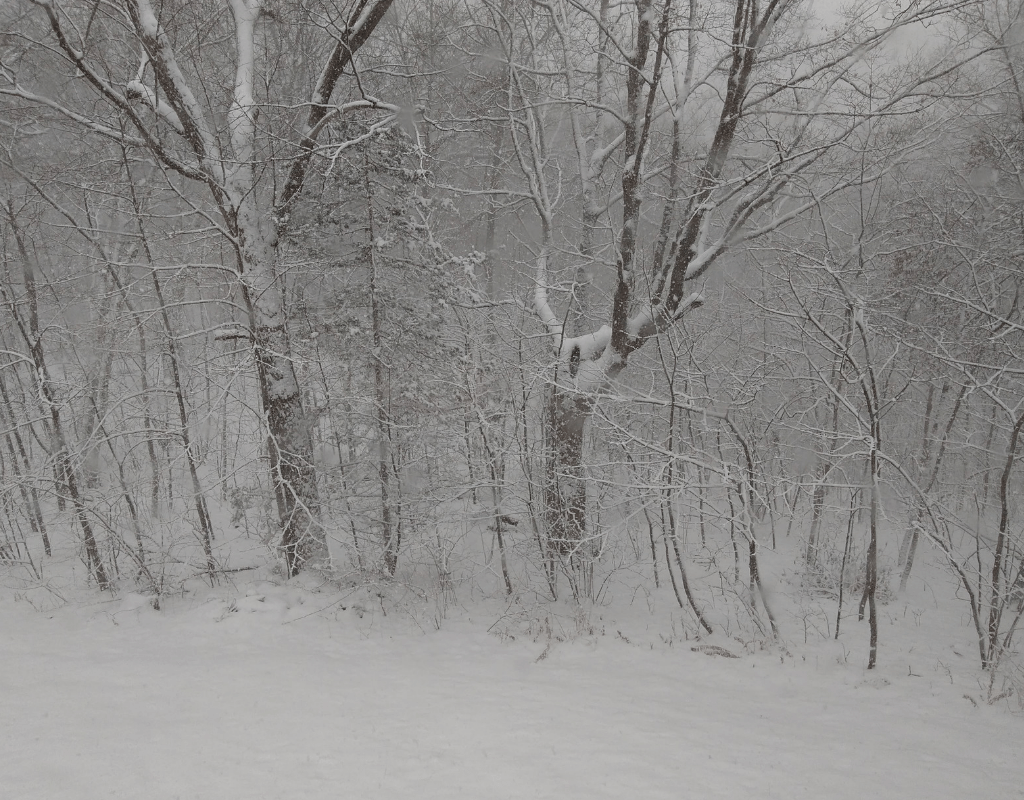 How do I figure out my pattern?
The simplest answer is to visit a licensed acupuncturist. Most acupuncturists in the US have at least a Master's degree which means approximately 3500 hours of training. We spent a good bit of our lives delving into the nuances of "pattern differentiation".
But if you're scanning this blog post now while laying on the couch, curled around a water bottle here is a basic acupressure protocol you could consider. Why these points? Because the most common pattern I see in my clinic is menstrual cramps due to liver qi stagnation with a possible underlying qi and blood deficiency.
What this looks like is a woman who is under a bit of stress who may not be eating well enough. Once she gets close to the first day of her cycle she starts to get a bit irritable or depressed. She notices some cramping probably a day or two before she starts bleeding. As she bleeds she notices clotting. She might also experience breast tenderness and changes in stool. Her cramps get better with heat and movement. She'll also notice that her symptoms improve in the short term with caffeine or alcohol but worsen afterwards.
Sound familiar? If so, next time you're experiencing cramps consider acupressure.
IMPORTANT NOTE: Be absolutely sure you are not pregnant. Menstrual cramps are often an accumulation of qi and blood in your uterus that can't move for various reasons that we want to move. Pregnancy is an accumulation of qi and blood in your uterus that we don't want to move because it's in the process of becoming a person. This protocol has points that are used for labor induction and when done in early pregnancy can cause a miscarriage. Check with your own acupuncturist or primary care provider to see if this protocol would be appropriate for you.
Menstrual cramp acupressure
1. Start with pressure to Liver 3 for 30-60 seconds. Then apply pressure to Large Intestine 4. These two points together are the Four Gates and by starting with these we are moving qi before we do anything else.
2. Next apply pressure to Spleen 8 for 30-60 seconds. This point will specifically move the stagnant blood that wasn't moving out of your uterus because of that stagnant qi.
3. Move down the leg to Spleen 6 and apply pressure for 30-60 seconds. For this point you can try applying alternating pressure, pressing in slowly and then releasing. If you want to go the extra mile do this 9 times and visualize yourself getting stronger. This is called tonification.
4. Lie on your back and gently press Ren 3. Press to your tolerance for about 30-60 seconds. Don't press to the point of pain.
This moves qi and blood, and then tonifying (strengthening) qi and blood. If you don't have time for the whole protocol try applying pressure to Spleen 6 to at least move your qi and blood a little as well as give you a little boost.
TL;DR (Too long; didn't read)
Menstrual cramps have many different causes from both an Eastern and Western perspective. Not all women get them, and when they do, every cycle is different and every woman is different. While they are common, they aren't necessarily normal. An acupuncturist can help bring your body back to homeostasis, but if the cramping is severe enough to be limiting your lifestyle talk to your doctor.
If you suffer from dysmenorrhea and live in the Twin Cities come visit me on a Wednesday or Friday night at Health Foundations Birth Center or a Saturaday morning in White Bear Lake and we can nail down your pattern differentiation. Schedule online by clicking the button below.
Disclaimer: I am an acupuncturist in the state of Minnesota, and the information falls within my scope of practice in my state. However, unless I have directed you here as your homework I am probably not your acupuncturist. The information in this post is for general purposes only and does not constitute medical advice. As always, check with your own acupuncturist or primary care provider before making any lifestyle changes. This post does not create a patient-practitioner relationship and I am not liable for any losses or damages resulting or relating to the content in this post.
Resources and links
Acupuncture 101: How to talk to your acupuncturist
Find a qualified TCM practitioner in your area
Featured image and cover photo by Pedro Figueras from Pexels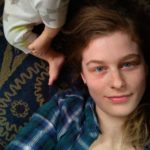 Jessica Gustafson is a licensed acupuncturist in St Paul, MN specializing in women's health and fertility. She loves working with patients through the Health Foundations Birth Center on Grand Avenue in St Paul and doing home visits in the Twin Cities area. Check out the services page for more information!
​
​Follow Reverie Acupuncture on Facebook, Pinterest and Instagram for updates!