This week I'm excited to share a guest post from one of my favorite birth workers in the Twin Cities. Lindsey Fontaine is a postpartum doula. She supports families as they transition into life with a newborn, helping them thrive and not just survive.
While many people have heard of birth doulas, postpartum doulas are a vital part of recovery and redefinition. I have a lot to say on the matter, but I am going to leave it to the postpartum doula expert: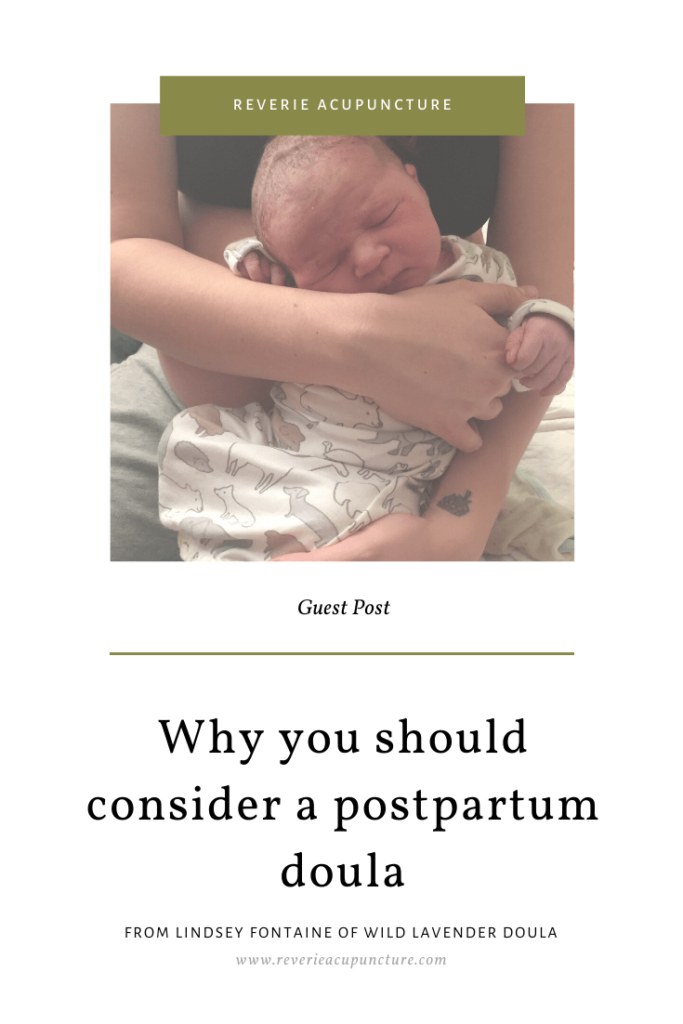 The information in this post is for general purposes only and does not constitute medical advice. This post does contain affiliate links, for which I will receive a small commission at no additional cost to you. For more information please see my privacy policy.
The Transformation
Becoming a parent is possibly the most immense transformation a person will make in their lifetime. Along with caring for a newborn, we're also hit with trying to live up to societal expectations and ones we've created for ourselves.
Some feel the urge to do it all, to get their body back, to share the picture perfect moments on social media. We receive advice, fall down internet wormholes searching for answers, and play host to visitors. We're tired, hungry and the learning curve is so very steep. It's no wonder overwhelm, postpartum anxiety and depression are at an all time high.
Defining Postpartum
The postpartum period, also known as the fourth trimester, generally refers to the first three months after birth but really has no strongly defined end date.
Whether you're a first time parent or just had your fifth; if you brought a child into your world biologically or through other means; regardless of your sexual orientation, race, class or any other identifiers one thing is true – support is vital.
Support comes in many forms, and postpartum doulas are becoming more widely known for the important role they can play during this time.
Postpartum doulas come in all forms, with different ranges of practice and specialties. Generally speaking, however, they are trained in the art of listening, caring for the birthing person and newborn, helping around the home and offering resources when help is needed outside of their scope.
Generally speaking, postpartum doulas are trained in the art of listening, caring for the birthing person and newborn, helping around the home and offering resources when help is needed outside of their scope.
Modern day society places a large emphasis on preparing for birth and it seems that until just recently has attention placed on the postpartum period started to catch up. Some doulas will assist you in labor and after your child is born, but here are some of the specific ways a postpartum doula will support you in the early phase of life as a new parent.
Emotional Support
…through listening
Birth alters us, and regardless of your experience – good, bad, or somewhere in between – it demands to be emotionally processed. A postpartum doula will listen as you talk through your birth.
They carry no bias, judgement or attachment to how you perceive it. They can also share other processing methods such as journaling, creating art, or anything else that will be most helpful to the person who gave birth and anyone else who was present.
…through processing your feelings
Becoming a parent can be a hard transition. A doula will be the supportive person you need to talk through what you're feeling. If you're surprised with some of the emotions, be it joy, anger, pride, confusion – your postpartum doula will help you through it all.
…through prevention
Most people associate the word postpartum with postpartum depression or anxiety. Online support groups can serve their place but having someone to talk to, in person, can be life changing. Postpartum doulas are trained to catch early warning signs of postpartum mood disorders and have information for therapists if professional help is needed.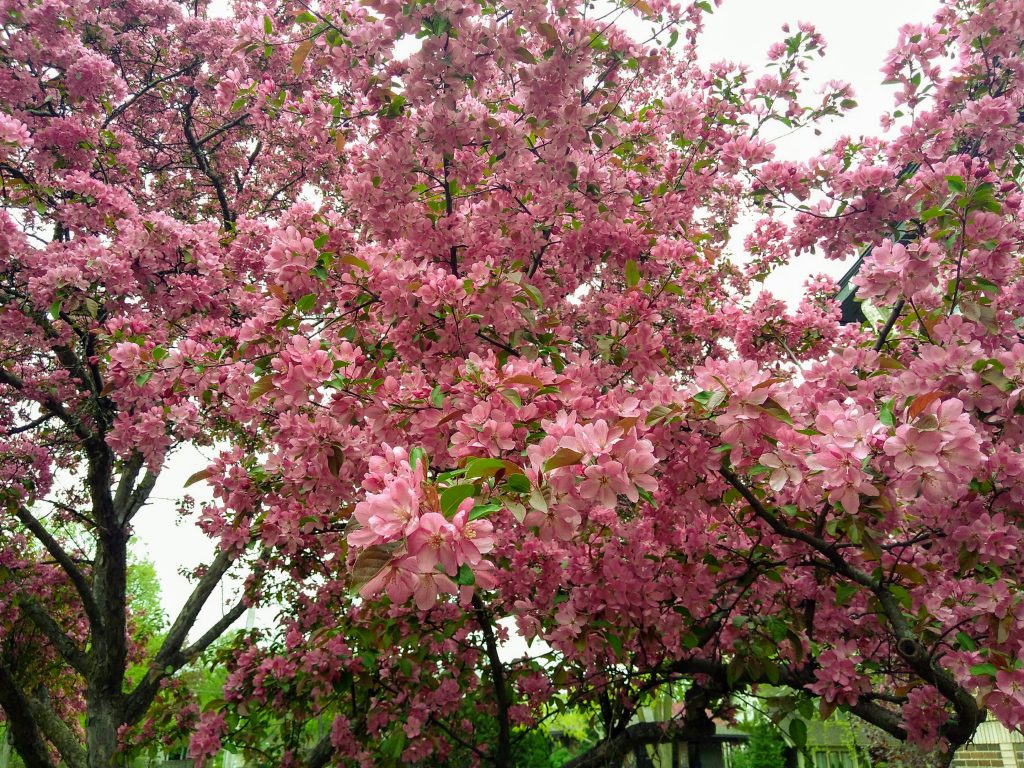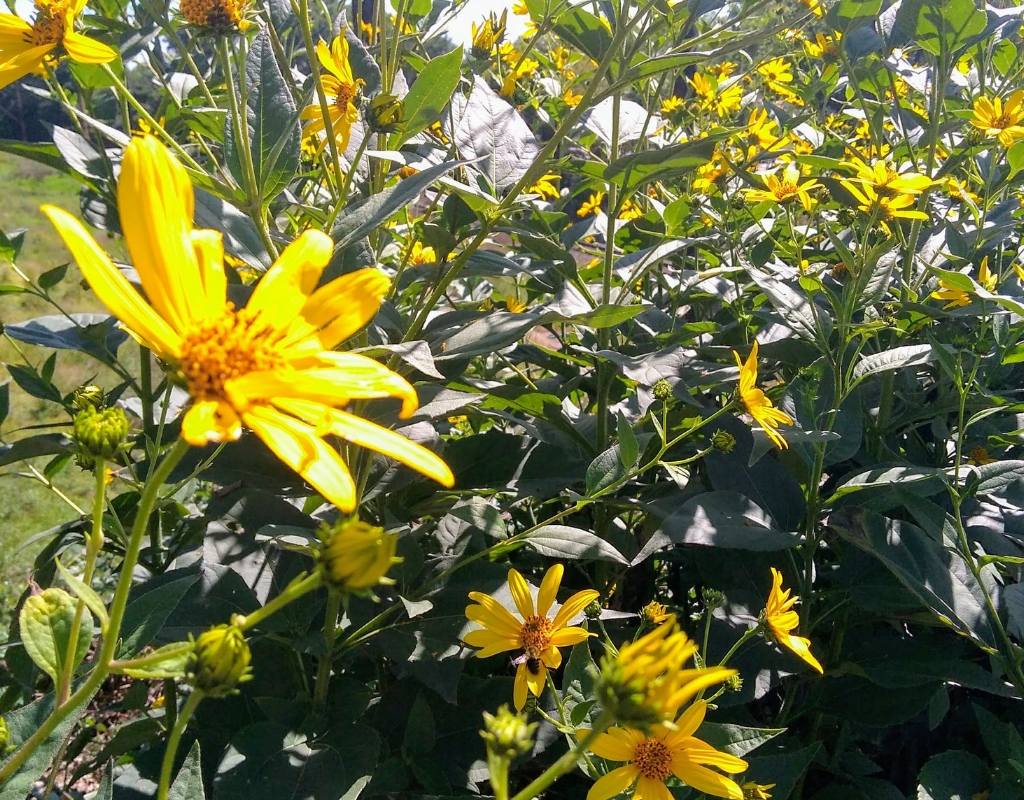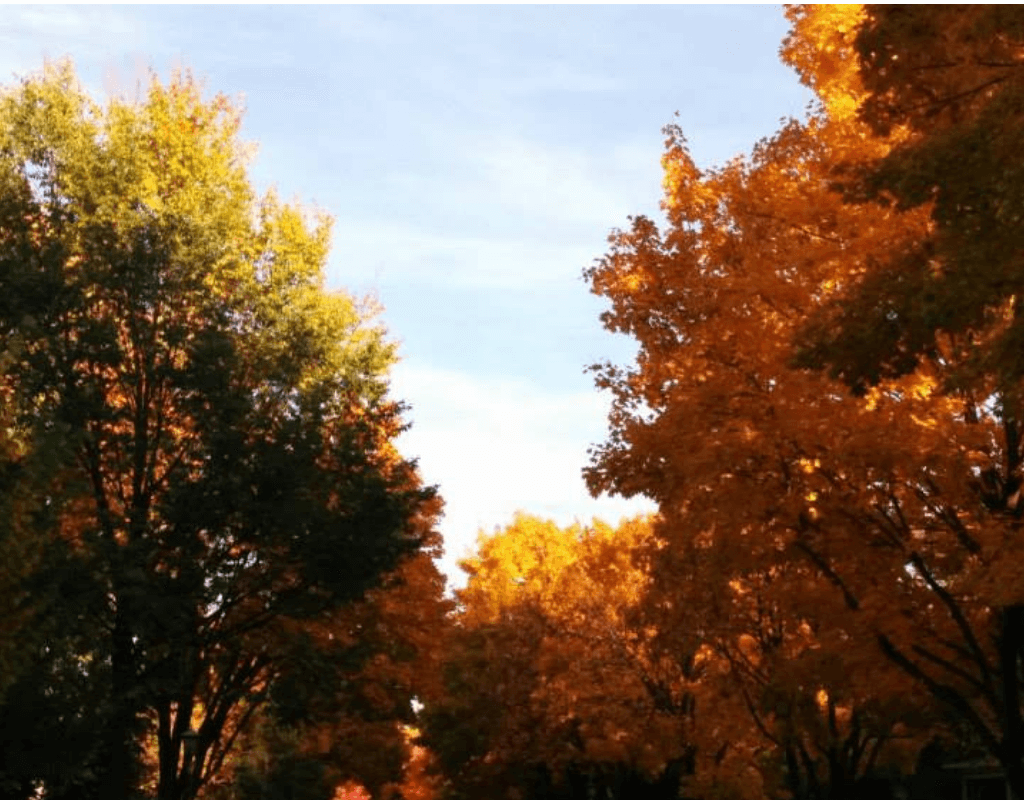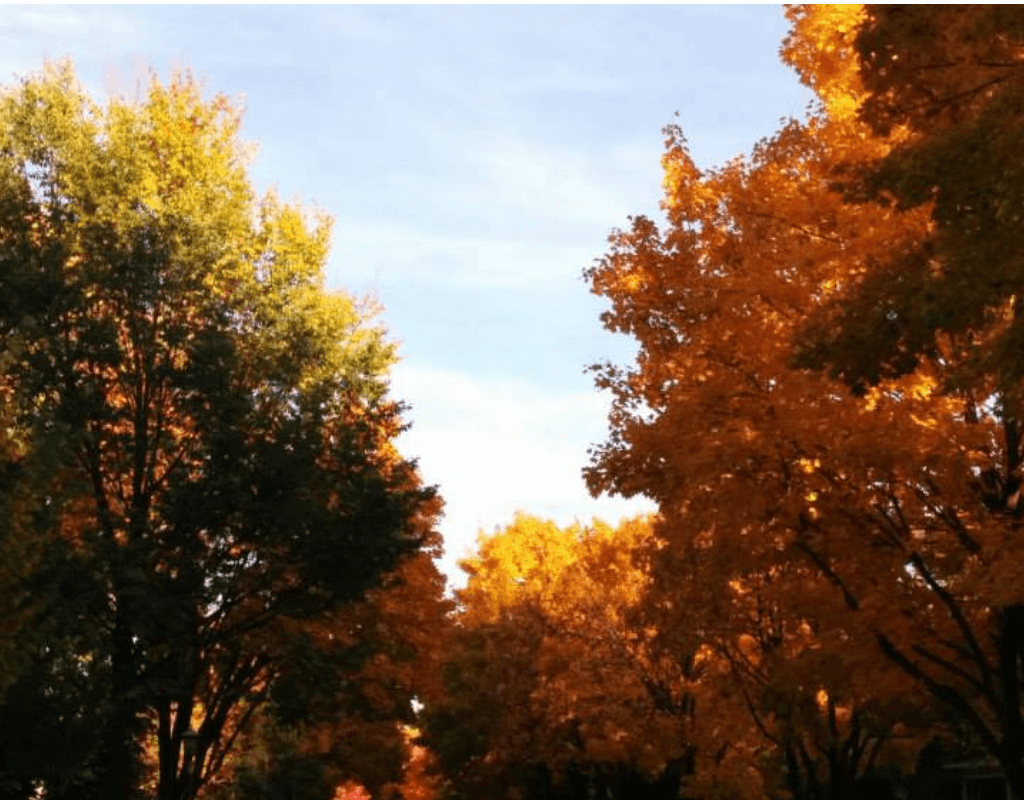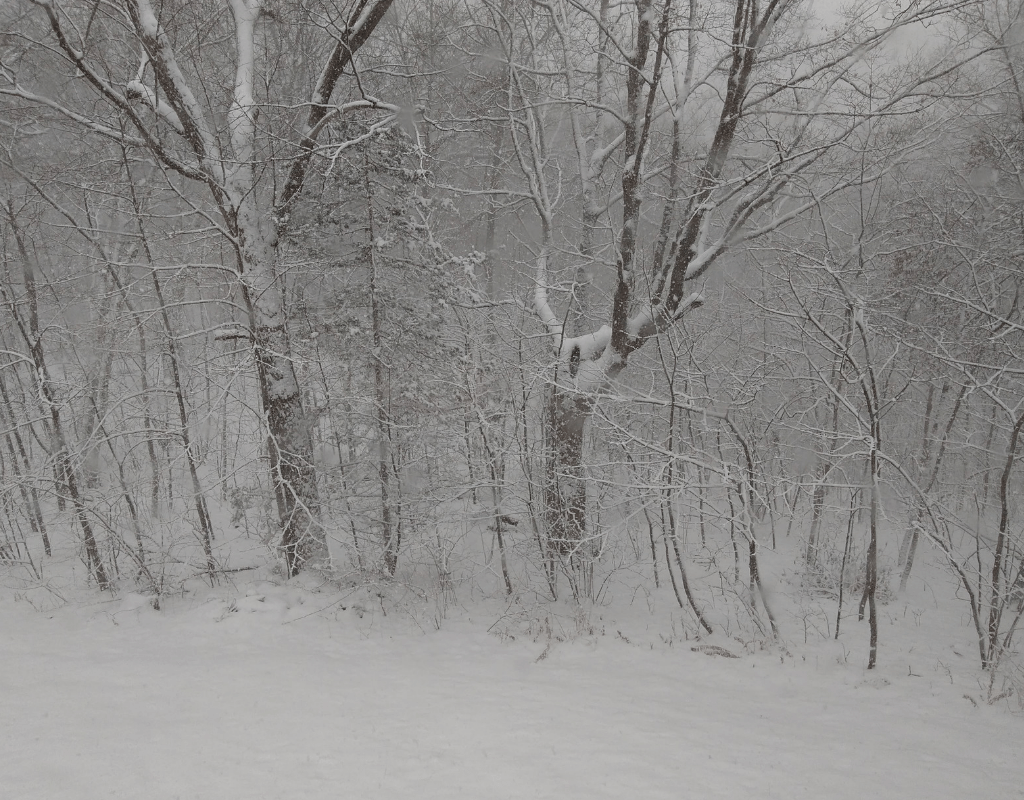 Physical support
…through bed rest
The time is takes to fully heal from giving birth, vaginally or by cesarean, is somewhat underappreciated in our fast-paced culture that tends to applaud a quick bounce back. Postpartum doulas understand the importance of staying in and then around your bed for the first few weeks after birth, and will do everything they can to make that your reality.
…through sleep
Sleep is when our body does its best healing and having a doula will allow you to get the rest you need. They'll keep everything in good running order while you catch some shut-eye.
…through holistic care
Some doulas craft herbal sitz bath blends for the birthing person to soak in. This not only promotes vaginal healing but encourages rest and provides warmth. Other doulas may offer massage for the birthing person and newborn, while some are trained in the tradition of belly binding to help organs return to their original space.
This is where doulas can really start to vary, giving you the opportunity to work with one who offers what you find most valuable.
Practical support
…through baby breaks
For being such small beings, newborns have a way of consuming entire days. A postpartum doula will make sure you have time to brush your teeth, take a shower and just take a break for some time to yourself if that's what you need.
…through nourishing meals
Eating nourishing meals is a huge component to healing in postpartum and while the style of food preparation will vary between doulas, they'll make sure you're fed and hydrated. Some doulas will specialize in certain cooking methods, cook meals for the entire family or make freezer meals to free up your time.
…through light household chores
Household chores tend to (and should) take a backseat when a new baby arrives. Postpartum doulas will handle dishes, laundry, and other housework so you can focus your energy on what matters most.
…through sibling and pet care
If there are older children and/or pets in the home, your postpartum doula will spend time with them so you can focus on the newborn. Likewise, if time with those other family members is what you're after, they'll take care of the newest member.
Newborn care support
…through education and demonstration
Postpartum doulas are trained and stay up to date on best practices when it comes to caring for your newborn. This can be especially valuable since well meaning family or friends may offer outdated information or unsafe advice.
…through conversation and one-on-one advice
Sleep, comfort methods, feeding, diapering, baby wearing, crying, cues – you name it. Rather than hopping online, a postpartum doula can serve as your in person encyclopedia for newborn information and save you from the black hole of Google.
The End Goal
Generally speaking, the primary objective of a postpartum doula is to help parents gain confidence and feel empowered in their decision making. They value and honor this time of transition.
Postpartum doulas vary in their specialties and scope of practice so if you're considering working with one, take the time to do your research and conduct a few interviews to find one who is right for you.
Everyone deserves support and care.
Are you into all things birth and natural medicine? Then you'd be into my newsletter.
Disclaimer: I am a postpartum doula and the information here falls within my scope of practice. The information in this post is for general purposes only and does not constitute medical advice. This post does not create a patient-practitioner relationship and neither I nor Jessica of Reverie Acupuncture can be held liable for any losses or damages resulting or relating to the content in this post.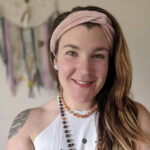 Lindsey Fontaine is a postpartum doula and founder of Wild Lavender Doula Care. She offers support to families as they transition into life with a newborn, helping them thrive and not just survive. She serves communities within a 45-mile range of her home in St. Paul, Minnesota – including much of the greater Twin Cities and Western Wisconsin. Learn more at Wild Lavender Doula Care and follow her on Facebook and Instagram to stay up to date.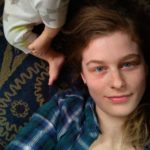 Jessica Gustafson is a licensed acupuncturist in St Paul and White Bear Lake, MN specializing in women's health and fertility. She loves working with patients through the Health Foundations Birth Center on Grand Avenue in St Paul, at Naturally Well in White Bear Lake, and doing home visits in the Twin Cities area. Check out the services page for more information!
​
​Follow Reverie Acupuncture on Facebook, Pinterest and Instagram for updates! Please follow and like Reverie Acupuncture!