It has been a long time since I've gotten sexy on this blog. In fact, come to think of it, I don't even think I've ever actually talked about sex (except for that one fertility essay, I guess). Kind of weird when you consider that my practice wouldn't exist without it.
This Valentine's Day I want to give you a gift to celebrate the generative rise of yang energy that started last week. My gift to you: better sex.
Not only do I hope that this simple qi gong exercise will help raise your libido, but I hope that if you're trying to conceive it gives you an energetic boost of fertile, springtime energy.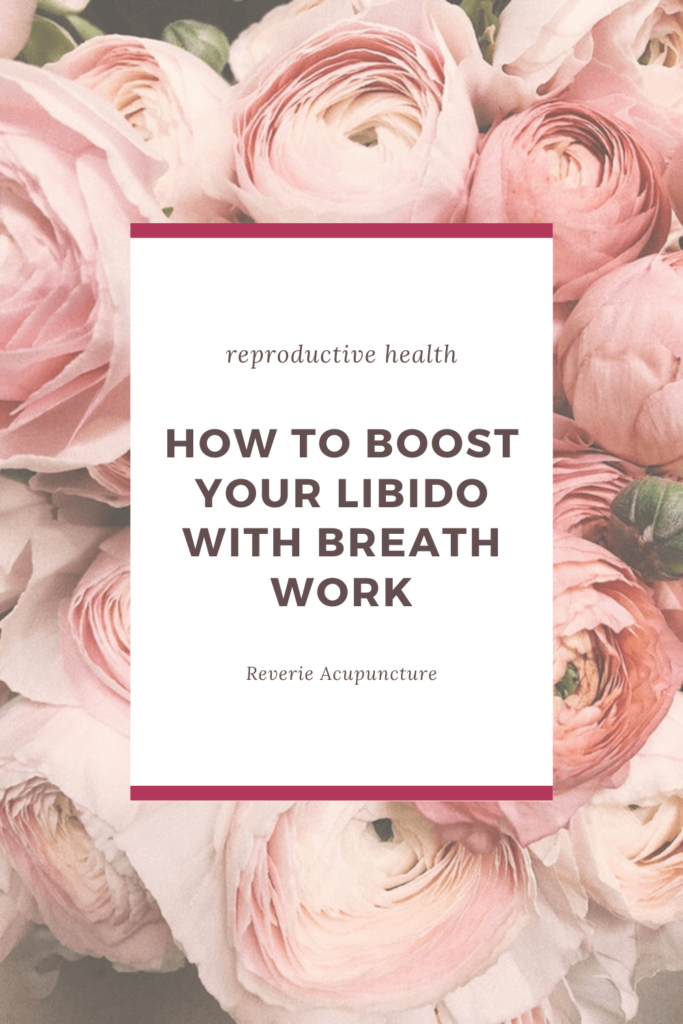 The information in this post is for general purposes only and does not constitute medical advice. This post may contain affiliate links. For more information please see my privacy policy.
I have read so many texts on reproductive medicine it's pathological. I'll walk into a bookstore to get a new book "just for fun" and I'll walk out of the store with The Vagina Bible. What can I say? I love what I do.
But even in all of my reading on fertility, menstruation, and uterine care, I have never found a morsel of fertility advice better than the advice I got in school by chance.
I say "by chance" because the seminar I was in wasn't remotely related to reproductive health. It was on face reading. And as a sidebar in the fourth and final hour of the presentation, the lecturer began an anecdote about one of her fertility patients.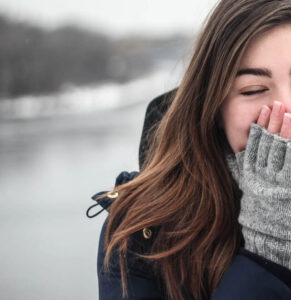 What she said then has stuck with me for a decade now:
"For the average couple to get pregnant, they really only need three things:

1) Good food
2) Good sleep
3) Hot sex

Lillian Bridges
Things are definitely more complicated and frustrating than this for the 13% of couples who are impacted by infertility. But for those couples and the other 87% of us, there is a definite benefit to making sure the pillars of conception are present in our lives in a big way.
The Five Pillars of Conception
In the years since that fateful presentation, I've learned that fertility is more complicated than "three things". It's five. So perhaps not that much more complicated.
I've found that in addition to "good food, good sleep, and hot sex" there are two other important factors in fertility: stress and your environment. If you would like to read more of what I've already written on about conception you can check out the 5 Stress-busting ways to Impact Fertility or even the Fundamentals Acupuncture for fertility.
But we aren't here for health advice, are we? Spring has sprung and all that generative yang energy has our lizard brains thinking about babies, not meal plans and structured sleep schedules.
So, without further ado, let's dive into the incorrigible, the titillating, the salacious topic of hot sex.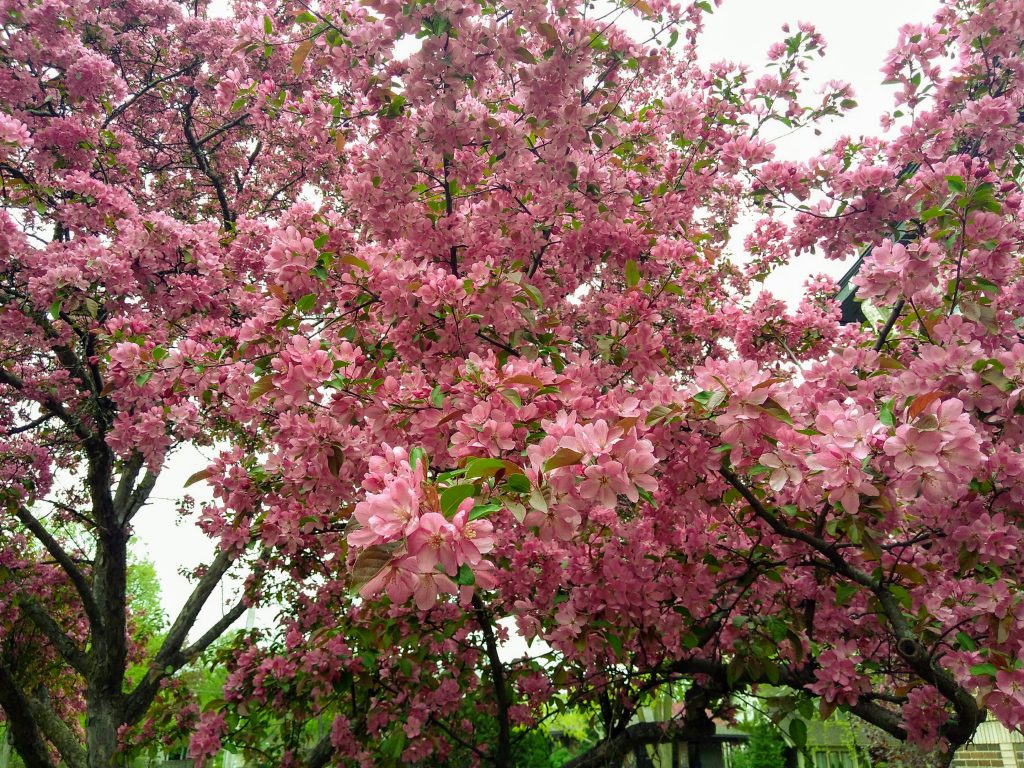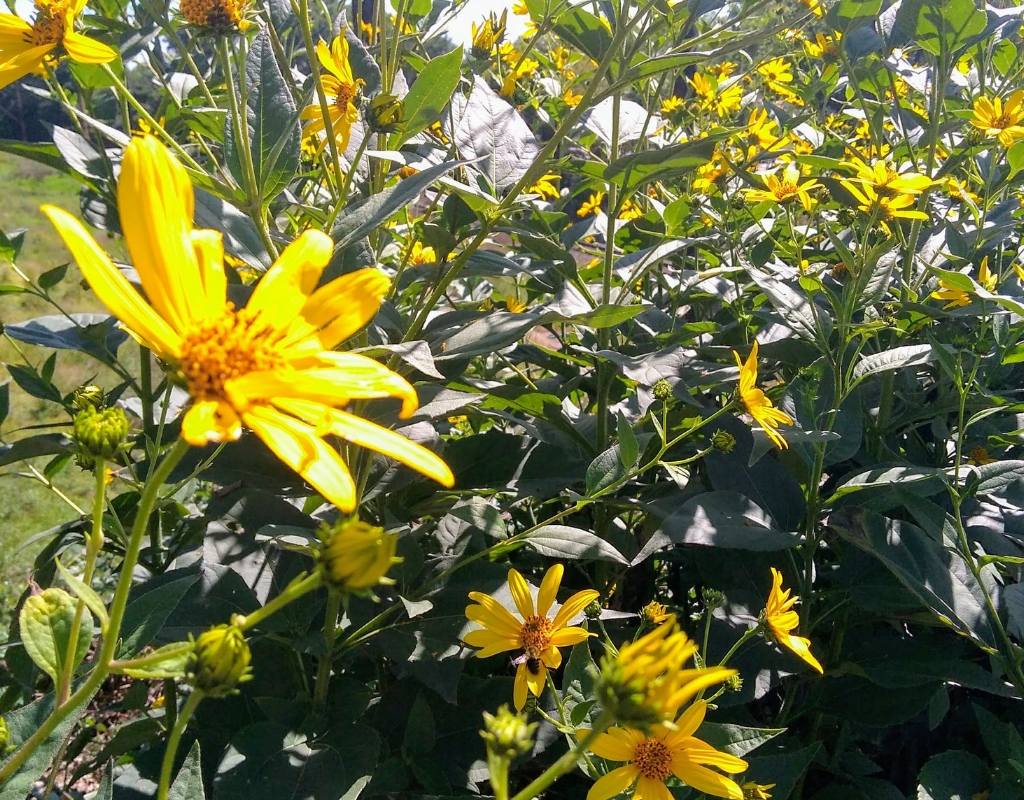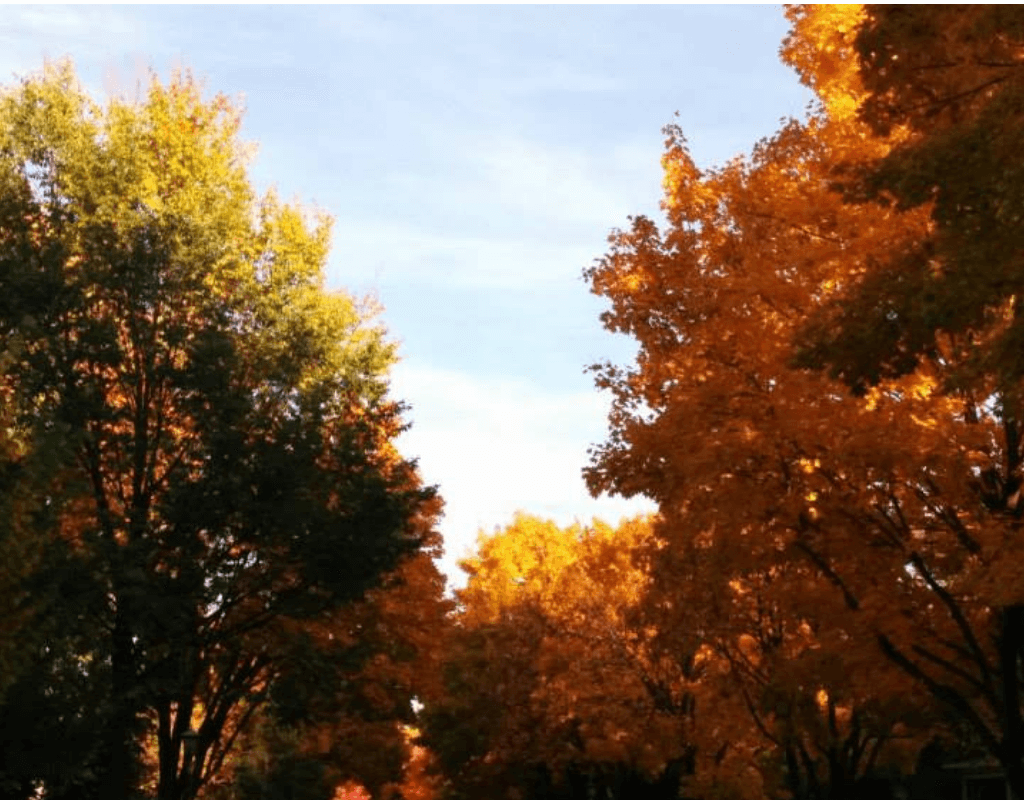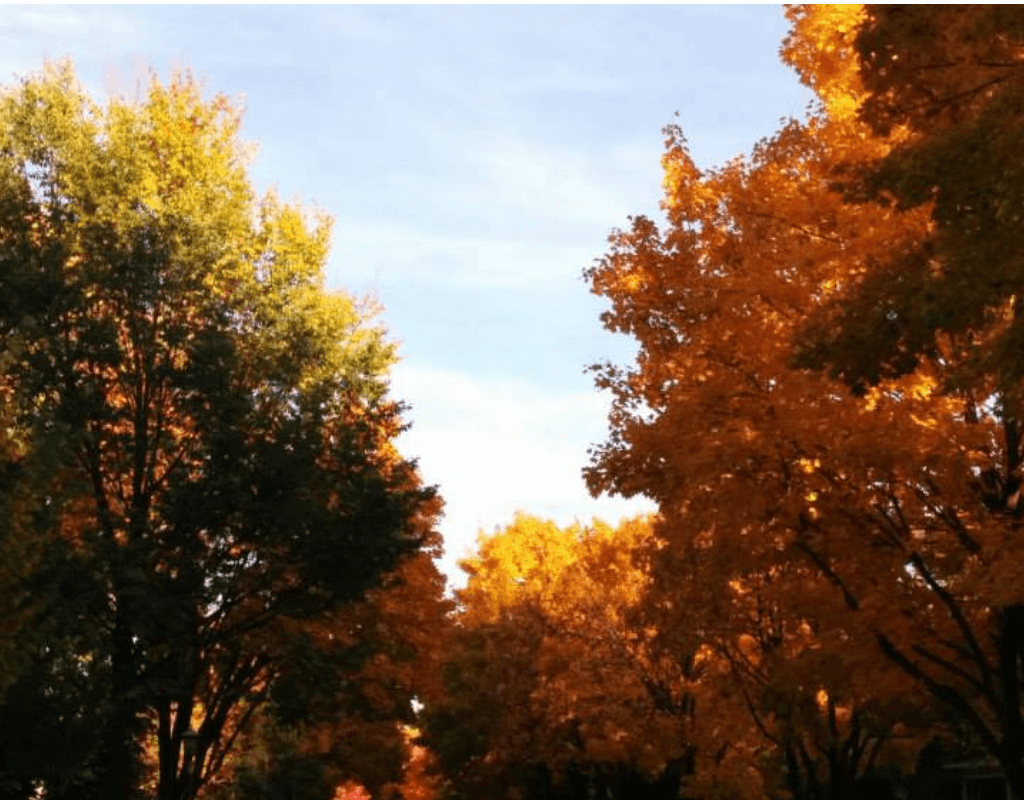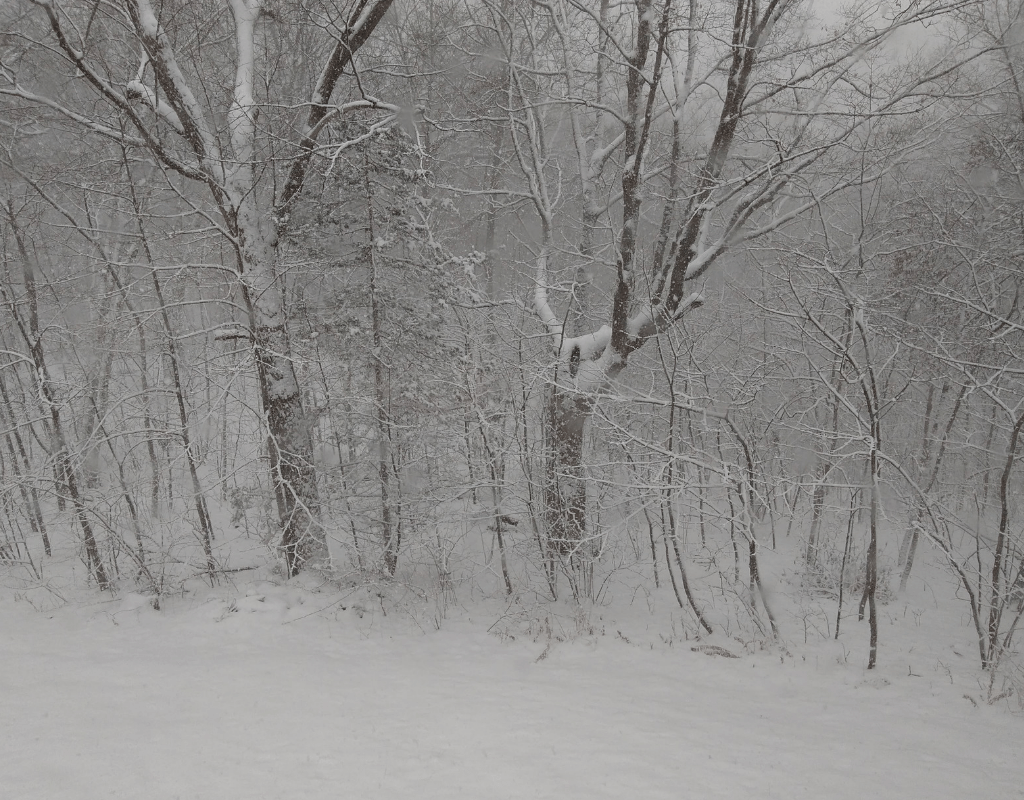 The Recipe for Hot Sex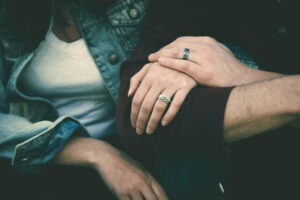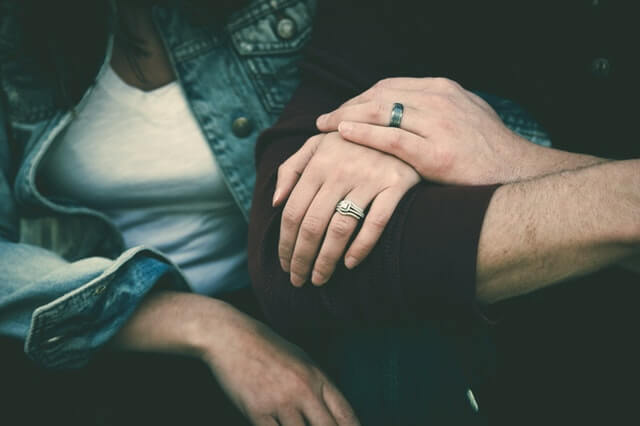 Hot sex comes from:
Trust
Communication
Affection
Sufficient jing
Open channels to move qi and blood
Trust, communication, and affection are between you and your partner. There is nothing that I, as an acupuncturist and herbalist, can do to help you. I've found that improving them falls somewhere along the lines of "an open and vulnerable conversation" and a professional sex therapist or counselor.
While there is a lot I can do clinically to support jing, open your channels, and move qi and blood there is more that you can do at home. This is a situation where homework is more important than in-clinic treatments and that homework is qi gong.
Cultivating Sexual Qi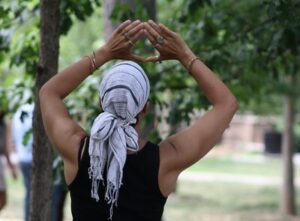 Qi gong is the relatively recent name for the ancient practice of harmonizing breath and movement in Chinese medicine. Its name means "the cultivation of qi" and we are going to use it to cultivate sexual qi.
This is a simple breathing and visualization practice that should be followed for a month before deciding if it is working for you.
Read through all of the instructions a couple of times so you can focus on the visualization. This exercise should take about five minutes to complete.
Please do not do this exercise if you are currently pregnant.
Mentally located Kidney 1. This point is on the sole of the foot, just behind the ball.
Breathe in, visualizing you breath as energy lifting up from this point along the inside of each leg.
Visualize the energy entering your perineum* and then traveling to the cervix** of your uterus or the tip of your penis.
Exhale, the breath leaves your genitals, exits through your perineum, travels down the outside of your legs, wraps around the outside of your foot and ends at Kidney 1.
Do this at least nine times (or 27 if you feel up to it) but the last round should end with your focus in your genitals. Bring your breath back up through your perineum to its goal and hold the energy while you gently exhale.
*Your perineum is the stretch of skin from your anus to the vaginal opening or testicles.
**The cervix is the opening opening of your uterus at the top of the vaginal canal.
Natural Reproductive Healthcare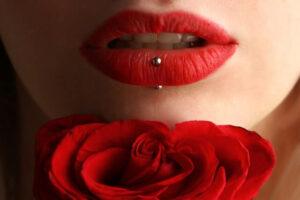 Sex comes down to five things: trust, communication, affection, energy, and movement. Sex can still happen without these things, but it is way less fun. This qi gong exercise is a simple way to move and energize your sex life through the power of your breath and visualization.
If you're having sex for fun – amazing, keep at it. We need more happiness in the world. Good sex will be more fun.
If you're having sex with conception in mind, good sex is key. Good sex will help you relax. Good sex will help you sleep. Good sex will help you connect with your partner, leave you feeling more energized, and leave you feeling optimistic.
Good sex is good reproductive health care. Full stop. And good sex is a great way to celebrate the beginning of spring.
Happy valentine's day!
If you liked this essay and would like to learn more about natural reproductive health care and how seasonality and seasonal resonance ties into all of natural health care, join the free Facebook group:
Resources and Links
Beginning of Spring seasonal node
US Department of Health and Human Services, Office of Population Affairs – Female Infertility
Photo for cover and featured image by Secret Garden Daily via Pexels
Disclaimer: I am an acupuncturist in the state of Minnesota, and the information falls within my scope of practice in my state. However, unless I have directed you here as your homework I am probably not your acupuncturist. The information in this post is for general purposes only and does not constitute medical advice. As always, check with your own acupuncturist or primary care provider before making any lifestyle changes. This post does not create a patient-practitioner relationship and I am not liable for any losses or damages resulting or relating to the content in this post.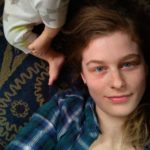 Jessica Gustafson is a licensed acupuncturist in St Paul and White Bear Lake, MN specializing in women's health and fertility. She loves working with patients through the Health Foundations Birth Center on Grand Avenue in St Paul, Naturally Well in White Bear Lake, and doing home visits in the Twin Cities area. Check out the services page for more information!
​
​Follow Reverie Acupuncture on Facebook, Pinterest and Instagram for updates! Please follow and like Reverie Acupuncture!