Despite the recent -35 F windchill, 2020 marches forward into the Rain Water seasonal node. Practically speaking, we Minnesotans are a long way off from literal rain water. But then, we're also at a very different latitude than the Ancient Chinese sages who named the seasonal node thousands of years ago.
But the different latitude doesn't mean that we escape the energetics of the next two weeks. The days are getting longer which means yang is getting stronger. The generative energy of spring is getting more obvious every day and if we wait until we see actual rain water, we're going to miss out on a huge part of the season.
The Rain Water seasonal node, like the Great Cold seasonal node, is about two very important things: protecting our qi and protecting our yang. But this time, we're protecting these vital substances for a very different reason.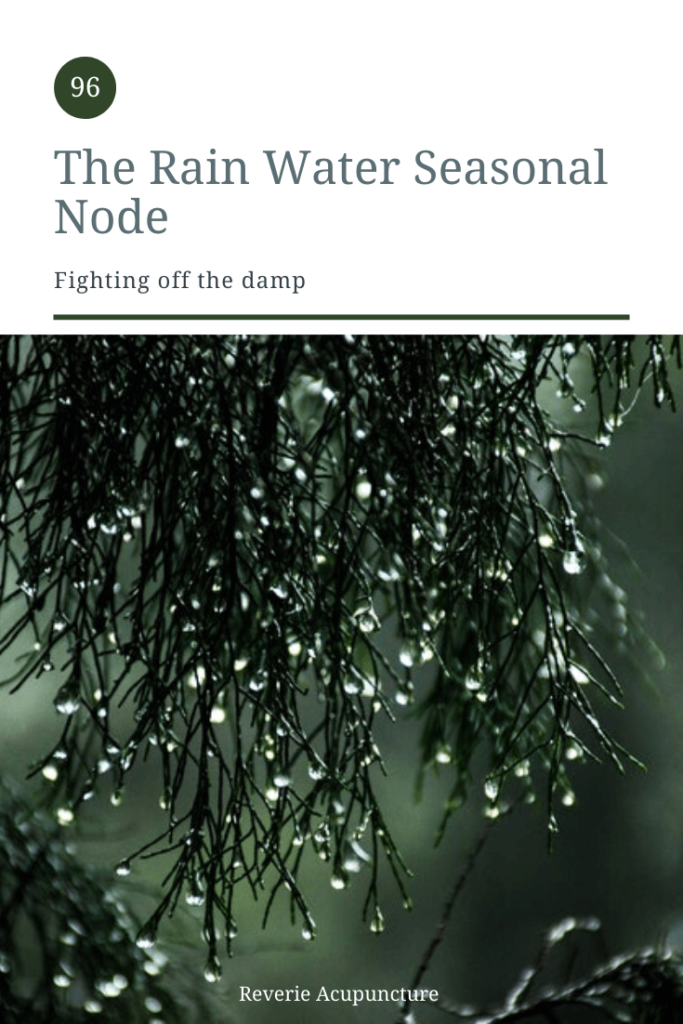 The information in this post is for general purposes only and does not constitute medical advice. This post may contain affiliate links. For more information please see my privacy policy.
The Rain Water seasonal node starts February 19th and runs until March 5th. This is, historically, the snowiest part of winter for Minnesota and we know that we are a long way off from rain.
So why do we need to follow the recommendations of a seasonal node so out of sync with the weather outside our windows? That doesn't seem very "seasonally resonant."
Because it's not about the rain, it's about the humidity.
Every Minnesotan will tell you that it's not the cold that makes snow, it's the moisture in the air. Moisture, or dampness, is why the climbing temps of the spring bring snowstorms.
Even though we're a few weeks away from actual rain, understanding the impact of increased dampness on our Earth system and the continued impact of cold on our yang will go a long way in supporting our overall health.
Rain Water and Damp Earth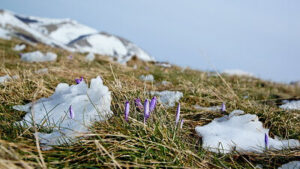 Remember in the last seasonal node post that I described our yang as growing but fragile. It's strong enough to start poking its head above the soil (like a crocus), but too much snow or cold could set its growth back weeks.
Dampness is a heavy, wet blanket of glop that pulls yang back down into the ground. It's a pervasive "pathogenic factor", or disease-causing element, that oozes into our homes and bodies.
It's difficult to get rid of because it's sticky. Because it's sticky, it grabs onto other pathogenic factors like heat or cold, pulling them into its gravity well of uck.
Dampness can impact any system of the body, causing anything from head colds and sinus infections to chronic UTIs and fertility issues. But it's especially hard on our digestive systems.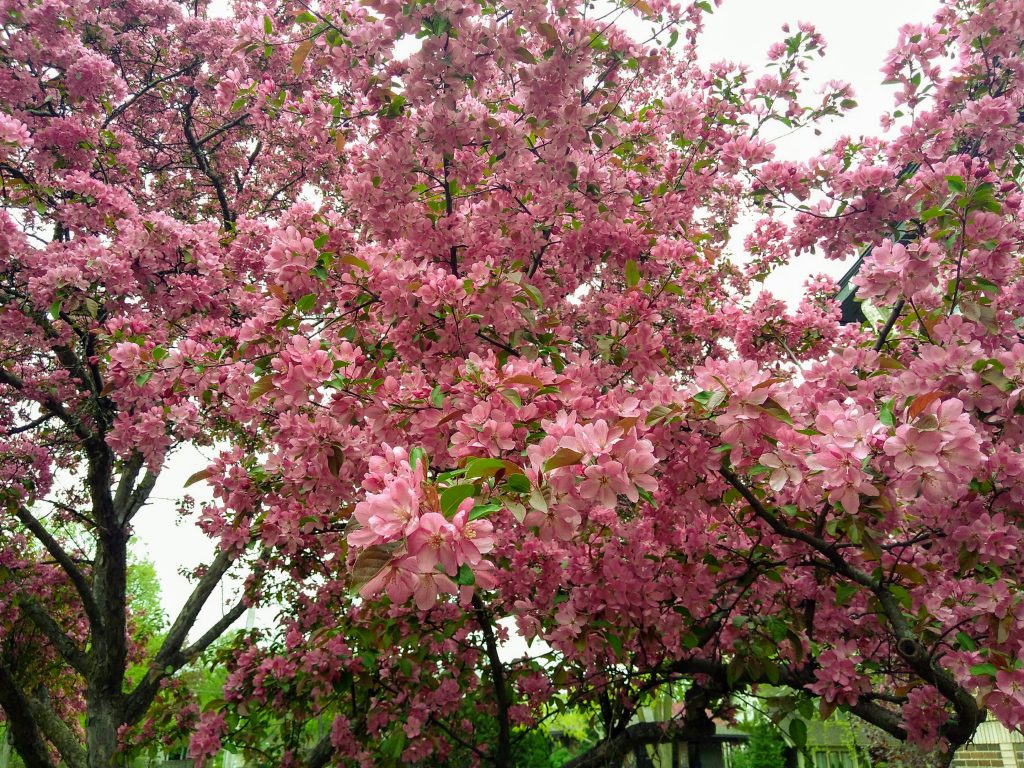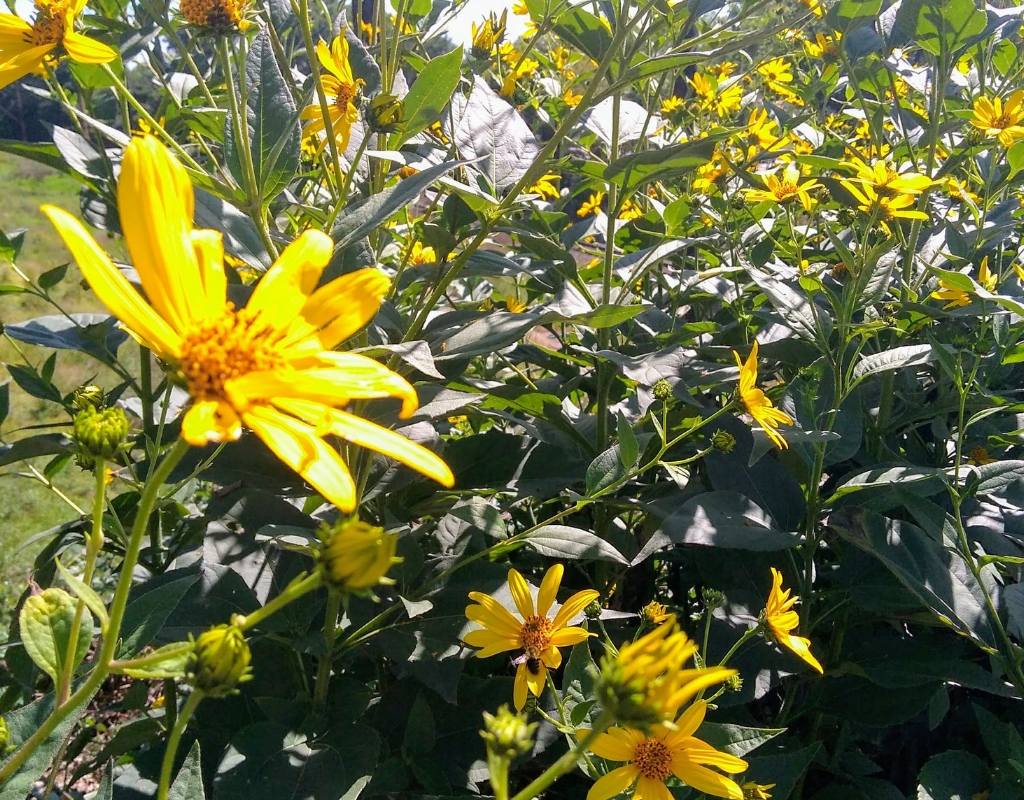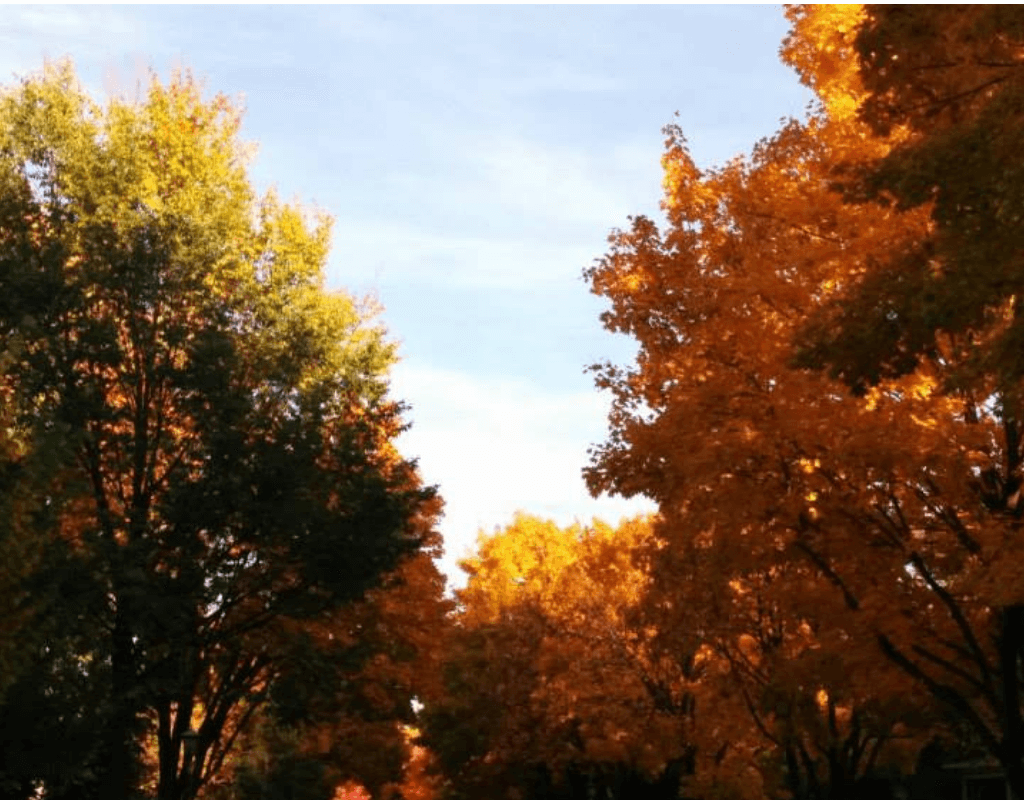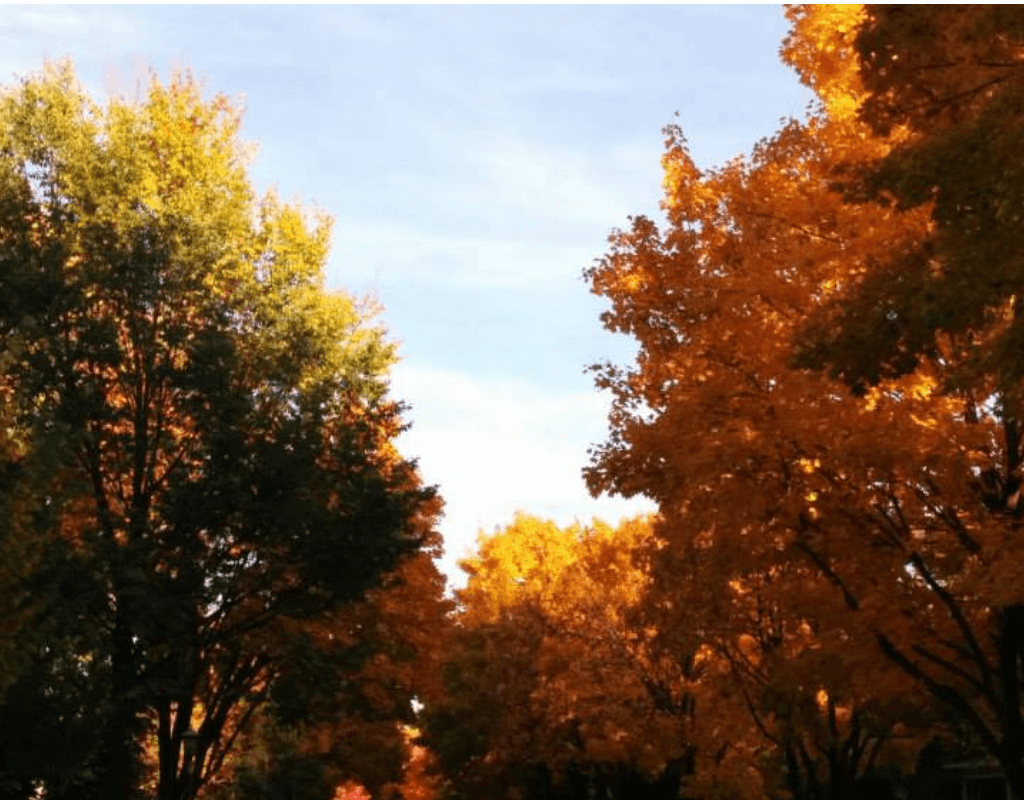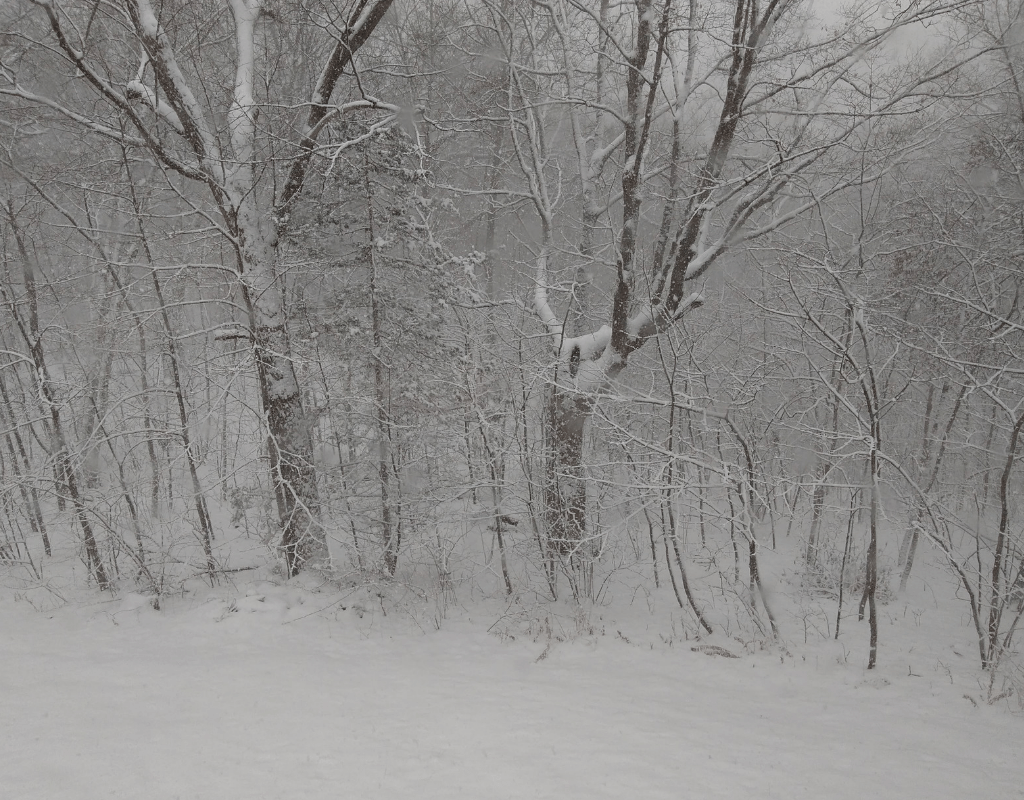 Stuck in the mud
Our digestive system is the motor that our body runs on. The spleen and stomach are responsible for making our qi and blood. They do this through the transformation and transportation of nutrients making their elemental correspondence the Chinese element of Earth.
What happens when a corn farmer's field gets too wet? It becomes mud. Muddy fields have a hard time growing corn. A muddy spleen and stomach have a hard time "growing" qi and blood.
Because of this, the main focus of this seasonal node is supporting our digestive system to make sure that it's not being overburdened by dampness. And the easiest way to do that? Congee.
Rain Water Rice Congee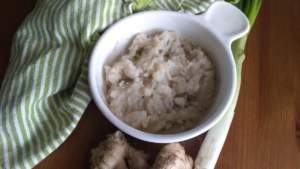 Congee is a rice porridge. You can make it with delicious add ons like bone broth, herbs, and vegetables, but the basic recipe is:
½ cup of rice
4 cups of water
Either cook on a stovetop on low heat for 40 minutes or put into a slow cooker on high for 8-10 hours.
Doctor it up with some warming herbs, nourishing veggies, and a dash of salt and pepper and you're good to go. You can have your rice porridge once per day, or if you're not ready to step into the congee food therapy area you can try American Congee.
Eat oatmeal once per day
"American Congee" is oatmeal. Regular old oatmeal. In fact, I'm going to step outside of the tradition of seasonal node work and say that I prefer my patients to eat oatmeal over congee for the rain water seasonal node.
Rice is great for our digestive systems. It has a neutral temperature which makes it easy on the spleen and stomach which is great because those are the two channels it enters. Rice also tonifies qi, and nourishes blood and yin.
Oats are warm, which is great when the world is cold. We want to eat warm things. Oats enter the spleen and stomach. And the kidney. And the heart. And the lung and large intestine. And not only do oats also tonify qi, and nourish blood and yin, they promote qi circulation which helps with liver qi stagnation (an issue in the spring, remember) and helps keep damp from settling in.
However you eat your oatmeal is great but if you want a gold star for effort, I want to recommend an extra step: fermentation.
Fermentation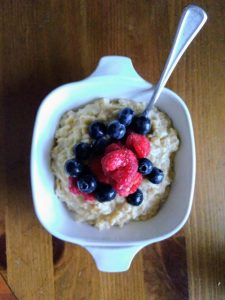 Fermentation is the controlled rotting and ripening of food. Pickles, chocolate, bread, kimchi, cheese, yogurt – there are so many delicious fermented foods to choose from.
Fermenting foods makes them easier on our digestive system. Friendly microorganisms pre-digest our foods for us. Because the job of our stomach is to "rot and ripen" foods, this lowers the amount of work it has to do and therefore reduces the amount of energy our digestive system needs to expel.
Fermenting oats is simple. Leave a mixture of salt, water, oats, and a fermenting agent on your counter overnight. I like kefir for my fermenting agent. The next morning, cook your oats for up to ten minutes.
For a more detailed explanation of fermenting oats and a full oatmeal recipe, check out the lactation boosting oatmeal post (which is honestly great for anyone.)
Protect your yang
All of this focus on our digestive system has been to counteract the impact of dampness. No muddy Earth during our Rain Water seasonal node!
But this is still very early spring which means that our focus still needs to be on our tender and growing yang.
For those of you who have been around for awhile, you can say it with me:
Wear your hats, scarves, and socks!
Hats protect the yang channels at the top of the head. Scarves protect the yang channels at the nape of the neck. And socks protect our kidney channels, and keep cold from leaking into our foundations.
Springtime is a time of hope and growing warmth, but despite what you see on college campuses it's not time for gym shorts and flip flops yet. Keep your winter clothes out for a while longer.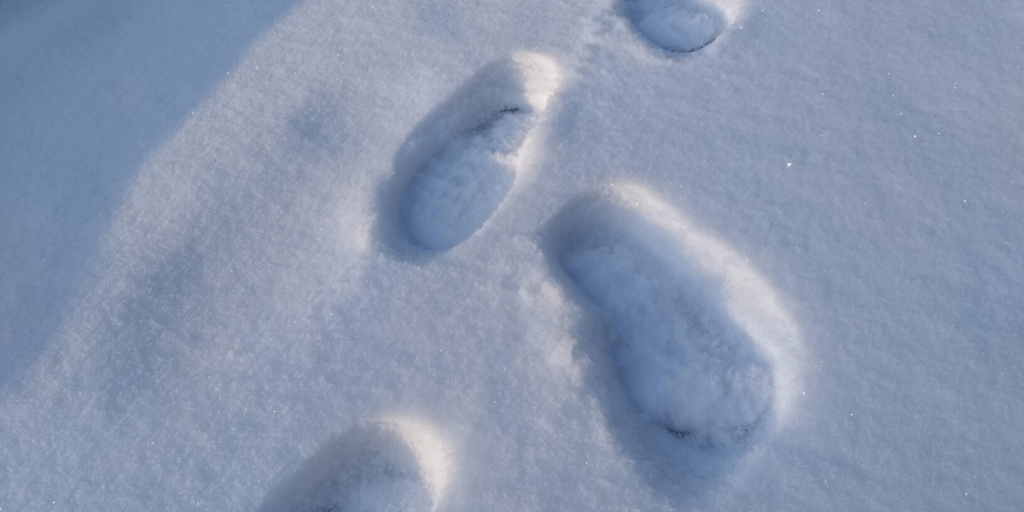 Take a hike
In fact, since you're keeping them out put them on and go for a winter hike. There are some amazing trails everywhere from regional parks to national forests.
A short winter hike helps to move qi and blood and gets you out in natural light. The more exposure to natural light you have, the more easily your body can adapt to the changing seasons. Ease of transition translates to less stagnation in your body. Less stagnation means more balanced emotions.
If you're the type to develop seasonal affective disorder in the early spring, a winter hike is a powerful tool in your preventative care tool box.
Fighting the damp and cold
To put this all together, the Rain Water seasonal node is about protecting qi and yang. But unlike the Great Cold seasonal node, we're protecting it from the heaviness of dampness as well as the persistent and pervasive Minnesotan cold.
We do this by protecting our digestive systems with easy to consume foods like oatmeal and congee. Maybe we even add in some fermented foods for added support.
We protect ourselves from cold by wearing warm clothes like hats, socks, and scarves.
But staying warm doesn't mean staying inside! Getting outside for a winter walk or hike is a great way to get out into some natural light and help our systems adjust to the seasonal shift.
If we do all of these things, we're supporting our body's ability to produce and move qi and blood, which means we function better from head to toe.
There is more to living seasonally than just physical lifestyle changes. If you'd like to learn more sign up for the newsletter and join my small (but growing!) Facebook group.
Hey it's that time of year again!
I'm planting the seeds of a regular qi gong practice, better hydration, and less debt.
I've heard from some of you and you're planting the seeds of:
a gratitude practice
an intentional diet
mindfulness
…and more
But I need to plant seeds for Reverie, too. I might be the only one behind the scenes on the business side but I really like to think that we're a community. Your input matters to me because it's how I adjust where Reverie is heading.
Just last year you told me you wanted massage in clinic and I made it happen.
So if you have 9 minutes – I'm not even asking for 10 minutes, my friend – please fill out the 2020 survey.
Resources and Links
Acupuncture 101: How to Talk to Your Acupuncturist
Lactation Boosting Oatmeal recipe – great for building qi and blood even if you're not breastfeeding
Featured photo and cover photo by Sitthan Kutty via Pexels
Disclaimer: I am an acupuncturist in the state of Minnesota, and the information falls within my scope of practice in my state. However, unless I have directed you here as your homework I am probably not your acupuncturist. The information in this post is for general purposes only and does not constitute medical advice. As always, check with your own acupuncturist or primary care provider before making any lifestyle changes. This post does not create a patient-practitioner relationship and I am not liable for any losses or damages resulting or relating to the content in this post.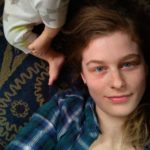 Jessica Gustafson is a licensed acupuncturist in St Paul and White Bear Lake, MN specializing in women's health and fertility. She loves working with patients through the Health Foundations Birth Center on Grand Avenue in St Paul, Naturally Well in White Bear Lake, and doing home visits in the Twin Cities area. Check out the services page for more information!
​
​Follow Reverie Acupuncture on Facebook, Pinterest and Instagram for updates! Please follow and like Reverie Acupuncture!