Hot red raspberry leaf tea on a warm summer day?
Bleech.
Don't get me wrong, I'm a huge fan of tea but even I have a hard time stomaching a warm mug of tea when it's 85 degrees and humid out.
"So…why are you drinking tea, then?" you ask.
Well, because I'm 35 weeks pregnant and I'm pretty intent on making my labor as short as possible. Read on if you are too or are just trying to find a more palatable way to consume hot herbal teas in the dog days of summer.
The information in this post is for general purposes only and does not constitute medical advice. This post does contain affiliate links, for which I will receive a small commission at no additional cost to you.  For more information please see my privacy policy.
The effect of red raspberry leaf tea on labor
As with many natural interventions there's a bit of controversy on whether or not red raspberry leaf tea has any impact on labor. Some studies show it can shorten labor and lessen the need for interventions. In fact, a study published in the Journal of Nurse Midwifery found some 63% of certified nurse midwives used red raspberry leaf as part of their natural labor induction plan.
Other studies show that at the highest levels it can actually inhibit contractions, lengthening labors. It's important to point out for this study the doses "at the highest level" are at a level no human would consume with a mug of tea a day. At worst you have a tasty tea that has no effect. Also note that rats are not humans and their physiology will handle things slightly differently.
Conventional and folk wisdom treat it as a "women's herb". It's great to help menstrual cramps, keep the uterus healthy and may help with fertility. The only caution I regularly see with red raspberry leaf is to not consume it in the first trimester.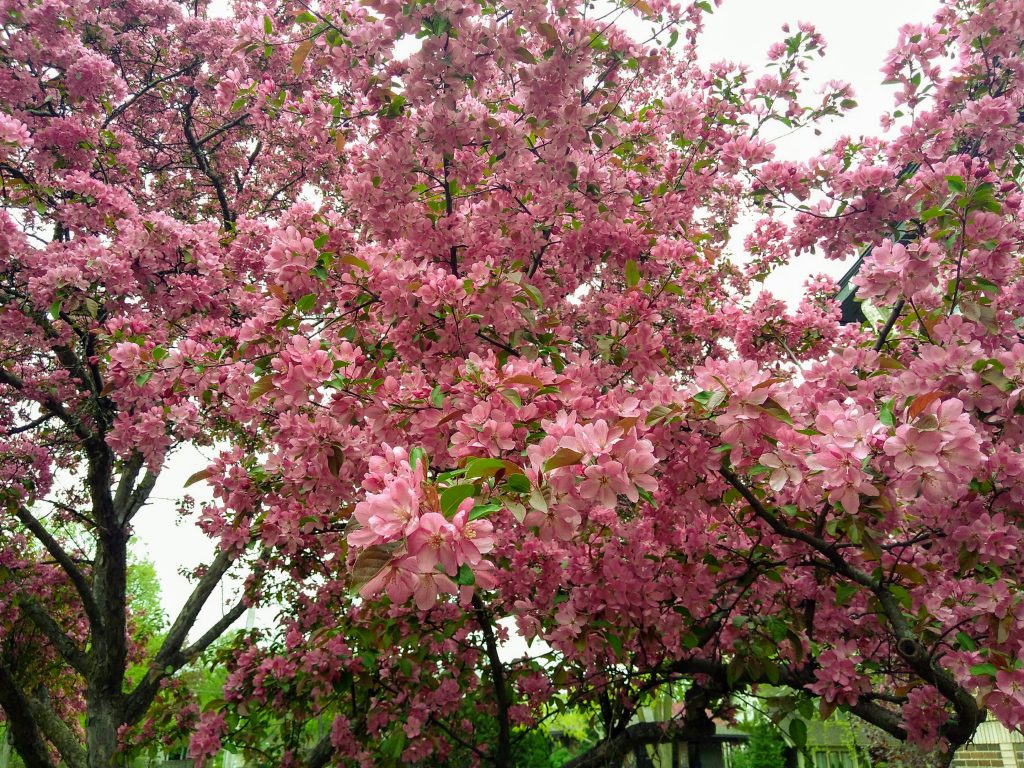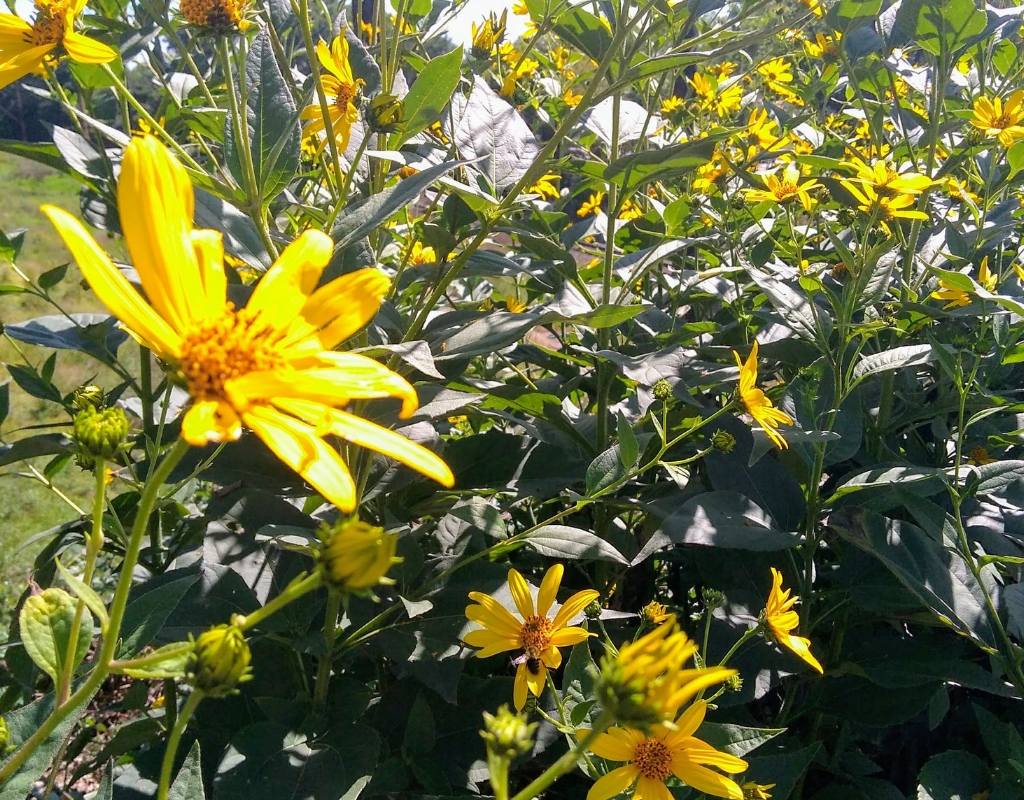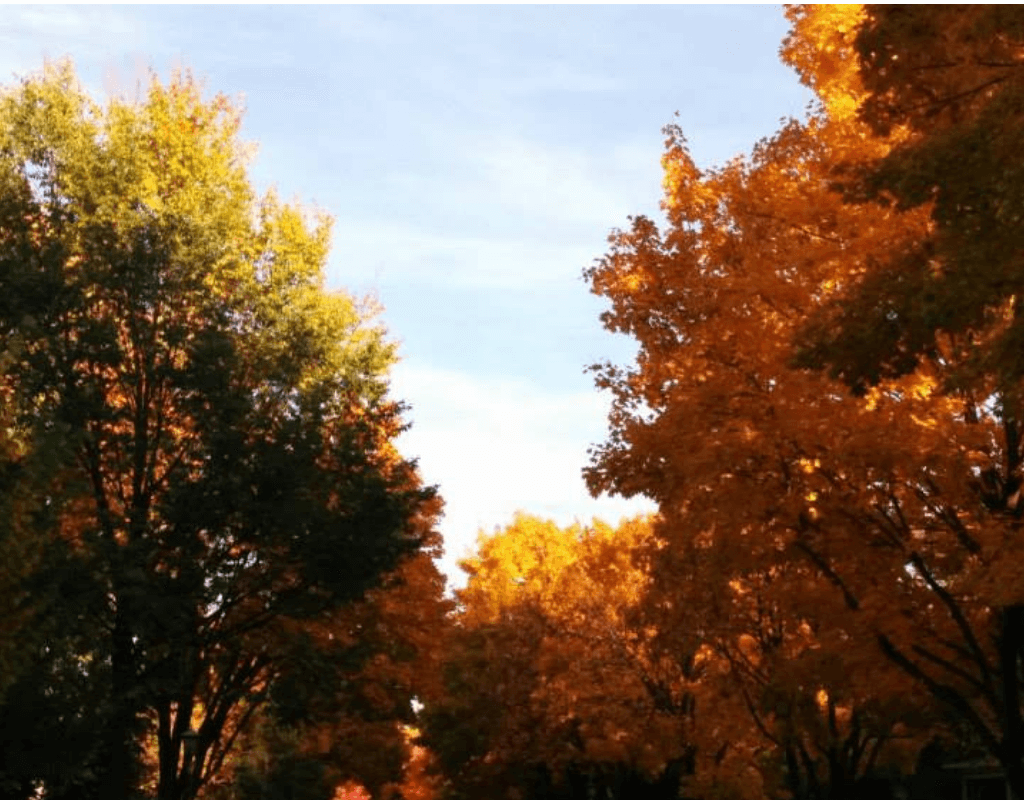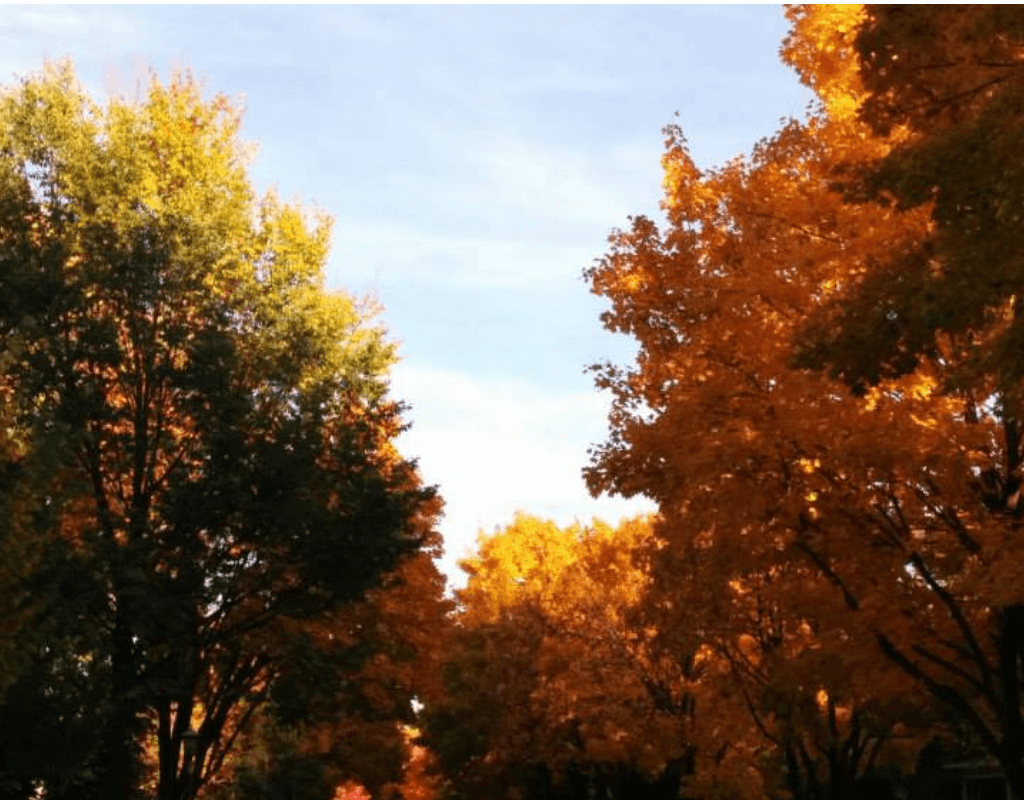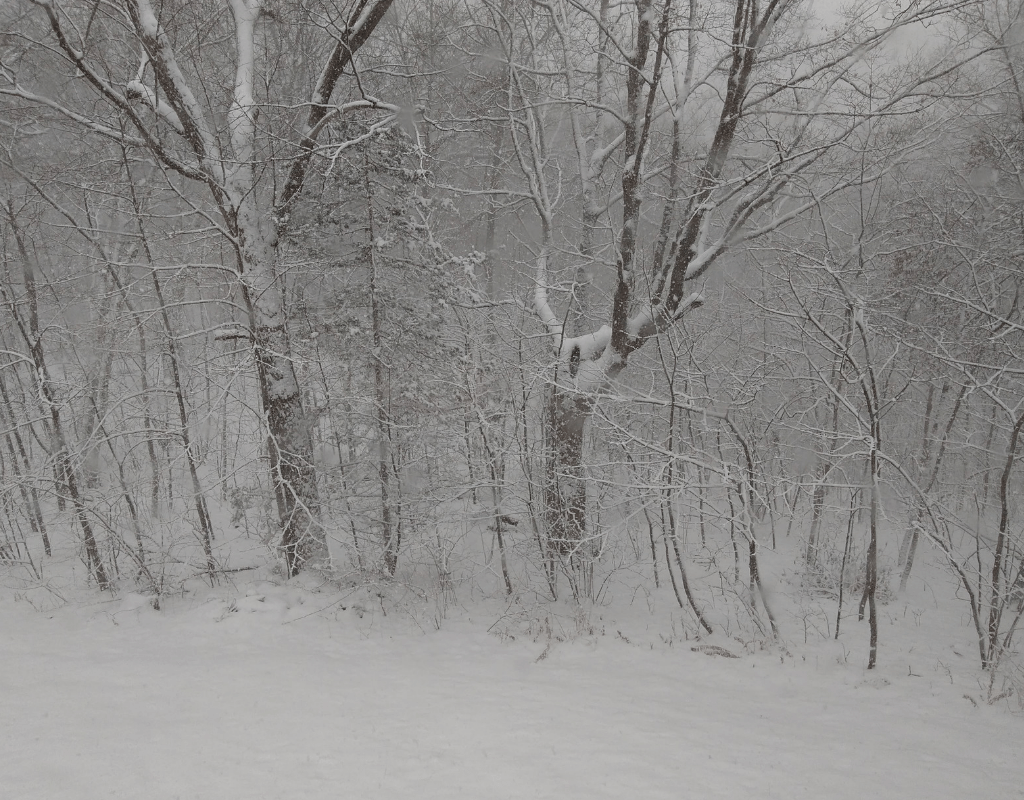 Red raspberry leaf is not a traditional Chinese herb but from our perspective it seems like it's a pretty good qi circulator. That means it's good at changing or enhancing the function of something, in this case the contractility of your uterus. In general, it's best to avoid moving too much qi and blood during the first trimester because you're trying to make things stick.
When we look at the Eastern and Western understanding together we come to the conclusion:
It's probably going to help and it's probably not going to hurt anything after the second trimester (but avoid it during the first.
Yeah, but it's hot and gross for half the year
Never fear!
This summer I've found the best way to consume my red raspberry leaf tea is as follows: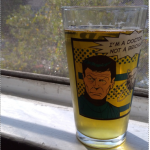 Red Raspberry Leaf Iced Tea
Herbal teas are an essential part of many complementary treatment plans but it's difficult to make yourself drink hot tea when it's 85 and humid. Check out this single serve iced tea recipe to make your self-care more refreshing
Ingredients
2

bags

Red Raspberry leaf tea

8

fl oz

water

2/3

cup

ice cubes
Instructions
Prepare tea as recommended on the package. Most brands selling tea medicinally will have you steep it for 15 minutes but always double check. I steep mine in a pint glass filled only 2/3 to 3/4 full.

After tea has steeped, fill the rest of the glass with ice. This usually takes about 5-6 ice cubes.

Wait until ice has melted.
Step three is important from an Eastern Medicine perspective: if foods or drinks are too cold they can negatively impact our digestion. If we consume too much cold food we experience more gas and bloating. I think all pregnant ladies everywhere can attest they probably have enough of each.
Other options I've found that are pretty awesome are to make a big batch ahead of time and just cool it in a pitcher in the fridge.
I have one caution for you: make sure the tea you're buying is red raspberry leaf. There are plenty of red raspberry teas out there that are made from the fruit, some other herbs and hibiscus for coloring. While being absolutely delicious, these teas will not help us meet our shorter labor goal.
The tea that I chose is the Traditional Medicinals Organic Red Raspberry Leaf Tea (affiliate link). I've used this for years and it is the brand I personally recommend to my patients. Talk to your practitioner to see if red raspberry leaf tea would be appropriate for you.
Wondering what herbs are right for you?
If you liked this post, definitely check out the Fundamentals of Acupuncture for Fertility
Disclaimer: I am an acupuncturist in the state of Minnesota, and the information falls within my scope of practice in my state. However, unless I have directed you here as your homework I am probably not your acupuncturist. The information in this post is for general purposes only and does not constitute medical advice. As always, check with your own acupuncturist or primary care provider before making any lifestyle changes. This post does not create a patient-practitioner relationship and I am not liable for any losses or damages resulting or relating to the content in this post.
Resources and Links
Raspberry leaf and its effects on labor – safety and efficacy
A national survey of herbal preparation use by nurse-midwives for labor stimulation. Review of the literature and recommendations for practice.
The Effects of Commercial Preparations of Red Raspberry Leaf on the Contractility of the Rat's Uterus In Vitro
Traditional Medicinals Red Raspberry Leaf Tea (affiliate link)
Featured image and cover photo by Wahid Hacene from Pexels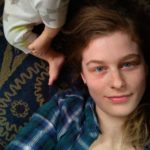 Jessica Gustafson is a licensed acupuncturist in St Paul, MN specializing in women's health and fertility. She loves working with patients through the Health Foundations Birth Center on Grand Avenue in St Paul as well as doing home visits in the Twin Cities area. Check out the services page for more information!
​
​Follow Reverie Acupuncture on Facebook, Pinterest and Instagram for updates!